Many 2021 weddings were supposed to be 2020 weddings but were moved and rescheduled, which means changing all of the plans you have had in place; flower arrangements are no exceptions, bouquets included. With that being said, 2021 is going to be the year of adapting and pivoting, and the brides will have to work with your designer to find the best fit for your big day. To get you inspired, we have prepared a list of the most amazing bouquet trends we will be seeing in the year 2021. 
Pretty, Petite Bouquets
In the year 2021, we will see more and more couples ditching huge, heavy bouquets and going for pretty, petite bouquets. The petite bouquet is going to be the leading lady when it comes to bouquet trends this year. Effortless, refined, and intentional are the characteristics you should be aiming for.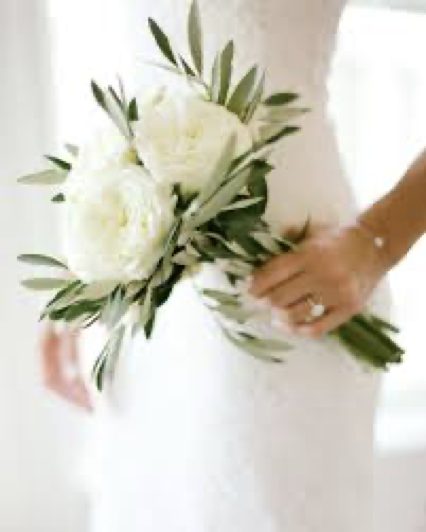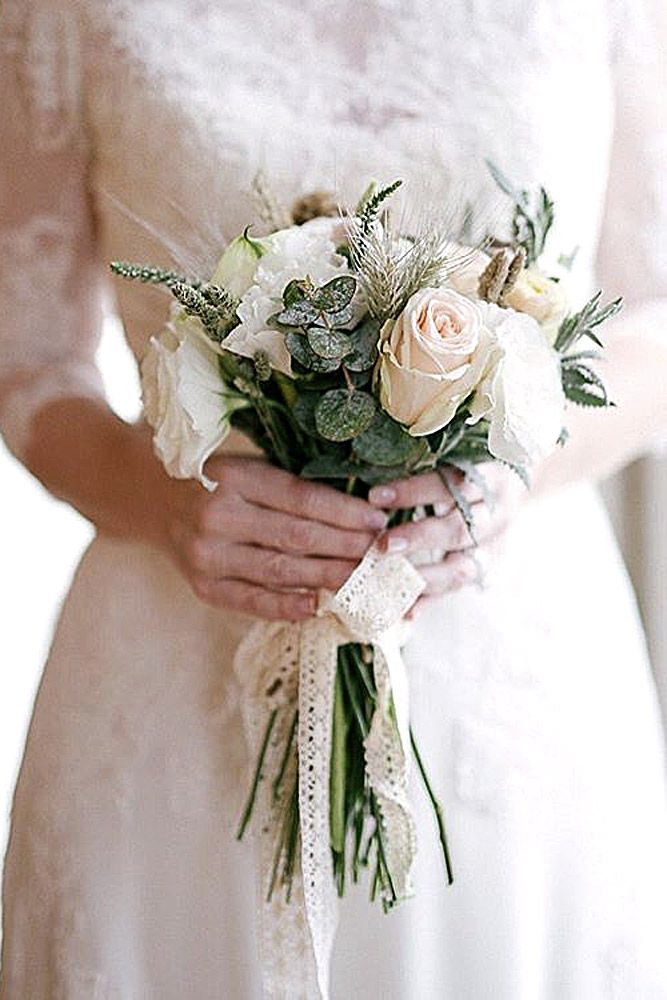 More Playful Blooms
Beautiful, intricate dahlias and big, bright peonies are a wedding staple and they will always have their place in the wedding ceremony. However, for the year 2021, we will see a trend of couples letting tiny blooms have their time in the spotlight a bit more. In the year 2021, we will see more and more fun and playful blooms, such as the sweet pea, tweedia, hellebore, and heuchera.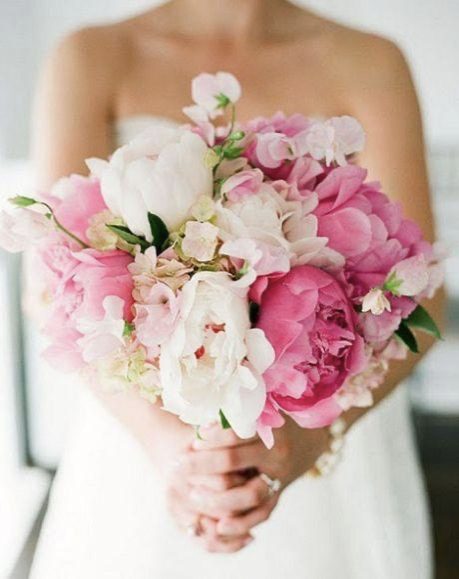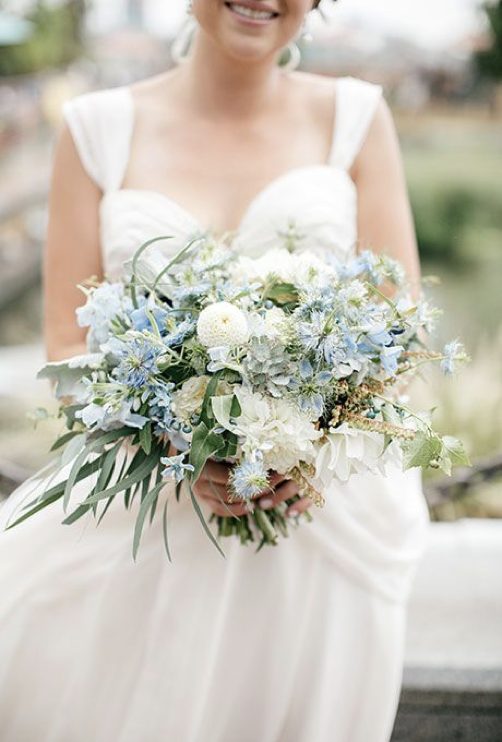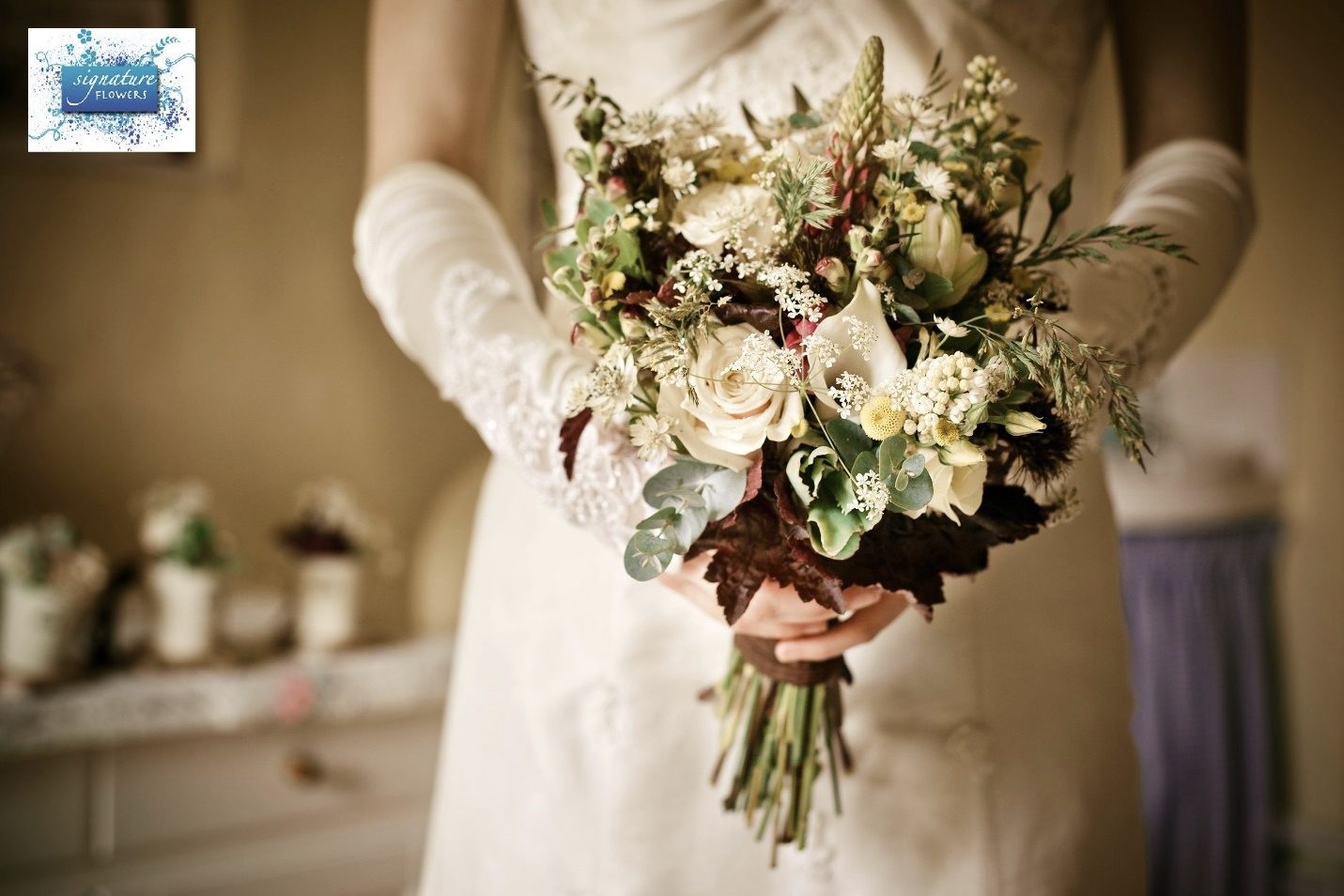 Expressive Color Palettes
Everyone is ready to finally have some fun in 2021, and so many couples are opting to give up the traditional, standard color palette and go for something more fun and more expressive.
Since couples have been awaiting this celebration for so long that it feels like forever, the excitement is translating into a truly celebratory mood in every possible aspect. Selecting colors that feel more representative of personal style is going to be a huge trend in 2021. We are setting aside the traditional blush, gold, and crème palette and going in a more fun and colorful direction.