Los Angeles is the perfect place to take your wedding photos. Not only are there so many unique places, but we also provide a large selection of beach side Wedding Estates. As summer rolls in beach weddings become more popular and highly requested. So, today we are going to showcase some of our beautiful beach side Wedding Estates for you to get some inspiration for your upcoming photoshoot needs.
Beach Side Wedding Estates
The Sandcastle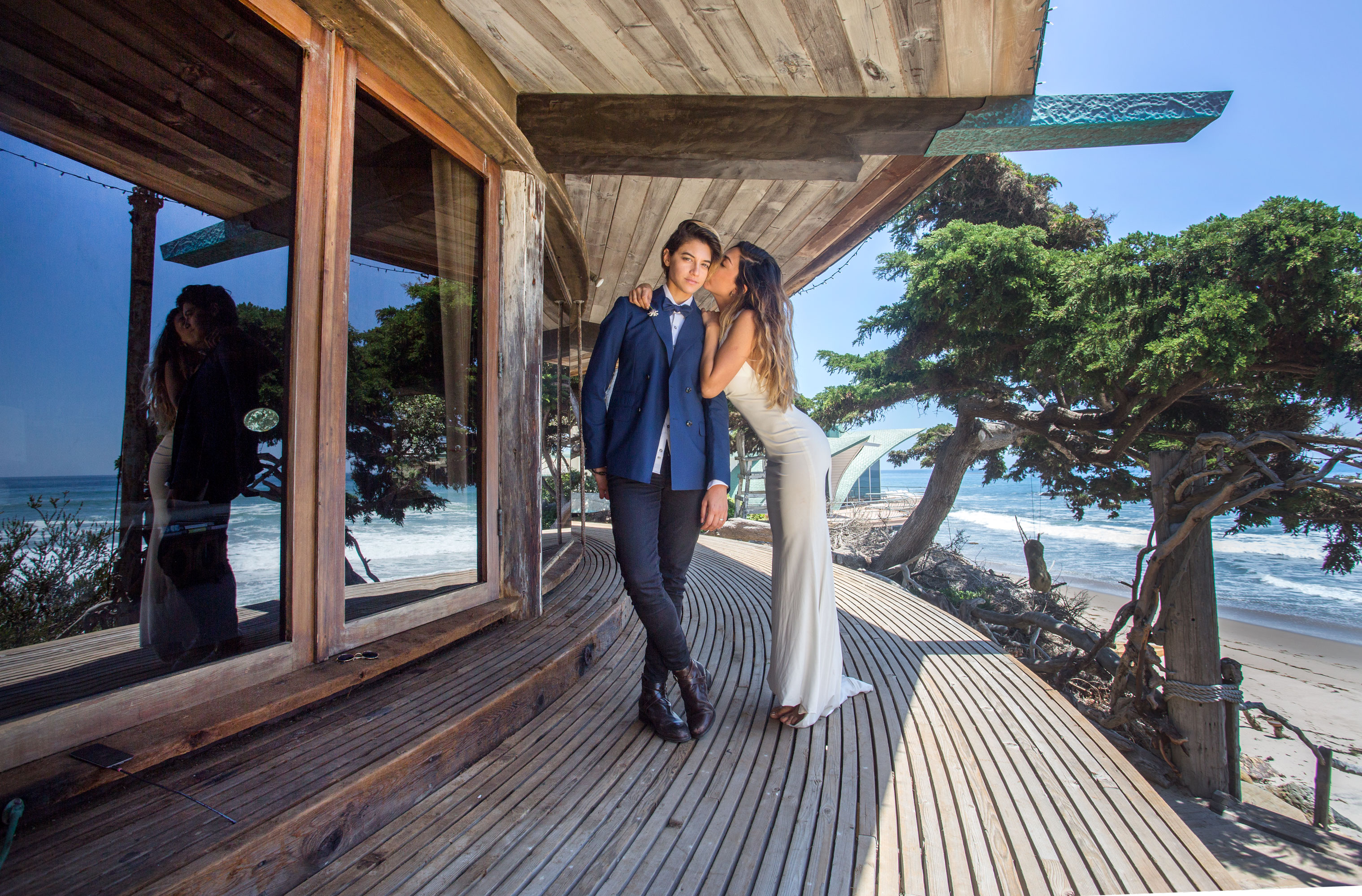 Perfect for wedding and engagement photo shoots for those who love the beach, and a sunny backdrop, this home has all the woodwork and intrinsic pieces that will give your shots a burst of nature and an exemplary view of the ocean.
Malibu West Beach Club
Enjoy an intimate wedding reception or ceremony here while watching the water kiss the Malibu beach shore.
The Lighthouse
Take a tram down from the hilltop house for the most spectacular beach views. Enjoy unbothered privacy for your wedding photoshoot and bask in the gorgeous sunset this estate offers.
Palazzo di Roma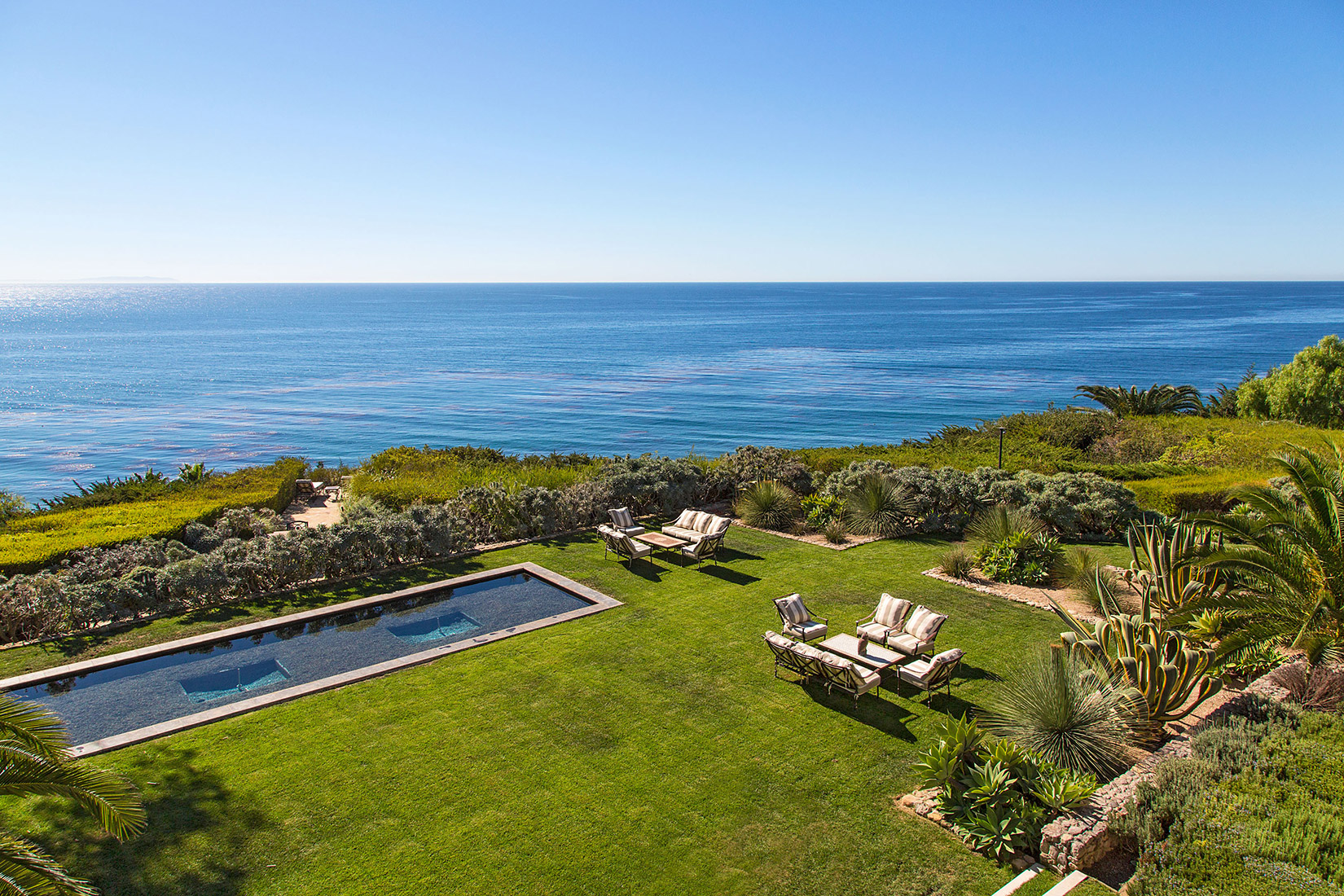 Capture your Malibu wedding dream in the tailored grounds of the Palazzo di Roma. This home is furnished with heirloom furniture and other western pieces. The interior décor is a true spectacle.
Malibu Beach Inn
This venue is to die for! Not only can you capture beautiful photos here, but also have a romantic reception dinner.
Shutters on the Beach
Love the comfortable beachy vibes? Don't get to luxy on your wedding day and enjoy the simple things in life a little more. Enjoy white sands, comfortable settings, and beautiful views.
Lowes Santa Monica Beach Hotel
Loving the idea of a destination wedding but you don't want to travel far? The Lowes Santa Monica Beach Hotel is all about creating that elevate experience. So, get the best of both worlds. Stay close while getting your dream destination wedding vibes!
Cottage on the Beach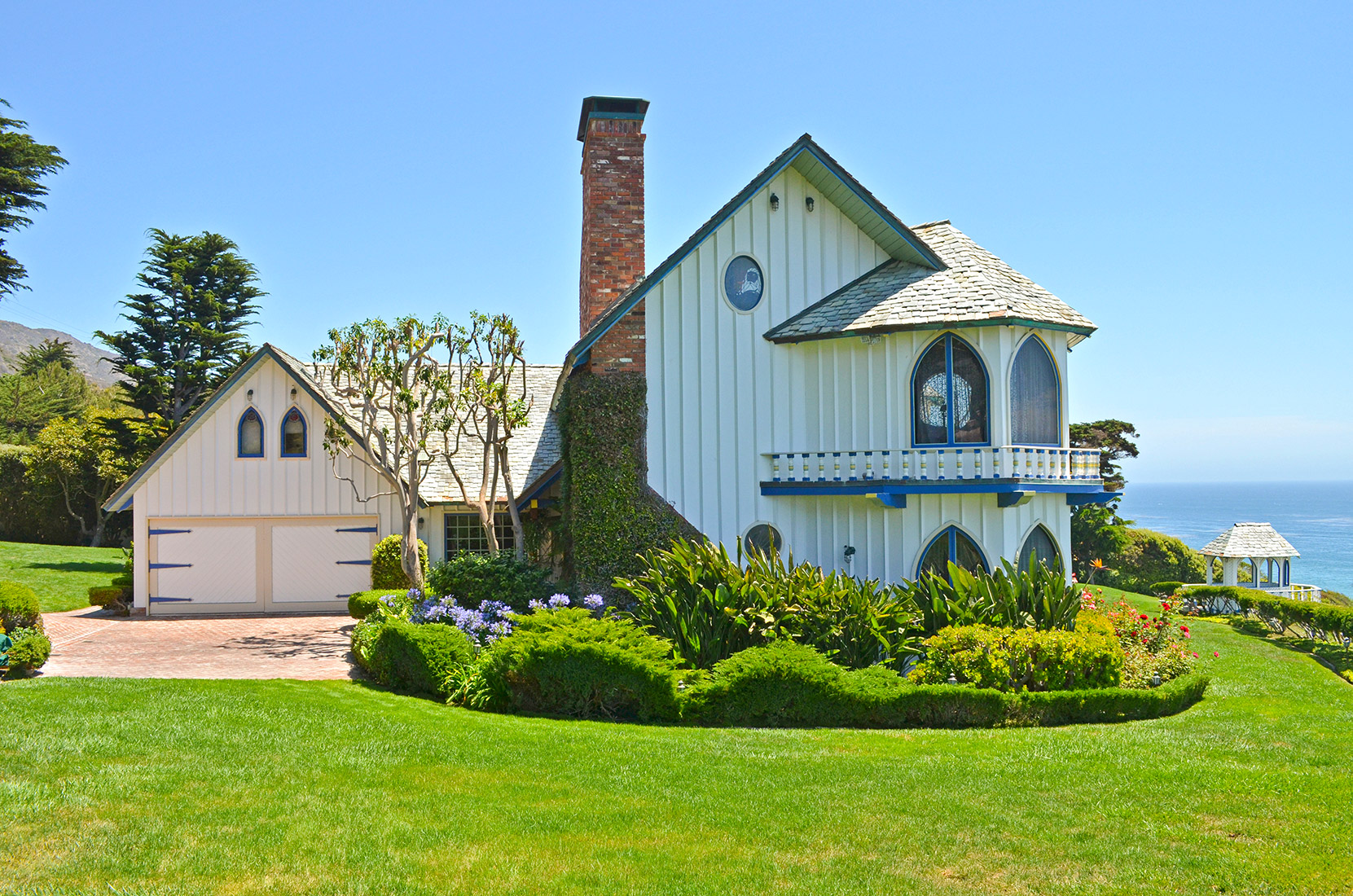 Gorgeous antique home full of extraordinary angles and views. Perfect for a wedding day photoshoot.
Seaside Villa
This luxurious villa is perfect for couples that admire vast ocean views, custom stone architecture, and tons of natural lighting.
Geoffrey's Malibu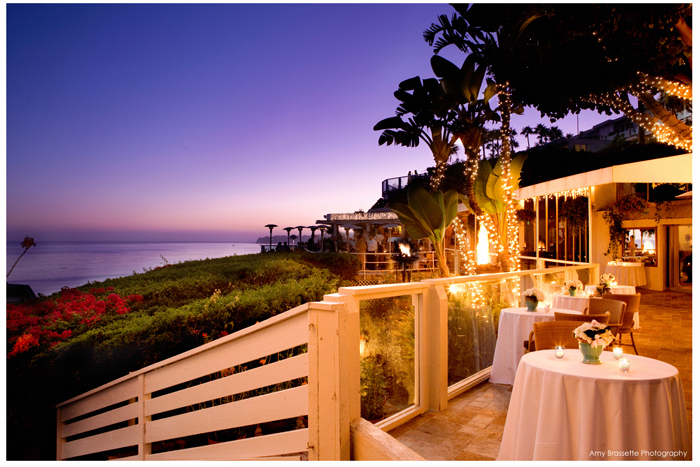 Dazzle your guests with a cozy ocean front reception at the Geoffrey's Estate in Malibu Beach.
The Sunset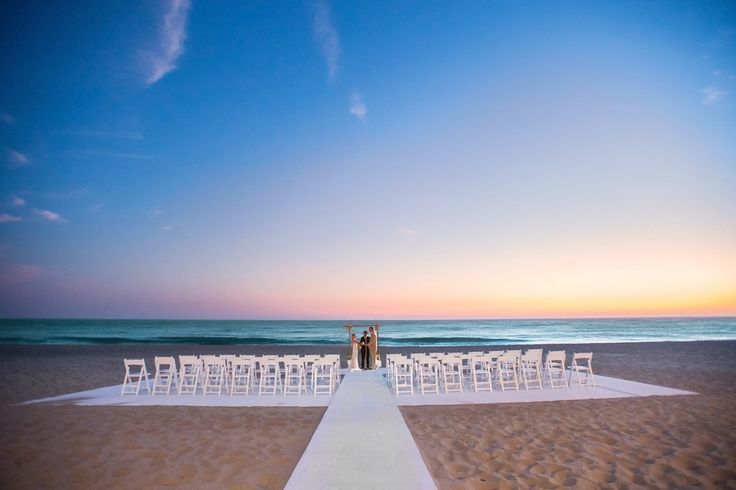 The Sunset venue speaks for itself. You can get any closer to the ocean unless you hop in! This estate provides endless oceans, colorful sunsets, and romantic atmospheres.
Hotel Casa del Mar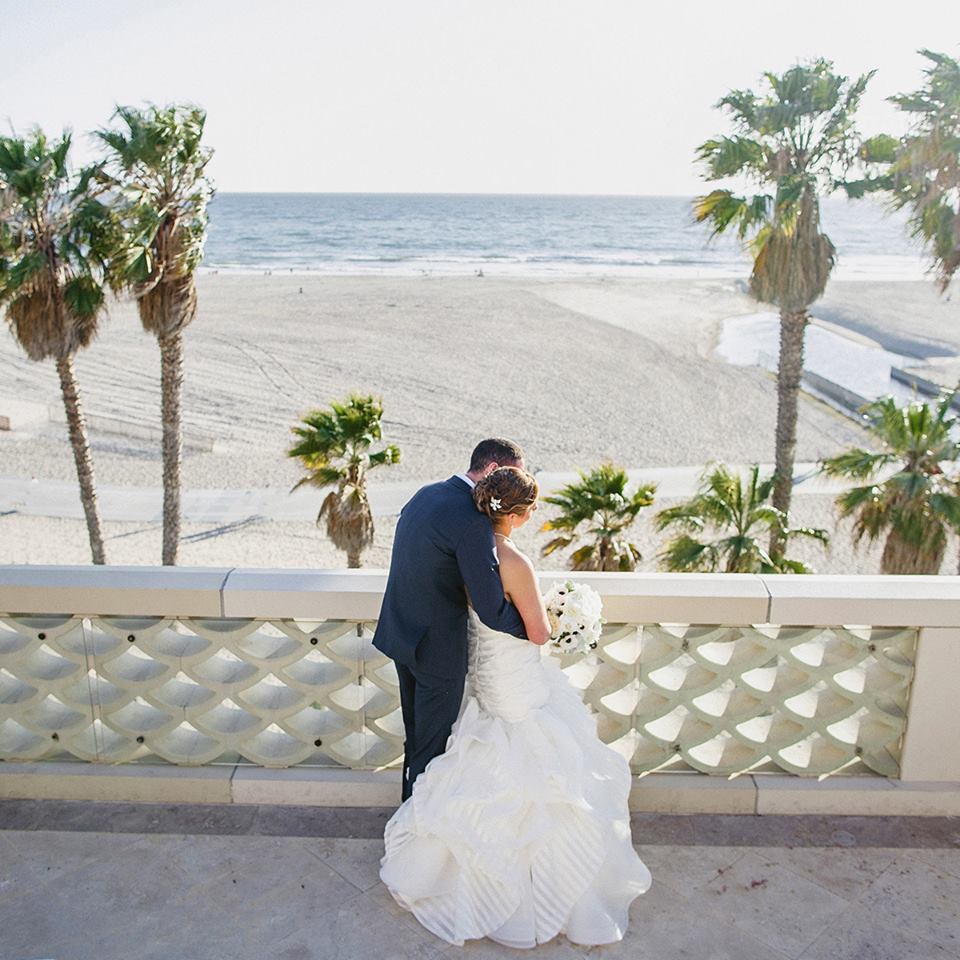 Love the beach but not looking to get dirty? Plan your wedding photoshoot at the Hotel Casa Del Mar estate and enjoy ocean views without getting sandy!
All of these estates are located in Los Angeles and have the potential to be rented as a wedding photoshoot location as well as a wedding reception or ceremony location. If you'd like more information on any of these venues, visit their pages on our website to start planning you beach side wedding today!