Beverly Hills is full of beautiful places to shoot your wedding photography. However, most of these beautiful places are private. You may be asking yourself, then how can I get into these locations to take the wedding pictures? That's where our services come in. Everyday were helping couples like you get into the venues of their dreams to shoot their wedding, engagement, and even proposal photos! With that being said, we can help you get your dream venue for your Beverly Hills wedding photography shoot.
The Next Steps
All you have to do is choose a place! Leave the stressful coordinating to us. Not only will we get in touch with the venue of your choice, and check the availability of the dates you desire, but we'll also let you know any other details about the venue you may be curious about.
Frequently asked questions like;
Is this venue indoor & outdoor?
Bridal Party, how many people can we bring?
Can I bring limos or party bus to this location?
Time frames, how long can we rent the location for?
Do they host ceremonies and receptions or is it just for wedding photography?
How do we know if it's smoking or non smoking?
Beverly Hills Wedding Photography Locations
Casa Lago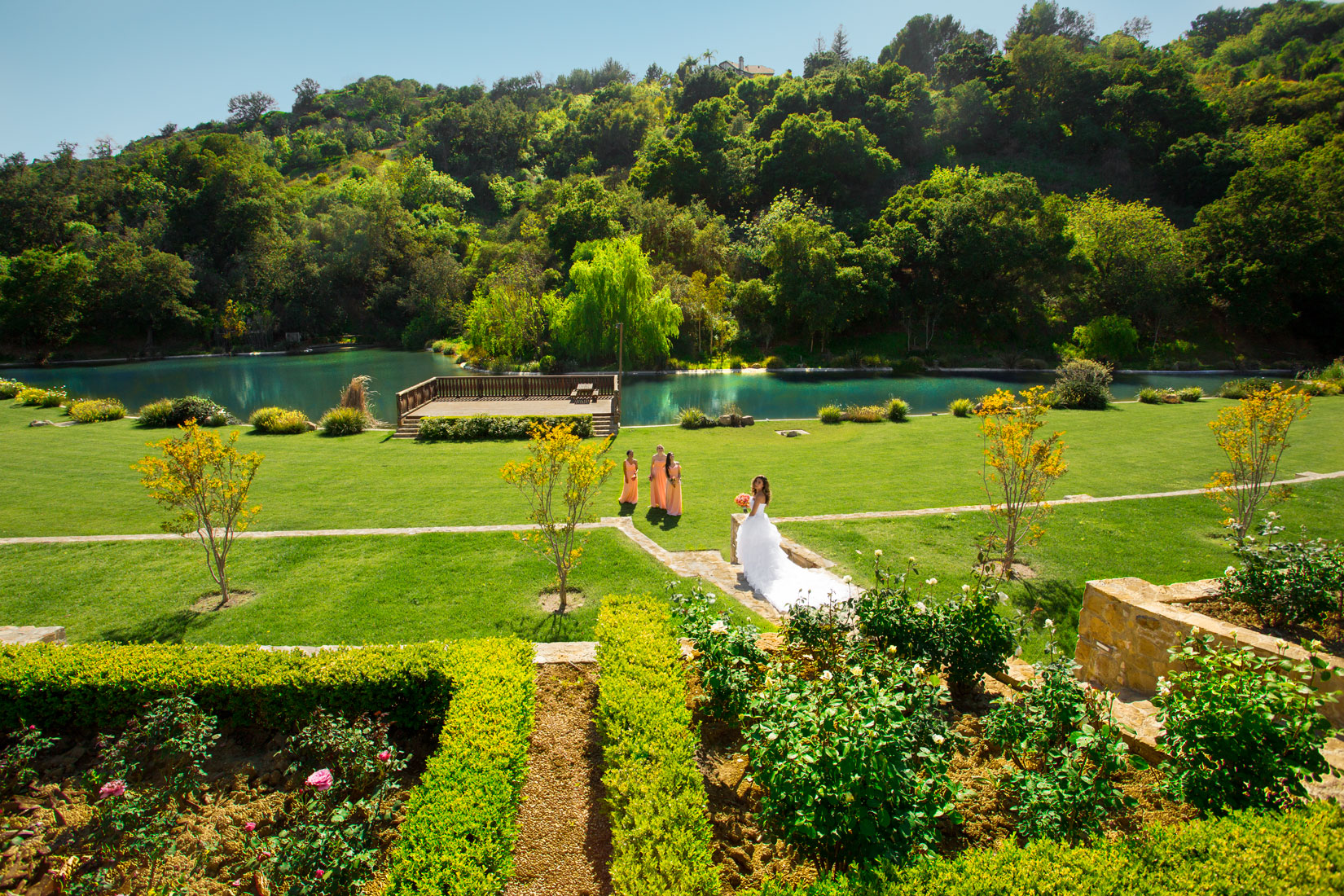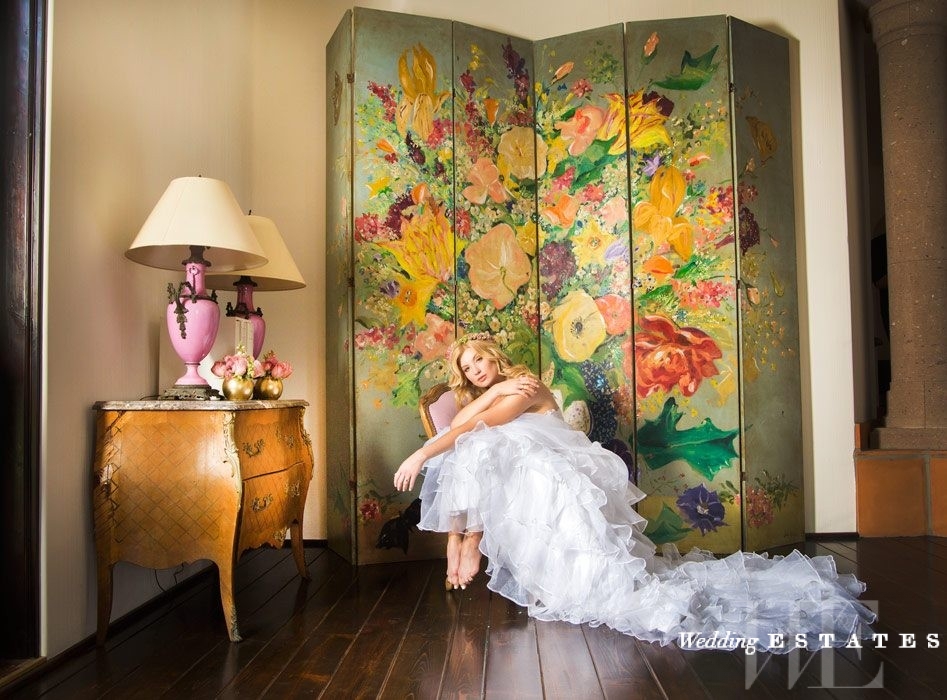 Profess your eternal love on a scenic outdoor setting by a swan-surrounded lake, or inside the exquisite craftsman Casa Lago mansion. Situated in the heart of classy Beverly Hills, this venue will transport you and your guests from the city to a picturesque country-like ambiance.
Our ceremonies usually take place on a wooden pier, which is the focal point of an expansive green, grassy lawn. From this view, yours guests will enjoy not only your exchange of vows but also a panoramic sight of the calming lake and the mosaic stonewalls of the meticulously designed estate. The interior design exhibits a versatile space: wooden beams, elaborate chandeliers, extraordinary lighting, intricately ornamented walls, and perfectly crafted doors. Every inch of this home will be impeccable background for that perfect wedding shot.
This venue can hold up 750 guests, and features a bridal suite, pet-friendly services, and so much more. Let the culture, and history of this place, be as timeless as your love. Casa Lago is one of our favorites places in Beverly Hills for wedding photography.
Jade Temple
Plan your Beverly Hills wedding photography session in botanical gardens and bamboo courtyards while mini temples with intricate roofing mock up to be little Chinese towers. Moreover, bold colors and antique pieces are intentionally assembled to make the space look like an authentic Asian dwelling.
There is also a koi pond that adds tranquility to the outdoor space, custom made pathways that harmonize with the whole décor, and numerous pavilions so you can have a choice of where you and your guest can situate.
This home looks so authentic that you would think it was passed from a royal dynasty to another. It radiates of positive Feng Shui energy in its interior design and overall architecture. This way, you could expect nothing but positive vibes your whole wedding day.
Casa Blanca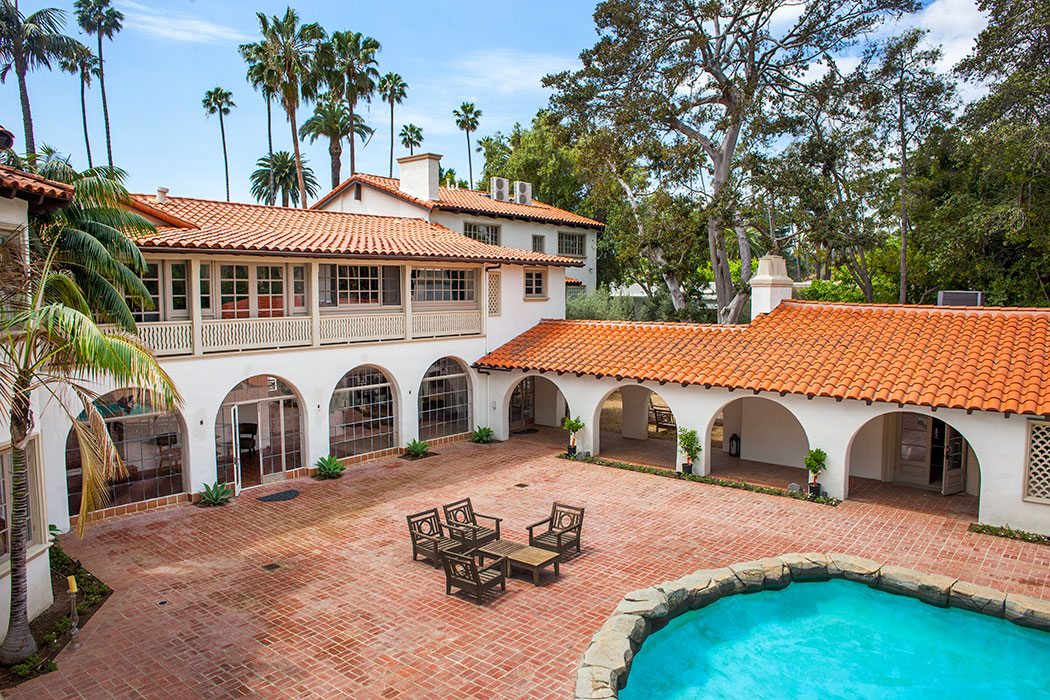 The interior of this palace makes an elaborate golden chandelier a focal point of the home, surrounded with wrought-iron details that crawl up the staircase. A beautiful stained glass window greets your flight down the stairs, into a spacious room that inhales an incredible amount of natural lighting. Not only a jaw-dropping courtyard tiled with red bricks that extend around the house but also a clear blue pool, enclosed with rustic stones, just makes the perfect modern statement.
Also, don't forget other amenities, such as the bridal suite, multiple dining areas and fireplaces, extra sitting areas that you can find around the whole house, private tennis court, a mini-soccer field, and decorative water fountains that add to the traditional touch. Casa Blanca has it all for you to plan the perfect Beverly Hills wedding photography session and enjoy your wedding day with all of your friends and family!