Attending a wedding is a big deal, and every woman wants to look beautiful (even though she is not the one getting married). Choosing the perfect hairstyle for a wedding attendance can be quite tricky, but that is what we are here. We have prepared the list of some of the most chic hairstyles for wedding quests. These hairstyles are beautiful, chic and easy to do, so keep reading to find out more and get inspired.
Over-the-Shoulder Curls
If you are attending a very formal wedding, you should consider defined curls created with a large-barrel curling iron. Once you curl your lock, you should sweep it to one shoulder and pin the back of the other side. Make sure that you are wearing some glamorous earrings or hair accessories.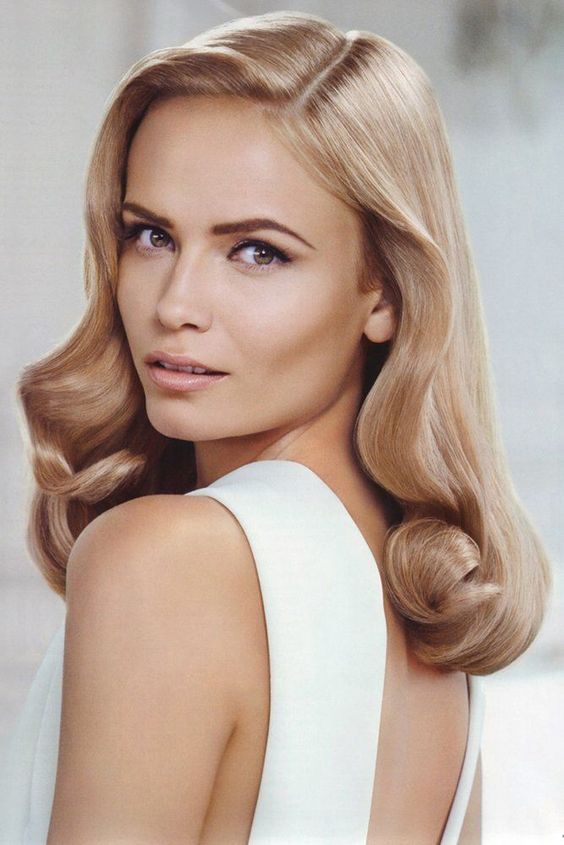 Half Updo with Curls
This updo is elegant, flattering on every face shape, its super easy to copy. This hairstyle is perfect for women who like wearing their hair down but do not want it to bother them while they are eating, dancing, chatting, and having fun; it is the best of both worlds! In addition, if you do not have to curl your hair, you do not have to; straight hair will work just as well.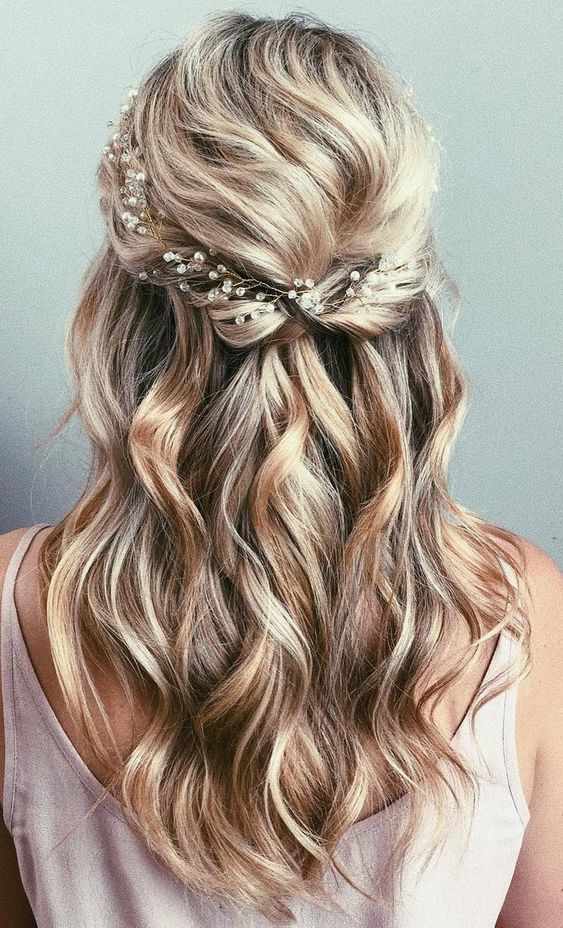 Tight Updo with a Jewel
A tight bun is going to leave a lot of room for any type of jewelry you want to add, or even for throwing a fancy, elegant scarf over your shoulders. This look is simple and elegant. However, if you want to add a little bit of sparkle to this simple look, just add a wintery hairpin with pearls and crystals.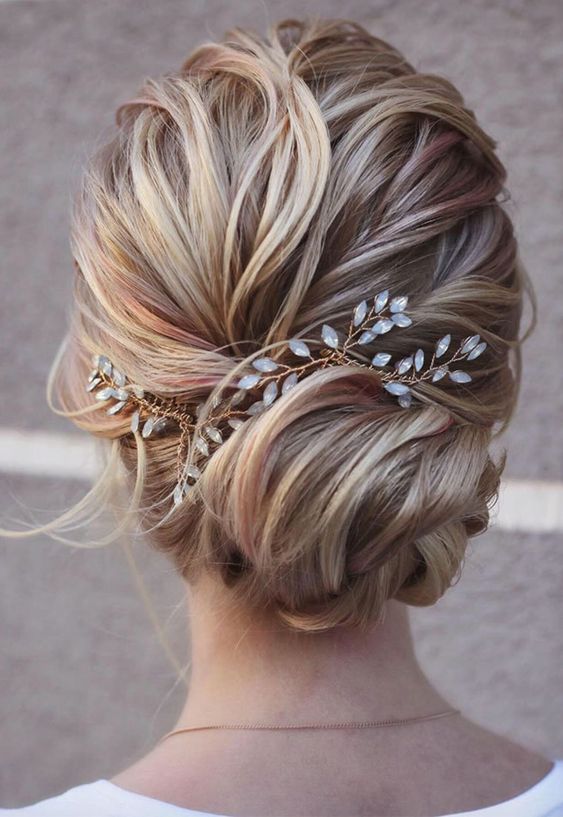 Voluminous Low Pony
This hairstyle consists of a pony that is pulled back tight and curly to the nines. This hairstyle is simple but not too simple, sleek, and sophisticated.