When it comes to wedding planning, attention to detail is very important. In fact, it can make a difference between a wedding you're unhappy with, and a wedding you absolutely adore. Every weddings decor has the power of creating that magical, whimsical, wedding atmosphere and turning the biggest and most beautiful day of your life into a real fairy tale. Each fairytale wedding is going to become even more real and even more magical if you are planning a destination wedding ceremony. Destination wedding needs decorations as well, and if you're confused about it, we are here to help you out. We prepared some of the most amazing ideas that are simple in execution that will make your Destination Weddings Decorations beautiful and impossible to forget.
Wonderful Wedding Arch
There is nothing like saying your big 'I do' under the arch of beautiful roses (or your other favorite flower). A gorgeous wedding arch is going to look amazing in your wedding pictures. Imagine having your first married kiss captured under the beauty of a wedding arch… that is definitely a picture you will want to hang in your living room.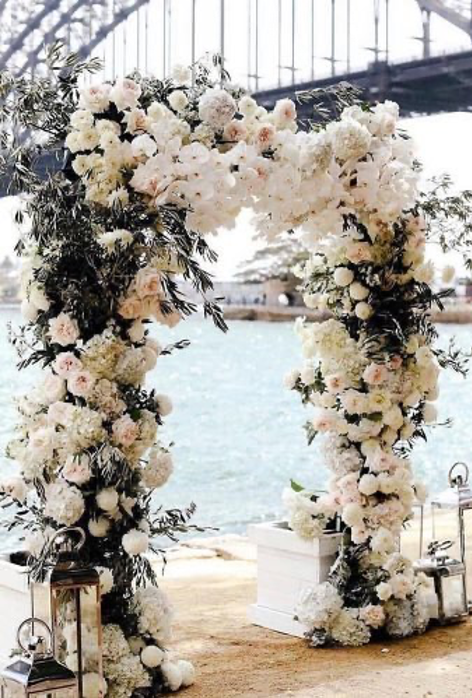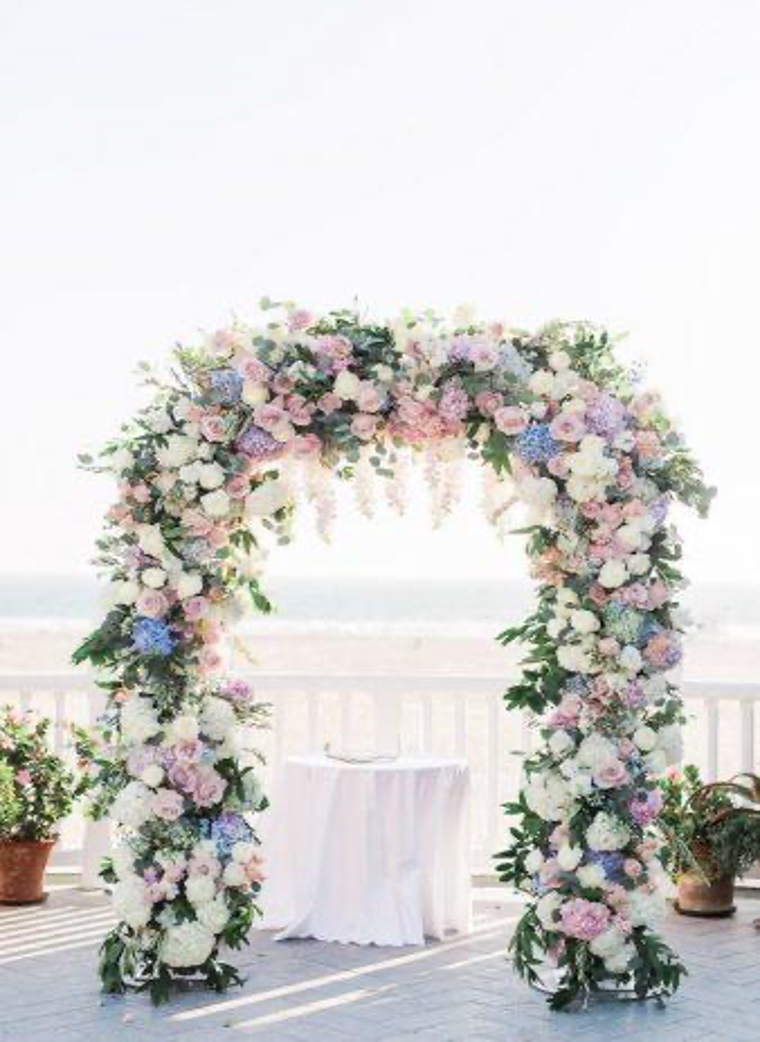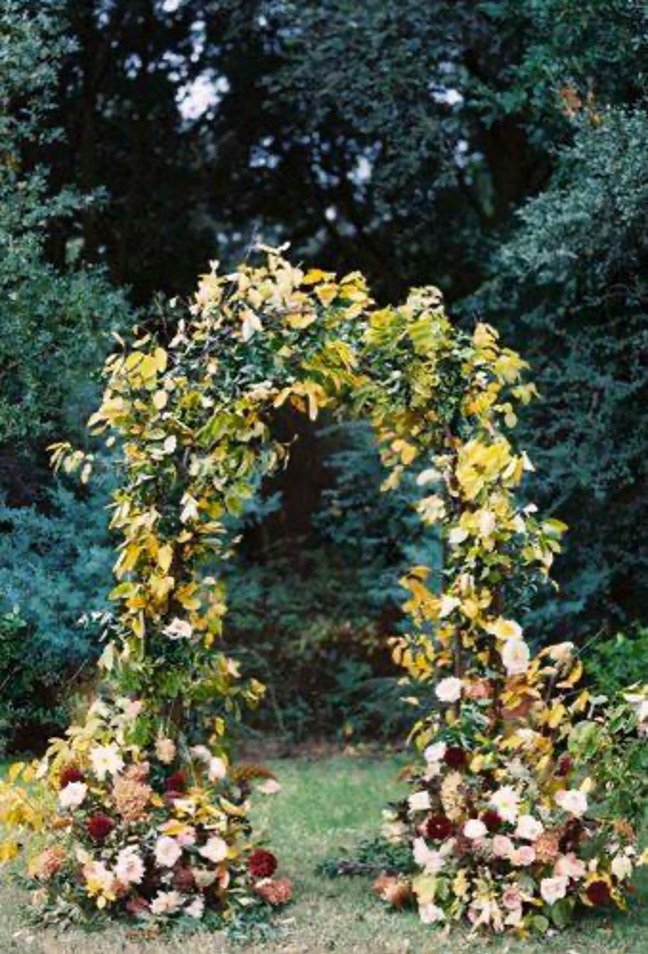 Wedding Aisle
A traditional, beautiful wedding aisle is a must in a destination wedding! The bride is going to look amazing in her beautiful dress, walking down a gorgeous aisle. The wedding aisle allows you to play around and express the wedding theme trough it – you can use flowers, leaves, and beautiful tiles. This is completely up to you and there are no rules, which is always a plus.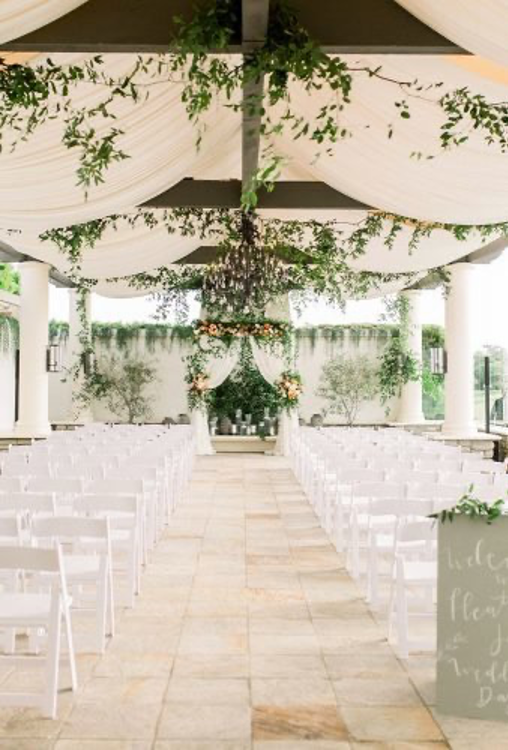 Flower Centerpieces
A destination wedding allows you to celebrate the beauty of the country you are in; and each centerpiece is the perfect opportunity to do so! By using local flowers for you centerpieces, you can ensure the flowers are in season at that moment.