There is something so beautiful about wearing a princess inspired dress on the day that marks the beginning of your happily ever after. Every woman wants to feel like a princess at least once in her life, and your wedding day is going to be the perfect opportunity for that! Here, we have prepared some of the most beautiful princess-inspired Disney wedding dresses. You can use this list to choose your favorite princess and choose your favorite dress.
Cinderella
If you are going for a Cinderella-inspired wedding glam, you should go for a big and luxurious skirt and crisp-white color of the wedding dress. There is something so whimsical and fairy-like about Cinderella inspired dresses, and it is going to suit every bride. These dresses are going to make you feel like you are the star of the day, and it is going to feel like you are the real princess. After all, you have found your Prince Charming already, right?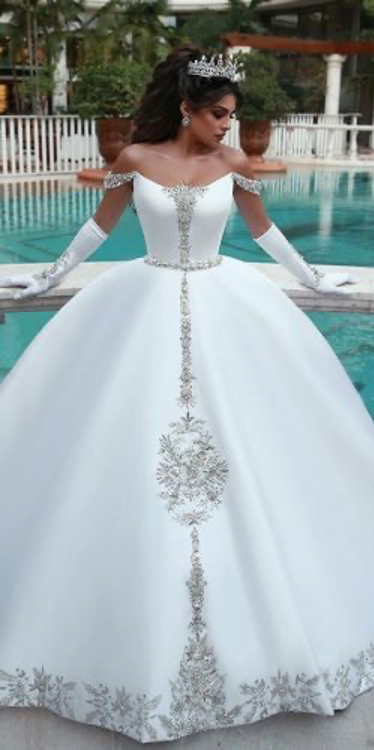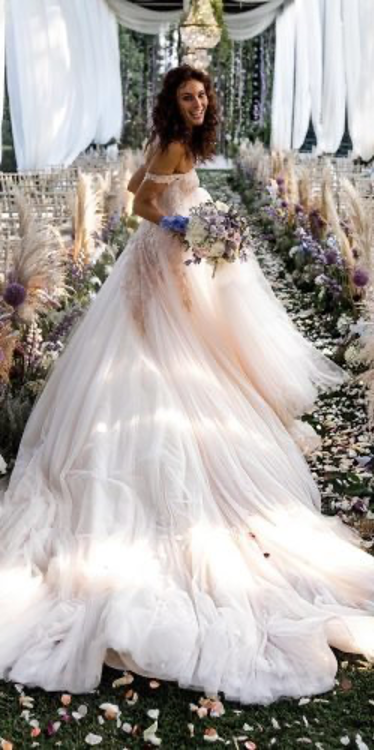 Snow White
It goes without saying that Snow White's dress must be crisp-white and princess-worthy. A lot of wedding dress silhouettes are going to work with the Snow White vibe and feel, but a big, crisp skirt is going to work perfectly and get the point across in the best way possible.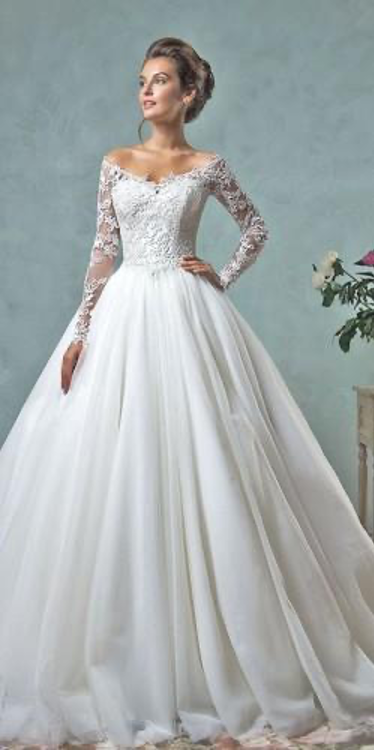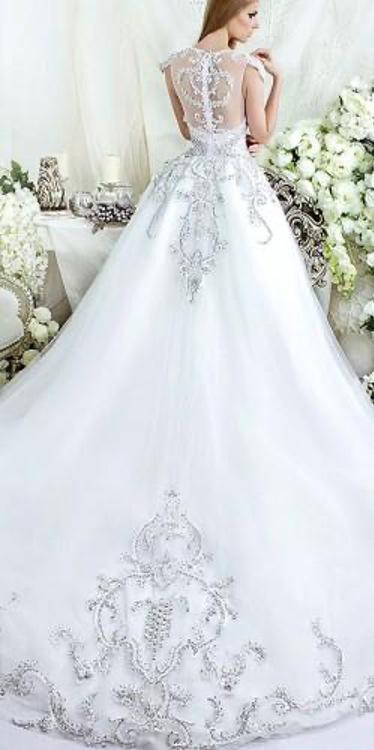 Frozen's Elsa
The whole world loved this cartoon, and the real fans might want to say their big 'I do' in the Frozen-inspired dress. Of course, there is no need to wear a blond wig and a blue dress. However, a little bit of lace details and a little bit of tulle is going to make you look like Elsa herself. And, of course, make sure to add some sort of a head accessory (a crown is going to work perfectly).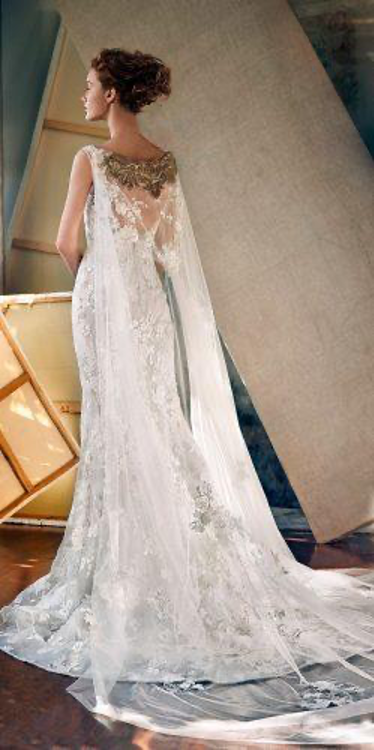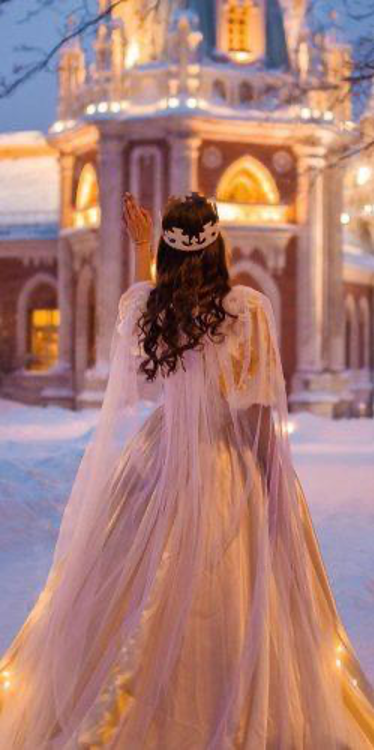 Rapunzel
Rapunzel-inspired wedding dress offers you a lot of room for imagination and alteration, but it should always remain gentle, lady-like and whimsical. In this dress, you should feel like you are in a cloud.