If you are dreaming of a destination wedding, you are definitely alone in that boat (no pun intended). Approximately 25% of couples consider or decide to get married at a luxurious, far-off location. Are you one of those couples, looking for some inspiration on the best destination weddings? If the answer is yes, look no further because we have prepared a list of the most gorgeous locations around the world to hold your nuptials if you are looking for luxury.
Mexico: Los Cabos
Los Cabos stretches from the town of Cabo San Lucas to San Jose del Cabo, along the southernmost coast of Mexico's Baja California peninsula, and it is all about fun in the sun and surfing. In between the two is the Corridor, you will find a string of white-sand beaches, championship golf courses, beautiful, luxurious hotels, and winding horse trails.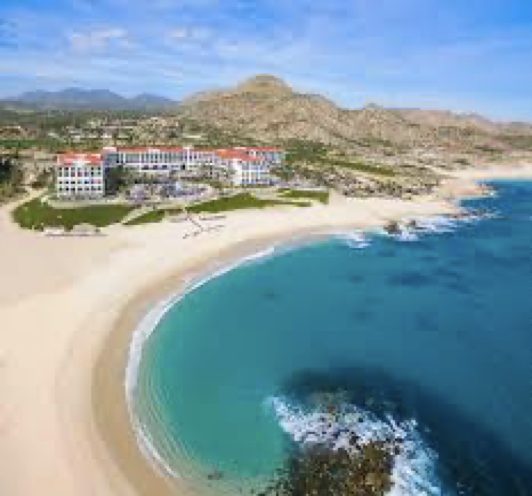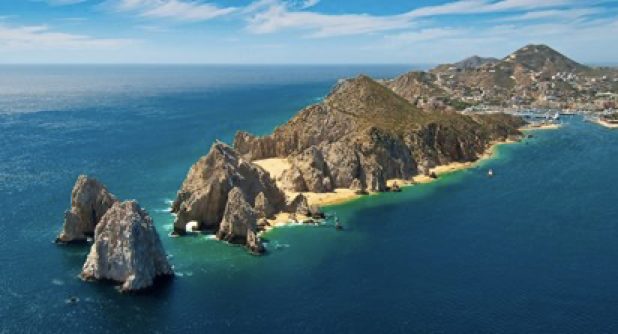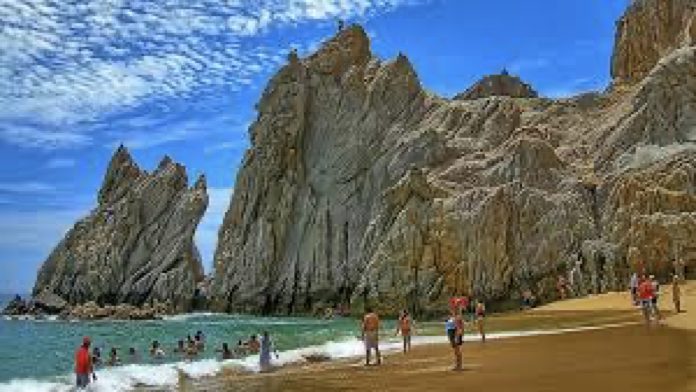 Costa Rica
Costa Rica is the perfect destination for couples who are looking for a wholesome tropical background for their matrimonies, but refuse to give up their modern urban tastes and likes, especially with two gorgeous coasts that are only a short plane ride away from each other. Costa Rica truly has something to offer for every couple, which is what makes it so special. Ecotourism is also very popular here, making less traditional but equally luxurious eco-lodges and rain forest bungalows another desirable option for couples who want to throw a green wedding (which is getting more and more popular).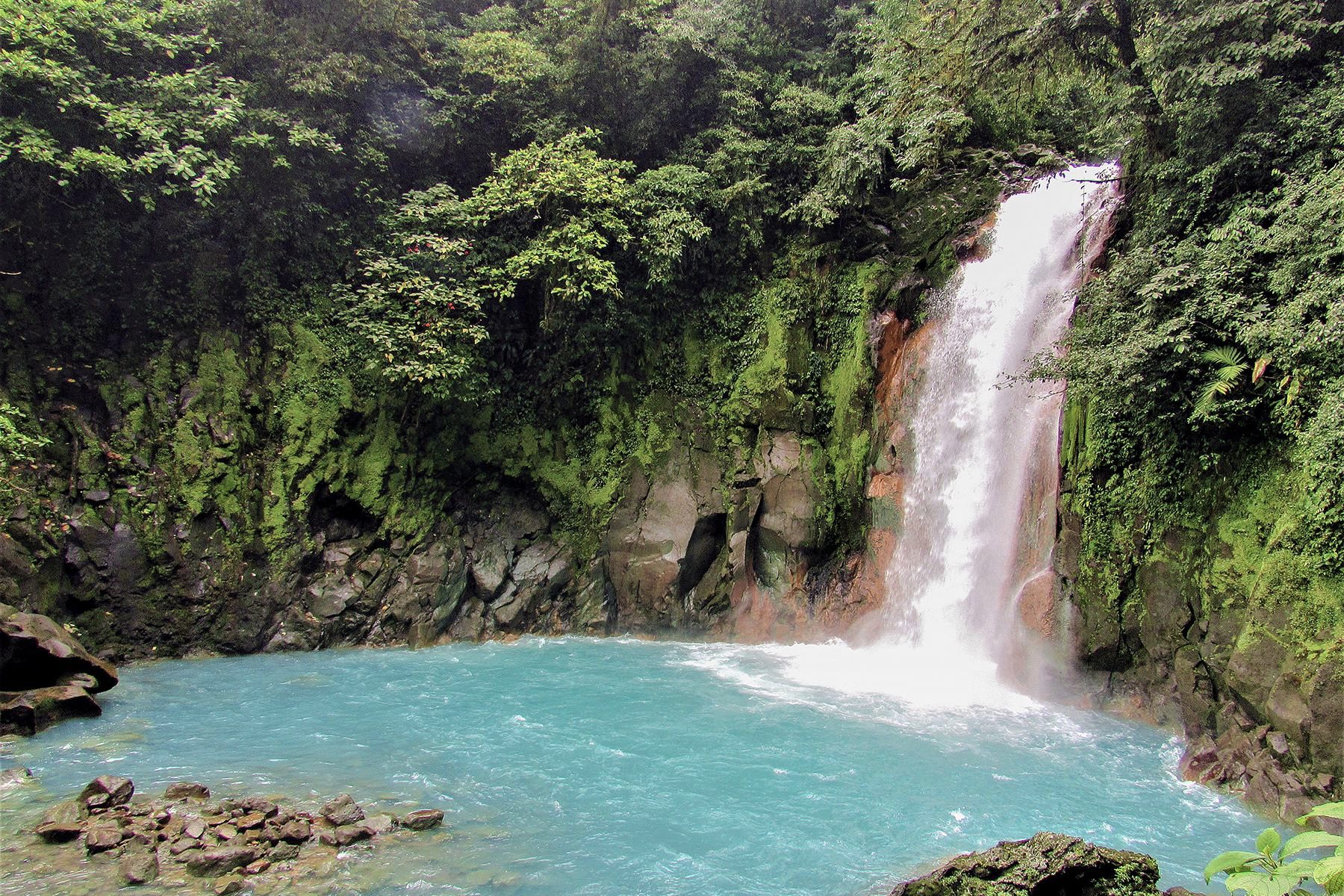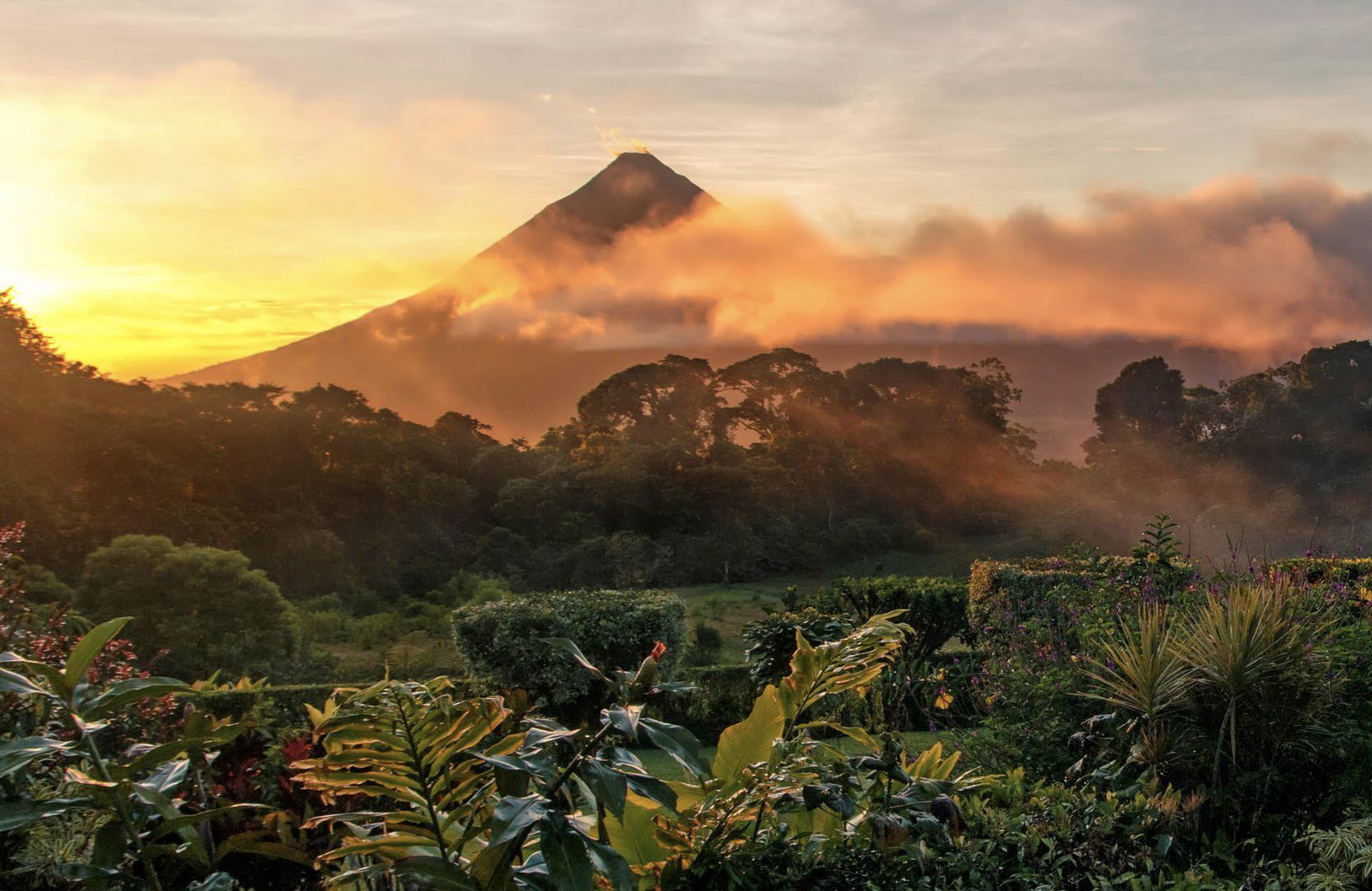 Caribbean: Jamaica
Jamaica is an ideal destination wedding location because it offers much more than just palm trees, coconuts, and beautiful beaches. It has steeped in culture, and it offers fun stuff, such as Rastafarianism, reggae, and indigenous spices. Jamaica also offers a fun-loving, laid-back atmosphere, which is perfect for the honeymoon. Jamaica can be one of the most affordable of the Caribbean islands on which to get married because it is the site of many all-inclusive resorts. However, Jamaica offers luxurious and high-budget options too, some of which include beautiful, private villas that come with their own housekeeping staff, chefs, and security. And if that does not spell luxury, we really don't know what does.