Every year brings some new trends in every industry, and the same is true for the wedding industry. The year 2020 has changed the world as we know it in every single aspect, weddings included, and the couples are adapting to those changes in 2021. Here are some of the top trends that we will be seeing in the year 2021.
Micro Weddings
Small or micro weddings are the biggest takeaway from 2020, at least when it comes to the wedding industry. Many couples have adapted to the new situation by inviting only the people closest to them and celebrating this special moment in a very intimate setting. This practice is budget-friendly, as well as safe.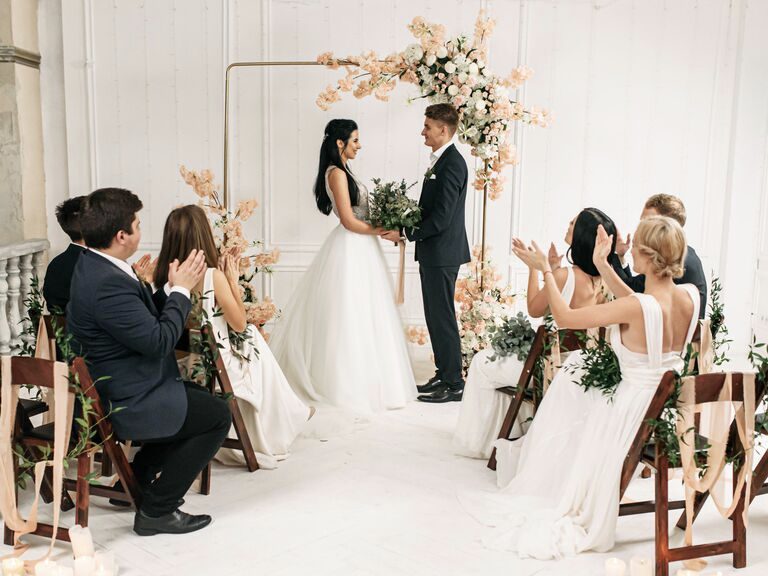 The Welcome Box
Wedding favors have been a standard practice for many, many years, and countless couples have stuck to it for their weddings. However, the welcome box is a new trend that has emerged due to the post-epidemic condition we are all dealing with. The welcome box should include items such as a snack, water, hand-sanitizers, masks, programs and details of the wedding, and some take-home favors.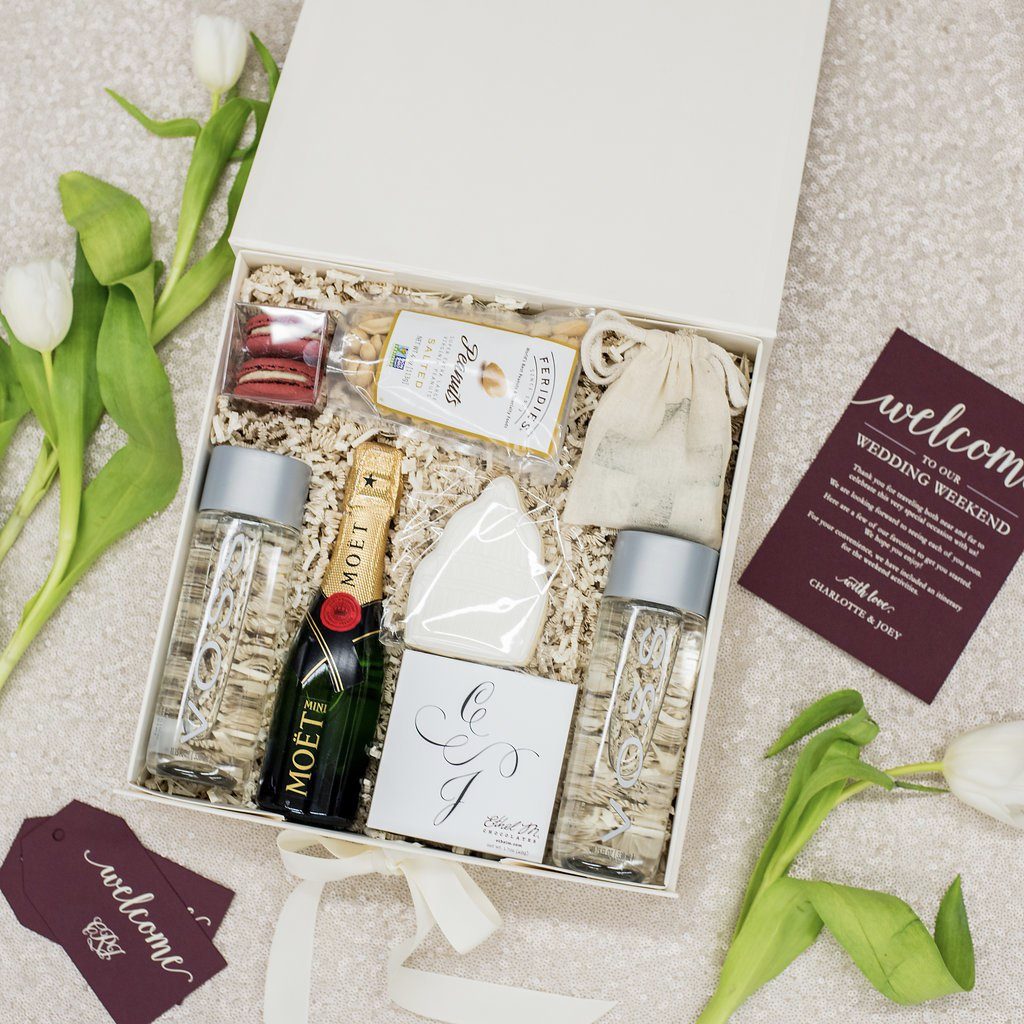 Sustainability
Thankfully, people are becoming more and more aware of their footprint than ever. In 2020, digital invitations and virtual celebrations have peaked in popularity, cand couples are sticking to the similar, sustainable practice in 2021 as well. Some of the ways to be more sustainable include digital wedding invitations, no plastic decor, eco-friendly menus, limited stationery, shopping locally…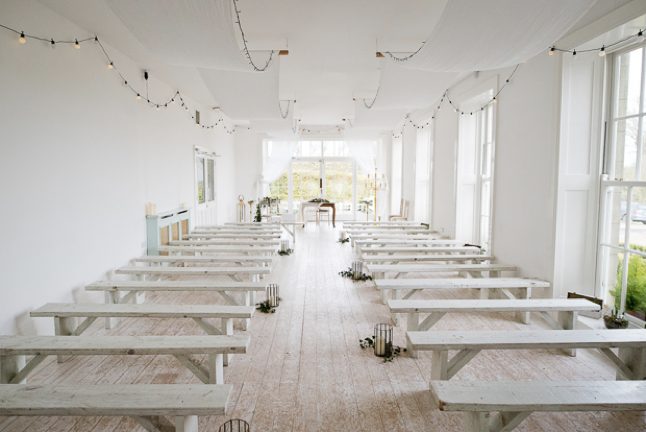 Individualized Food Displays
No more sharing and touching everyone's food in 2021! In 2021, more and more caterers are going to be opting for a more personalized serving style for both cocktail hour menus and seated dinners. Some of the safest options include individual plates and cones.