Creating a jaw-dropping wedding gown is not an easy task at all. Wedding dress designers spend years of their life learning about history, fine art, the science of color, and texture that make up your favorite dress in the world. There is a lot of science, a lot of work and a lot of knowledge behind the craft of making a beautiful wedding dress. These people are to thank for new and exciting materials and predicting (and often defining) next year's trends.
We recognize and this and appreciate the immense talent and effort that goes into every stitch of creating a beautiful dress. We have assembled a list of our favorites. Keep in mind that none of them are more talented than others, but we cannot deny that some are the masters of the craft they are working on. Overall, each of these designers has an area where they shine!
Anna Campbell Wedding Gowns
Family values are at the core of this multigenerational design house. There is nothing more beautiful than a bride on her wedding day, and this is made very apparent with every stitch of Anna's creations. The best thing about Anna Campbell's dresses is that they are entirely accessible. However, that does not make them low quality; no detail is spared in these designs. Each of Anna's dresses will make you look like you just came from the red carpet. This has led to millions of happy brides.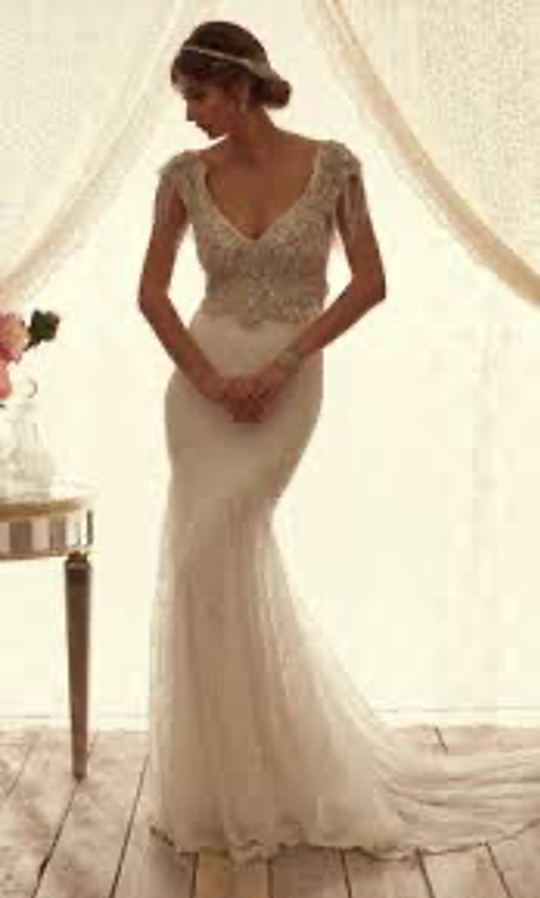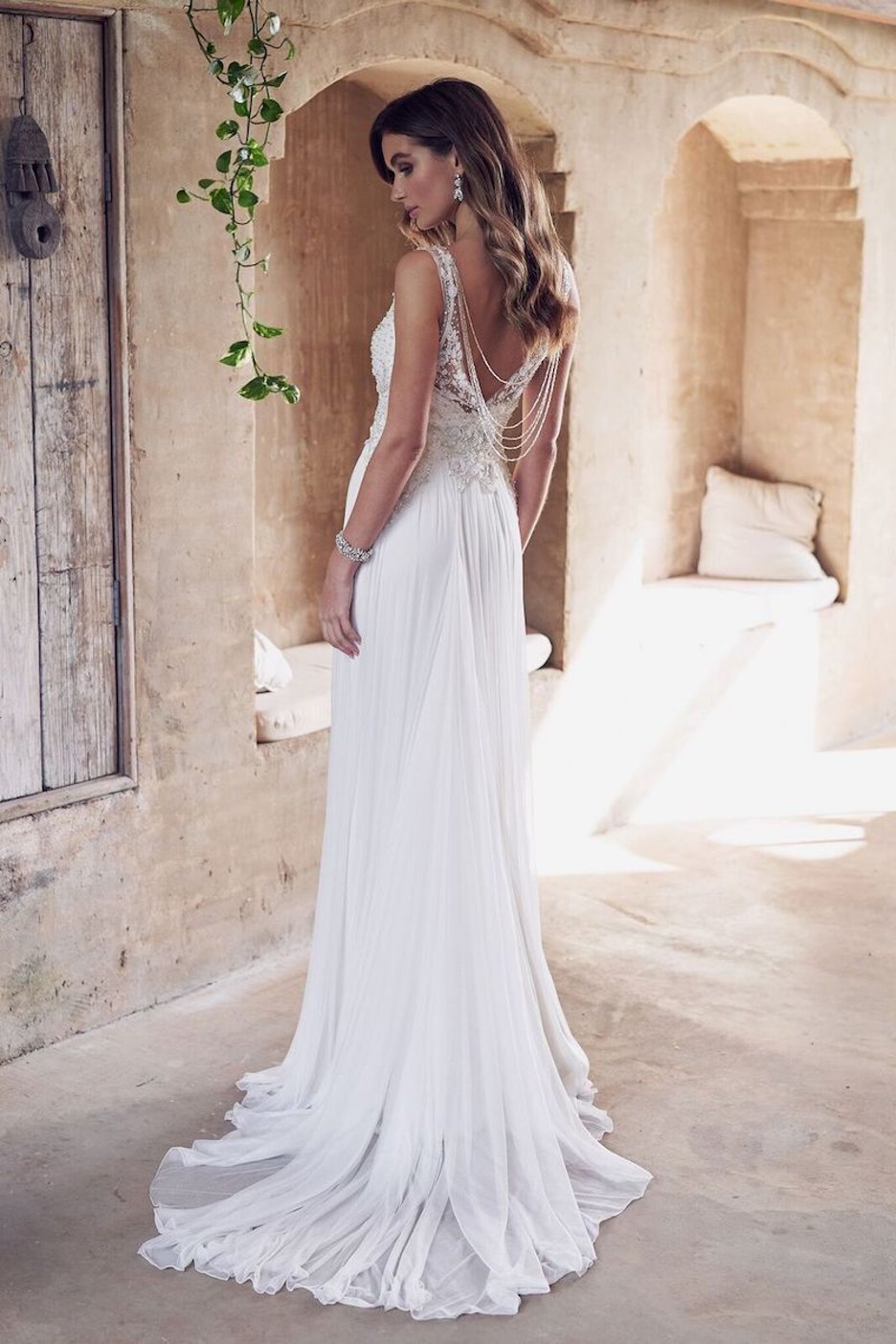 Bridal Dresses by Lihi Hod
The delicate balance between traditional and trendy can be the hardest obstacles for wedding dress designers to overcome, even for the best and the most famous ones. Lihi Hod walks this line as confidently. Learning her craft in the famous ateliers of Paris. However, the thing most brides want in their gown is uniqueness: they want to feel like their day, and their dress is their own, and Lihi Hod will provide just that.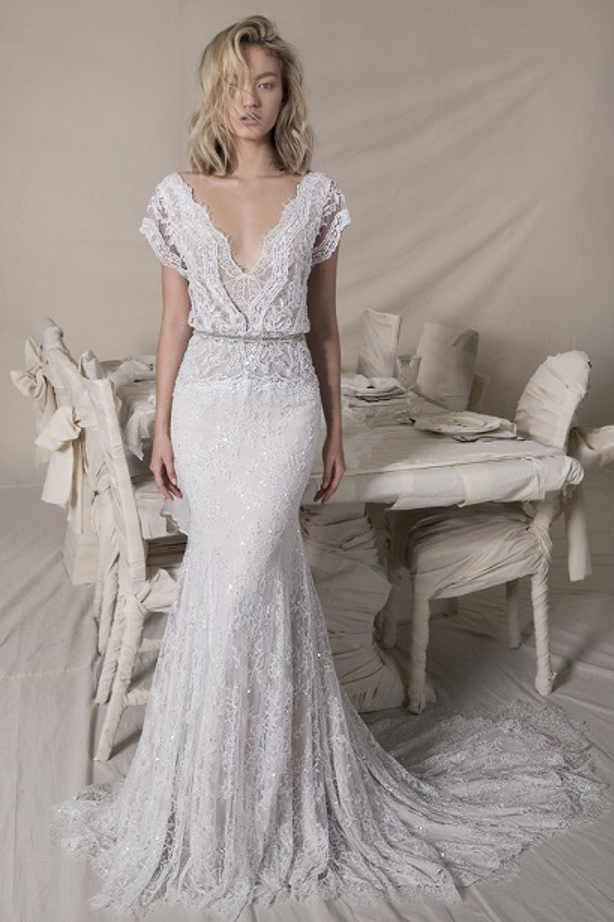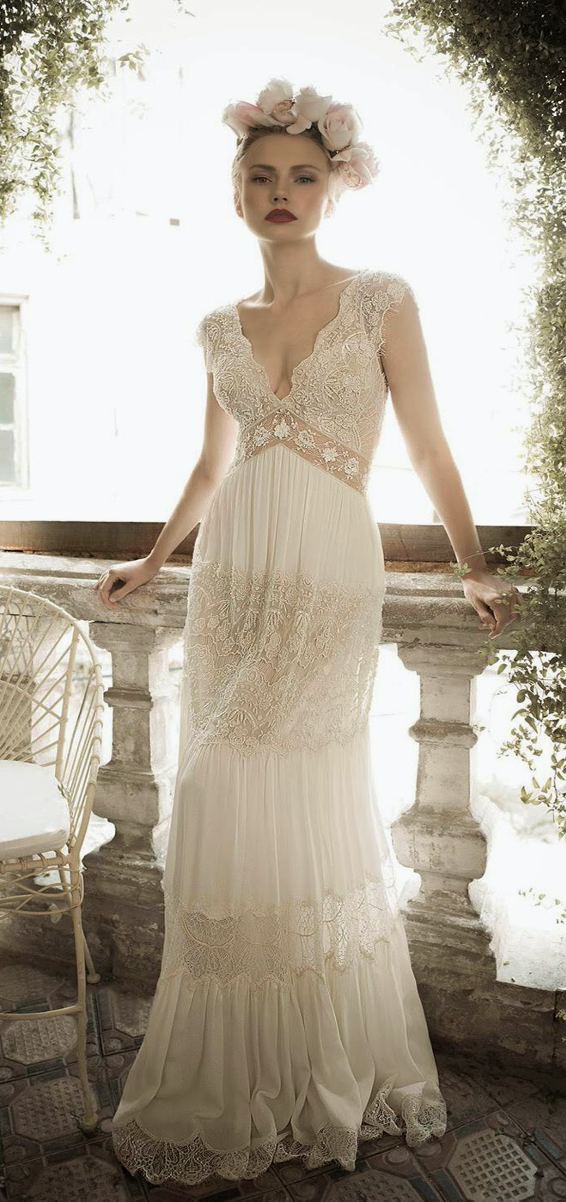 Wedding Dresses by Galia Lahav
If you are a bride that pictures a gorgeous castle as the backdrop to their ceremony and wedding album and making your getaway in a horse-drawn carriage… you should do it in a dress by Galia Lahav! Her dresses are art, and you will feel like you should be in a museum wearing them. Princess feeling is guaranteed!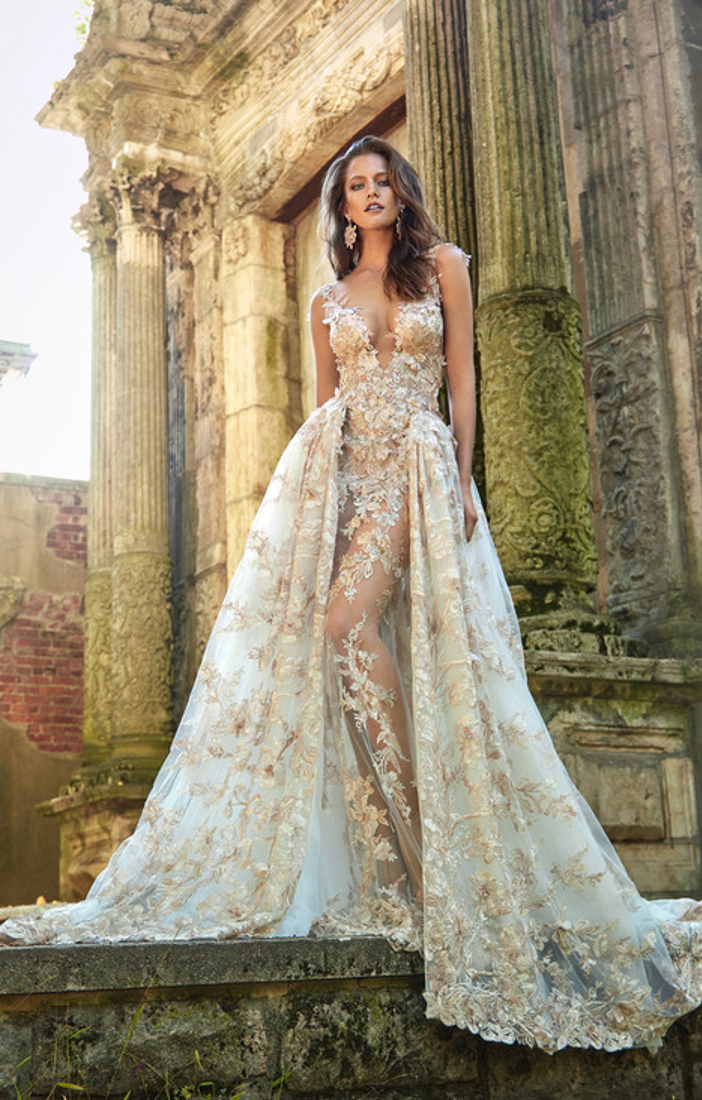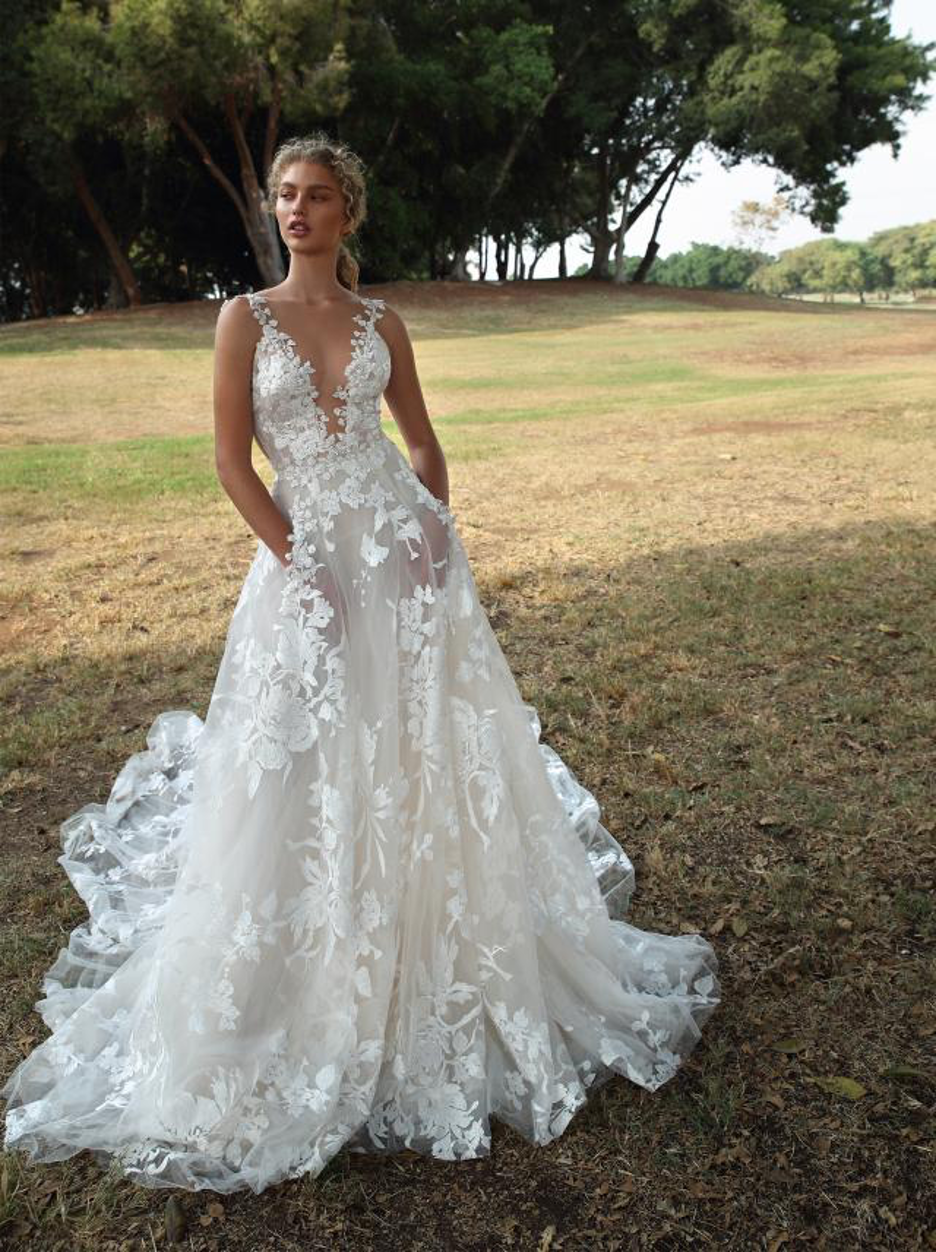 Wedding Dress by Designers MoriLee
The detailed beadwork and luxurious fabrics are the signatures of the MoriLee house of design. Also, traditional silhouettes and elegant fabrics keep these looks firmly anchored in the world of Disney Princesses. Every gown looks truly unique, thanks to subtle embellishments.