Do you dream of an Orange County wedding? If so, we've got good news for you! Not only does wedding estates have one-of-a-kind estates all over Los Angeles, but we also provide locations throughout the sun kissed O.C. We get it, you're in love with a beach wedding and you don't want to worry about driving up to LA, battling traffic and chaos to take your wedding photos. Instead, we've brought the estates to you! Have a look at our Wedding Estates Newport Beach and so much more..
Wedding Estates Newport Beach
Cruise Ship Wedding Estates Newport Beach
Have you been dreaming of having your wedding on a cruise ship? Cruise ships can be a lot of fun, very intimate, and totally unique! Not only can a captain marry you, but you can also create an environment where all your guests can get to know each other more. Let's face it, getting married is a big commitment and often times families can be so large some people may not know one-another. So, hosting your wedding on an intimate cruise ship allows everyone to get comfortable with each other in a safe place.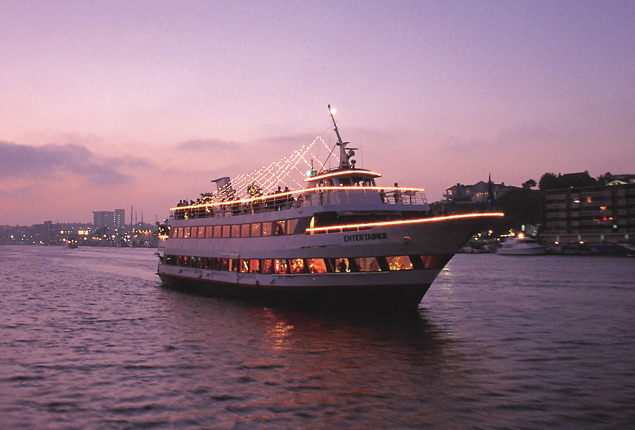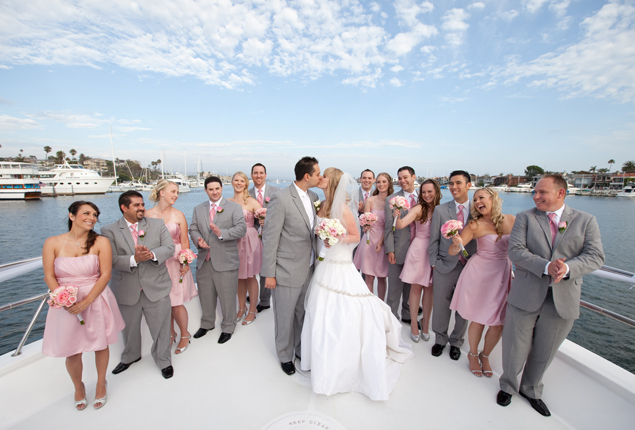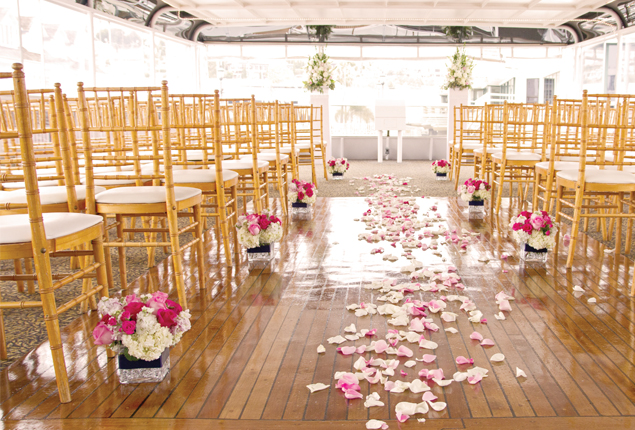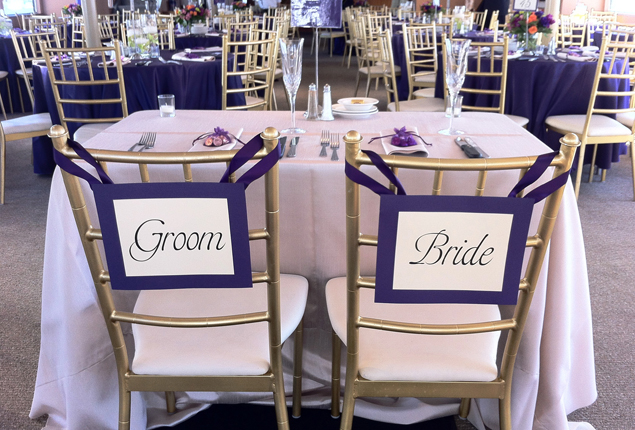 Franciscan Gardens
This stunning estate is located in San Juan Capistrano, with features such as an outdoor area with luscious hedges, stone patios, and beautiful fountains. In fact, this historic looking garden venue is large enough to fit 200 guests for your wedding ceremony and reception. Also, no need to worry about parking as there is a large parking lot across the street for everyone!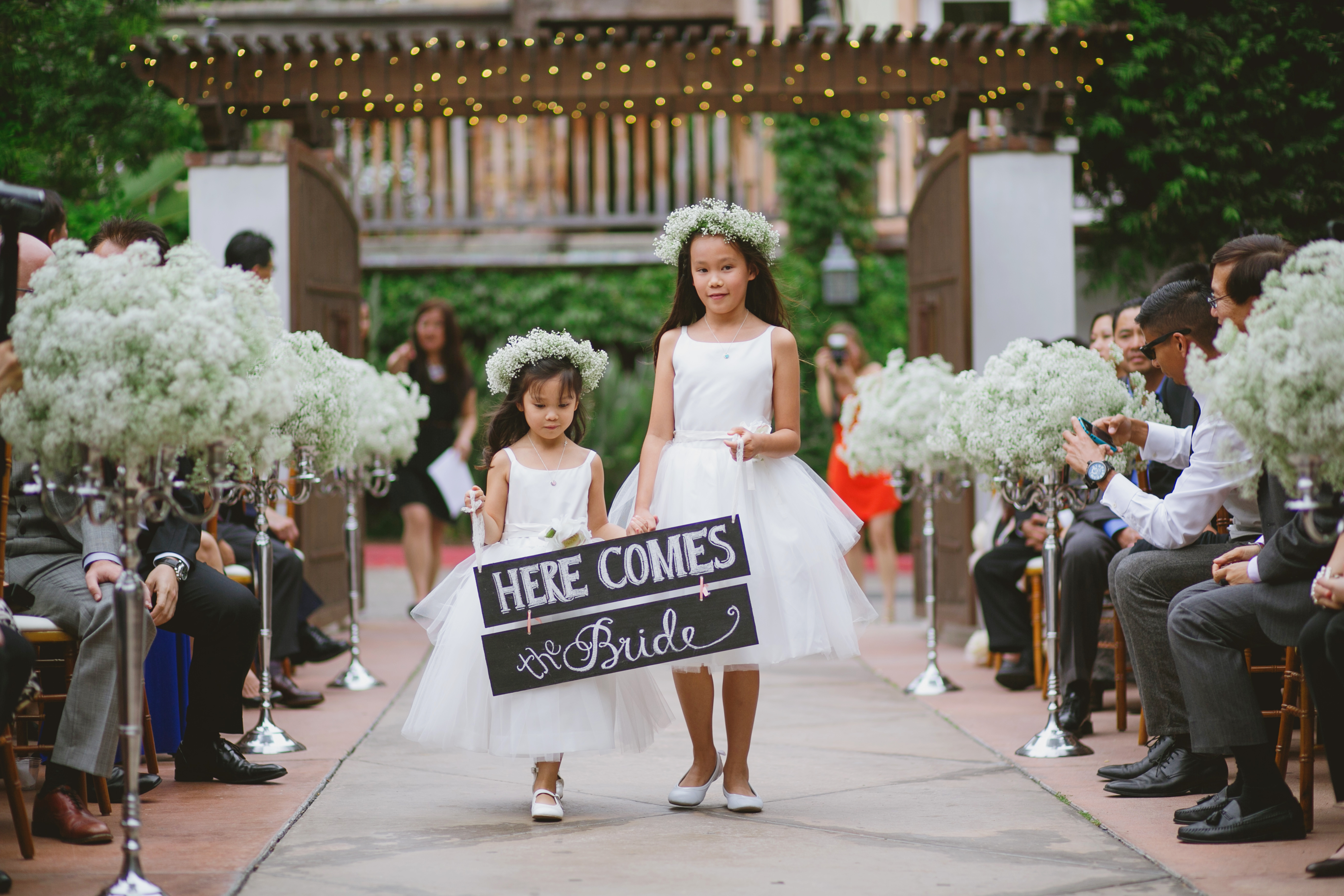 These are only a few of our venues out towards Newport Beach, if you'd like to see more have a look at our whole collection here.