Often times, most brides do their hair according to the style of your wedding dress. So, we matched up some dress styles with the perfect hair styles.
Off The Shoulders Gown:
This soft wedding look is perfect for an
up-do
of any kind. Depending on the location of your wedding you may want to add a tiara or some flowers in your hair.
Wedding Hair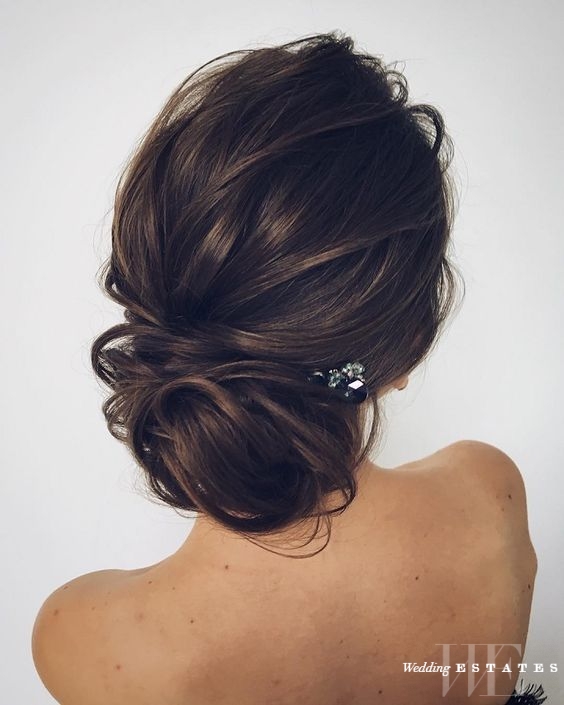 Backless Gown: 
A back – less gown is one of our favorite looks. This look goes stunningly with curls draping off the side or even a half up
half down hair style
.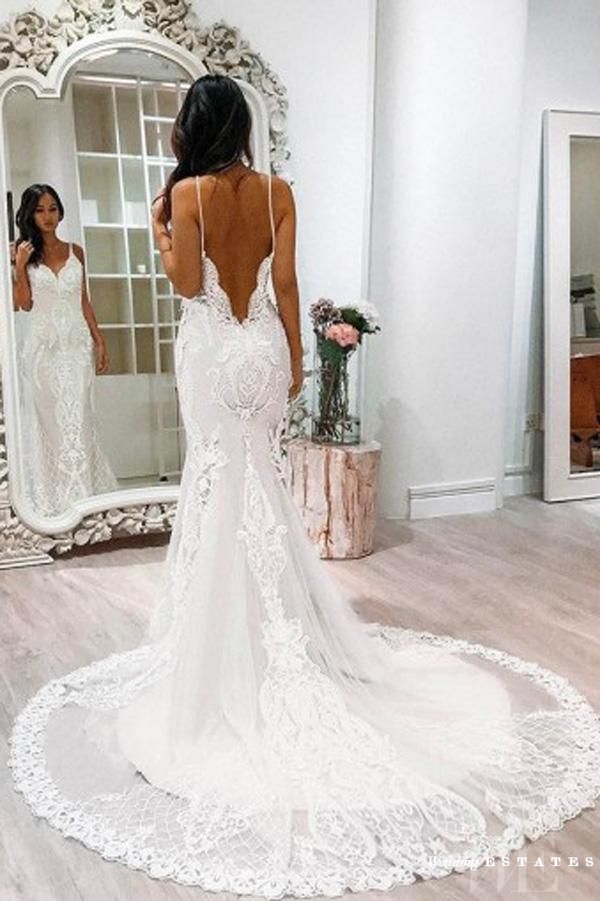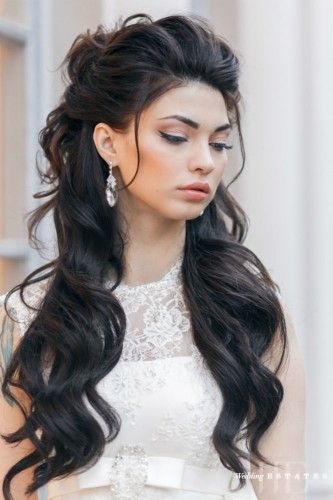 Lacey Back Button-down:
This classy looks is perfect for a church or city wedding, she even added extra flare by putting
flowers in her hair
!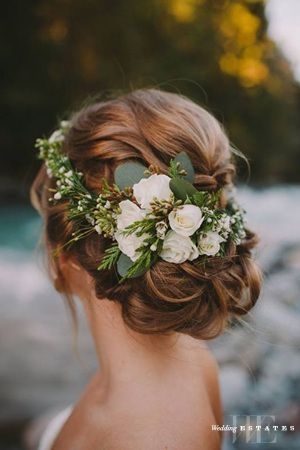 Sweetheart Neck – Line:
Wearing a sweetheart can do either way. Depending on your style, hair up would look very elegant and
hair down
would give you a more soft pretty look.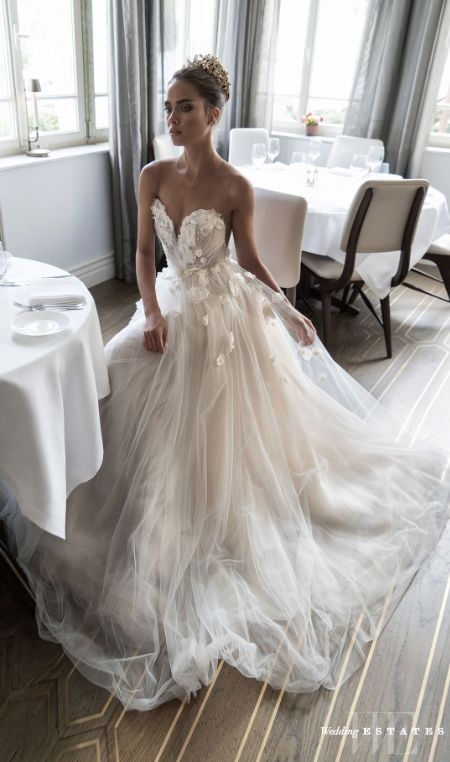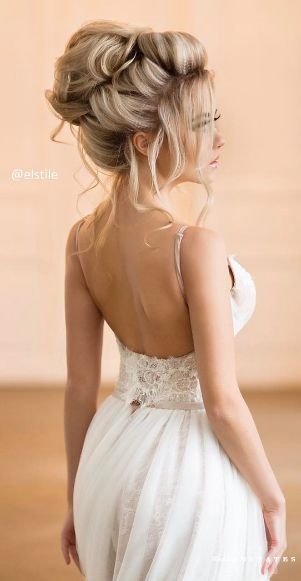 Lacey Long Sleeved:
Lacey sleeves and sweetheart neck lines go beautifully with down hairstyles. Let your style shine through by adding the slightest touches of flowers or sparkles.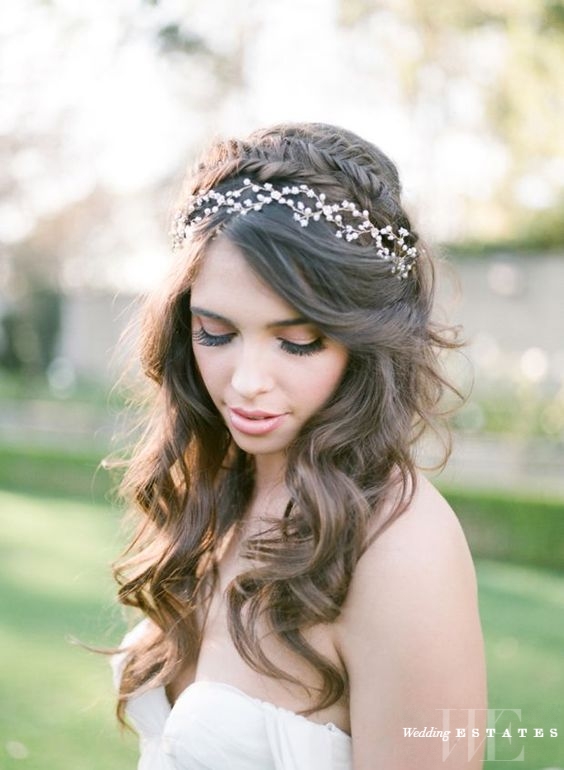 Backless Long Sleeve: 
This soft wedding look can be spiced up with a braided half up, half down twist. Often times, this hairstyle can done easily at home.