Planning for a significant wedding in cold seasons? You are probably searching for a magical and romantic winter wonderland wedding theme. Winter wonderland wedding creates a mystical fairy tale at the ceremony, the reception and just everywhere! Get inspired for your big day with our amazing winter wonderland inspired wedding idea.
Add some glitter to your winter wedding decorations to make a crystal icy world effect.
First, adding glitter into your wedding theme will remind your guests of snow, playing a big role in the winter fairytale.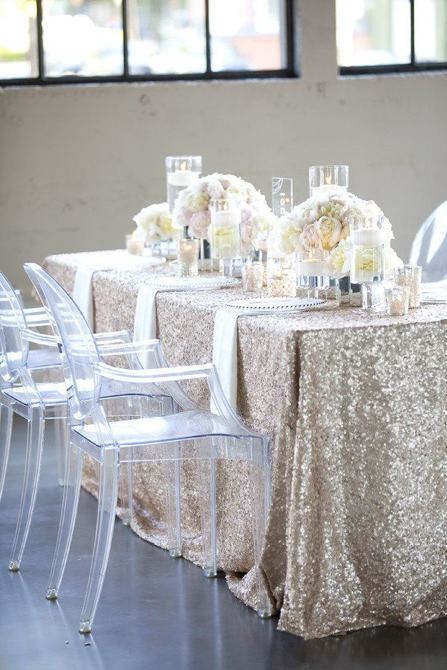 2. Add icy colors
Second, if not for an all-white winter wedding, mystical lighting is definitely necessary for creating a winter wonderland atmosphere. Also, colors such as ice blue, blush, light purple, glittery and silver are usually frequently recommended for a wedding fairytale.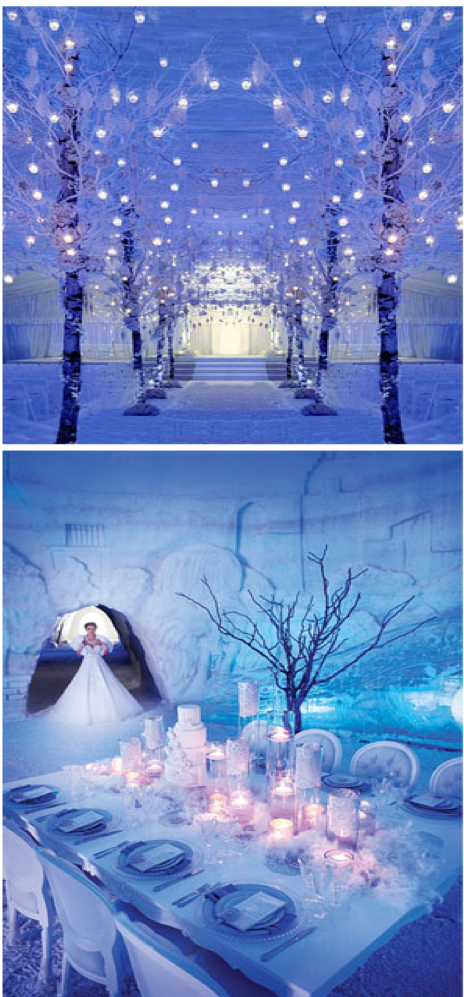 3. Make some cute wedding desserts with winter touches for your guests
Next, desserts often get overlooked when it comes to wedding decoration, but they can be quite a powerful way to put a special touch to your wedding day decoration. In fact, making desserts icy, adding some snowflake-shaped icing and some glitter will make your desserts fit beautifully into your winter wedding decoration.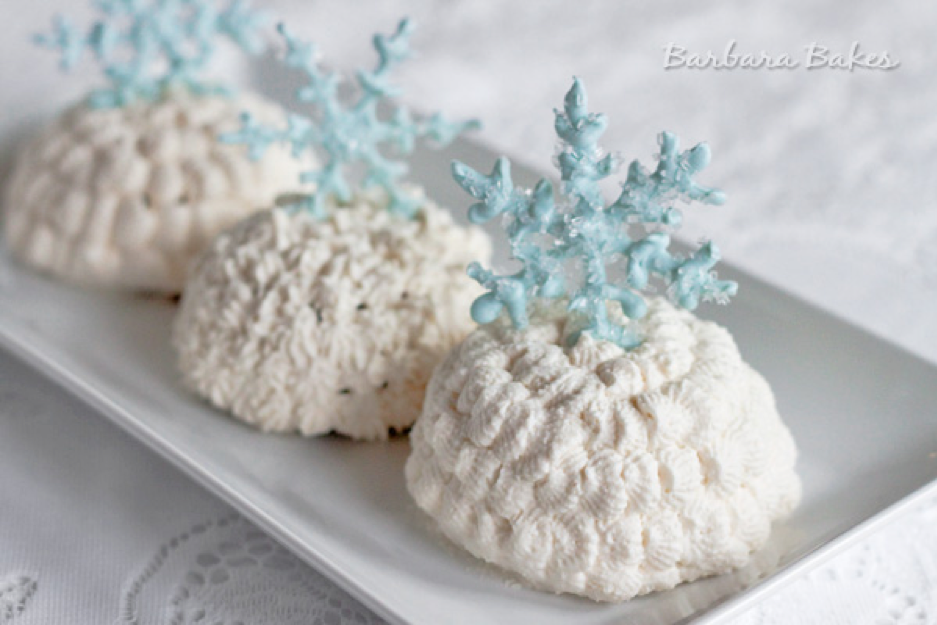 4. All white tree branches decor with white flowers and crystal garlands.
Also, this is very dramatic winter decoration and it is perfect for a winter-inspired look! However, the guests will probably love taking pictures in front of it, thanks to its beauty.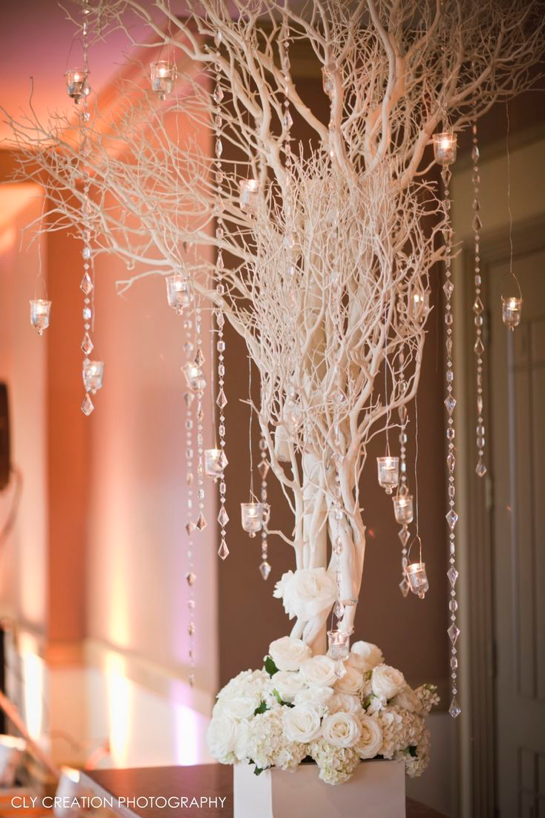 5. Use baby's breath in your winter weeding theme decoration.
Additionally, using baby's breath flowers to create a wonderland wedding party is very budget friendly. For example, you can use them as centerpieces, make a flower statue or just simply put them in vases and place them wherever you need them.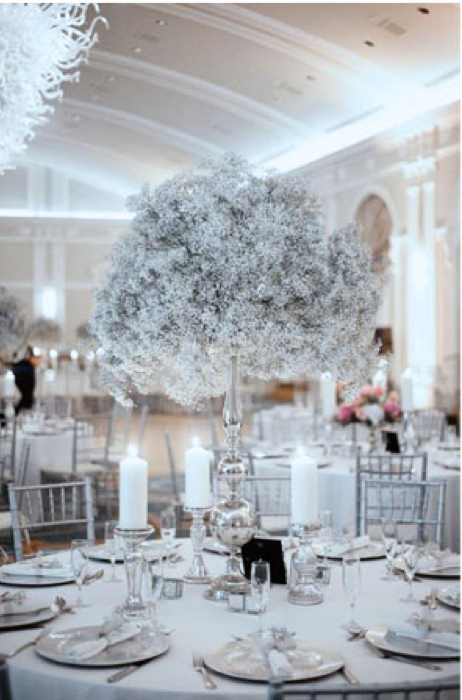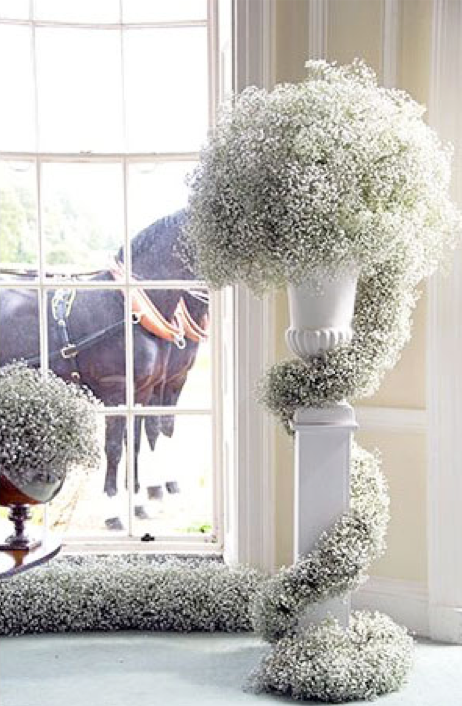 Use ice.
Finally, what is more winter-themed than ice? You can use ice as a décor in your winter wedding decoration.