Your gratitude and appreciation for all their support, time, and generosity won't be complete without a gift to each of your bridesmaids. If you are preparing your bridesmaid gifts and you're having trouble coming up with ideas, we have prepared a list of the best bridesmaids gifts for 2020.  
Team Bridesmaid Coffee Mug
Personalized coffee mugs will never fail to make your bridesmaids get sentimental every time they drink some from it. You can get the mugs that are fully customizable, so you can put any picture you want on it.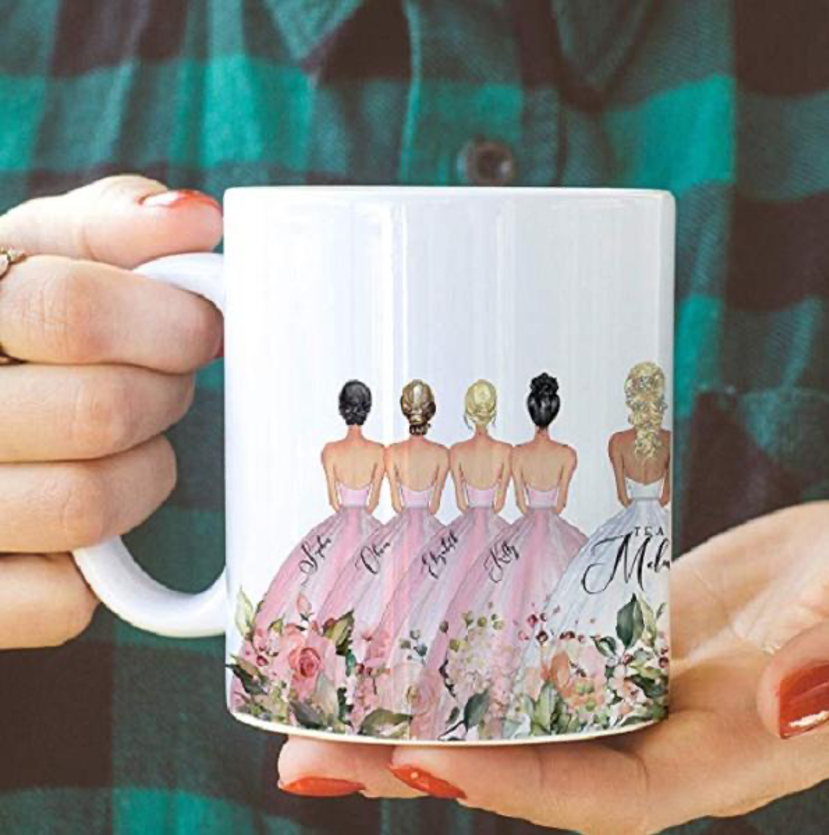 Gift Box
One of the bridesmaids' gift ideas that is going to be trending in 2020 are gift boxes. You can get the same boxes for all the bridesmaids, or you can customize them. Here are some ideas of what you can put in them: candles, jewelry, makeup, skincare. Choose the things you know each of the bridesmaid will like.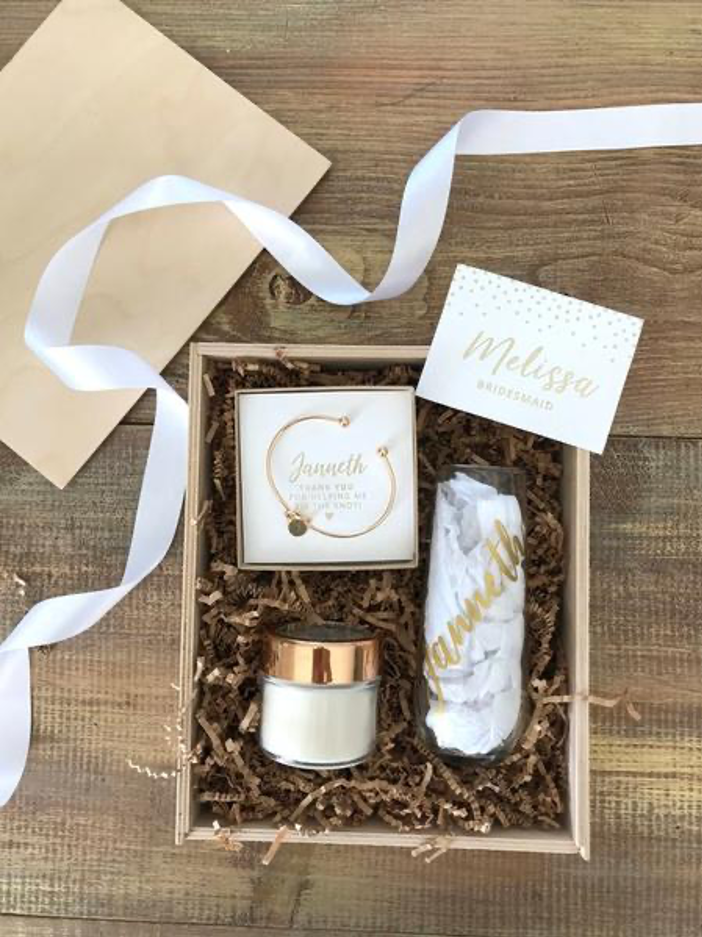 Custom Initial Ring
Discreet and sweet, the custom initial ring is as perfect wedding day treat, and it's perfect for everyday wear. Your bridesmaids will be able to wear this gift to the office as well as on nights out.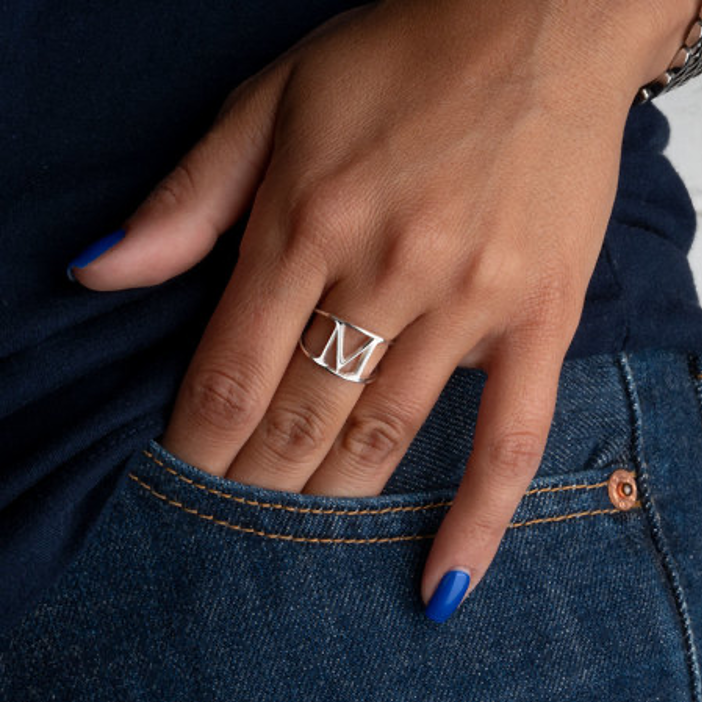 Silk Robes as Gifts for Bridesmaids
Fabulous silk robes with fun prints are going to come in handy in the morning on the wedding, while you and your bridesmaids get ready. Also, they will make for some of the cutest wedding pictures.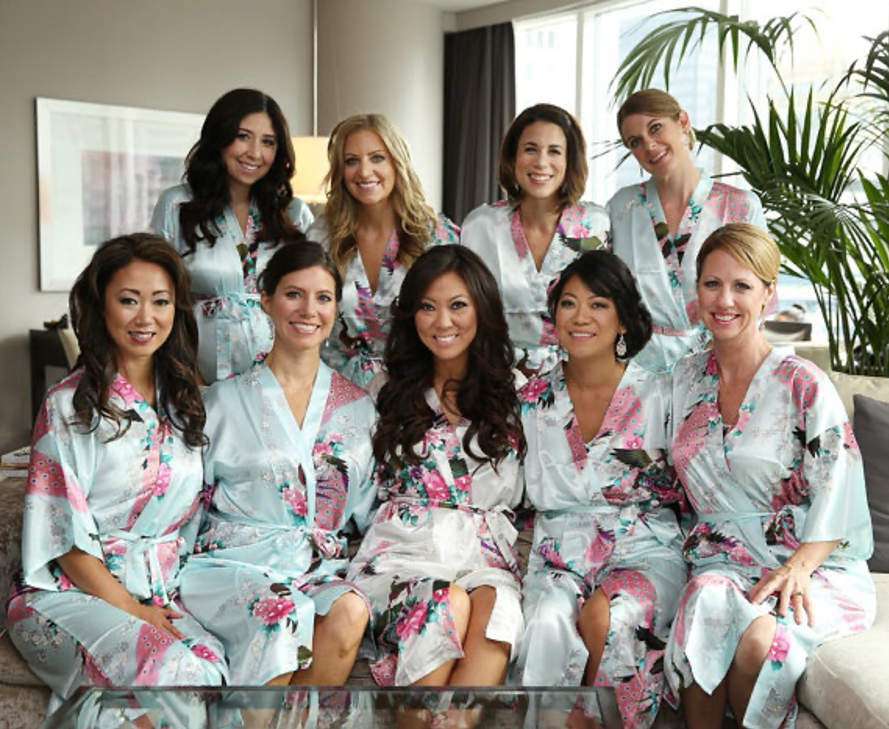 Silk Sleep Mask
Your wedding day is the one day where beauty rest is absolutely paramount. Ensure that your bridesmaid crew gets a good night's rest with this lightweight silk sleep mask. You can write something fun or meaningful on them, or you can just leave them blank.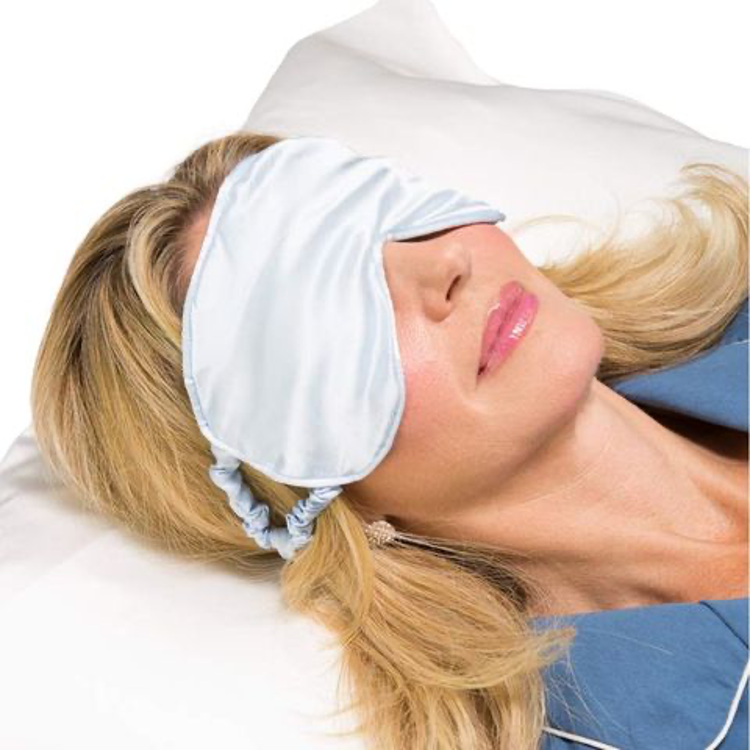 Getaway Travel Organizer
This gift is perfect if you have a destination wedding, since it means that your bridesmaids have traveled to be with you on your wedding day. You are going to encourage them to keep their cosmetics organized with a cute bag, that will remind them of your big day forever.