Wedding planning can seem like a daunting task, until you realize that the process will consist of playing dress-up, tasting cakes galore and most importantly, going to lots of parties (well, they call them bridal shows, but we all know they're just an excuse to have fun and socialize while planning your wedding)!
Our goal at Wedding Estates, is first and foremost, to help you find the perfect, private location for your save-the-date, engagement and wedding photography, and secondly to be a resource during your entire wedding-planning process! We've created a list of the top wedding parties (oops, we meant to say, bridal shows and expositions) this Spring! We're planning on going to these ourselves, and hope to see you there!
Noor's Exclusive Bridal Show
What makes this a good show to go to? This event is sponsored by The Knot, and every bride-to-be knows that anything put on by them will be extremely helpful and also inspirational for your wedding-planning needs! There will be stationery, bridal gowns, photography, DJ, cinematography and rental vendors at the show who you can meet and ask any questions you have! This show will be more intimate than others and will be in a beautiful setting! Plus, this is a complimentary event! Just be sure to RSVP ahead of time to secure your spot!
When is it? Thursday, February 23, 2017
Where is it? 300 E Colorado Blvd, Suite 200, Pasadena, California
Link to purchase tickets: noorevents.com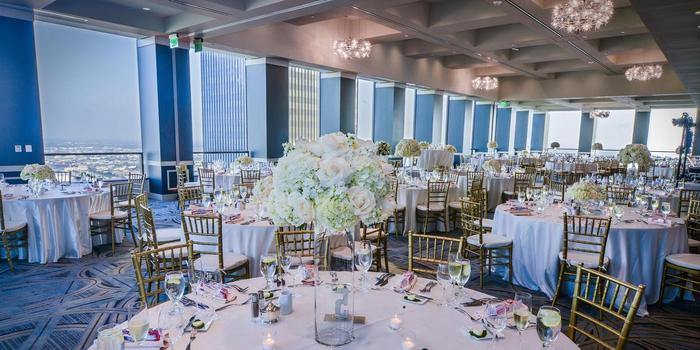 Wedding Workshop Bridal Experience
What makes this a good show to go to? Avoid the hustle and bustle of the traditional, large bridal expo, and learn the in's and out's of planning your wedding from start to finish! At this event, you'll be pampered with good eats and stunning views from the 51st floor of National City Bank at City Club Los Angeles! You will be able to walk around and talk with vendors, but even more enjoyable, partake in a LIVE Styled Photoshoot that will let you see how gorgeous tablescapes unfold from concept, to linens, to floral and then the final details. You'll also see models show off gowns by Kinsley James Couture Bridal as Brian LaBrada Photography gives tips on the best wedding photography poses! Moreover, there will be a Wedding Workshop Expert Presentations Wedding Planner Panel Q&A for you to ask any questions you may have about the wedding planning process! You'll leave with a swag bag worth $100 and also have a chance at winning a FREE Engagement Styled Shoot Session valued at $2,000!
When is it? Sunday, March 12, 2017 at 11AM
Where is it? City Club Los Angeles, 523 West Sixth Street, Los Angeles, California 90014
Link to purchase tickets: http://losangeles.eventful.com/events/wedding-workshop-bridal-experience-/E0-001-098145727-2
Festival of Brides, Upscale Bridal Show
What makes this a good show to go to? Presented by Modern Luxury Weddings California, this upscale wedding planning event will be one to remember! At this show, you will have access to a haute wedding couture runway, premier wedding resources, information about exotic destination honeymoons and celebrity Beverly Hills event planners! Plus, your ticket to this show is an invitation to a real LGBT modern luxury wedding that will take place during the event! Talk about real inspiration! Need another reason to attend this show? Just daydream about the grand door prize! They will be giving away a 7-night honeymoon to Fiji, valued at $8,000!
When is it? Sunday, March 5, 2017 from 11AM-4PM
Where is it? Four Seasons Beverly Hills Hotel, 300 S Doheny Dr., Los Angeles, CA 90048
Link to purchase tickets: http://www.festivalofbrides.com/copy-of-contact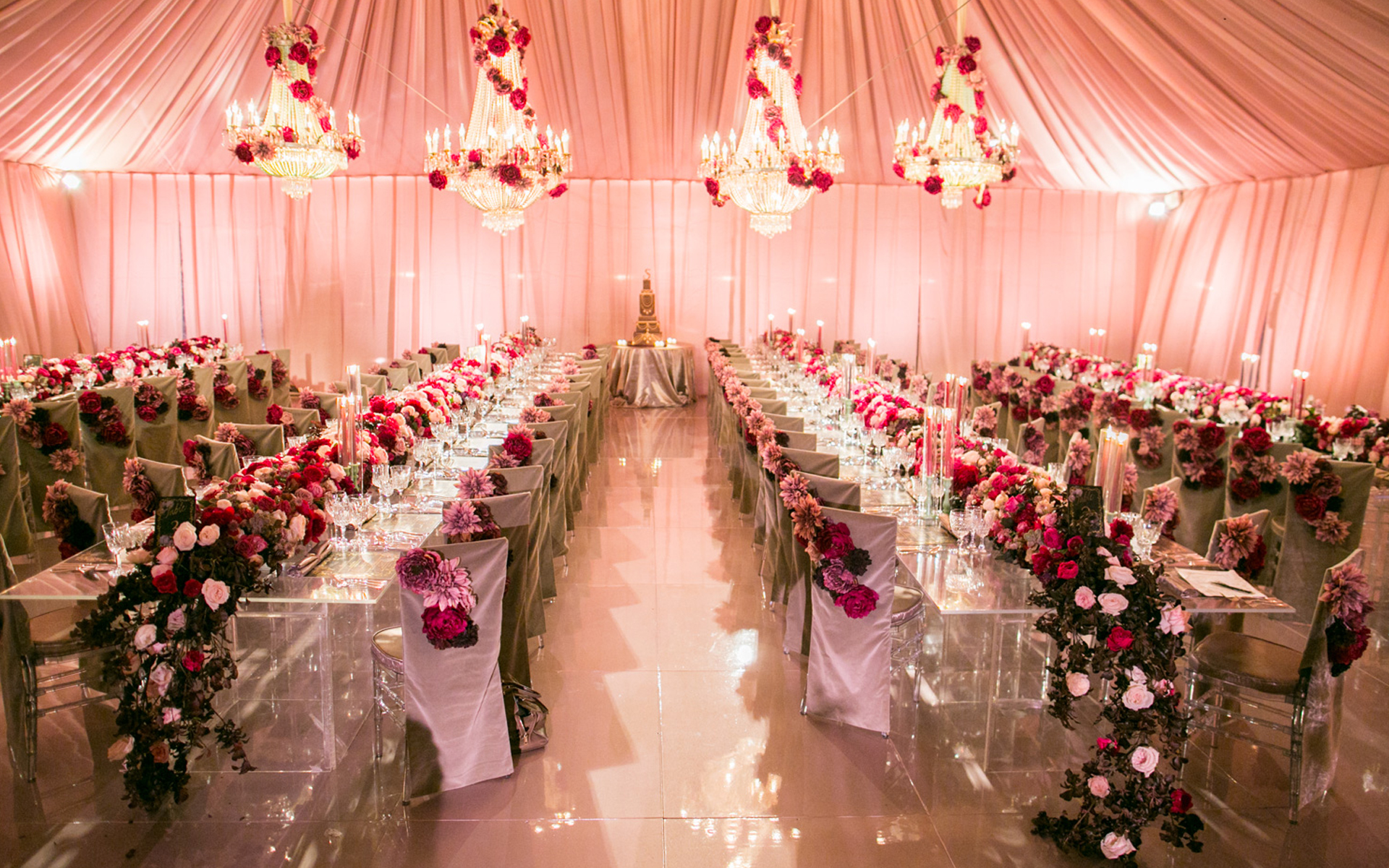 Wedding Salon: Destination Weddings & Honeymoons Showcase
What makes this a good show to go to? This bridal show is unique in that it will showcase destination weddings and honeymoons in addition to craftsman-style architecture and a museum-quality collection of art, men's hair care, styling, grooming products and consultation, and more leaders in the Wedding & Bridal industry! A few of the salon participants include The Knot, The Registry @Bloomingdale's, St. Regis Punta Mita Resort and more!
When is it? Monday, March 13, 2017 from 4PM-8PM
Where is it? Montage Beverly Hills, 225 North Canon Drive, Beverly Hills, CA 90210
Link to purchase tickets: https://weddingsalon.com/tc-events/destination-weddings-honeymoons-showcase-la-2017/
The Bellisima Bride Bridal Show
What makes this a good show to go to? The Bellisima Bride Bridal Show brings you the most exceptional wedding vendors in Southern California to help you plan every aspect of your wedding day, from your ceremony to your reception, to your honeymoon and wedding rings. Voted among the Top 5 Bridal Shows in Los Angeles, California several years in a row, this show is one not to miss! You will see the latest fashions in designer wedding gowns, bridesmaids dresses, tuxedos, and wedding jewelry. You will also meet the vendors you'll need to call upon when planning your wedding, such as DJs, florists, photographers, videographers, invitations, caterers, wedding cakes, event planners, and unique wedding services that you haven't even thought about yet!
When is it? Sunday, April 9, 2017 from 10AM-3PM
Where is it? The Hilton Los Angeles North/Glendale, 100 West Glenoaks Blvd, Glendale, CA, 91202
Link to purchase tickets: https://www.bellisimabride.com
We hope you enjoy these bridal shows and have fun planning your wedding!