The most important thing in your wedding day is not the dress, it is not the cake, it is not the dance… the most important thing in your wedding day is the memories you create and emotions you experience. It is essential to capture those memories and emotions in the pictures, because it is so beautiful to look back at them later in life and experience it all over again. If you are struggling with ideas of cute wedding photos that touch your soul, don't worry. We collected the best ones that will make perfect wedding album pictures. And you will want to frame some of them in your living room.
Outdoor Wedding Photos
If the weather is nice outside, you should definitely utilize it. The bride and groom will look beautiful with the wind in their hair (and the dress!), and the natural light makes for the most beautiful photos. You can go all out in this one: go to the field, go to the forest, go to the meadow. You can even be funny with it and do some funny poses, or if you are not for that, just a kiss will look magical.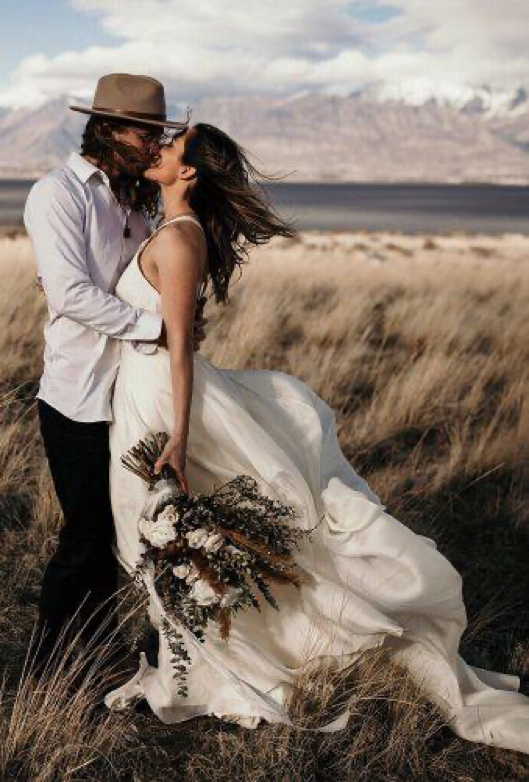 Romantic Photos of the Groom and Bride Dancing
The first dance (and the other dances during the night) are the perfect opportunity for your photographer to take some romantic pictures of the bride and the groom in the moment of pure love and marital joy.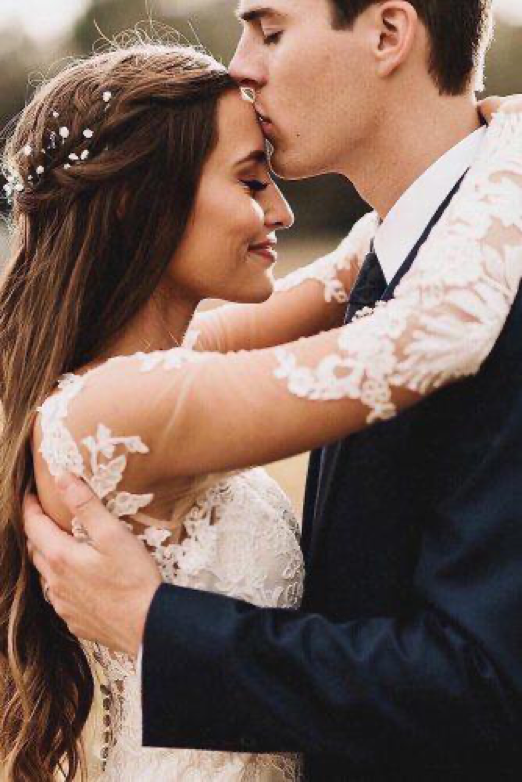 Unusual Photos in The Rain
Don't worry, rain can be fake! The two of you under the umbrella and the sparkling drops of rain around you… with a good photographer, that picture is going to look magical.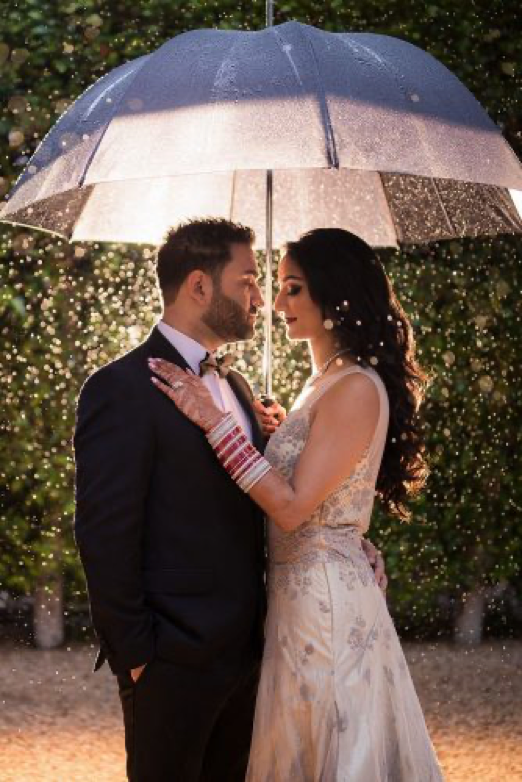 Magnificent Evening Photos
Photos that are taken in the evening have the potential to look magical and you both can have some fun with them. Bring some nice string lights and take some beautiful photos that will look amazing in the living room wall.