Ah, engagement ring! Getting it is such an exciting thing for a woman, and buying it is such a nerve-wracking affair for a man! So many choices can be quite overwhelming, and there is a lot at stake! However, there is no need to worry because we have prepared a list of dazzling diamond engagement rings that will fulfill all of her dreams! Keep reading to get inspired!
Classic Ring Styles
These engagement ring styles are the ones you will find in almost any jewelry shop you walk into. In this context, classic definitely does not mean basic or boring. In fact, these ring styles are timeless, versatile, and they will definitely stand the test of time. They will look good in five, thirty, and a hundred years. Classic ring styles also go with a variety of different shapes of stone, gemstones, and metals, and may overlap into more unusual vintage or contemporary ring settings.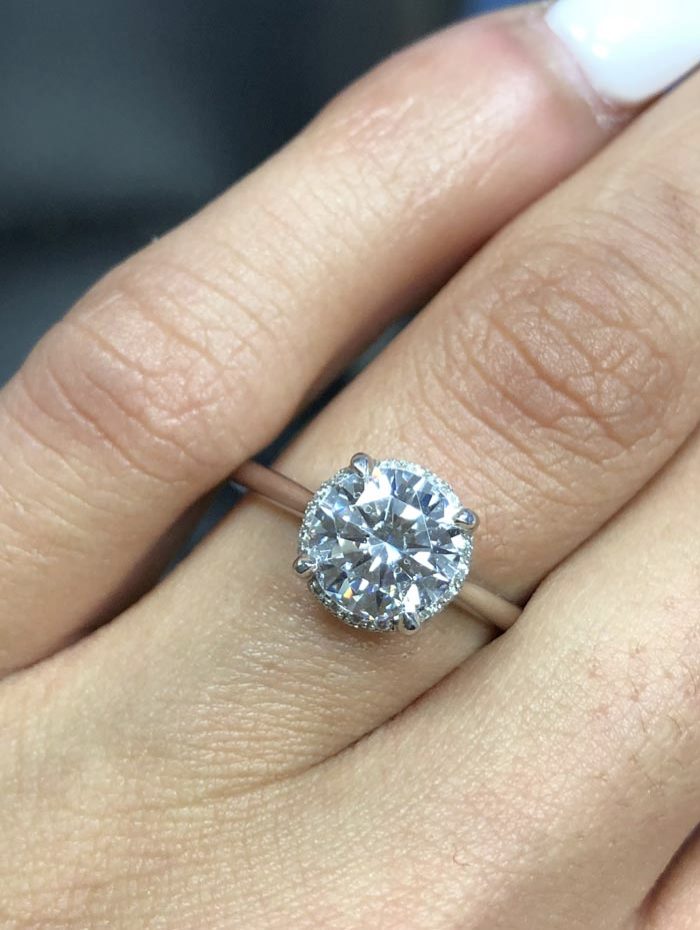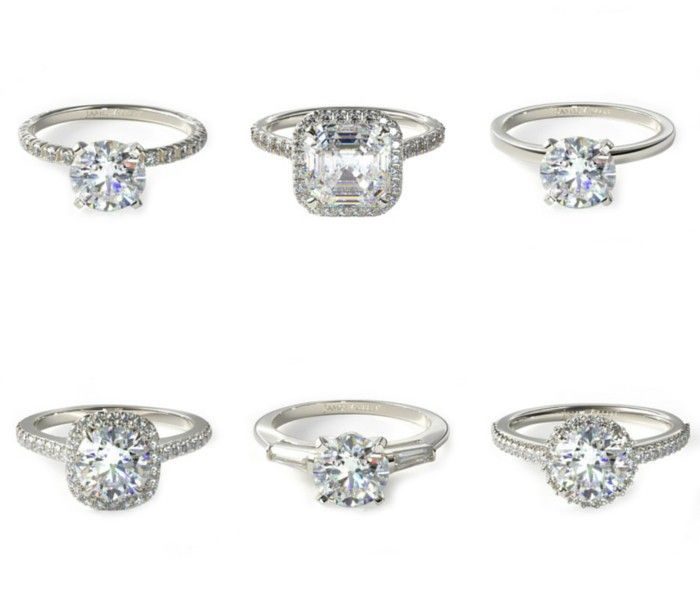 Multiple Stone Engagement Ring Styles
Three, four, or five stone rings are becoming more and more popular, and they have their uniqueness to thank for that. These rings are very beautiful and indeed very unique, and they put an interesting twist on the tradition without going all out.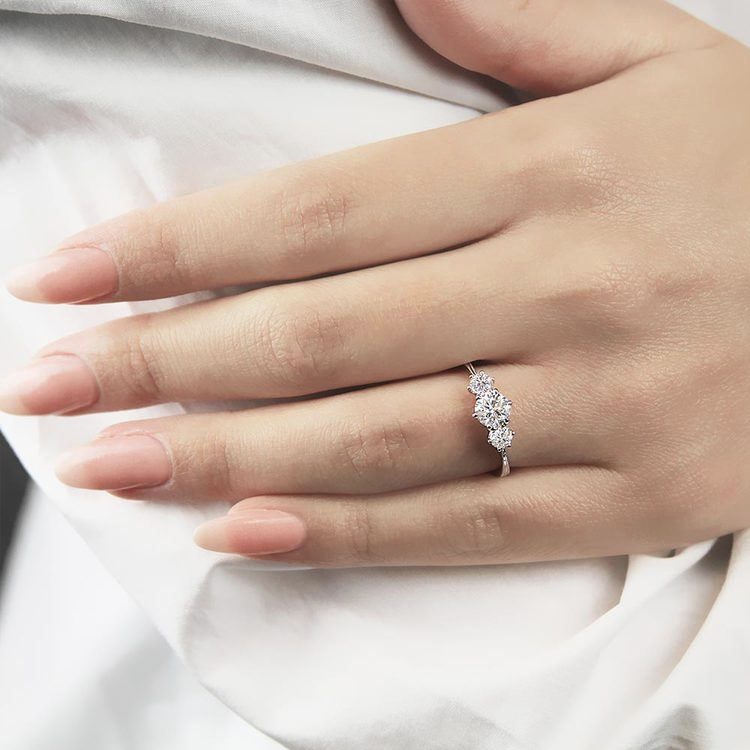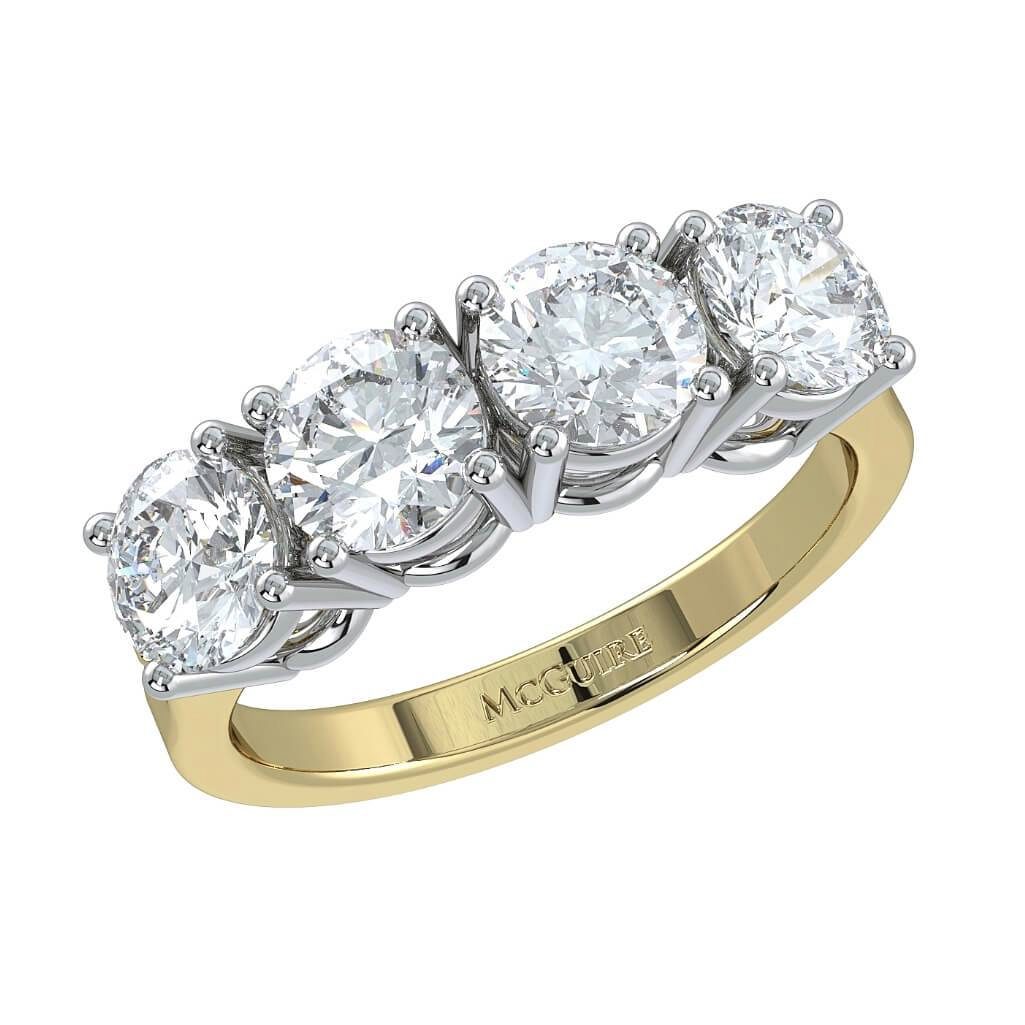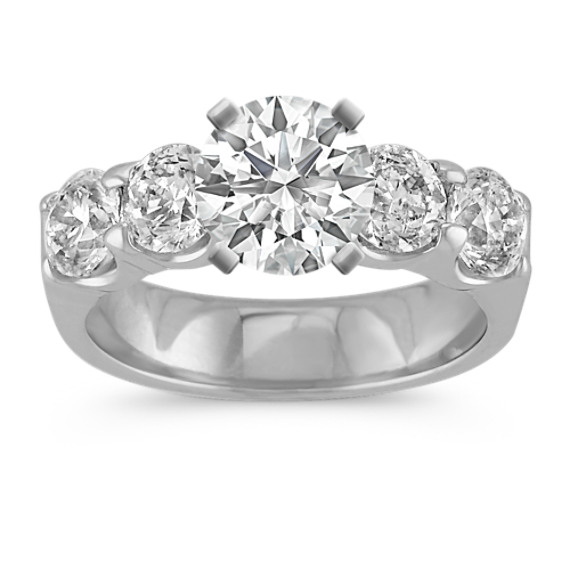 Halo Engagement Rings
A halo engagement ring is a ring with a center stone that has a circle of diamonds or gemstones around it, and it is a symbol for going all out. It is the perfect ring to get for your girlfriend if you know that she likes big, beautiful, and noticeable jewelry. You can also add some sparkle to a colored gemstone or to a smaller stone.