A veil is a classic and timeless finishing touch that most brides choose to sport on their very special day. However, not every bridal hairstyle is going to work and look good with the veil, which is something you should think about during your wedding planning and preparation stage. But, there is no need to worry because we are here, and we have prepared a list of the most beautiful and most versatile hairstyles that will work perfectly with the veil.
Loose but Classy
Don't be afraid to pump up the volume by leaving your hairdo airy and loose, especially if it is featuring some loose and elegant curls that will frame your face beautifully. Ditch the slicked-back ponytail and opt for loose, romantic strands with the vail to complete the angelic and whimsical vibe.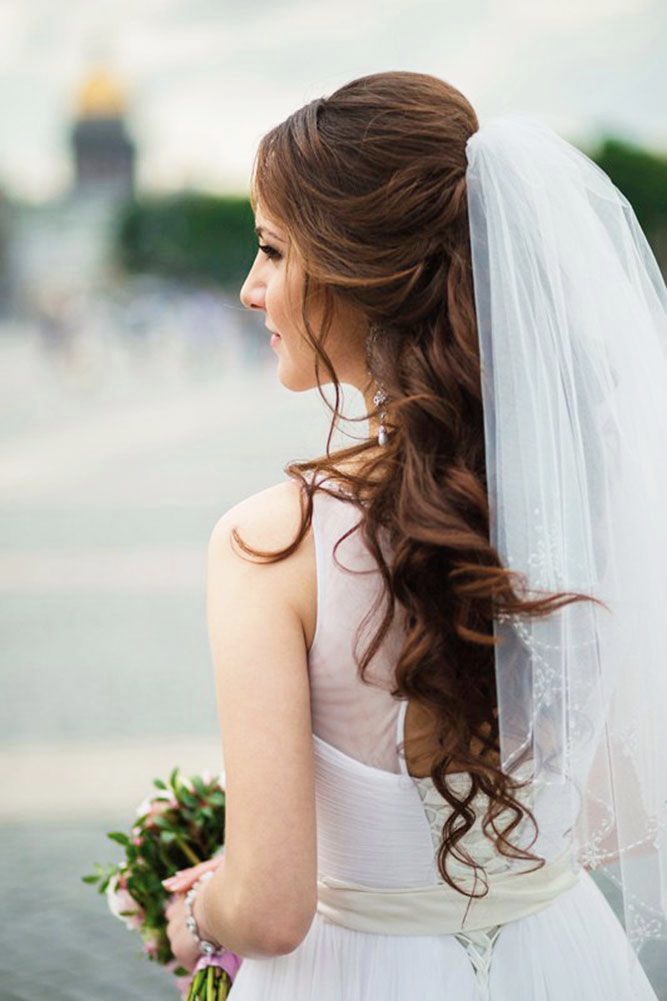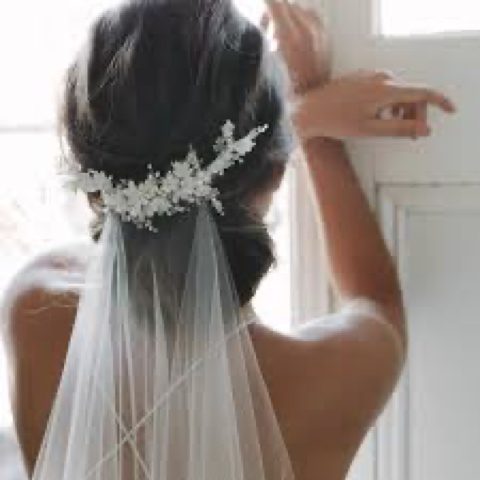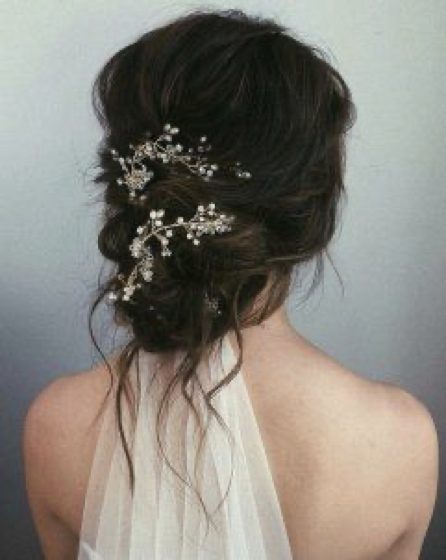 Pixie Length
Short hair does not have to mean not wearing a veil at all! A wedding veil can still be paired perfectly and beautifully with pixie cuts. Just make sure to use enough pins to keep it in place safely, to avoid losing it during the ceremony. And make sure to add some blingy hair accessory, to elevate the look and bring some sparkle to it.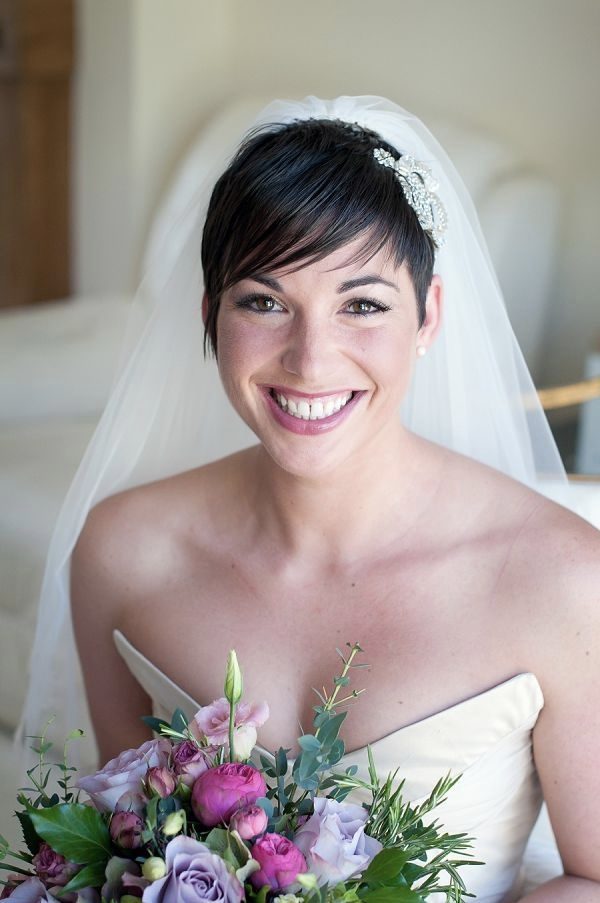 Leave The Curls Wild and Free
Many curly-haired brides might reach for the brush and the straightener on their wedding day, but we encourage you to leave the tools behind and leave your curls wild and free! Make sure to cinch your veil a few inches below your beautiful and luscious crown for the most beautiful and most angelic effect.