When you start shopping for engagement photoshoot locations you'll want to look at more than five locations. Why so many? Well, to ensure that you really get an idea of what you're looking for. So where do I start? First, it starts by identifying what style of location you like. Are you in love with large mansions that have labyrinth gardens and gargoyles? Or, are you a more edgy bride to be, that wants to see sky scrappers and city views? Whichever bride you are we can help you with your engagement photoshoot locations, just keep scrolling!
Mansion Engagement Photoshoot Locations
After all, what girl doesn't dream of being photographed in front of a big beautiful mansion right after she gets proposed to? NONE OF US! In fact, we all feel like queens after the man of our dreams asks us to be his beautiful bride to be! So, in order to shoot the perfect engagement photos you'll need a perfect location. Don't forget about your Save the Date cards you'll be sending out to invite everyone to the BIG DAY! A venue like this will truly set the tone for the wedding to come.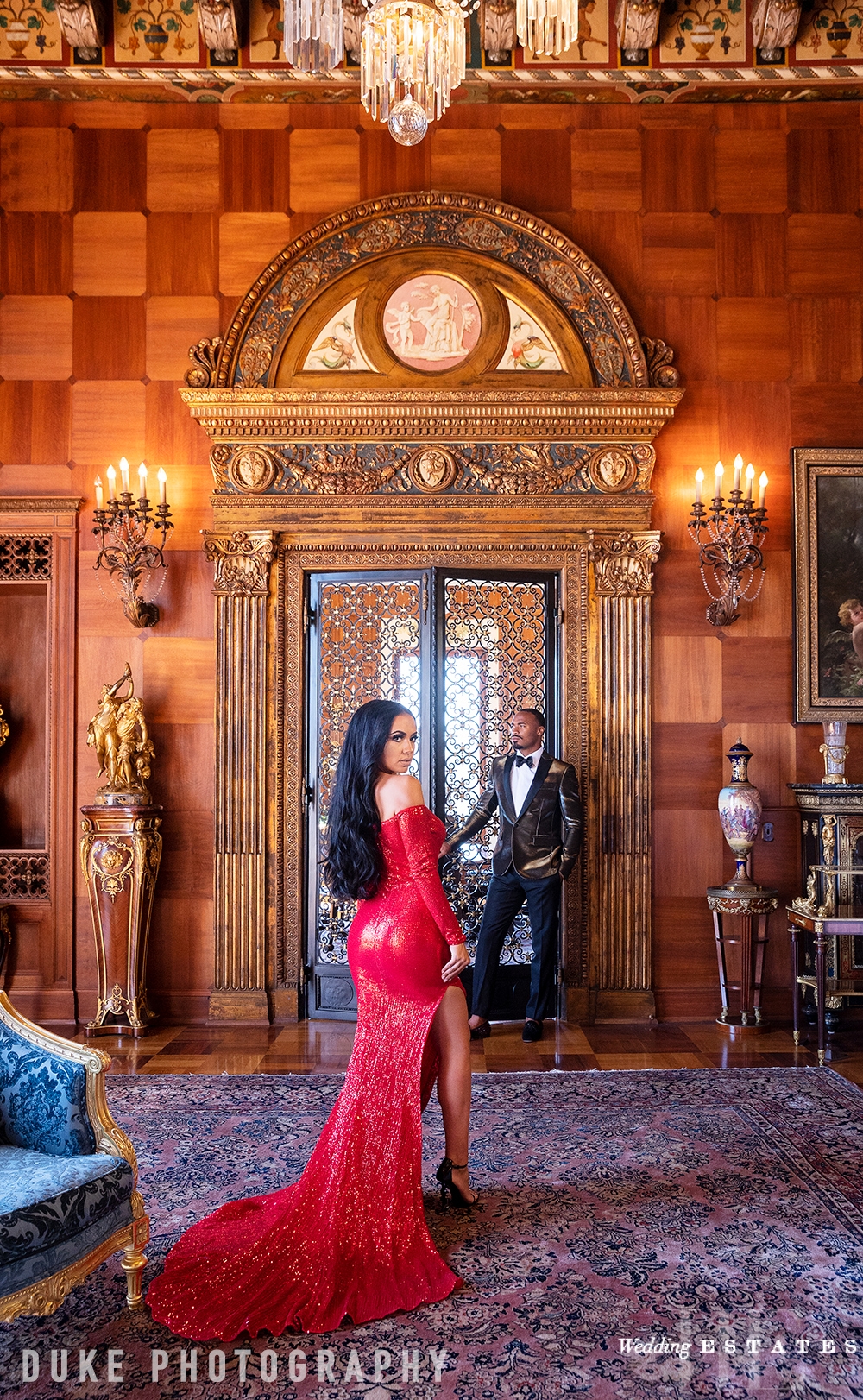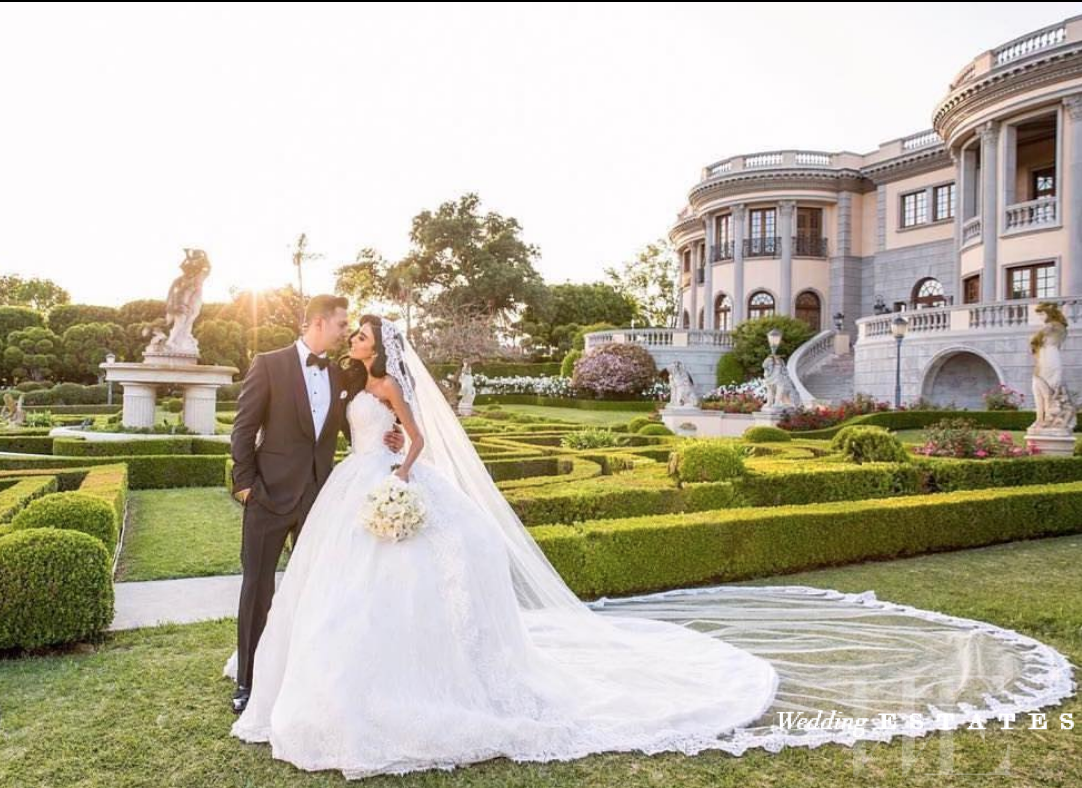 Modern Engagement Photoshoot Locations
Do you dream of sky scrappers and natural lighting so good you don't even need to wear makeup? Being a modern bride to be says BOLD, DARING, EDGY, SEXY. Does this go with the theme of your dream wedding? In addition, you'll want the engagement photoshoot location to compliment and set the tone for the wedding. We recommend if you're going for modern with your engagement photos, go modern with your wedding venue as well. Common themes help the guests figure out small things like attire, gifts, etc.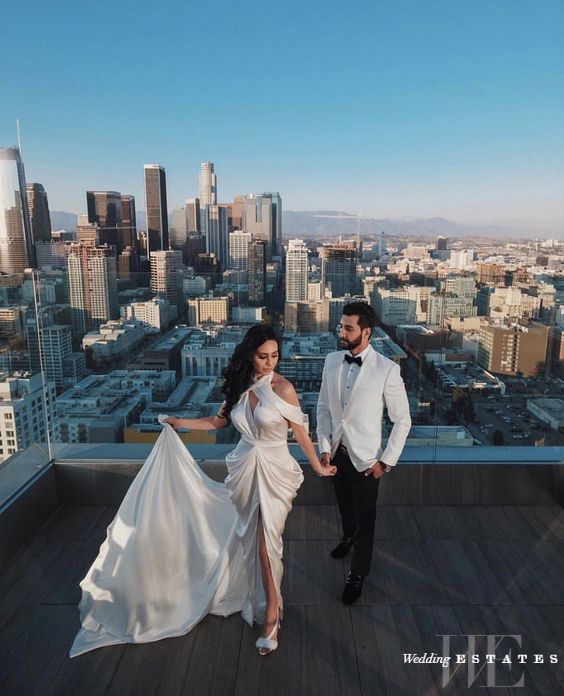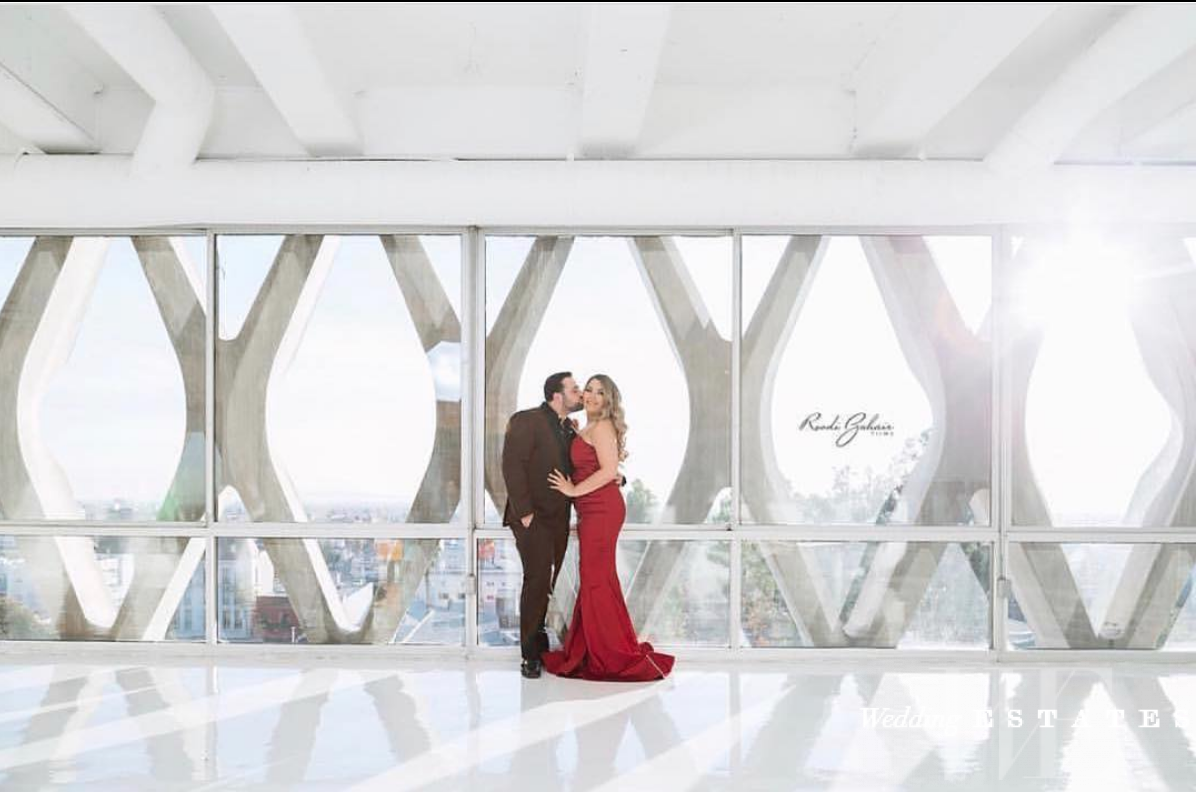 Beach Engagement Photoshoot Locations
The New Year is here, and spring and summer are right around the corner! Have you always dreamed of a beach wedding? If so, set the tone with the perfect beach engagement photoshoot location to shoot your Save the Dates at! Also, this will let the guests know that you'll be having a sandy ceremony.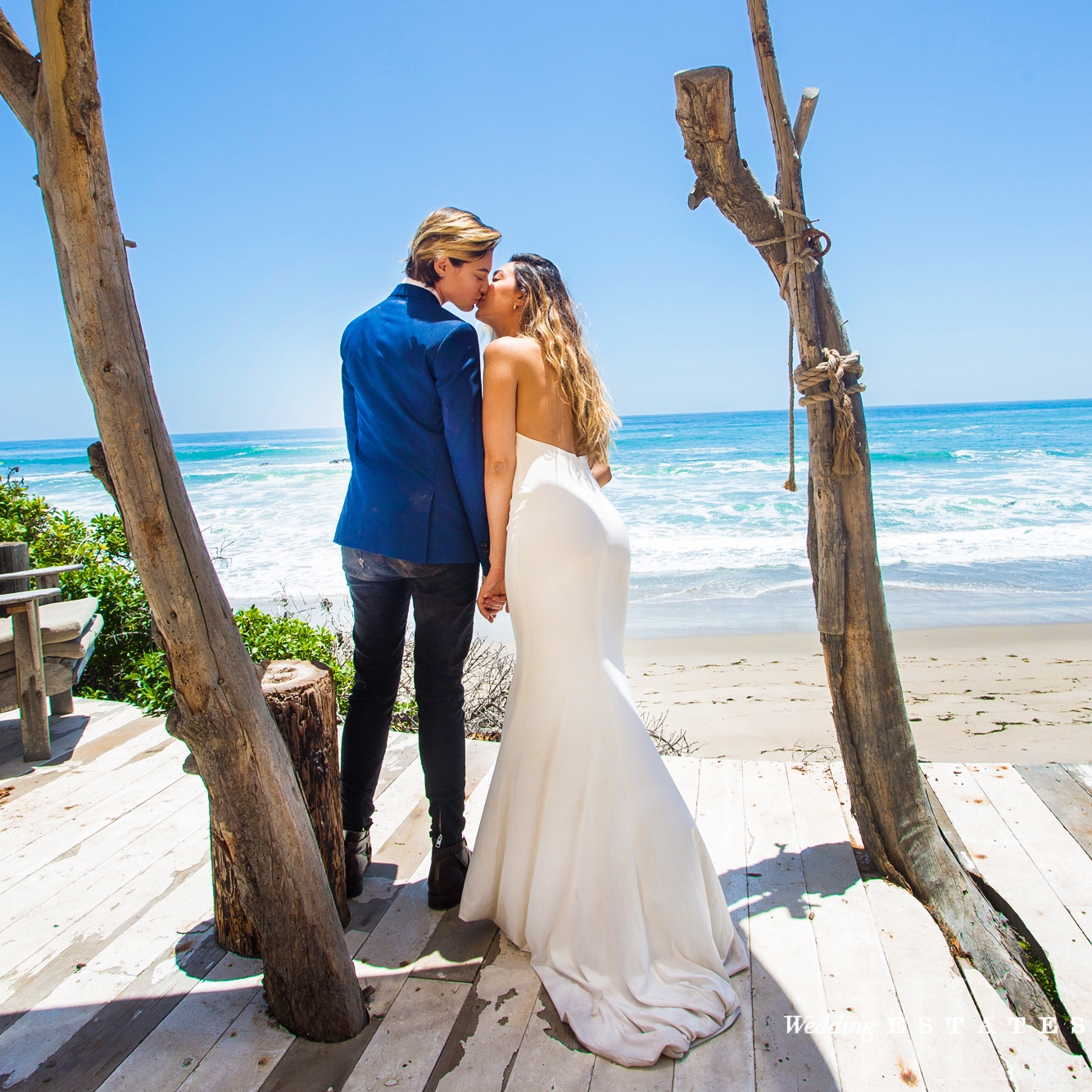 So, whatever you're dream wedding may be; make sure you follow these 3 simple tips when searching for the perfect engagement photoshoot locations;
Start which theme/style
Match the location with the wedding location
Shop around before you choose!
Book Now through our Estates Library!