A lot of brides are so concentrated on choosing a dress; they completely forget the shoes! That is not a good idea at all. Think about it for just a minute. You'll spend a whole day in your gorgeous bridal shoes. Since you're going to be standing in those shoes, dancing, greeting your guests; you need to have comfortable shoes that will not give up on you. There is nothing you need less than your heel breaking on your wedding day! Or your ankle!
Finding the perfect shoes might be a bit of a task. So, to help you out, we have prepared a list of the best shoes for brides that will make the choice that much easier for you.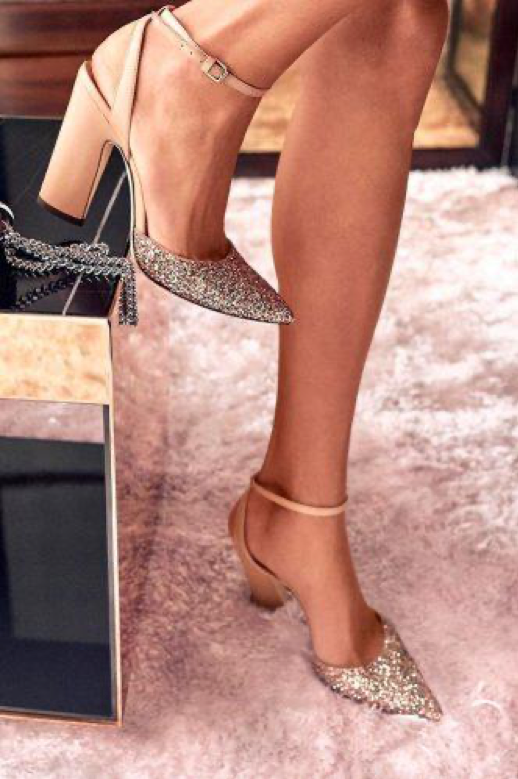 Low, Block Heels
These heels are for the brides that hate heals but don't want to wear sneakers under their dress and still want a little bit of height added to their own. They are comfortable to walk and stand in, and they are perfect if you are going to be walking on grass or sand because the heel won't get stuck in the ground. The design of the shoes is up to you.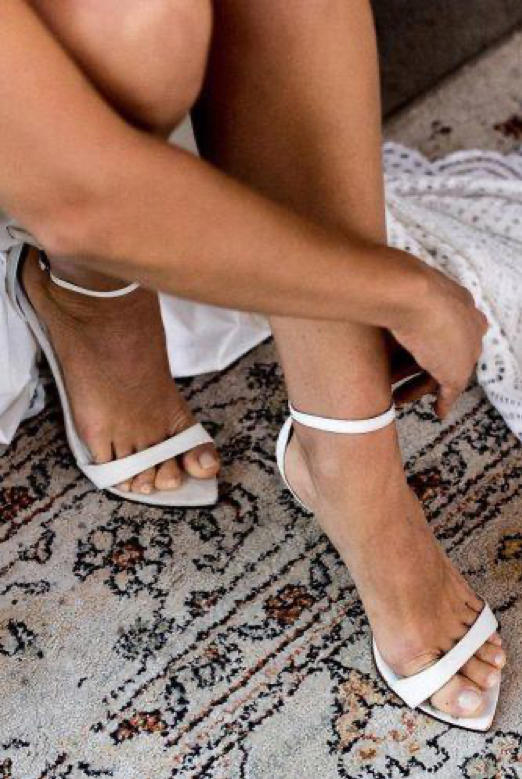 Open toe shoes
Open toe high heels are made for the brides who want to show off their fresh manicure! If your dress is longer, there is no need for these shoes, but you can still wear them no matter what. They are much more comfortable for summer weddings.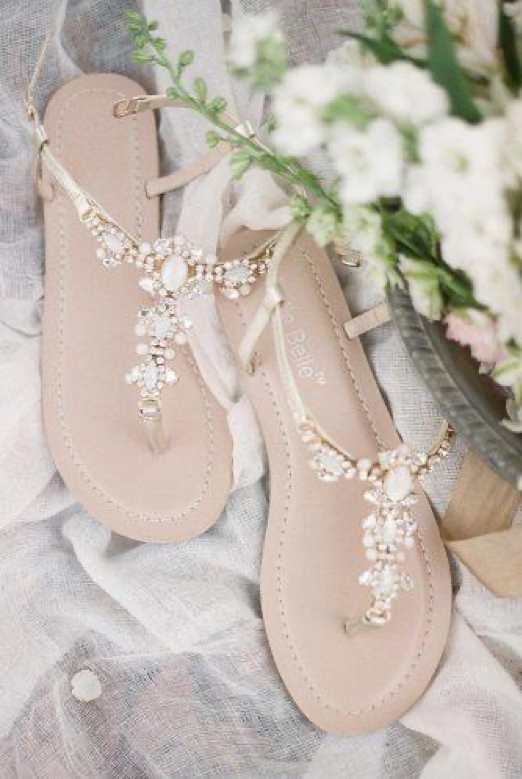 Bridal Sandals
These are for beach weddings and for brides who don't want to wear sneakers, but they still want to be elegant. Next to sandals, you can also go for bridal ballet flats. Both of these are perfect if you and your partner are the same heights, so you don't want to be taller than him.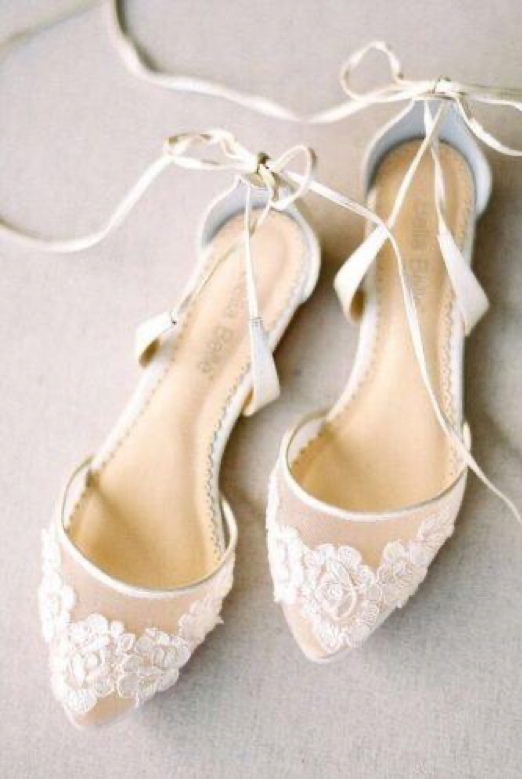 Vintage Bridal Shoes
Some brides might want a sparkle of vintage on their wedding day, and the shoes are the perfect opportunity to add it! They are often beautifully made, with a lot of amazing details.