Planning a honeymoon in the winter DOES NOT mean fewer options! While a lot of couples envision a tropical destination for their first newlywed vacation, a winter honeymoon can offer SO much more. Dreaming of winter honeymoon ideas that includes white sandy chic ski lodges or beaches, mountain hikes or endless vineyards? Here you can find them all on our list of the best winter honeymoon destinations.
Reykjavik, Iceland
Northern lights, hot springs, glaciers… when it comes to nature, it doesn't get much more epic than Iceland. As a honeymoon destination, Reykjavik is the perfect home base to explore more of the country's attractions. Such as, the Blue Lagoon (pictured above), a geothermal spa, Thingvellir National Park, and a UNESCO Heritage Site. Here you can witness the phenomenal Northern Lights. Also, be sure to check out City Hall, which was built right on a scenic pond to look like it's floating, and catch a show at the recently completed Harpa Concert Hall, which is made entirely of glass.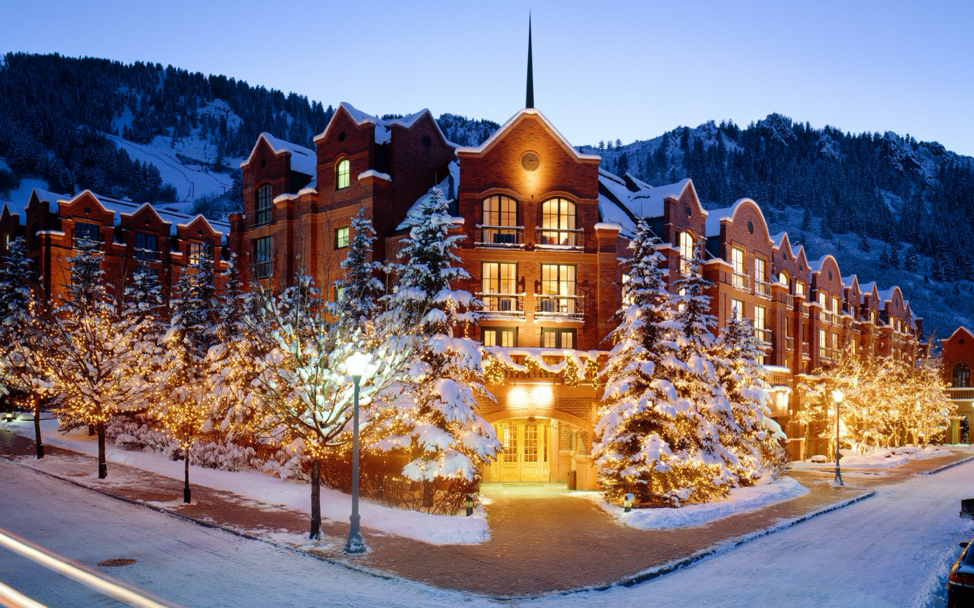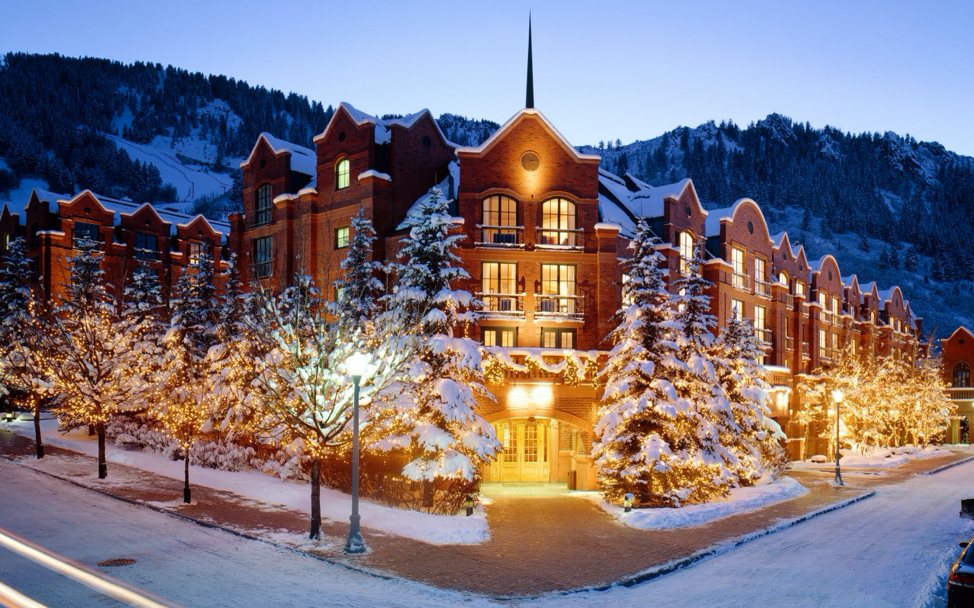 Lake Tahoe, California
Extraordinary, inspiring, majestic… you will most likely have some difficulty finding words that describe the beauty of Lake Tahoe. Lake Tahoe has long been a choice honeymoon destination for all the outdoor lovers, the crystal clear waters and luxurious mountain retreats. The surrounding area boasts miles of hiking trails and world-class skiing. Also, in the evening you can head to Carson City or Reno (both within an hour drive) where casinos and exciting nightlife activities abound.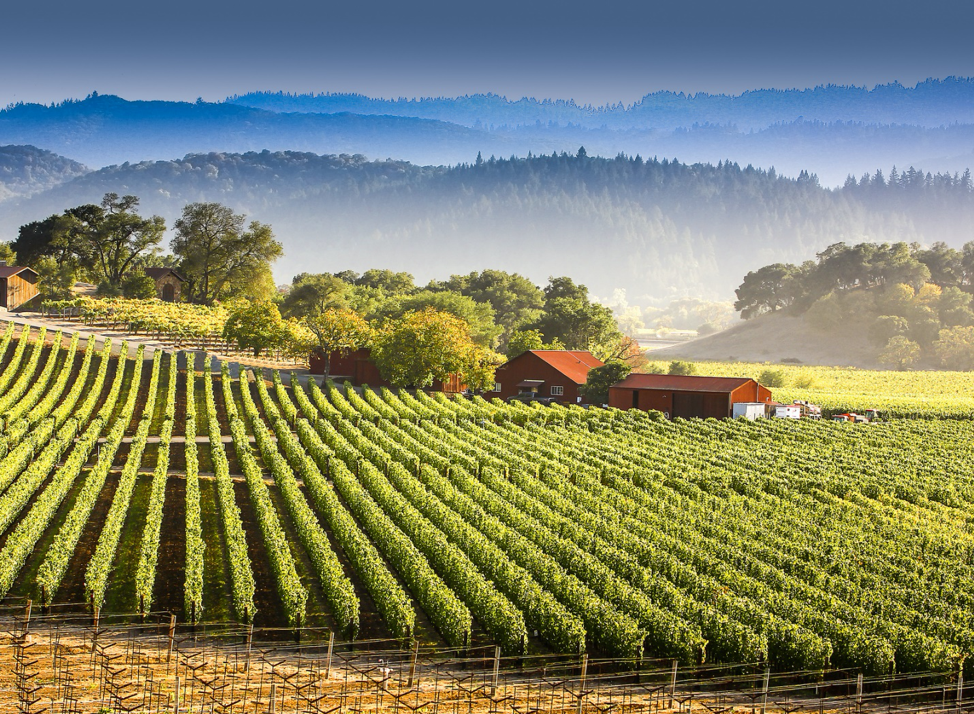 Maui, Hawaii
With jungles to explore, volcanoes to tour, trails to hike, and beaches galore. Maui makes a great place to relax or adventure, especially if you're looking for somewhere warm to escape the winter months. In the winter months, the Aloha State is blessed with near-perfect weather. In fact, they have amazing whale-watching opportunities and the best surfing conditions.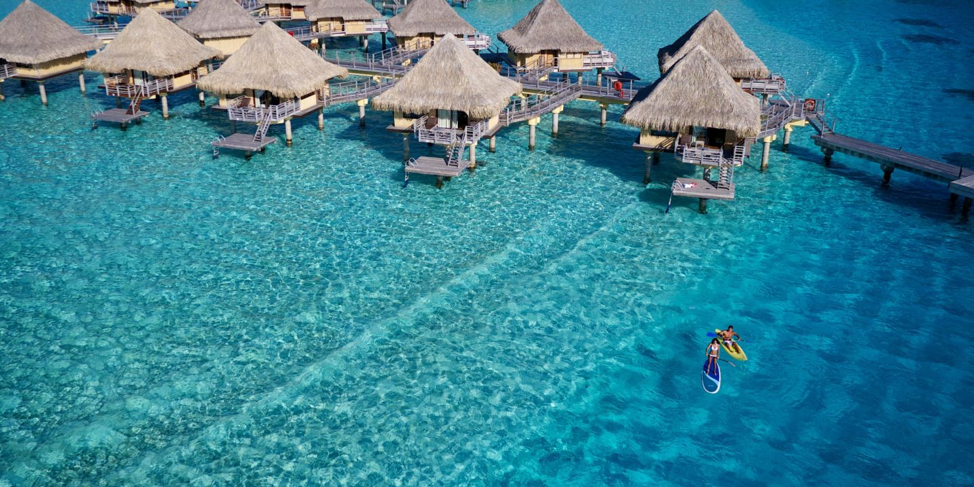 Bora Bora, French Polynesia
The pristine Pacific waters and nearly untouched landscape surrounding Bora Bora make anyone fall in love with it and never want to leave. Also, in Bora Bora, you also have an option of going on a 4X4 jeep safari, or taking a helicopter tour of the islands.