If you are looking for an extraordinary and effective dark gothic wedding dress, you are probably tired of traditional wedding glamor. In fact, gothic theme is going to be a neat decision for distinguished brides who have an accurate taste and love opulent lacy designs with a twist of alternative. A diversity of styles that gothic wedding dresses are available in is going to surprise you.
In this article, we have prepared a compilation of the most beautiful gothic wedding dresses! Check out the selected wedding styles below, and you will find the one that suits your alternative, gothic needs.
Black And White Wedding Gowns
These designed wedding gowns won't leave any heart cold, and they will steal the breaths of every quest at your wedding, like a true witch that you are. You can choose a long-tail or short-tail skirt, whichever is your preference; both will look equally amazing. You can also go for a torn hemline since it can look effective from time to time. And if you want to go all out, you can opt for a creative gothic ball gown skirt that will definitely make you a star of the day.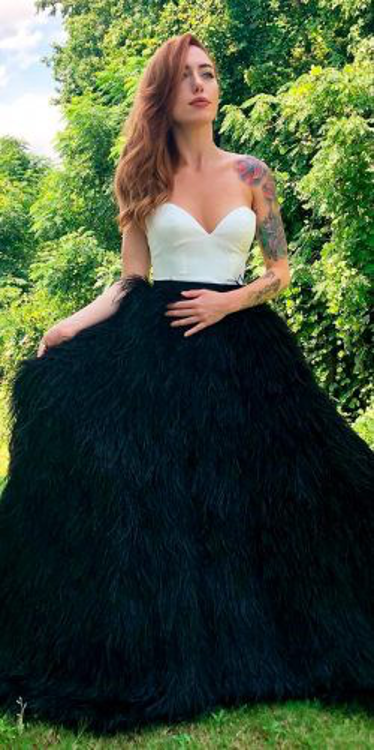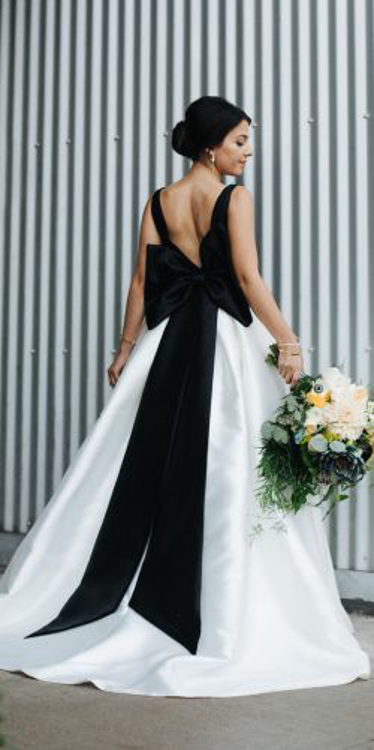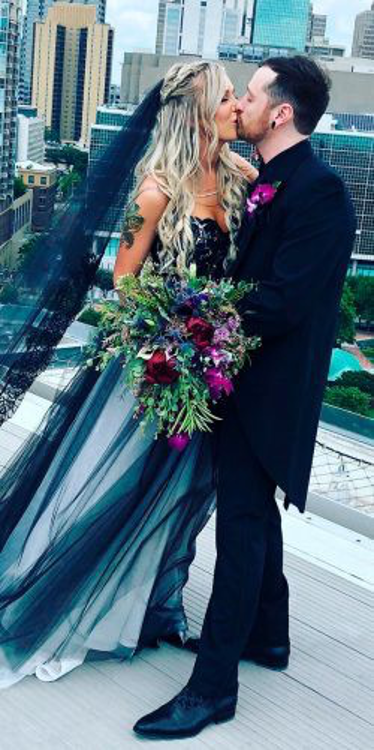 Black And Red Wedding Dresses
Profound colors of black and red play gorgeously on its a contrast, and they make for the most gorgeous wedding dress. A black and red wedding dress is going to give you an effortless look of luxury. If you don't like the red and black mix, you can also go for a purple dress that is going to have the same effect.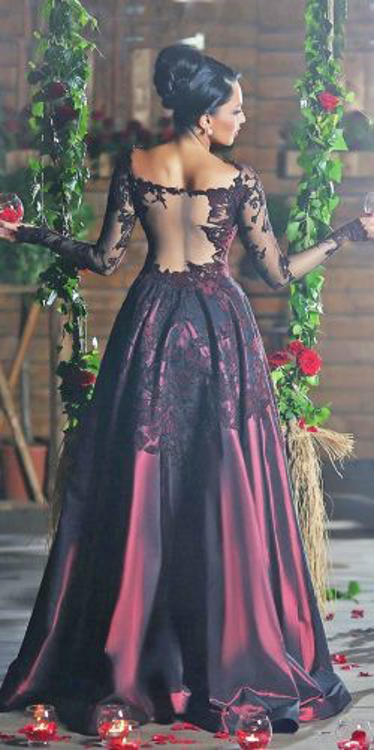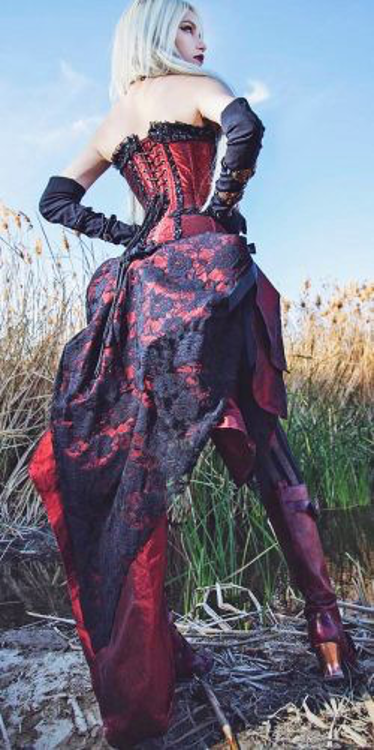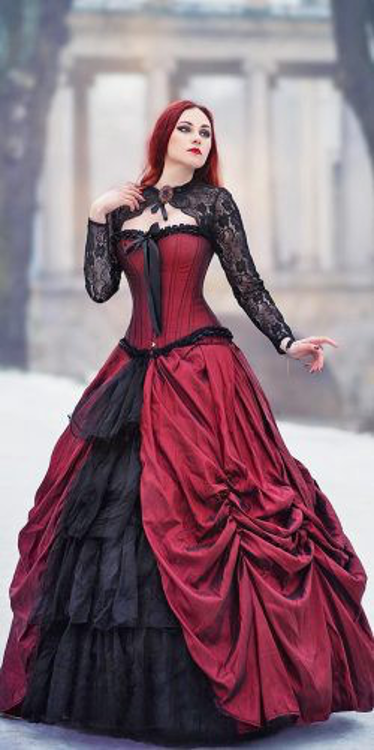 Lovely Black Wedding Dresses
We may have left the best for last: the breathtakingly beautiful black, gothic wedding gown. By adding the gentle lace and refined details is going to emphasize the elegance of this majestic, gothic beauty. Black wedding dresses tend to come in so many beautiful and extraordinary designs, and they will never go out of style. Often times, a black wedding dress is not as popular as a white wedding dress. However, it is equally as timeless, and it's a perfect fit for the brides that love alternative fashion.