Two-person Halloween costume ideas are double the fun. When executed properly, a couple's costume is a chance for you and your boo to show off your creativity and sense of humor. With the right outfits, you'll give your fellow partygoers a good laugh — not a reason to roll their eyes.
To get you in the Halloween spirit, we have prepared some good costume ideas for couples.
Men in Black Halloween Costume
To recreate the iconic look, all you need are suits, ties, and sunglasses! This costume idea is so easy to create, and your partner will have no problem dressing up too.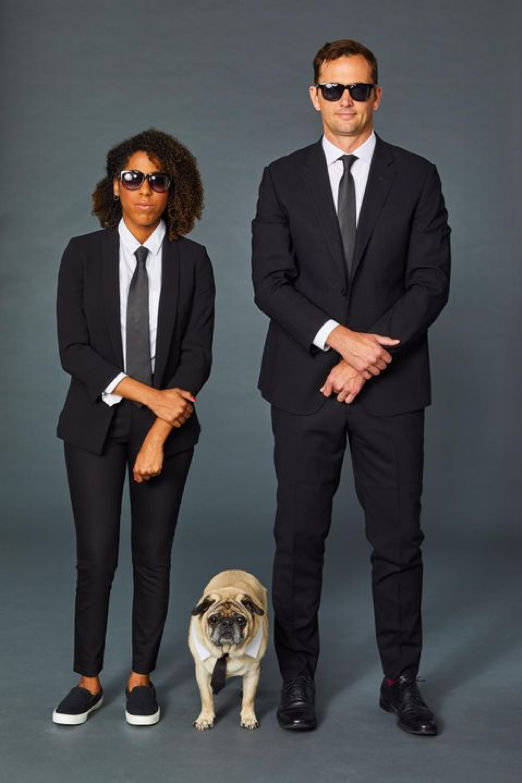 Beth and Rip from 'Yellowstone' Halloween Costume
Even though you should leave any ranching duties up to John Dutton, Yellowstone fans can still channel their inner Beth Dutton and Rip Wheeler (the on-again, off-again couple on the show) with this closet-friendly costume.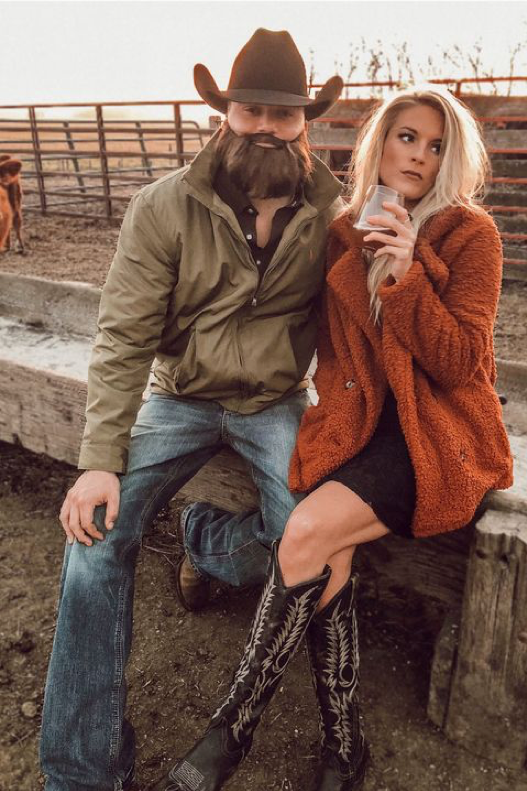 Cosmo and Wanda Halloween Costume
Give your friends and everyone around you the ultimate #TBT by dressing up as your childhood favorites: Cosmo and Wanda from Nickelodeon's The Fairly OddParents.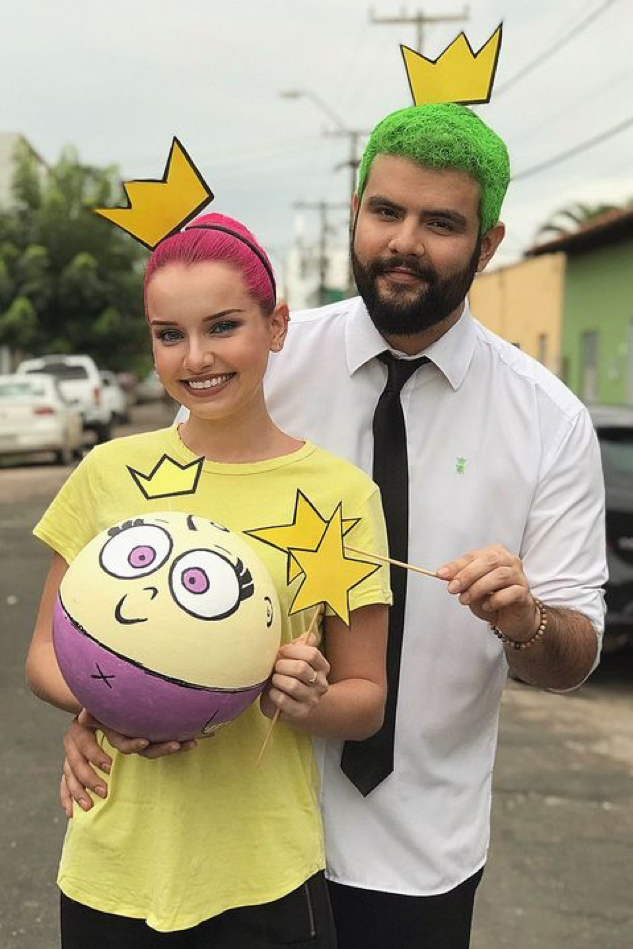 Bonnie and Clyde Halloween Costume
But if you're more of a true crime fan, go for this classic criminal pairing by putting on your poker face and dressing in the most unsuspecting bank heist outfits.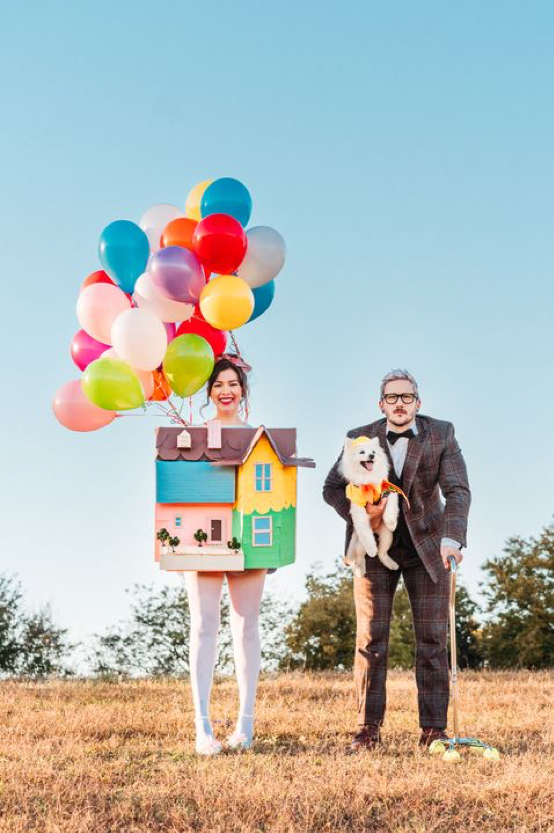 'Up' Halloween Costume
Get a glimpse into your future by convincing your partner to dress up as Russell, the sweet grandpa from Up. For your look, transform a cardboard box into a colorful house, balloons and all, to resemble Carl's.
Ron Swanson and Breakfast Halloween Costume
Nothing gets in the way of Parks and Recreation character's Ron Swanson and his love of a hearty breakfast with bacon and eggs. Not even Halloween.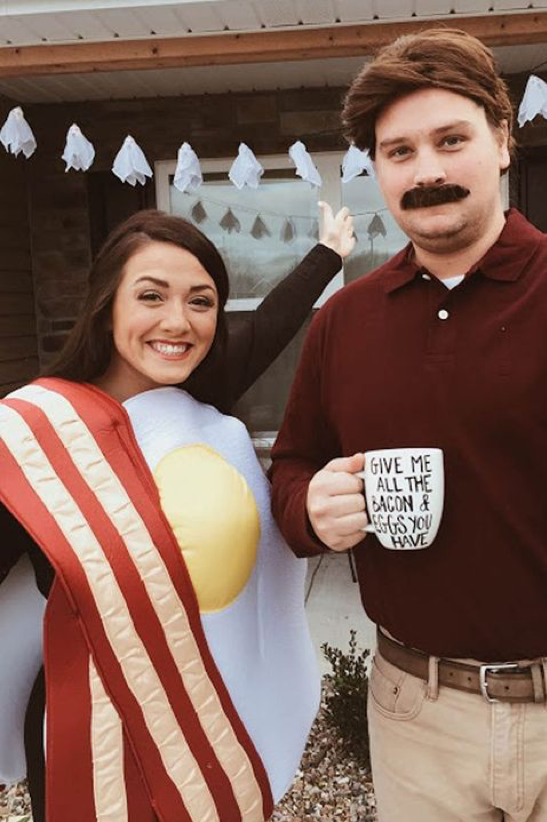 Mike and Eleven from 'Stranger Things' Halloween Costume
While Mike and Eleven may be on the outs right now, you can still dress up as your favorite Stranger Things pair this Halloween by shopping your own closet for an easy-to-recreate look.