Halloween wedding ideas are becoming the new hot trend amongst soon to be brides and grooms, and if you are a fan Halloween, you will probably love the opportunity to include some Halloween themed wedding décor and themes. In this article, we have gathered some of the most fun and unique and fun ideas.
One thing to say upfront: weddings are a special and sacred day, and even if they are Halloween themed, they are not supposed to be scary or gory. In fact, they can be the opposite: glamorous and sophisticated, but with a unique twist.
Black or Halloween Themed Wedding Cakes
The cake can be the highlight of your Halloween wedding. You add the Halloween topper with motives from your favorite horror movie to make your cake spooky and fun.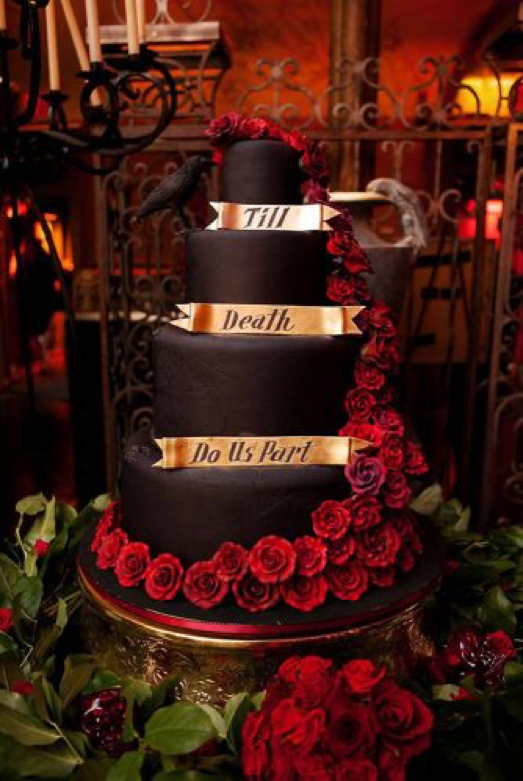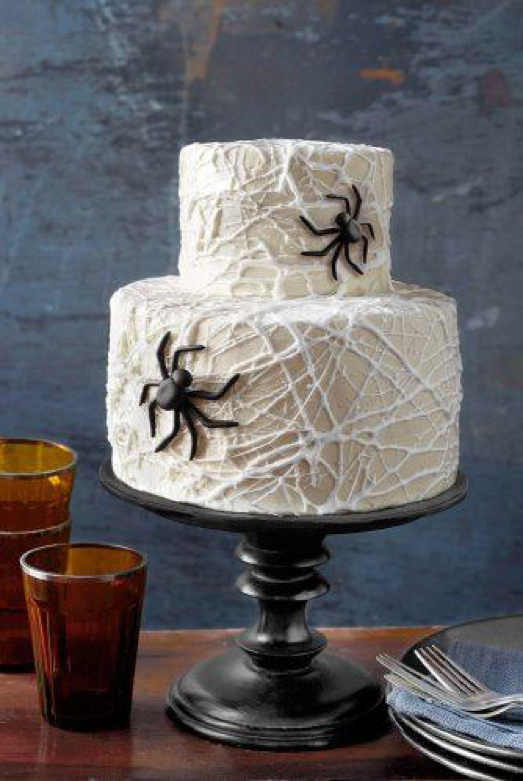 Include Pumpkins
Pumpkins are the stars of Halloween décor as it is, and you can include them in your wedding day decoration too! They can be carved, they can be big, they can be tiny… you have plenty of choices.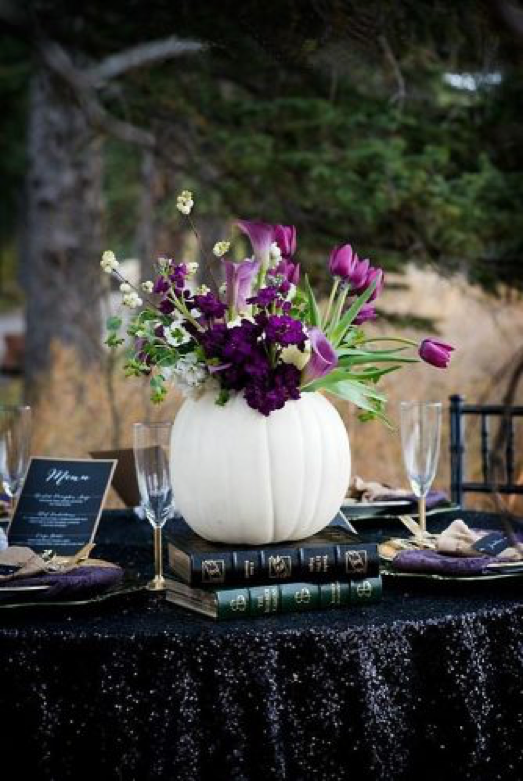 Engagement Rings for Halloween Brides
Halloween themed weddings calls for a dramatic wedding ring. You have a wide range of rings to choose from: vintage or antique, engagement rings with black diamonds, unique Marquise cut rings… possibilities are endless.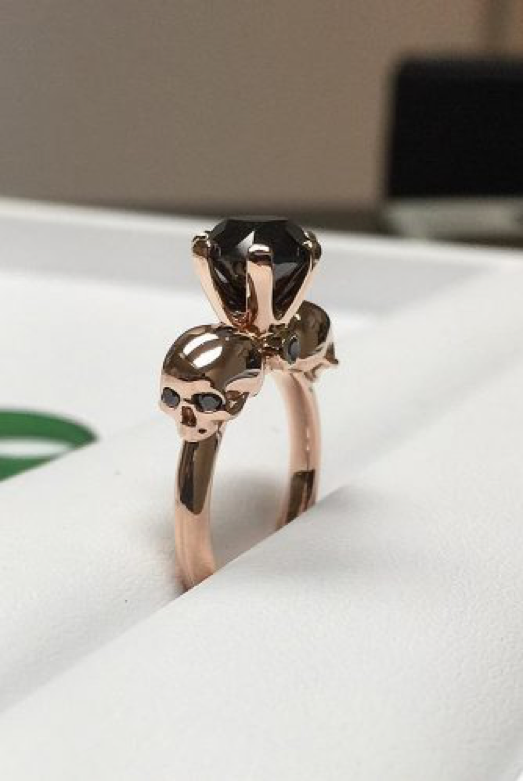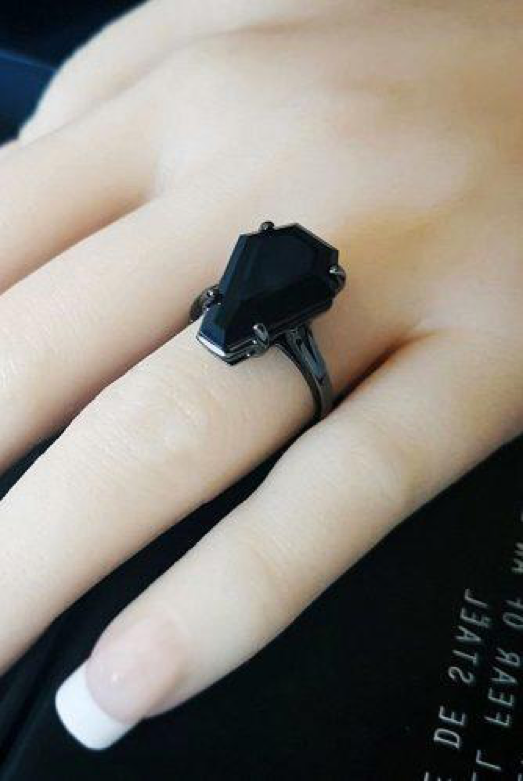 Halloween Details in The Wedding Decor
Halloween weddings are so fun because they give you so much room for the imagination. You can include so many DIY Halloween wedding decors to make your day special and more fun. Centerpieces, to wall décor, party favors… the possibilities are endless.
The wedding decorations can range from classic, modern and elegant to spooky. There are so many great options you can go for. This is the perfect opportunity for horror movie fans and the fans of vintage Halloween themes, you'll be sure to find something you absolutely love and want to see in your wedding decor!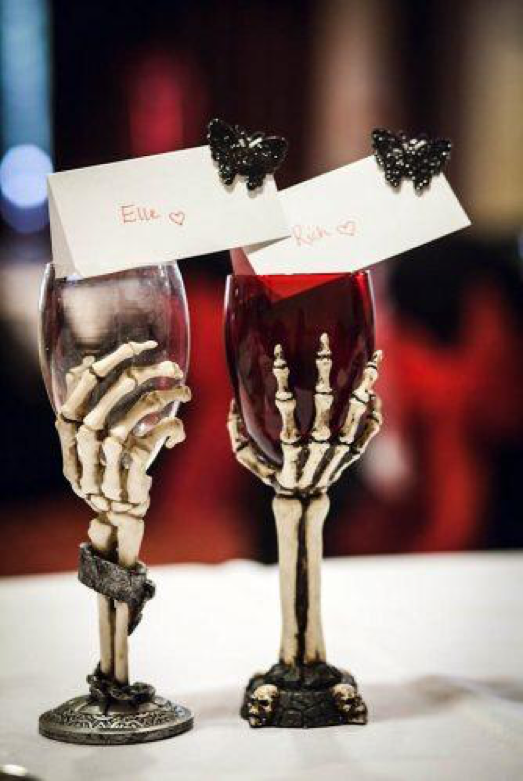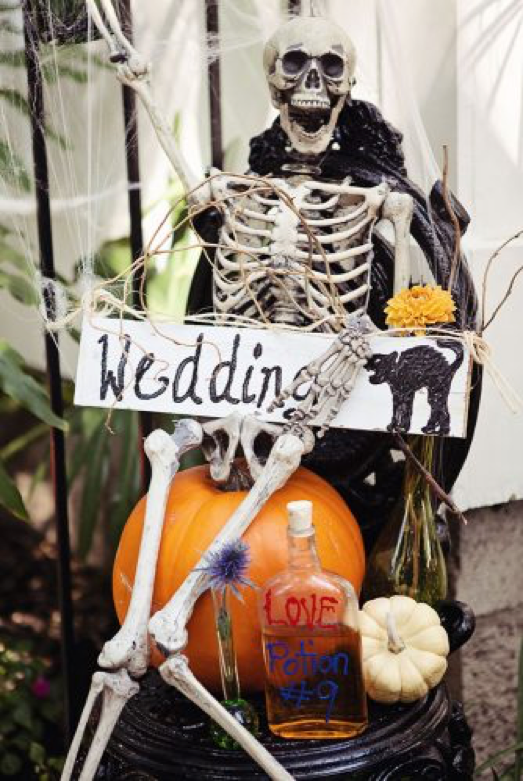 Table Setting for Halloween Wedding
Wedding table decorations can be a perfect opportunity to include Halloween in your wedding. To do this, decorate your tables with leaves or flowers in the flowers of the fall, small or big pumpkins and fall scented candles.