After months of organizing your wedding, the honeymoon is the perfect chance to relax and spend some time together, and enjoy the married life together. What better way to relax than laying on a beach together in one of the worlds most beautiful places? Here are some of our favorite Honeymoon Beach Destinations!
A honeymoon, the best opportunity to find an island that is going to allow you to take a romantic, mile-long sandbank that stretches out into the lagoon, or have dinner for two on the island under the stars, or bask for hours under the sun, looking at the most beautiful scenery in the world. Perfect beach wedding destination exists, and we are going to help you find the perfect one for you by sharing our advice on creating the honeymoon that you'll always remember.
Bora Bora
Those adorable overwater bungalows are very hard to resist, as well as the beautiful water. Bora Bora is a super tiny island so no matter when you go, it won't be overflowing with tourists. The couple that decides to spend their honeymoon on Bora Bora is always going to get their privacy. If you want to wander off the beach, Bora Bora offers awesome dormant volcanoes and lush jungles, along with super friendly locals. And those gorgeous beaches are very hard to leave.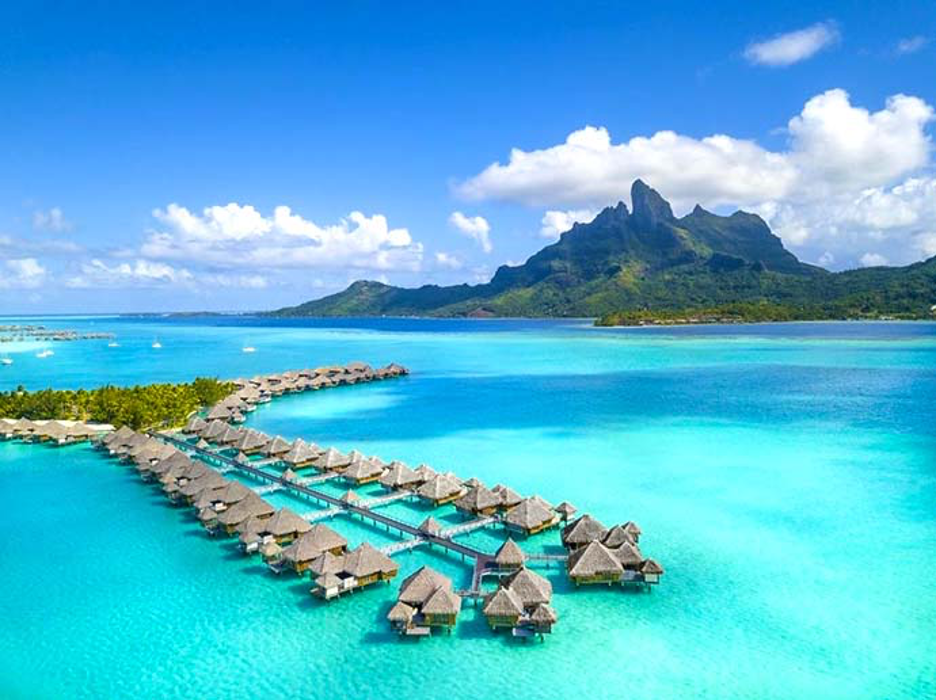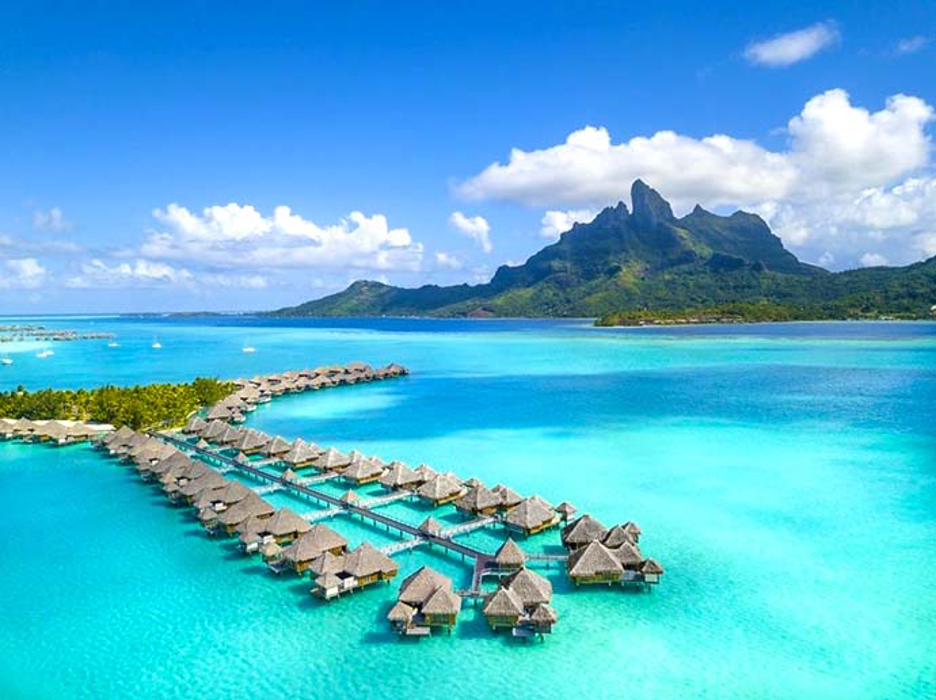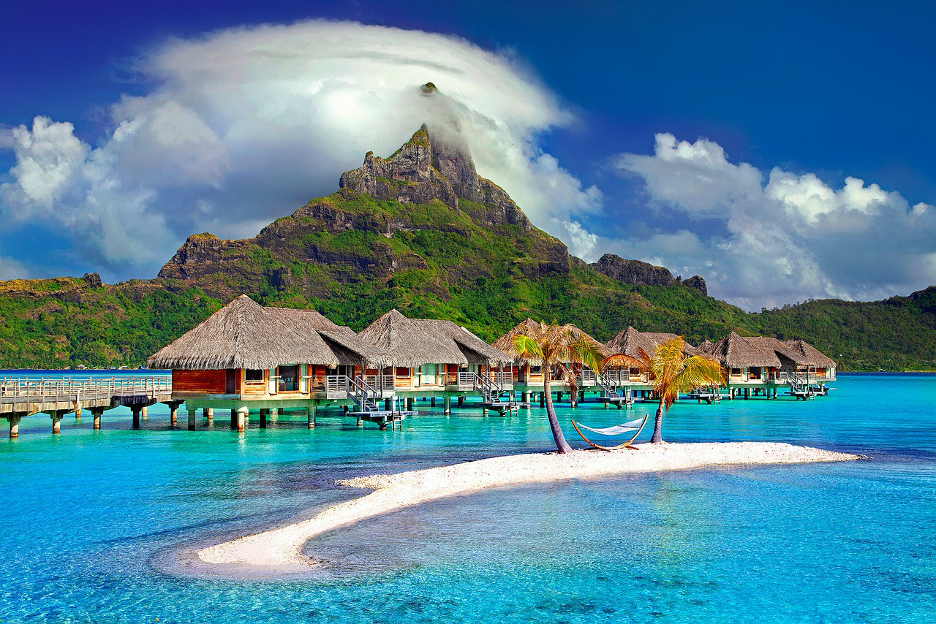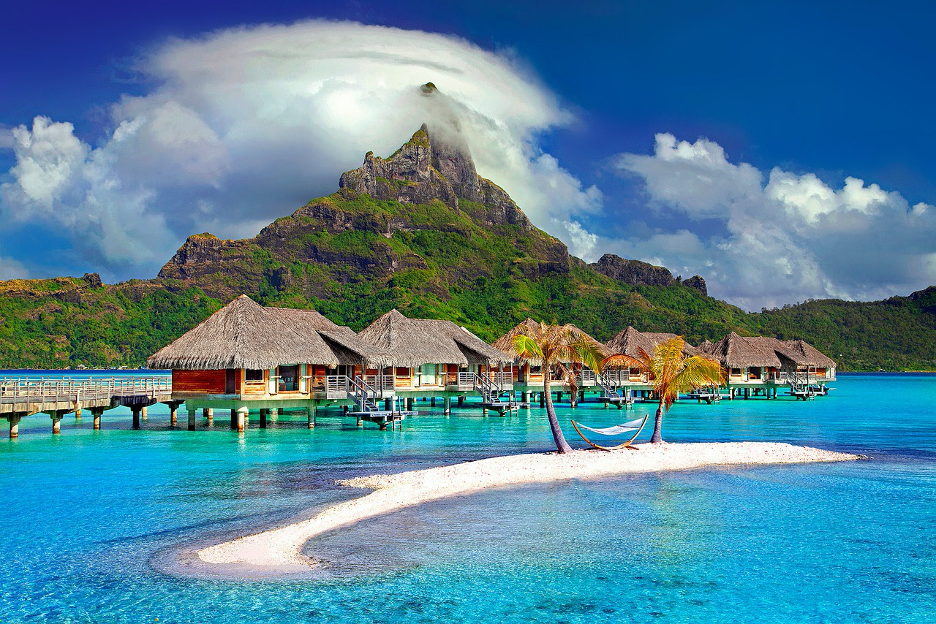 St. Lucia
This gorgeous island in the Caribbean. St. Lucia is known for its wide variety of activities it offers, including zip-lining and music festivals. St. Lucia also offers some of the most beautiful beaches in the world. It also has some adults-only resorts, which is perfect for a relaxing, easy-going honeymoon. Our main suggestion are the open-wall suites at Ladera, where the villas and suites have open walls facing the ocean and lots of beautiful nature views.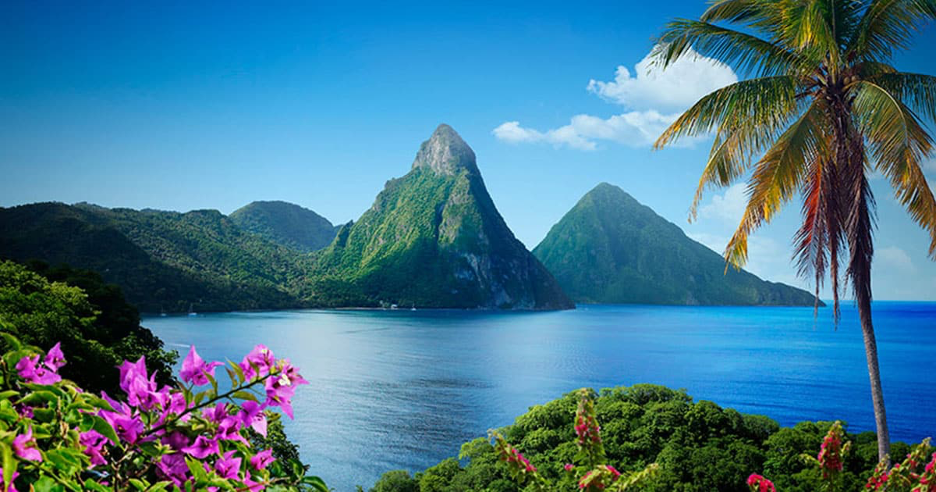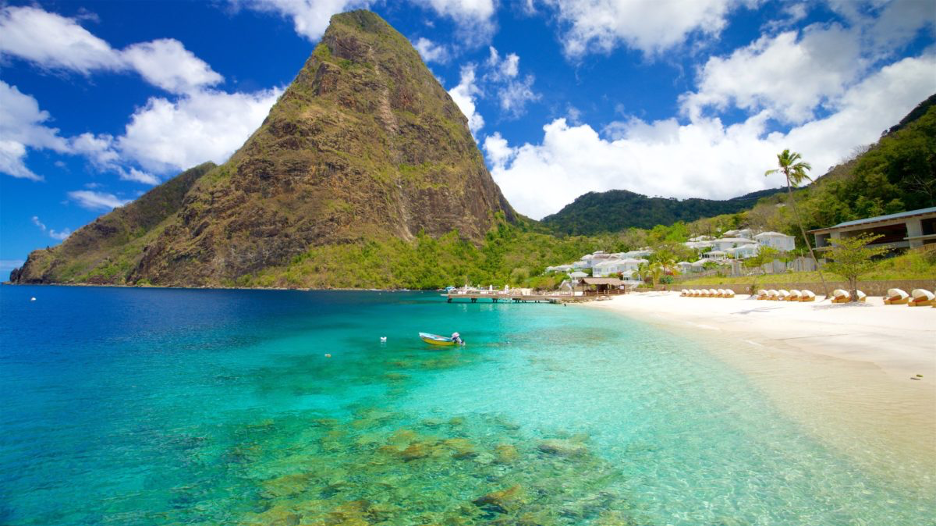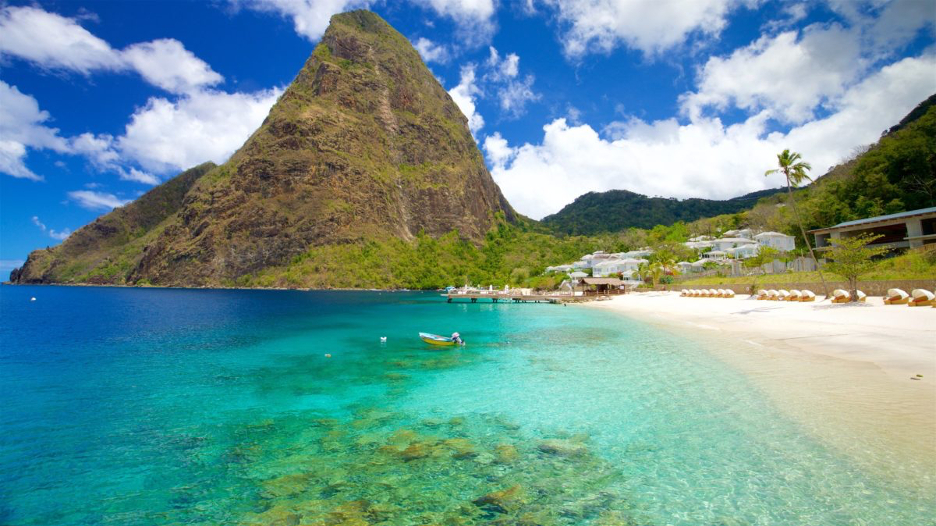 U.S. Virgin Islands
There are three islands within this group, those being St. Thomas, St. John, and St. Croix. All three offer something unique, but if you're looking for the best beach honeymoon destinations, St. John is probably your best bet. This island offers gorgeous beaches, friendly staff, and a beautiful environment.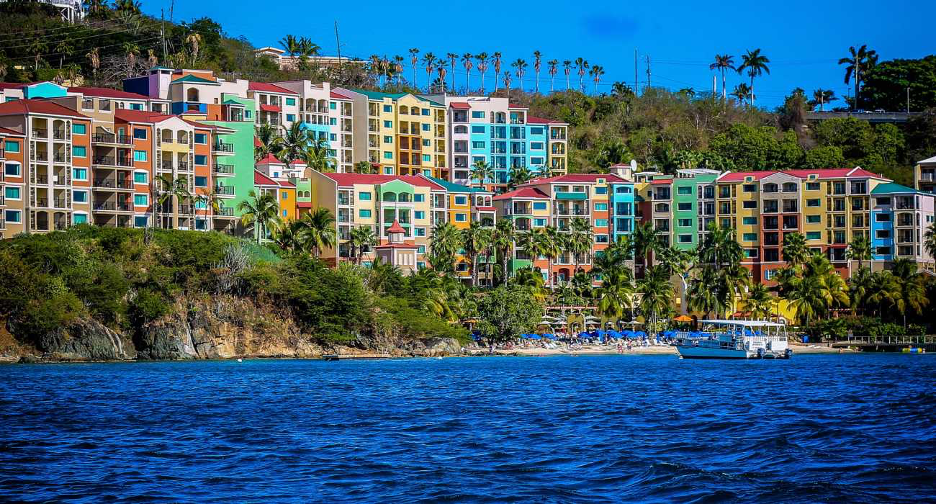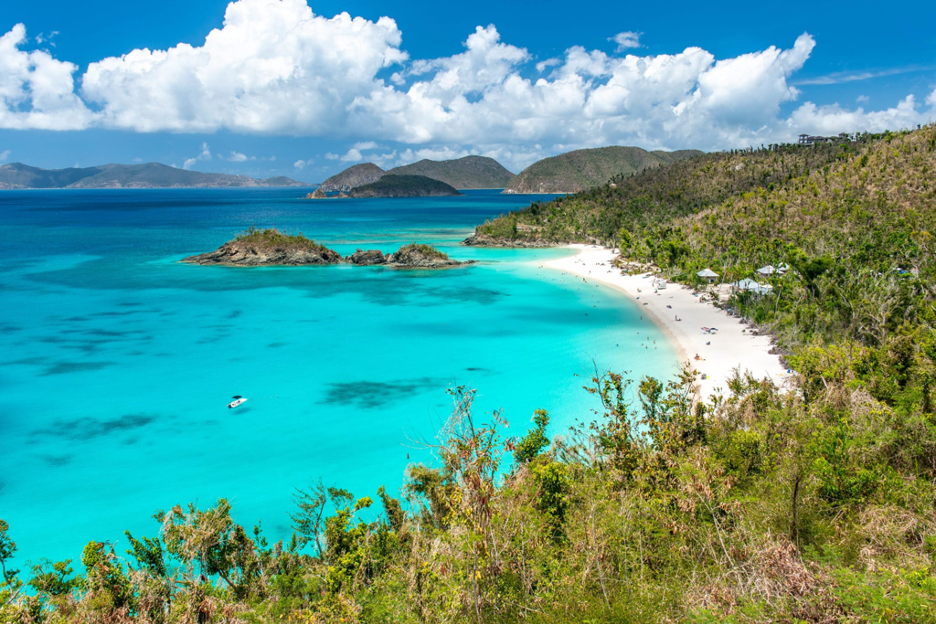 Fort Lauderdale
Fort Lauderdale should be your first choice if you are looking to stay in the U.S. It's super convenient to reach, cheaper than some of the other places on this list, and also happens to be the home of an amazing LGBT resort. The beaches are kept so clean and pristine year-round, plus you can have wonderful, relaxing spa treatments right on the beach!