It is no secret that honeymoon is a beautiful time. Every couple wants to spend it romantically, have fun, relax and spend time with each-other. The best way to save the memories of the best journey in your life is to come up with some beautiful honeymoon photo ideas. You can use them if want to get magical photos for your album. Also, it will please you for many years and remind you to that beautiful period in your life.
Honeymoon Photo Ideas in Hotel
You will be spending a lot of time here, embracing each other in the romantic time spent together. Use this time to snap some romantic and cute pictures to look back to after the honeymoon is over.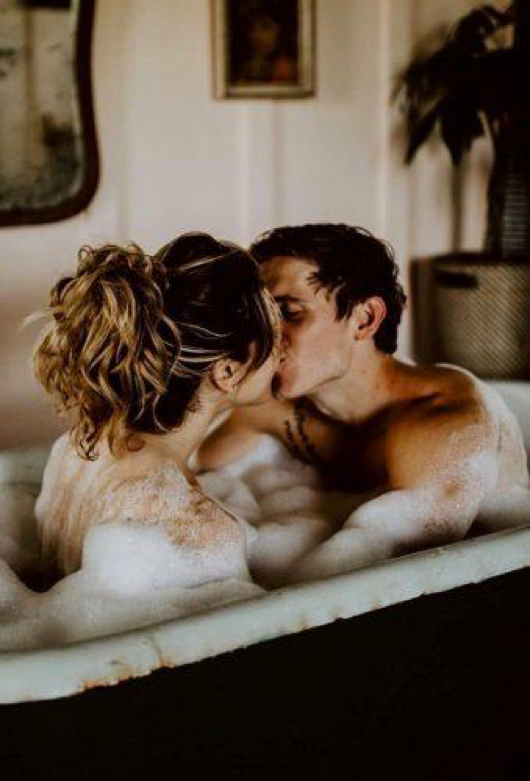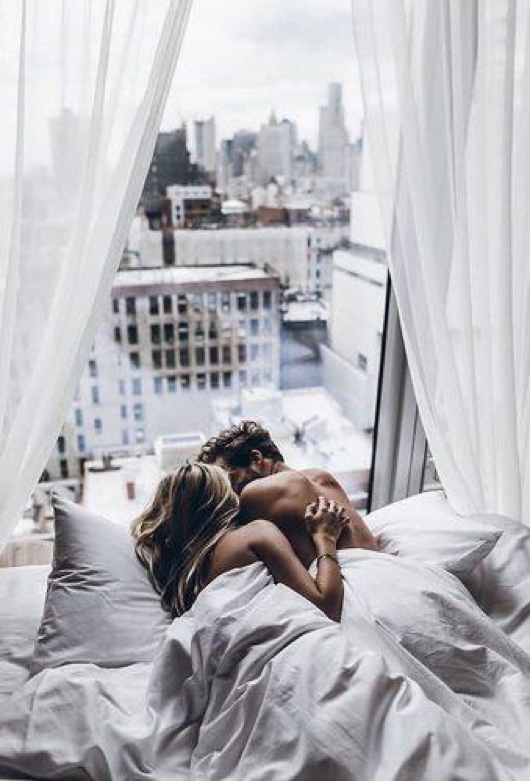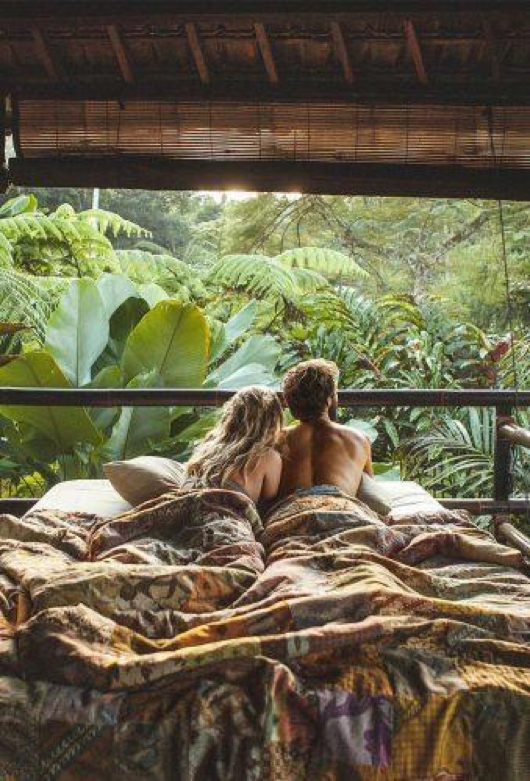 Beach Honeymoon Photoshoots
Ah, the beach! How can you not love those beautiful pictures from the beach, with the sunset and two love birds madly in love? The beach itself is romantic, to begin with, so it will be really easy to snap some romantic photos for your house. You can be creative here: make some sandcastles, take pictures of each other in the water. In fact, take some funny pictures underwater, find some beautiful waterfalls, surf. The ideas are countless, just have fun with it.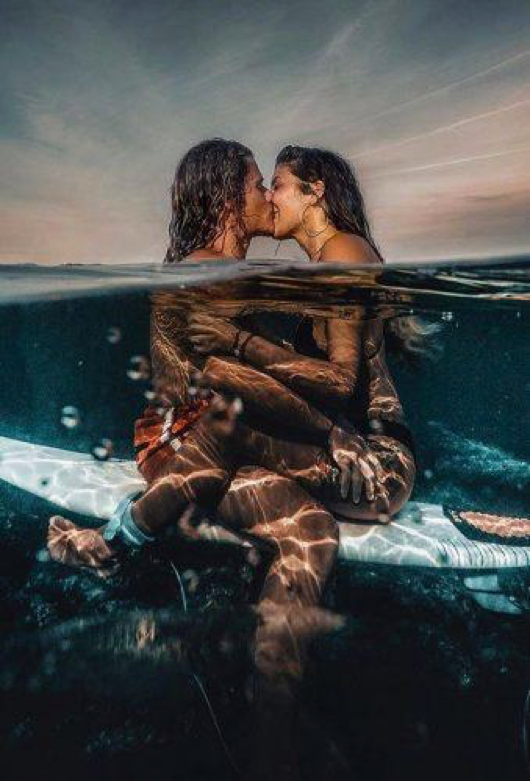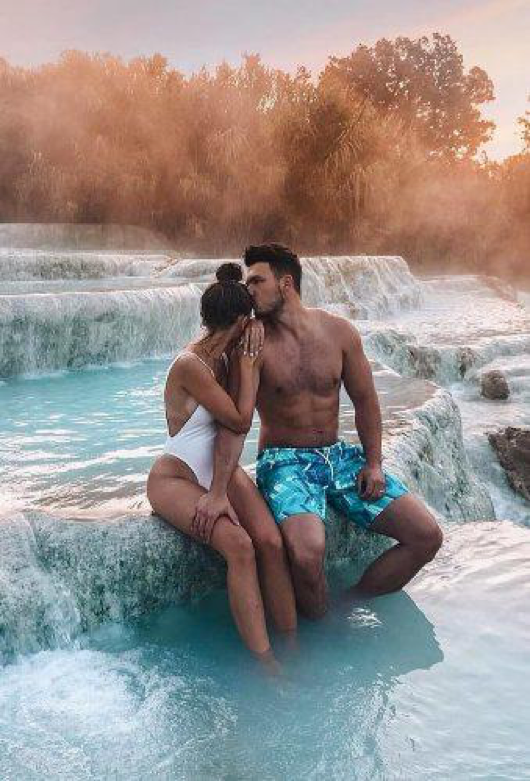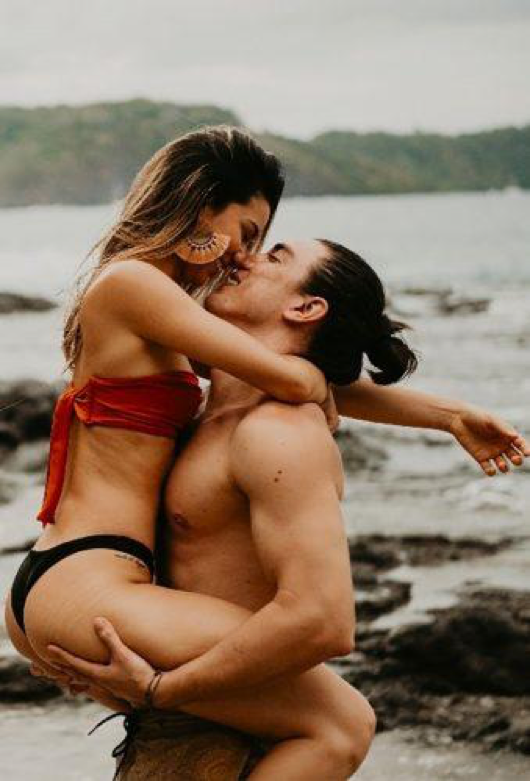 Don't be afraid to be a tourist
Yes, these can be corny, but they are so fun! You will probably be walking around and getting familiar with the new place you are visiting and spending time in, so use that to snap some shots. In the coffee shop? Take a picture of your partner eating a muffin. You are in front of a beautiful sighting? Ask someone to take a picture of both of you with the sighting in the background. These things may not seem significant and the most romantic things in the world. However, it's what your marriage will be made out of: small but significant, intimate moments of love.