Industrial-chic weddings are a perfect opportunity to give a new life and a new purpose to once neglected or abandoned spaces like revamped warehouses, former factories, and converted lofts. Details that are seemingly unappealing such as peeling paint, visible pipes, exposed brick, and cement floors look strikingly beautiful when paired with modern wedding décor. This style of wedding décor mixes unrefined structures with sleek, contemporary design. The result is completely breathtaking and glamorous, so it is no wonder industrial-chic weddings are having their moment. If the industrial wedding décor and style speaks to you and your wedding day vision, keep reading to find out more tips on achieving it. 
Find a "raw space" wedding venue.
When we say "raw" space, we mean that the venue is essentially just a shell: Four walls, a roof, and a floor. Your wedding venue should be a completely blank slate. The point of an industrial-chic wedding is to let the inherent features of your venue shine.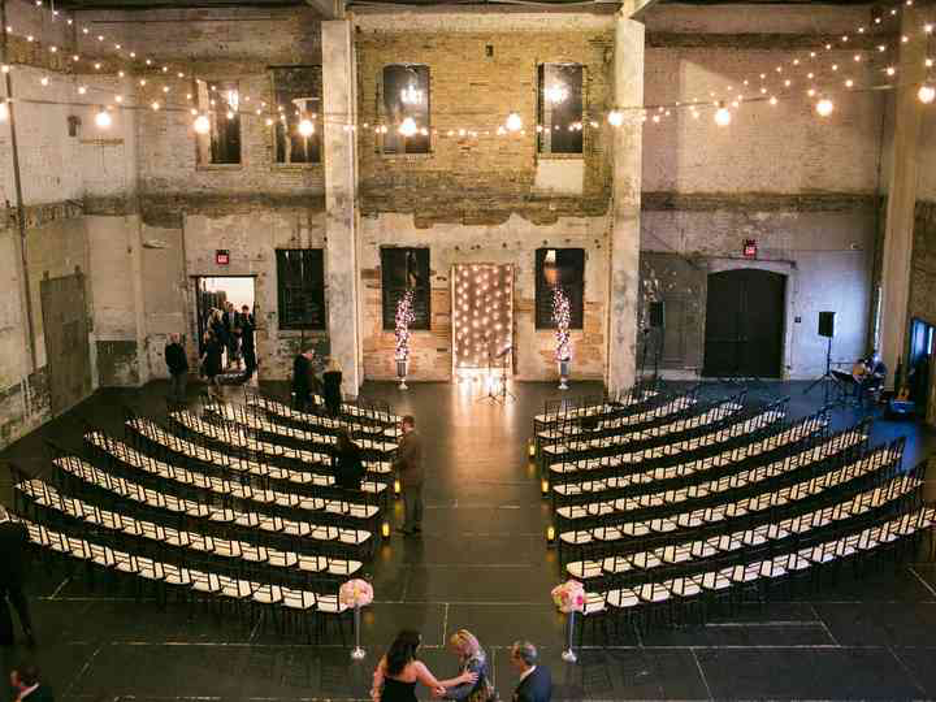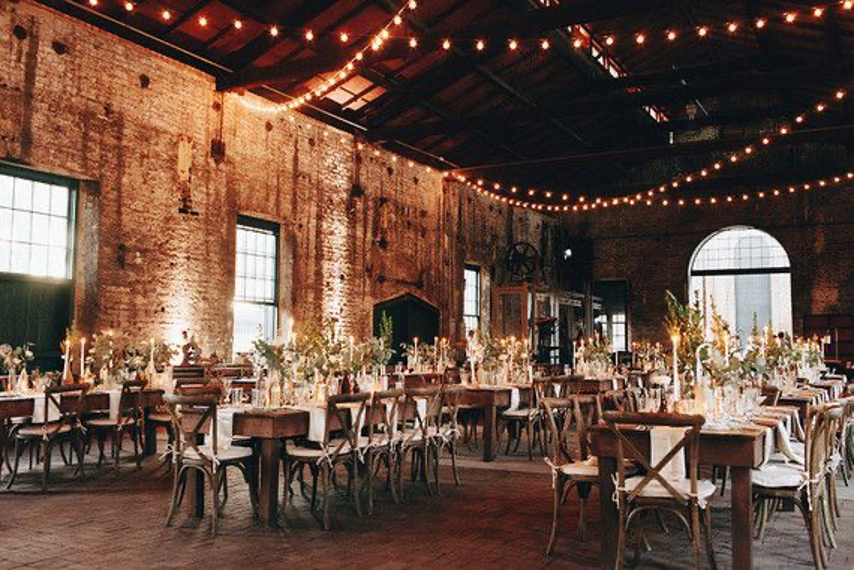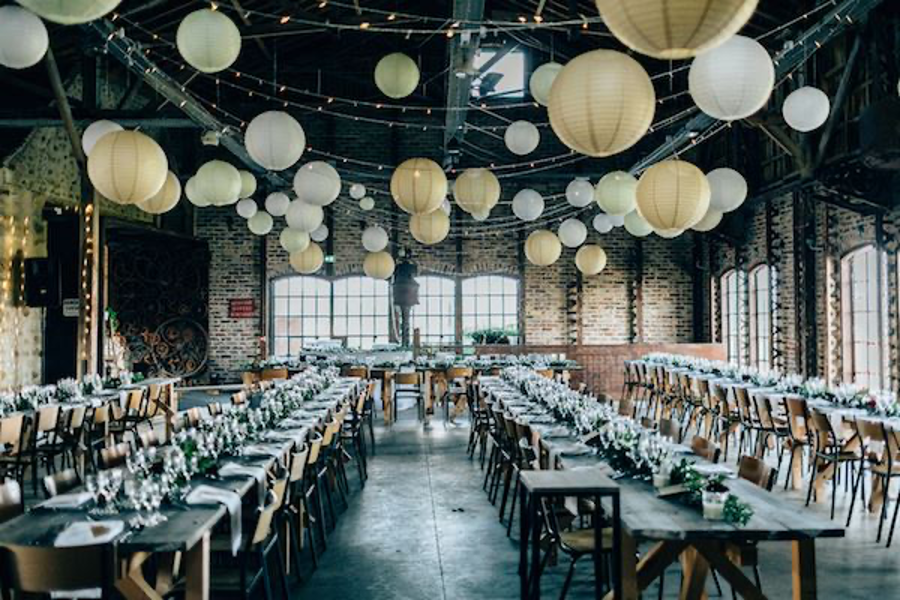 Use a modern stationery.
Instead of going for traditional, colorful graphics and flowery script, opt for sleek, streamlined wedding invitations. Minimalist and modern is the way to go if you want to achieve the industrial look.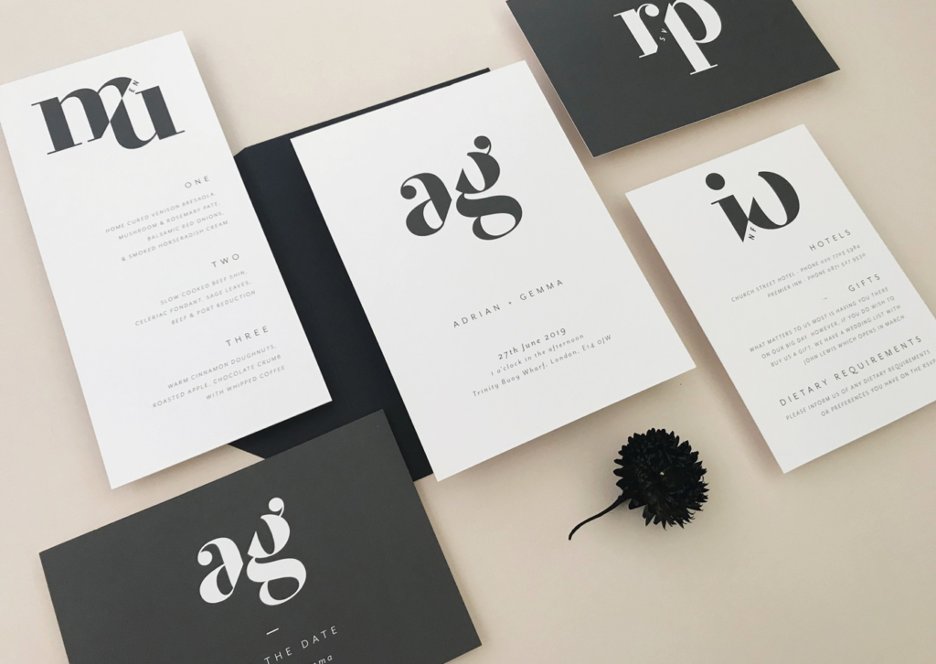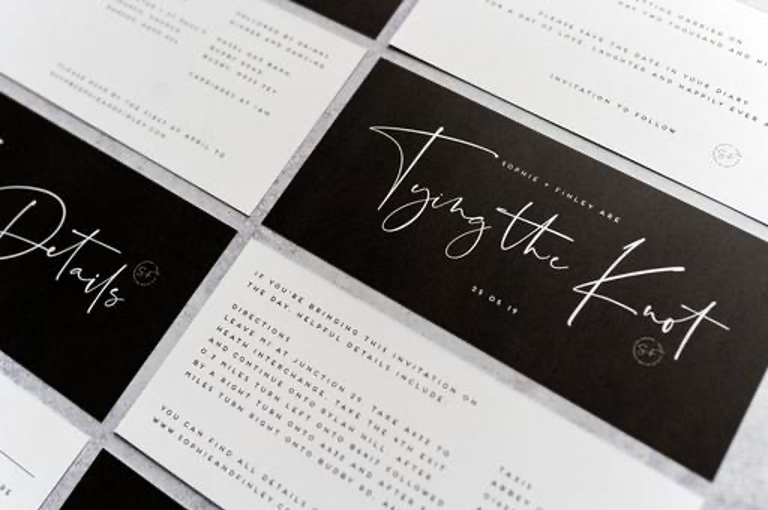 Pops of gold and copper
Industrial venues can be a little cold, so warm things up with pops of gold and copper where you can. Flashy chairs, centerpiece vessels, and flatware all look stunning.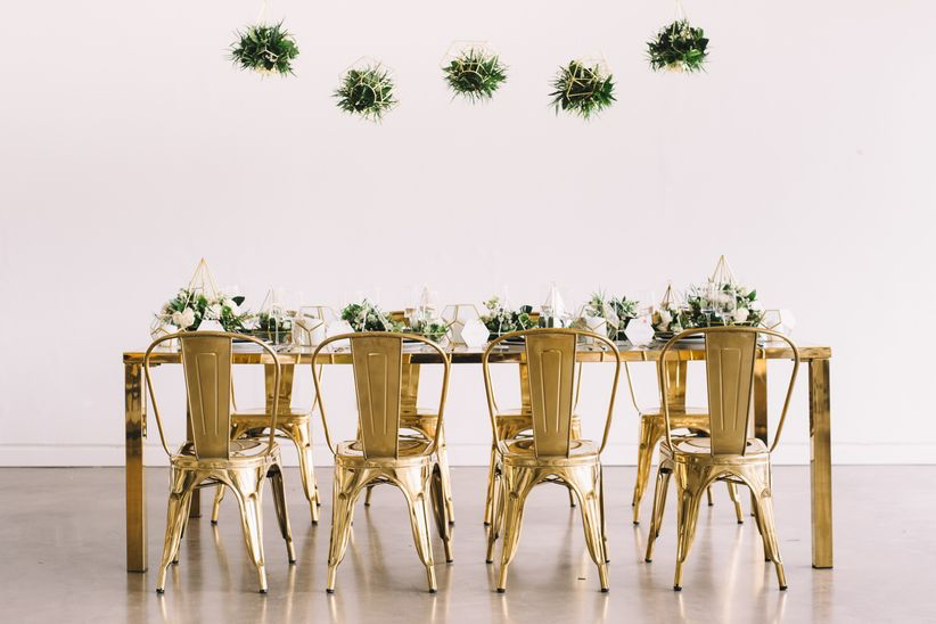 Edison bulb strands
These are the hipper siblings of fairy lights and you definitely need to incorporate them in your wedding venue decor. They'll warm up the room and look awesome in photos.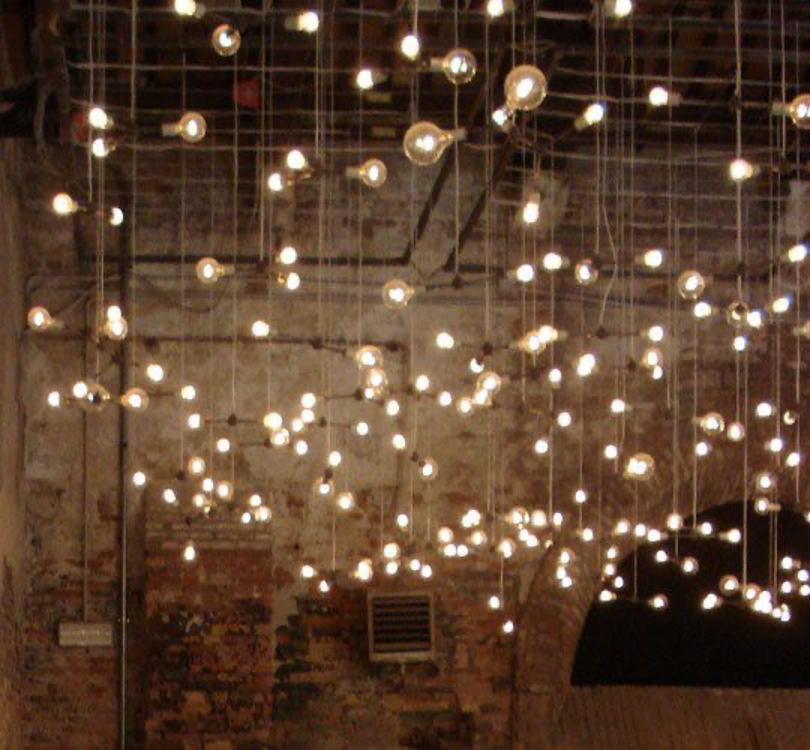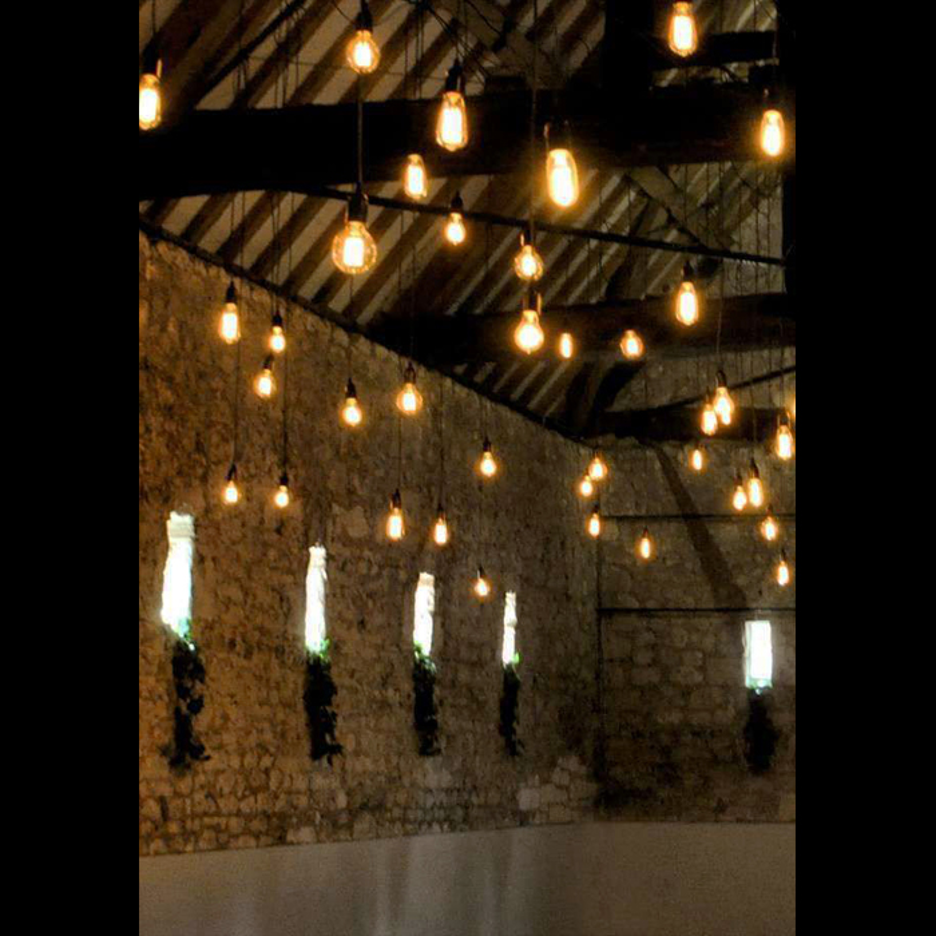 Metal signage
Playoff the industrial feel of your space by using metal signage to point your guests in the right direction.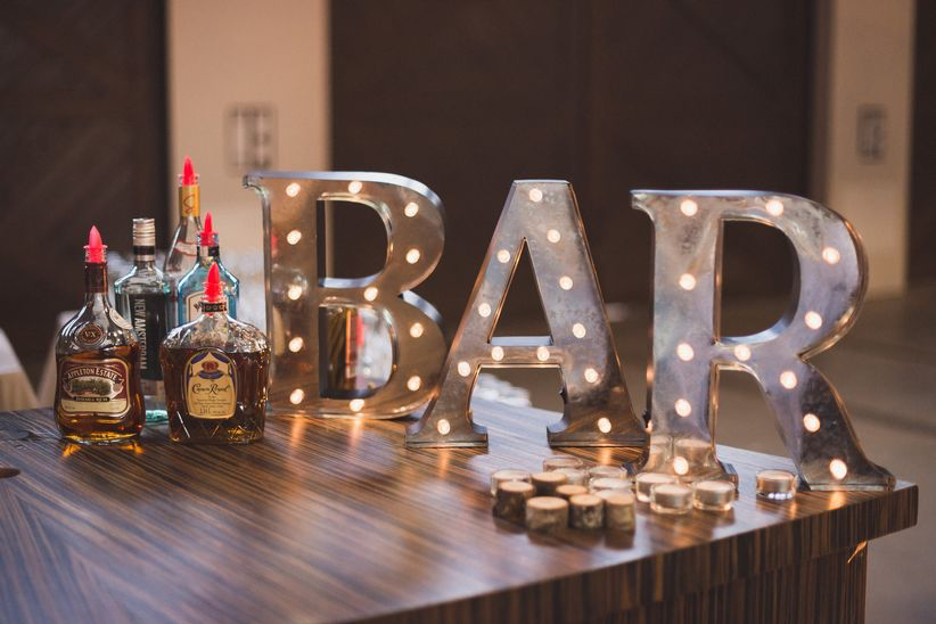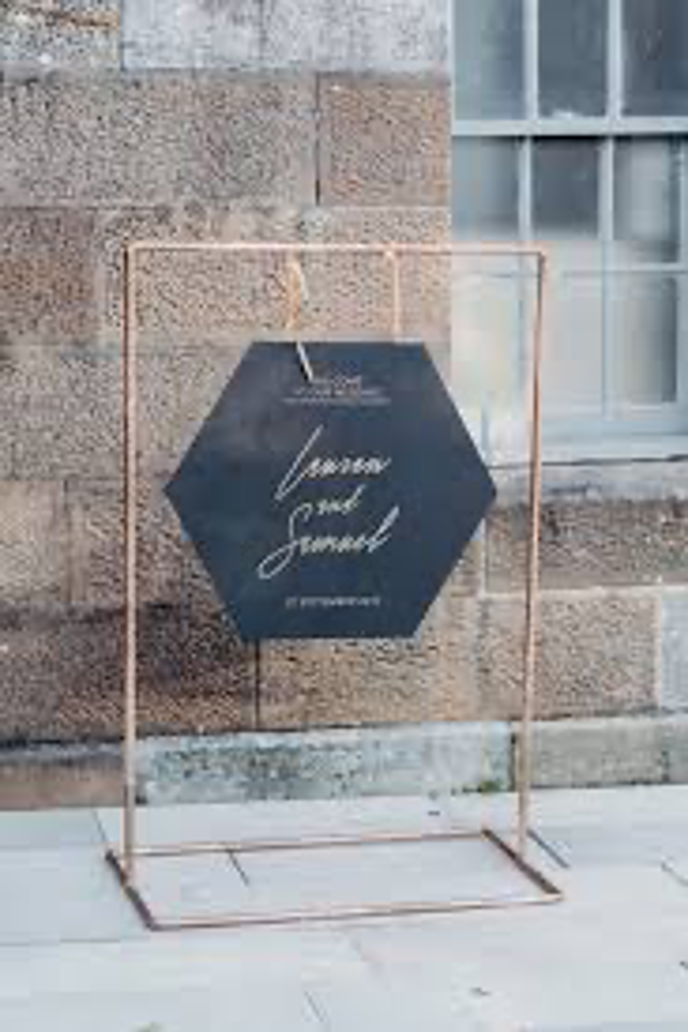 Graffiti photoshoot backdrop
Strike a pose in front of a graffiti-clad wall to grunge up your wedding photos. Pro tip: don't forget to check that there's not any expletives or lewd imagery before you start posing – you don't want any of that in your shots.