Main Photo Credits; Pinterest.
Everyone loves dessert, right? You have probably heard some people joke about only attending the wedding for the cake! And even though the bride and the groom want to believe that that is not true and that guests are attending the wedding for them, there is nothing wrong about wanting to provide the best dessert for your attendees! But what if you do not want to go with the cake, and you are looking for a more unique and fun wedding dessert? No worries, we have you covered, with this list of the best non-traditional wedding dessert ideas. 
Cupcakes
For some couples, a big wedding cake is just too much and too complicated, and tiny cakes are their perfect dream dessert. If that is true for you, wedding cupcakes might just be the perfect alternative choice for you. Wedding cupcakes provide you the perfect opportunity to get creative with cake-and-icing combinations, but you can also keep it classic with the basics. Cupcakes still rank high as a beloved wedding dessert alternative amongst the wedding attendees.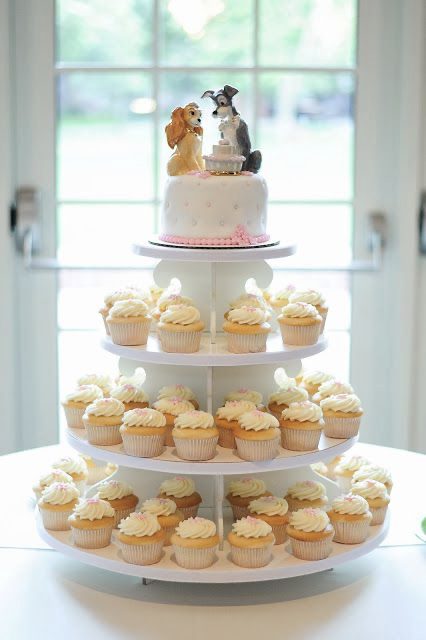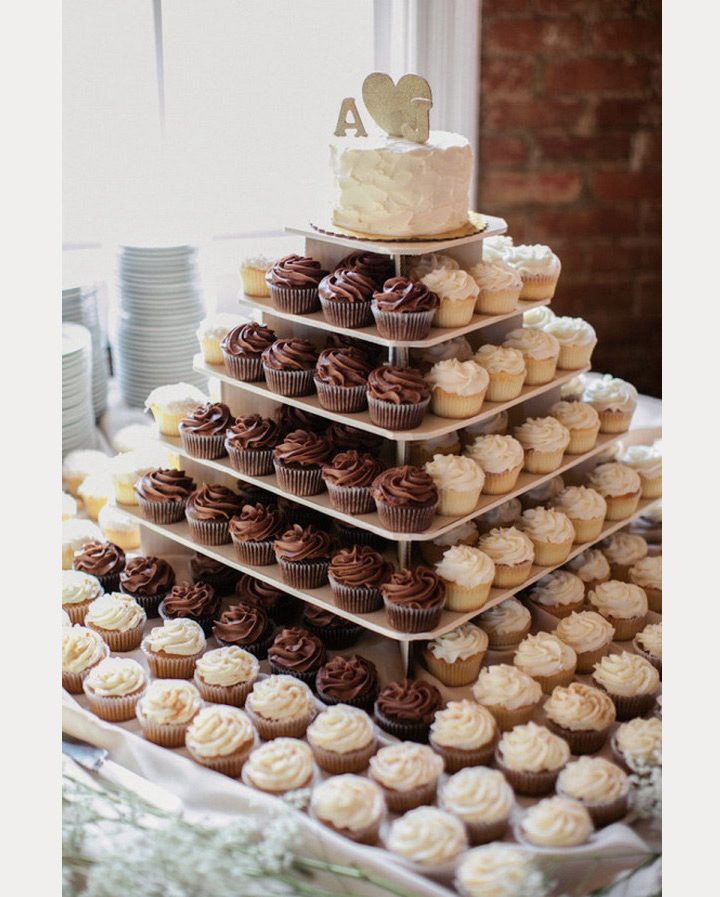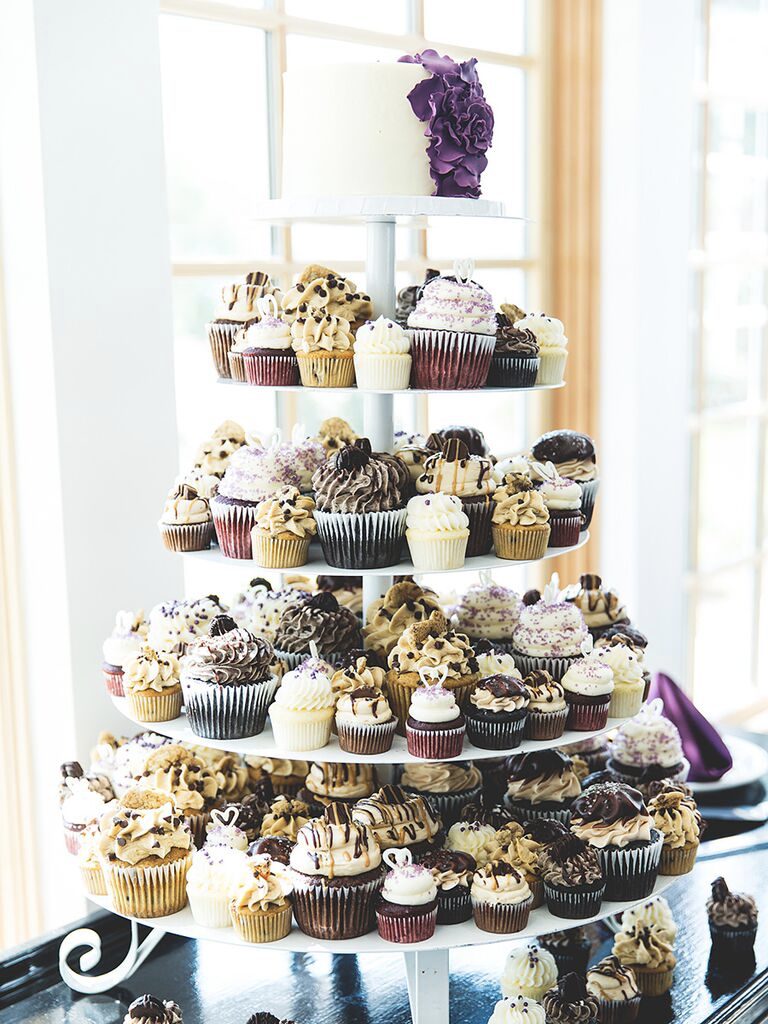 Candy Bar
Love is such a sweet thing, and it is only right to celebrate it accordingly by offering a wedding candy bar to all of your wedding guests. Guests will love creating a custom bag of their favorite sweets, whether you pair it with other wedding desserts or let it shine on its own. Another big plus is that a candy bar can also serve as a wedding favor for your guests, which is perfect if you are on a budget.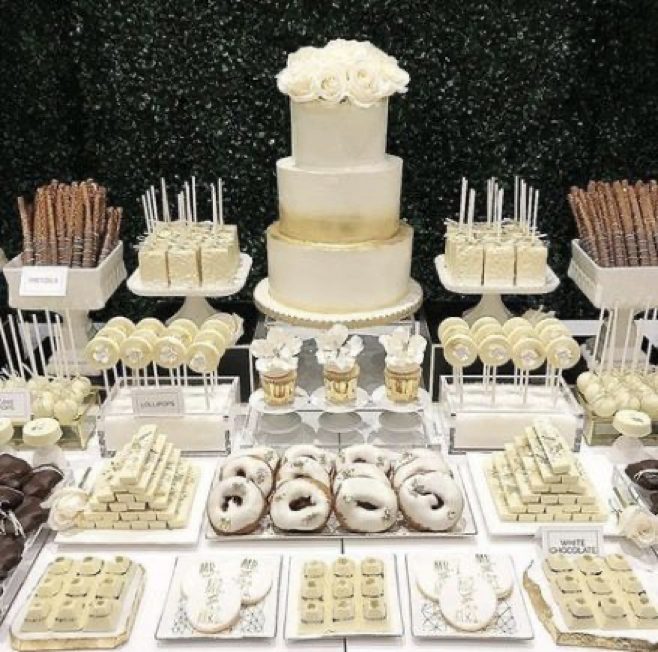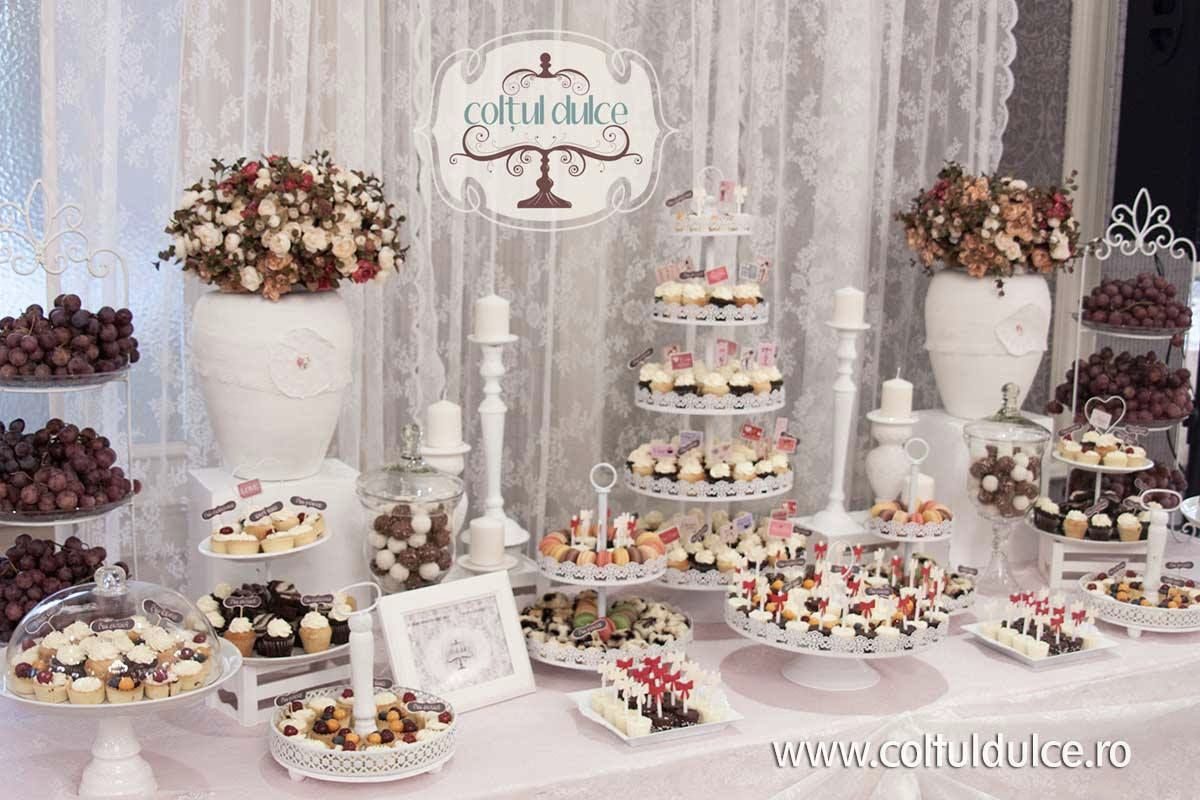 Cake Pops
If you do enjoy the idea of a traditional wedding cake but you are looking for a way to give it a unique upgrade and twist, consider having wedding cake pops instead. These inventive creations are an amazing option for couples who do not want to completely forgo tradition, but they still want to give it a little unique twist. In addition, cake pops are easy for guests to enjoy on the go while dancing, mingling with others, talking… They can also take a few for their ride home.