Searching for unique spots to shoot your outdoor wedding photos? Look no further, we have gathered a few captivating ideas for your magical outdoor wedding photos! Check out this inspiration!
Tangled Trunks
Land meets the sea in this beautiful juxtaposition. Get resourceful and go for using nature as the prop for a beautiful and creative shot.
Rocky Mountains
The grass isn't always greener; more northern locations with a lingering chill in the air make for just as gorgeous backdrops.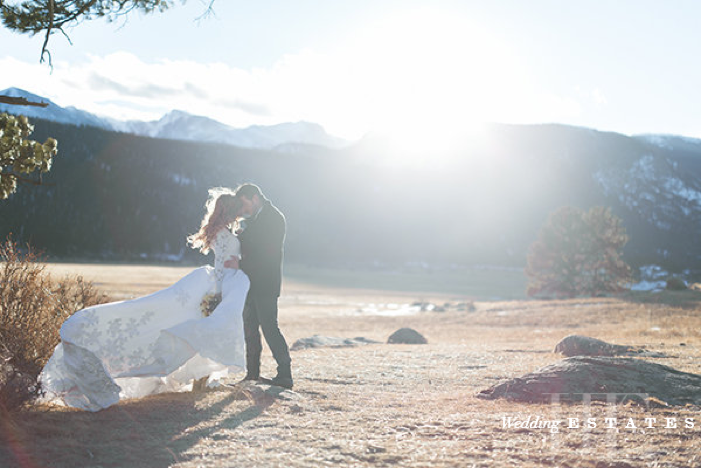 Rainy Day
How cute are these umbrellas? This adorable couple knows how to make the most of a rainy day wedding.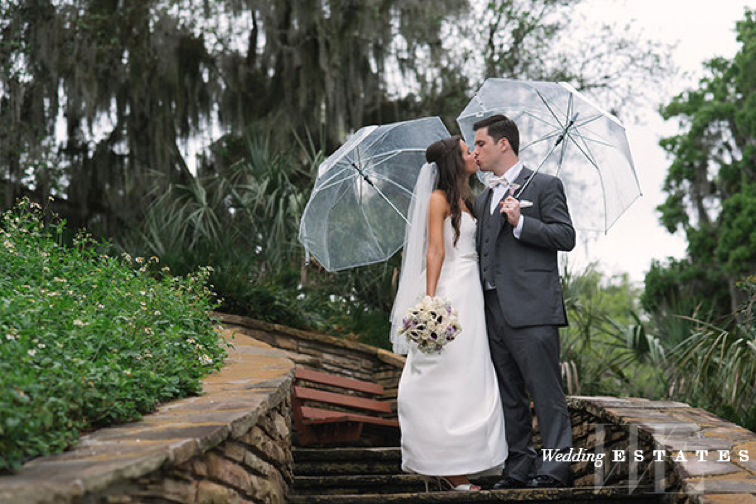 Bridge
The expanse of the surrounding wildlife of the Costa Rican rainforest gives weight to the couple's moment of unity and peace.
On the Farm
If you are a country bride, this beautiful rustic setting may be the setting of your dreams.
Mountain Clearing
Candid moments in a mountain clearing will definitely make some jaw-dropping photos if done right.
Natural Sunlight
Natural, golden sunlight casts an ethereal glow on this bohemian couple.
Riverbeds
We love how this Big Sur wedding photo captures the trust between these adventurous newlyweds as they guide each other through a rocky riverbed.
Palm Trees
Tropical Maui's vibrant palm trees make the perfect archway for this loving couple.
In the Trees
A tree's blurred foliage and branches make the perfect frame, allowing for a peek at a tender moment.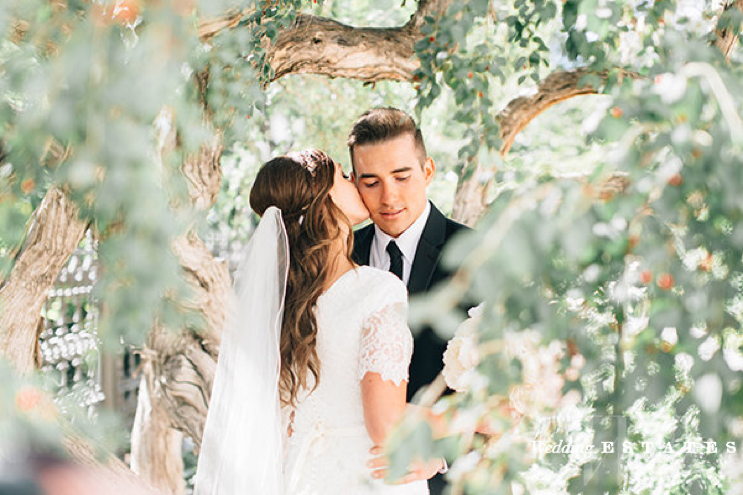 Clifftop
You can't get a more daring photo than this clifftop wedding at Yosemite, where the couple tied the knot at the edge of a 1,000-foot drop.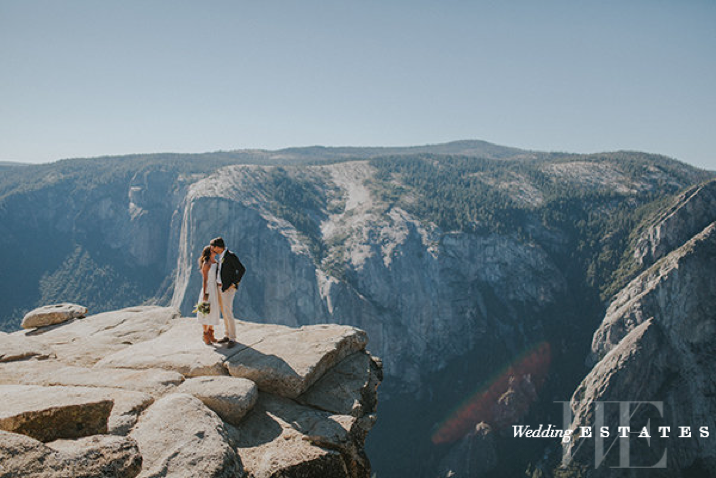 Fields of Fun
Who said overgrown fields weren't beautiful? This couple's romp into the wild looks like pure joy.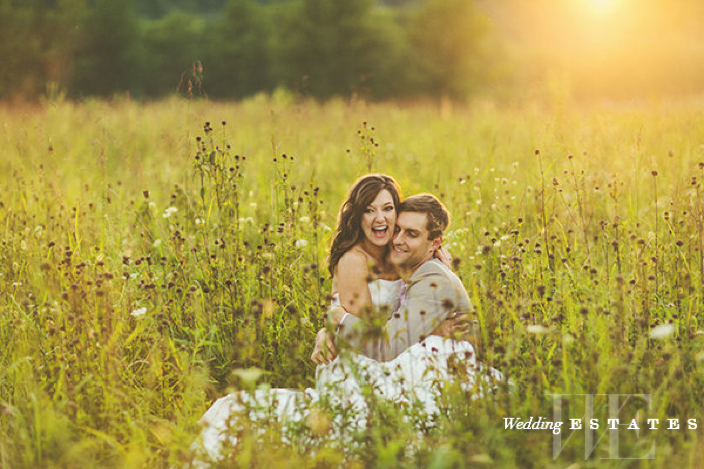 Reflections
Mirroring is a beautiful way to embrace partnership and love between bride and groom.
Tunnel View
A grove of trees and a bit of perspective brings a whole new meaning to tunnel vision. This couple is truly the light at the end of the tunnel.