Do you know a person that doesn't love an open-air wedding? We can't think of any. An open-air wedding guarantees gorgeous surroundings, some built-in floral arrangements, and ample space that it can be turned into the outdoor wedding venue of every bride's dreams. We've created a list of the most popular wedding venues to help you find the perfect place for your celebration.
Garden
If your favorite part of weddings is the flowers, a garden wedding venue is a way to go. Garden gives you built-in beautiful flower arrangements for free, and your decor is taken care of for you, no need for a florist (except for centerpieces). Garden is the perfect style of venue for a transparent wedding tent since it allows you really to take advantage of the beauty of your surroundings.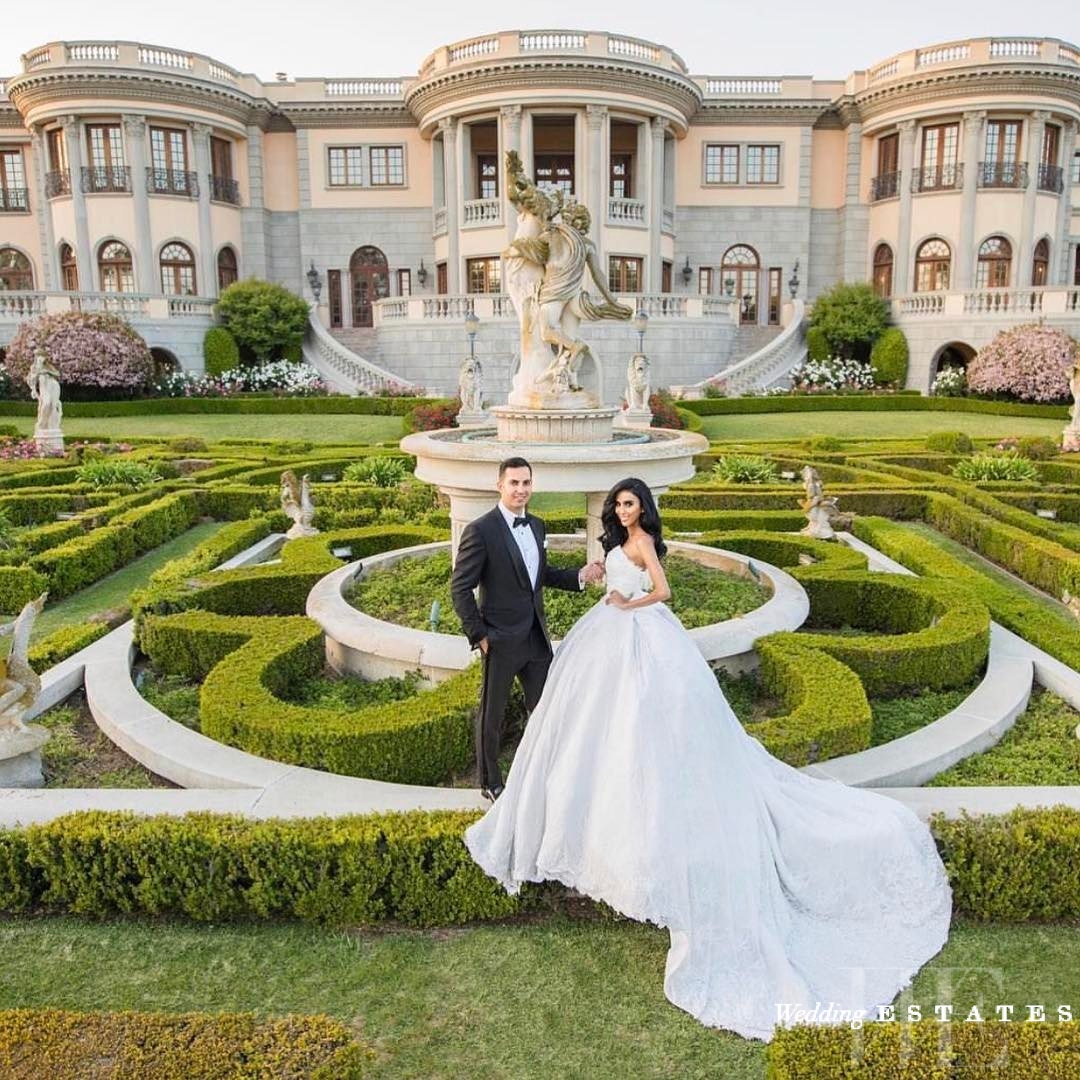 Mountain resort
If you want a breathtakingly beautiful open-air wedding ceremony at any time of year, you should head to a mountain wedding venue. Whether you host your ceremony in a meadow in the summer or on a mountaintop in winter, you and your guests are sure to enjoy the fresh mountain air, spectacular views, and resort facilities.
Forest
Do you want a venue that is woodsy and whimsical? Choose a forest as your outdoor wedding venue. All you have to do is find a clearing in the forest or work around the existing shrubs, trees, and flowers to set your layout. This might be a bit of work, but the effect is totally worth it. The forest wedding locations can be found in the nature reserves, which is why we suggest looking into those first.
Beach
A lot of couples (to be honest, most brides) dream about having a beach wedding because it is just so dreamy and free. There's nothing quite like swearing to be with each other forever with the sand between your toes and the breeze in your hair.