Everyone is on the lookout for Pantone's latest color pics for the year 2020, and so are we! Knowing the color this early on means that you can already decide which colors to include in your big day, and you will also know which colors will make it to most magazine covers. We present you with the scoop on Pantone of the year 2020 wedding color schemes:
Color #1: Neo-Mint
Predicted to dominate fashion and interiors in the year 2020, neo-mint is a pastel and gender-neutral shade of green. It's a fresh tone that is aligned with nature and works in harmony the wedding day celebration.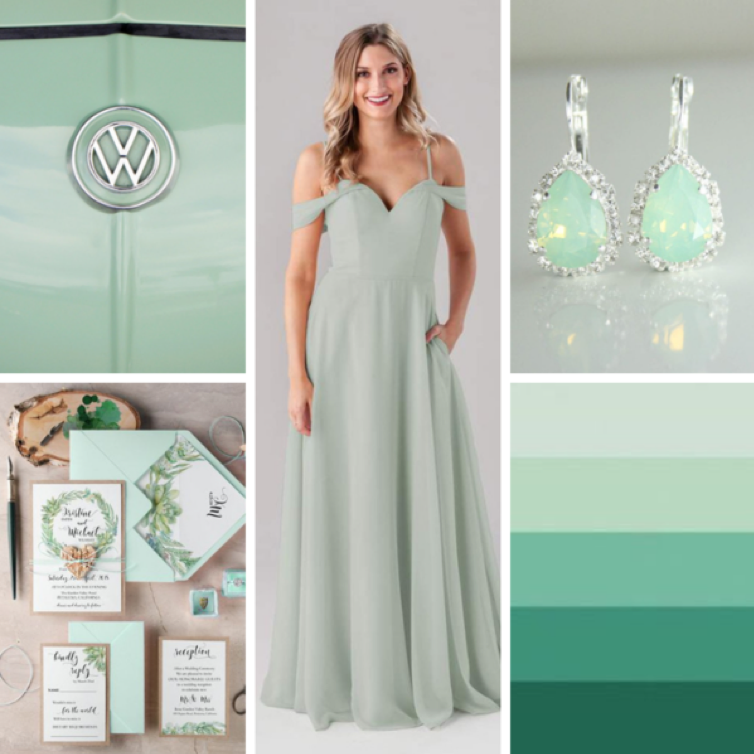 Color #2: Purist Blue
Purist Blue is the sunny and softer version of the color we often associate with calm and cool. Purist blue is also the shade of the sky and the sea, and it has been an optimistic color across cultures. All the shades of blue represent escapism, meditation, and peace. Because of its association with spirituality, blue grounds us and yet uplifts us. We are drawn to the color blue because it promises stability, trust, and security on a subliminal level.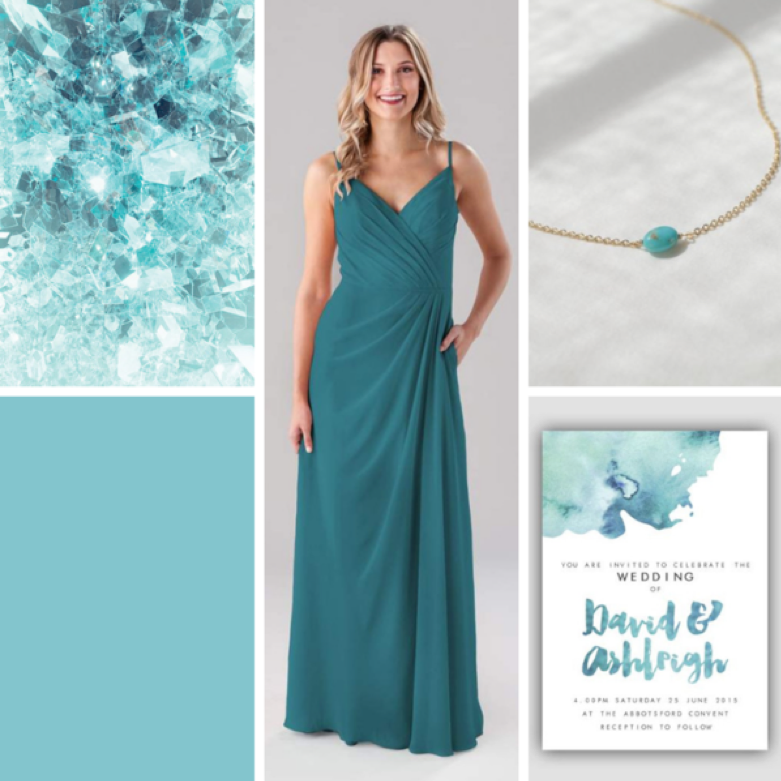 Color #3: Cassis
If you are not really fond of juvenile purple and pink hues, you might want to give Cassis a loo. Cassis is a group of sweet and soothing tones that offers a deeper blend of pink and purple. This rustic color communicates that you are grounded.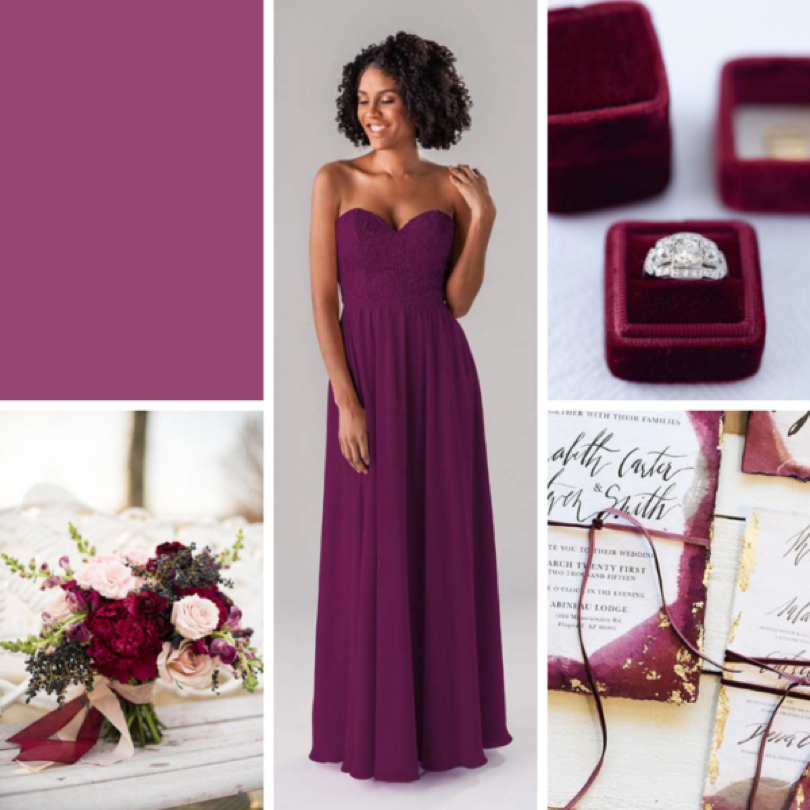 Color #4: Cantaloupe
Cantaloupe is a beautiful and rejuvenating color that breaks all the gender boundaries. It comes in notes that are associated with sweetness and softness and exudes a nurturing attitude, all while creating a good balance between the physical and mental aspects of a person. Cantaloupe's milky undertones soften the intensity.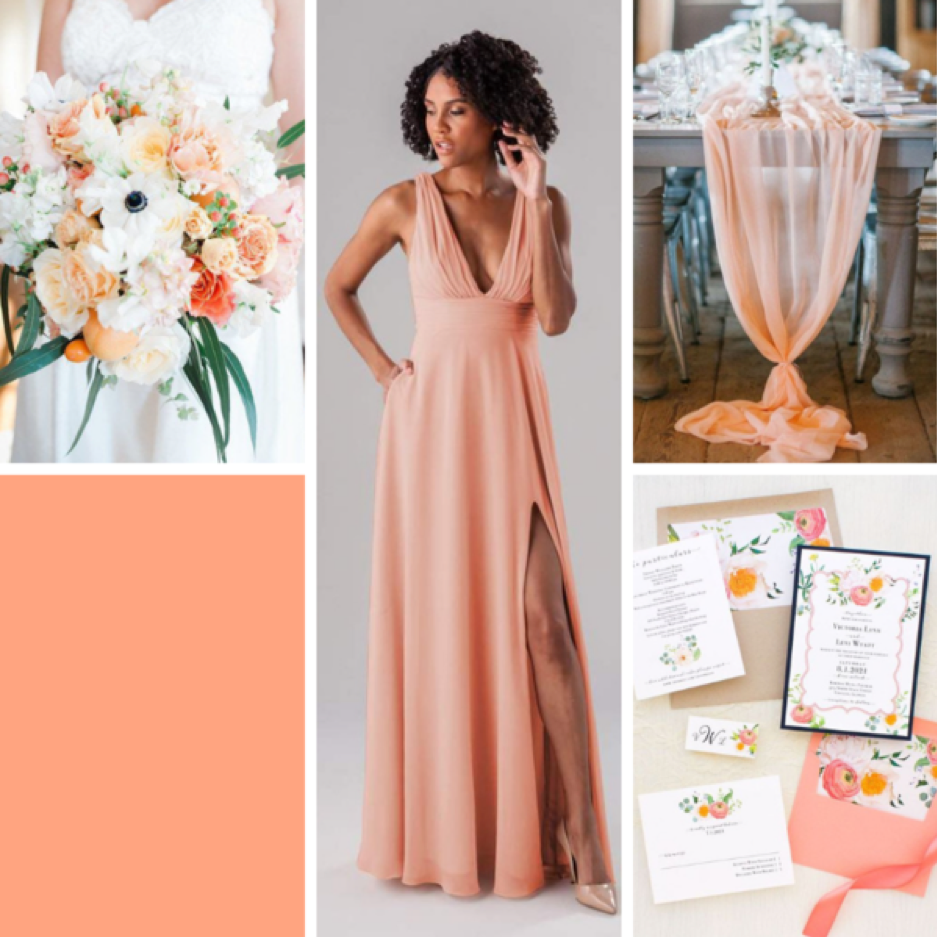 Color #5: Mellow Yellow
Mellow yellow is not a mustard yellow, but rather a very playful and youthful shade of it. Psychologically, yellow is the first color a human eye notices, and that is why it is the strongest color. Therefore, Mellow Yellow stimulates mental activity and creativity, while tapping into our emotional response by mimicking the feeling of sunrises or sunsets.