Spring is undoubtedly one of the most popular seasons for wedding ceremonies. It's not too cold, not too hot, and spring is also peak season for some of the most beautiful springtime flowers. This means you are going to have easy access to all of them, and they'll most likely be cheaper than if you were to select them for the fall or winter seasons. If you want to learn which are the most popular spring wedding flowers, keep reading.
Garden Roses
You can't go wrong with this timeless and stunning choice for your nuptials. Garden Roses can be used in your bouquet, but you can also use them for your boutonnière or table centerpieces. Due to their fragrant scent and high petal count, garden roses are a favorite for both spring and summer.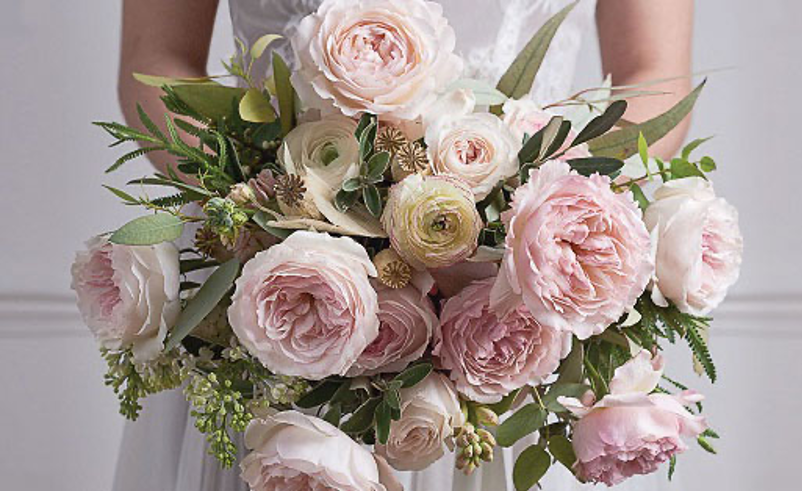 Ranunculus
These exquisite, rose-like blossoms are a unique and beautiful breed indeed. Ranunculus' popularity has risen over the years, thanks to their multiple layers and heavy ruffles that make them appear gorgeous in the wedding pictures. Ranunculus are going to add pops of texture and color to your bouquet, and they come in a lot of different colors (pink, rose, salmon, sunset orange, white), so they will work with any color palette.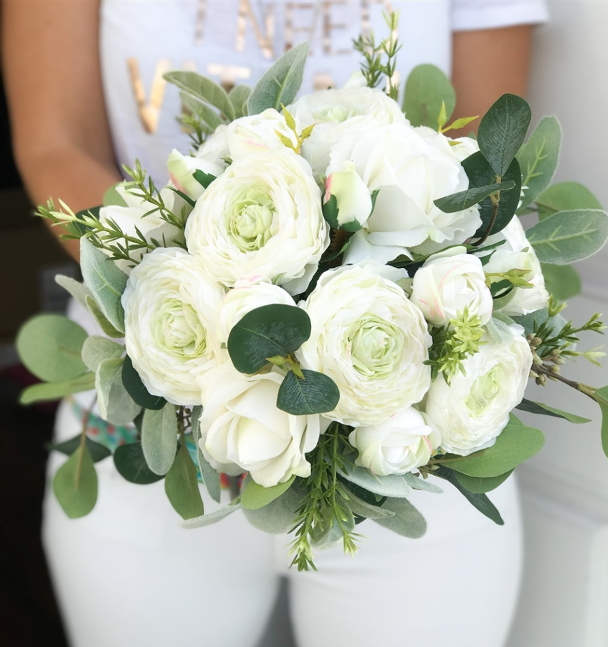 Peonies
Peonies are a timeless and stunning flower that comes in a wide range of styles, from delicate and romantic and lush and opulent. Peonies also come in a wide range of colors, from creamy whites and pale pinks to profound and radiant magentas. Peonies make for some of the most beautiful flower features at a spring wedding.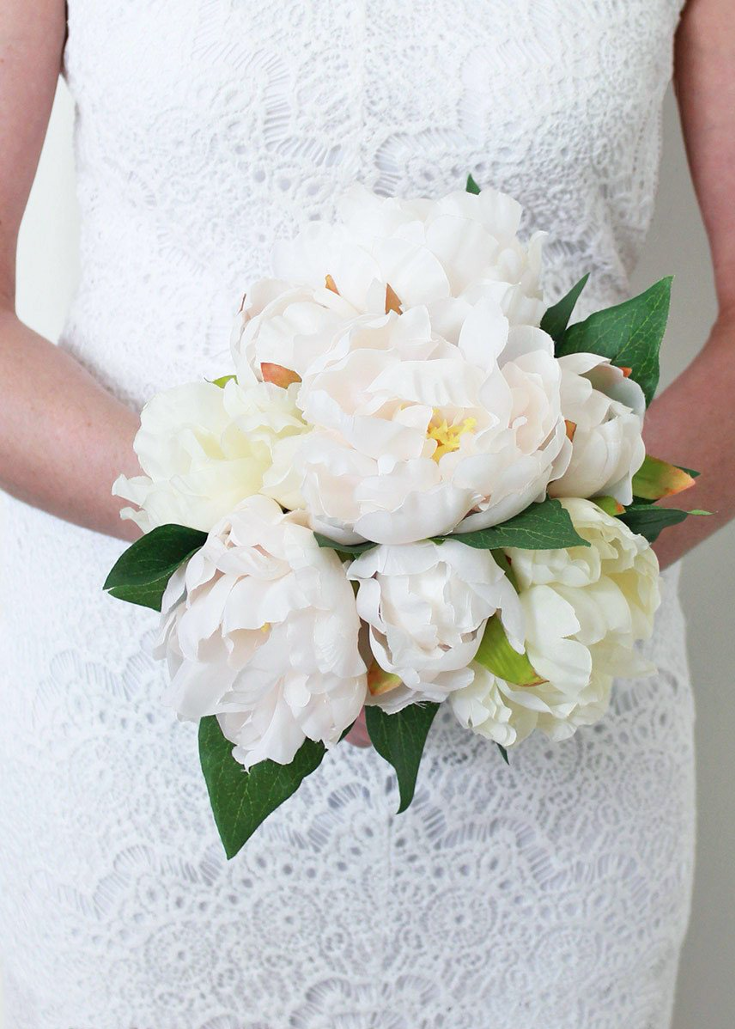 Hydrangeas
These large clusters of blooms that come in a variety of colors, from white and yellow to purple and pink. Hydrangeas also flourish in both the sun and shade, which makes them ideal for both indoor and outdoor weddings. They're perfect for brides on a budget because they are low-maintenance and low-cost!