While it might seem like wedding dress trends grab all the attention, we should never overlook the fresh, new looks that are appearing on the groom wedding attire scene. Grooms and groomsmen are no longer expected to play it safe with their attire. Instead, they have endless attire options to fully customize their look. If you are all out of ideas, we have prepared some of the best suit trends for 2020 grooms. 
Tweeds
The 'Tweed' trend was very popular in 2017, and it will continue to be popular for the outdoor, rustic style of weddings in 2020.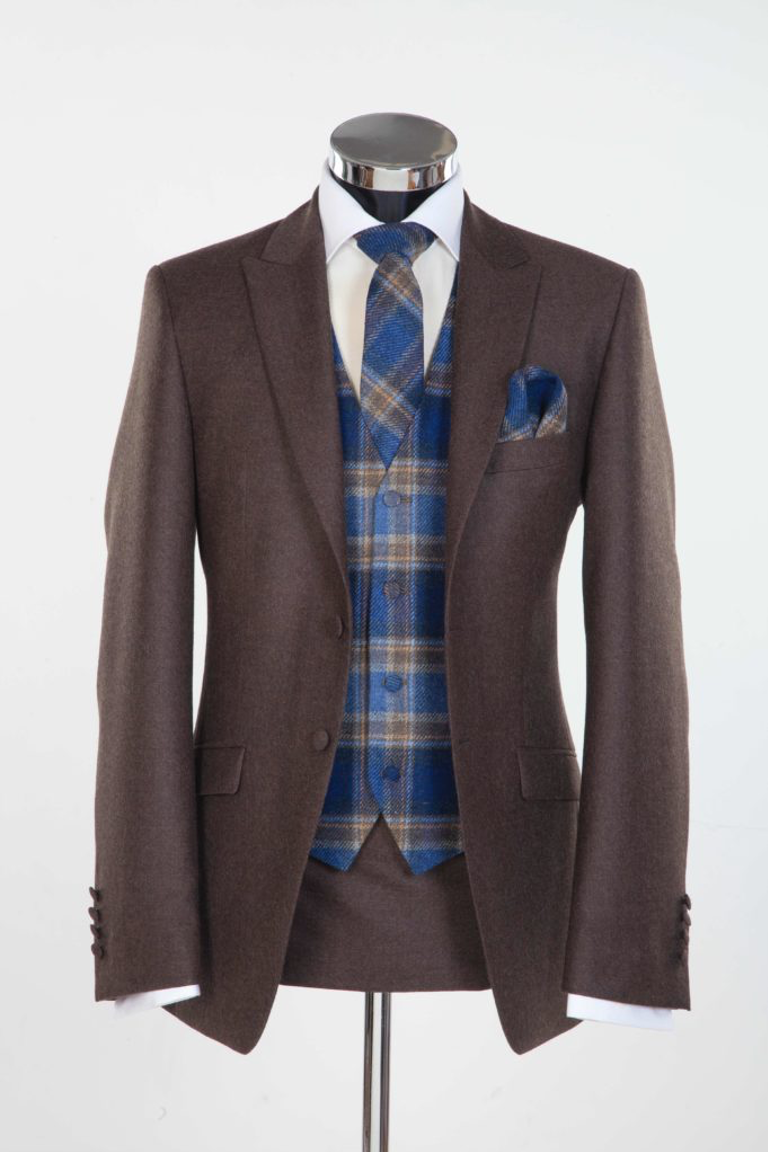 Tailored Fitting Suits
A more classically tailored fit is going to be one of the biggest trends of 2020 when it comes to the groom's attire. The jacket that can fasten and high-waisted trousers (usually worn with braces) are going to be what grooms are going to want in 2020.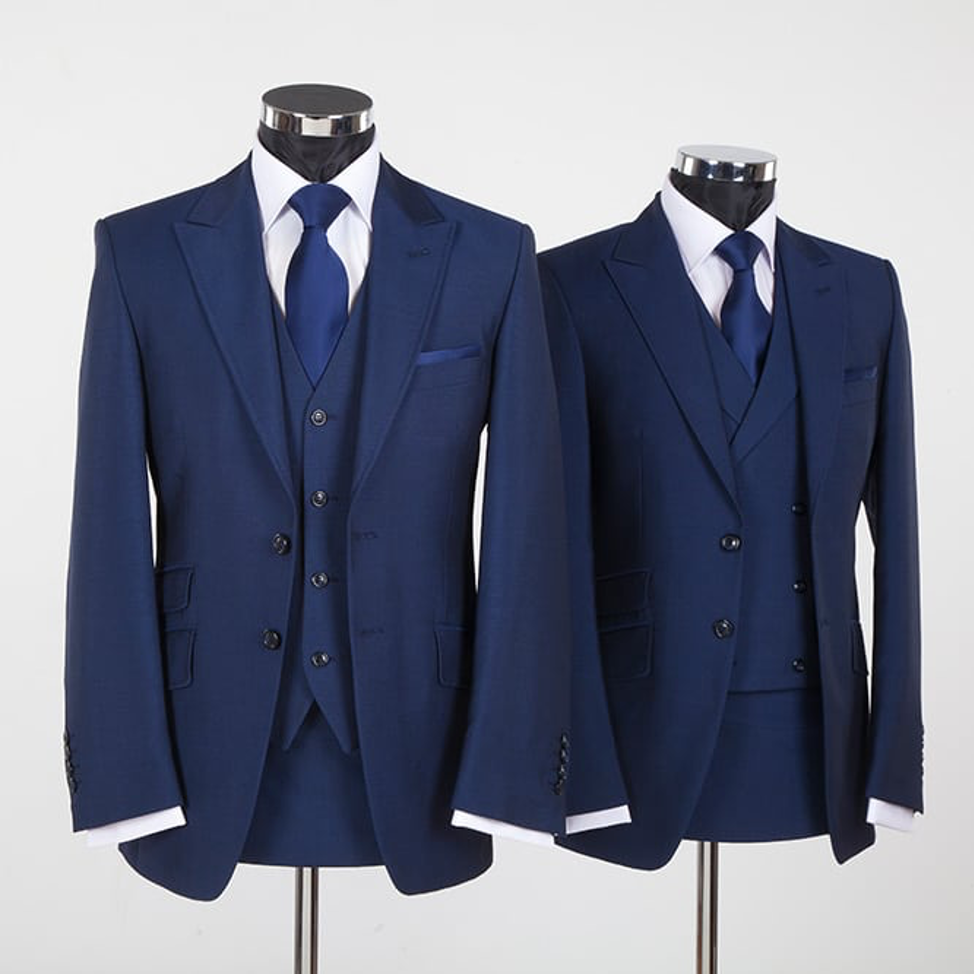 Bold Check Suits
The years 2020 is going to bring a revolution in design. For the most fashionable, the most on-trend and the most daring grooms of 2020 will be wearing wedding suits that feature big, brave patterns throughout the whole three-piece suit.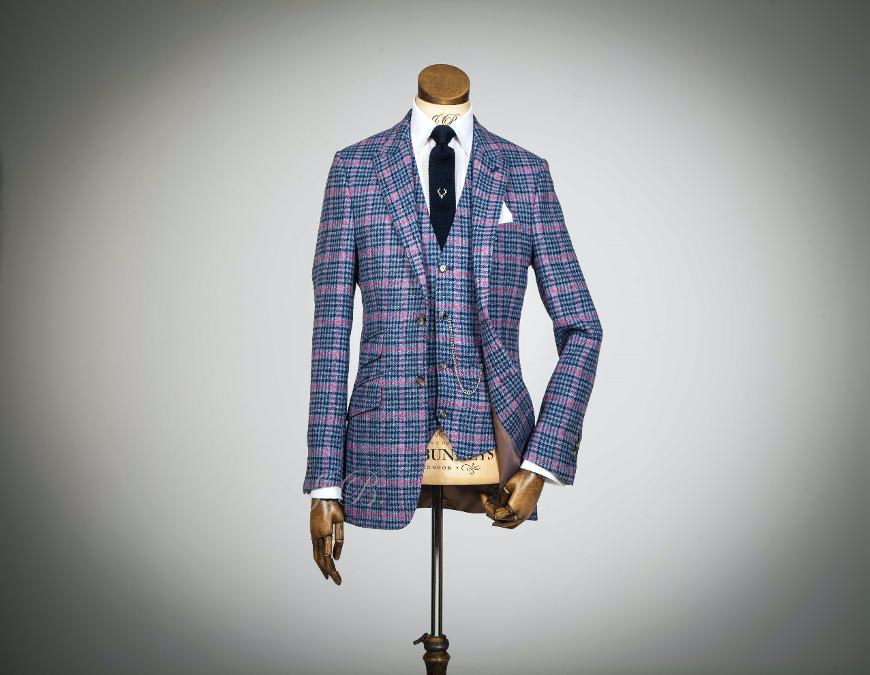 Double Breasted Suits
Double Breasted suits have been getting more and more popular in recent years, and they will be popular in 2020. A suit like this is going to distinguish the groom from the remainder of the wedding party. This trend is going to be a boom in 2020.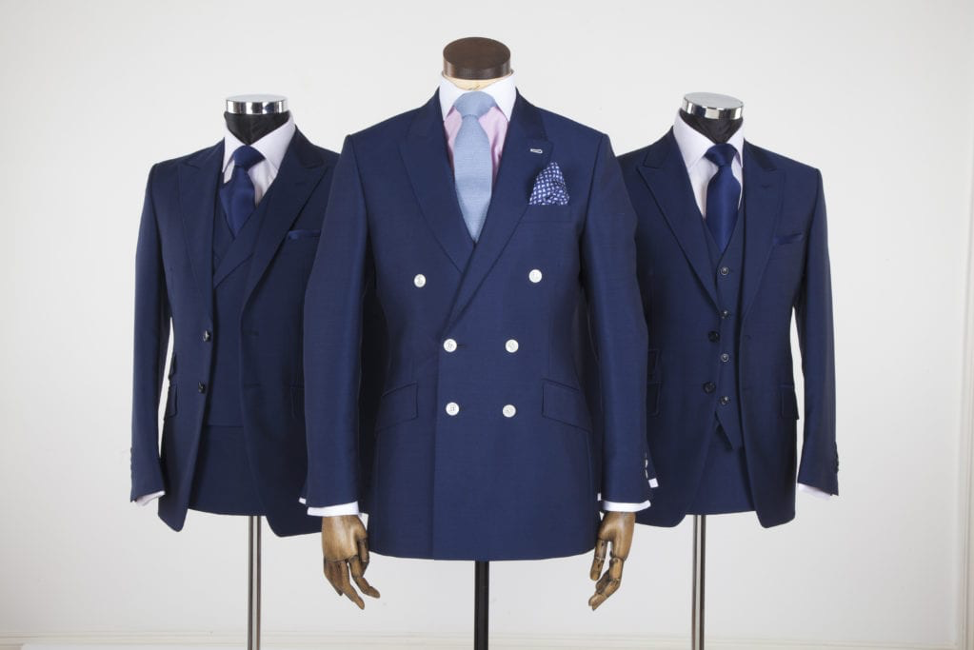 Made to Measure Suit for the Groom
2019 has been the year for Made-to-Measure suits, and the trend is going to continue in 2020 as well! A lot of grooms are now choosing to have their suit custom made. In fact, they are taking advantage of a wedding budget to allow themselves the once-in-a-lifetime treat of having a unique suit made just for them.