Congratulations, you're now engaged! We are sure that your head is spinning with all the things you need to do to prepare for the biggest day of your life, right? But there is no need to worry, because there's one very important part that you can do right from your couch and that's making your registry. Things for Your Wedding Registry are gifts from your wedding guests to you as a newly married couple.
Your registry is an opportunity to finally upgrade your college toaster oven, mismatched glasses, threadbare sheets and start your life together with all the new and shiny products. And is there anything more fun than spending hours online shopping without spending a dime? We think not. That is why we have prepared a list of the best registry items out there to get you started with one of the most fun parts of being a married couple.
All-Clad d3 Tri-Ply Compact 7-Piece Cookware Set
This set is made of stainless steel set, and the parts conveniently nest inside each other. This makes it absolutely perfect for a smaller kitchen with limited storage.
Instant Pot DUO Multi-Use Pressure Cooker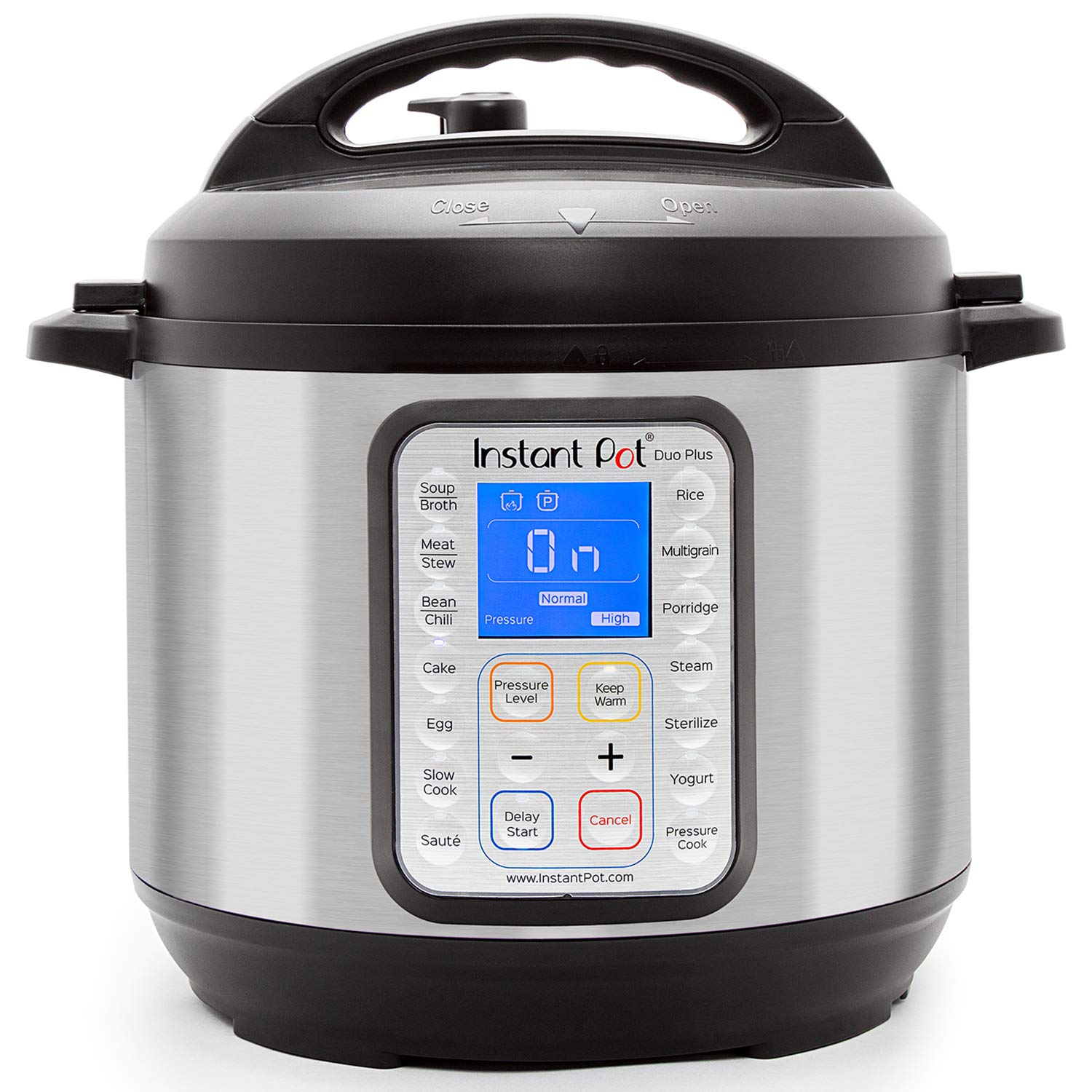 If we told you that there is a unit out there that is a pressure cooker, slow cooker, rice cooker, steamer and yogurt maker all in one, would you want it? Obviously yes.
Calpak Ambeur 3-Piece Luggage Set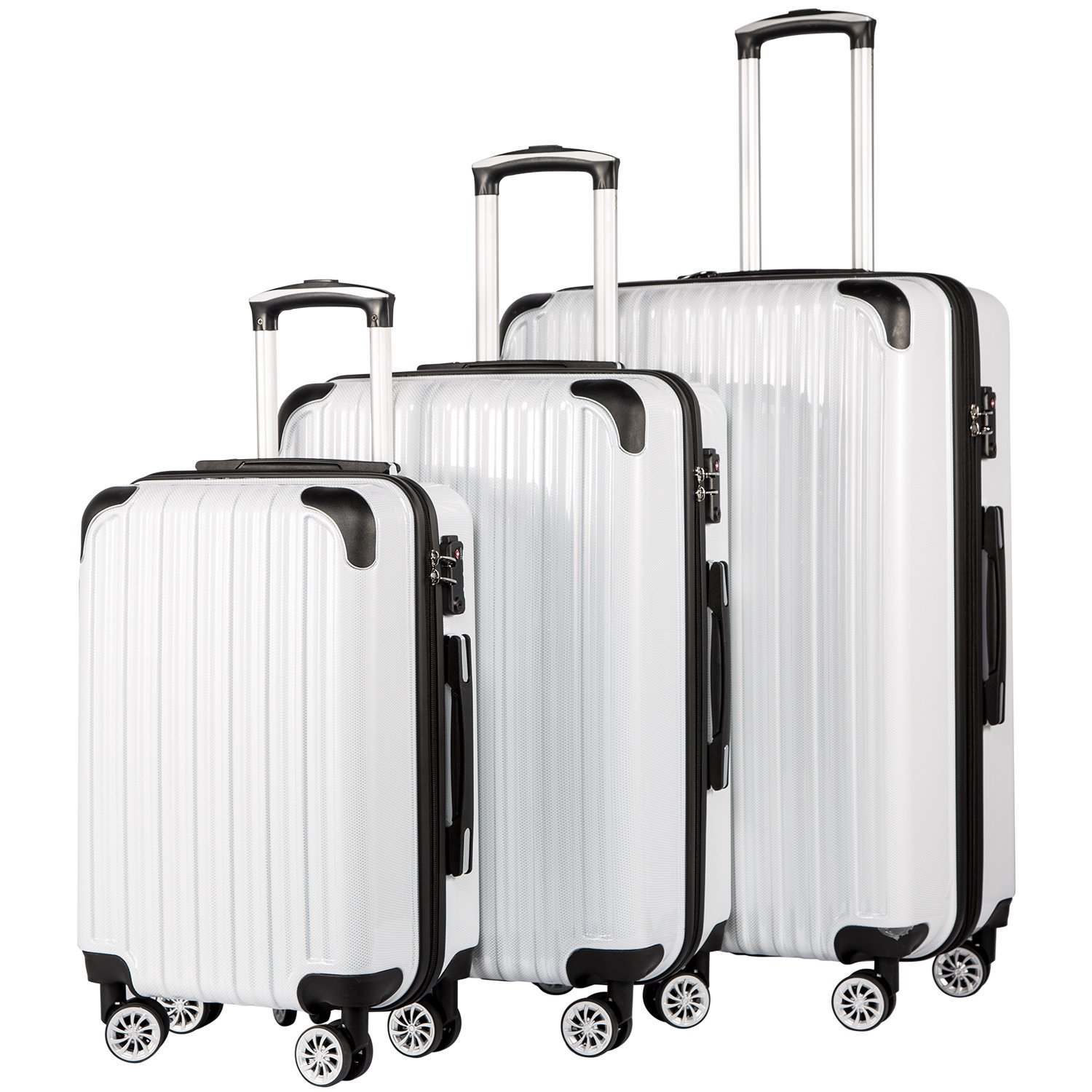 The two of you are going to be heading off to your honeymoon right after your wedding, and you should do so in style. This luggage is lightweight, beautiful and durable.
iRobot Roomba Robot Vacuum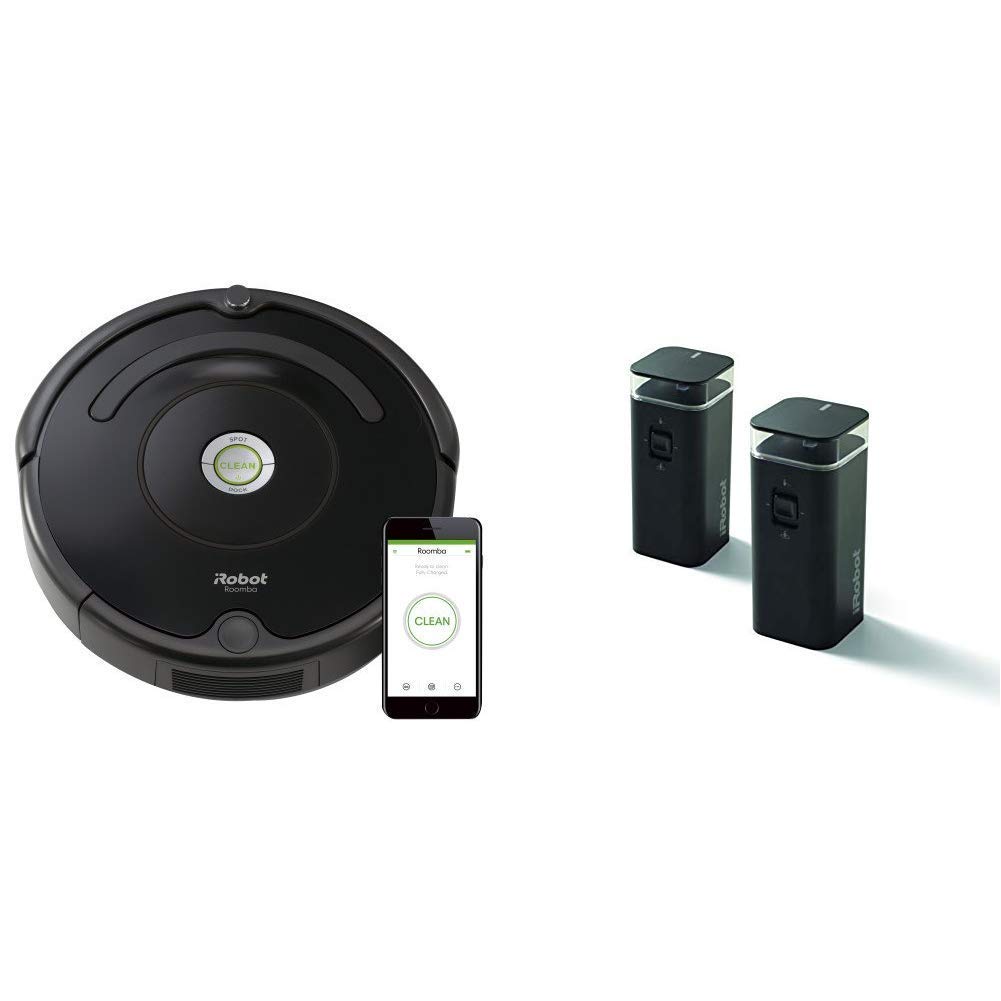 Married life comes with a few things that are not so fairytale-like, and cleaning is one of them. But, Roomba is going to make cleaning easier and so much fun. Roomba is also a great option for anyone who lives in a smaller apartment without the storage space for a giant machine.
Honey-Can-Do Madison Double Hamper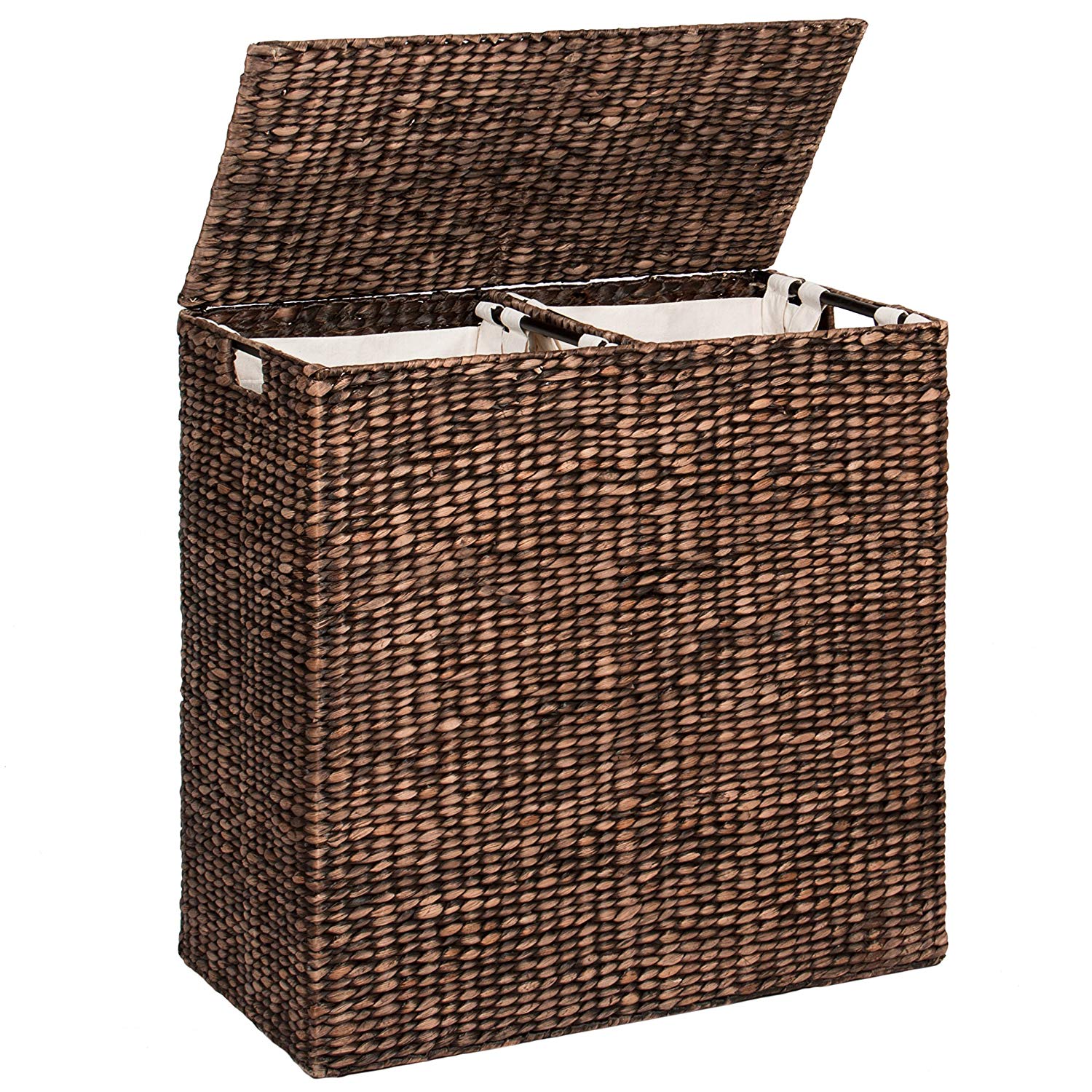 This divided hamper is going to make your life so much easier, and it will save you from a lot of bickering and fights.