One of the most stressful planning parts that every couple has to face is the theme of the wedding. But pinpointing a theme is crucial because once you do, you can officially move forward with the rest of your wedding plans. Also, if you're unsure about the direction you want to go in, we have collected a few Trendy Wedding Themes for any style and venue.
Rustic Wedding Theme
First, if you happen to be a DIY fan, rustic wedding décor will definitely be your cup of tea, and you will enjoy the process of planning a rustic-themed wedding. However, you should consider a more rural venue, like a chic and intimate barn, if this fits your wedding style. String lights, twine, lace, mason jars, and wooden details contribute to the simple and homey vibe of this theme.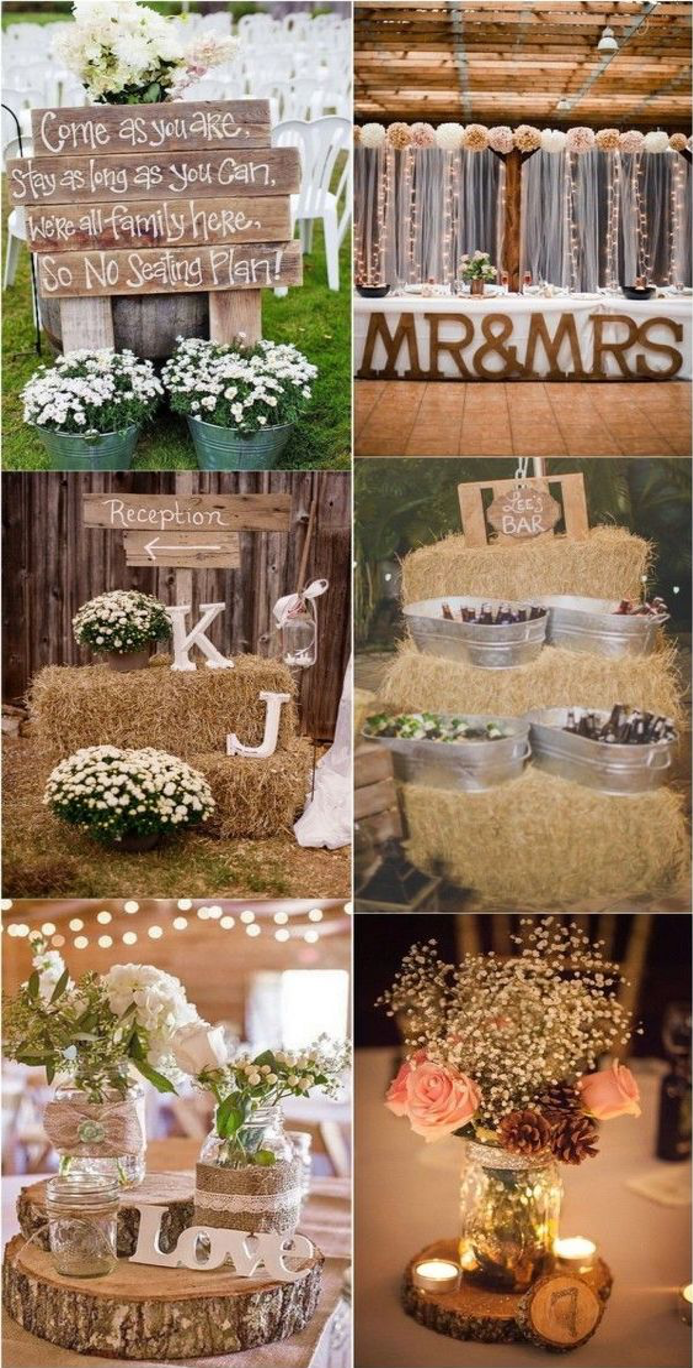 Romantic Wedding Theme
Romantic wedding theme should feature delicate lighting, soft and gentle colors, and plenty of florals. For this theme, envision pastels, calligraphy, hanging lights (maybe even some chandeliers), and a flower wall.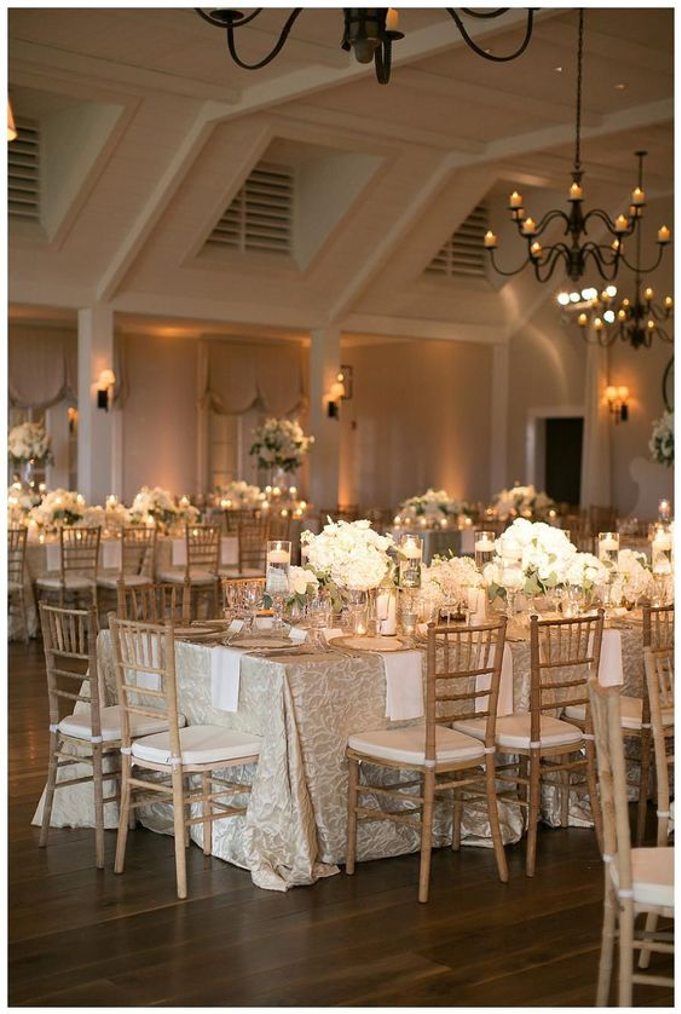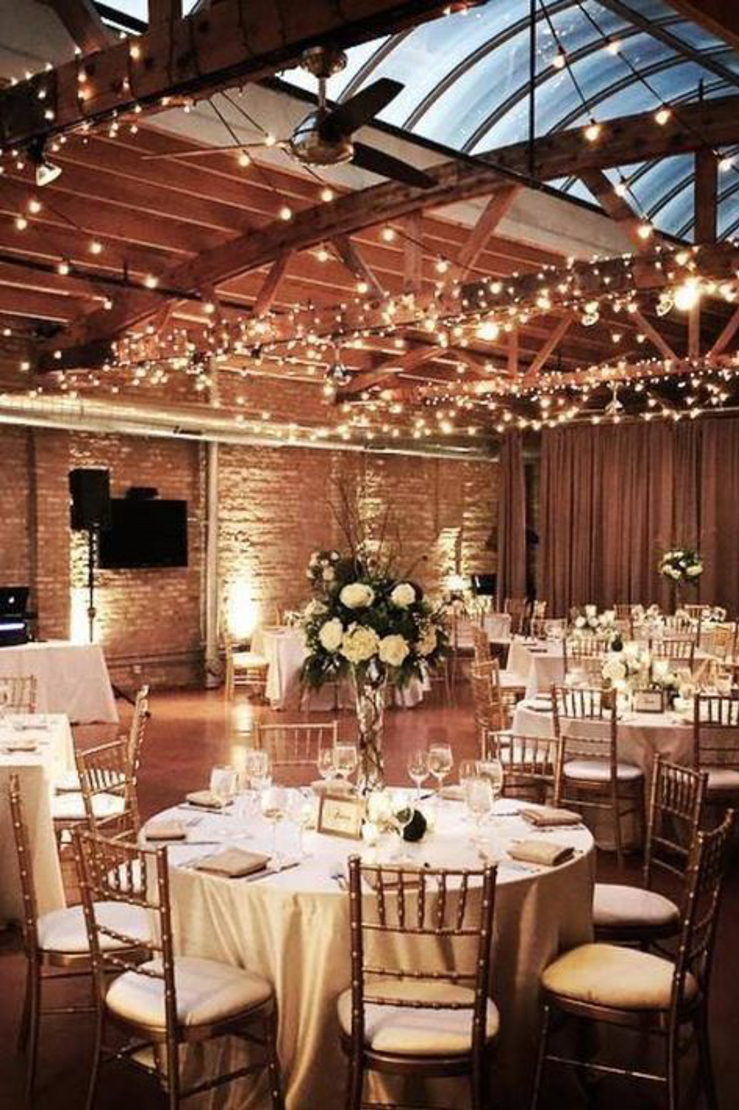 Garden Party/Casual Wedding Theme
Second, if you and your partner are not into big parties and you envision a more casual and intimate ceremony, this wedding theme is perfect for you! An outdoor-garden-party-themed wedding features a laid-back style of a celebration on the brain and a spring or summer date. Invite the people that are closest to your heart, and have some fun in your own background!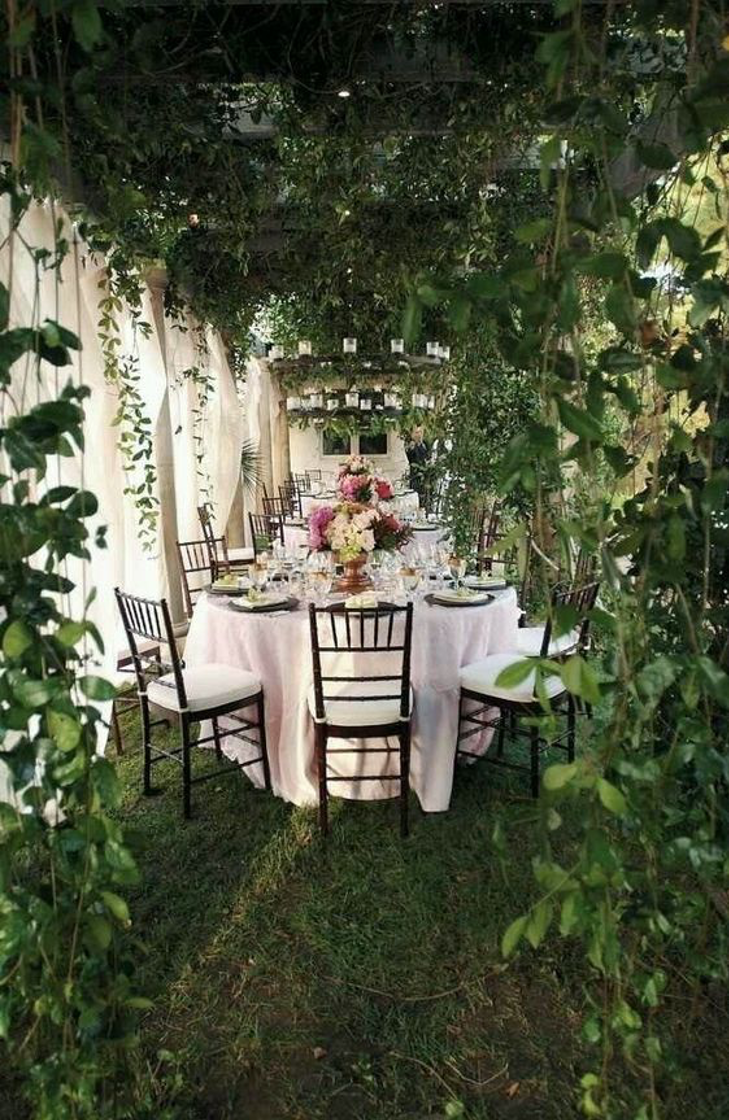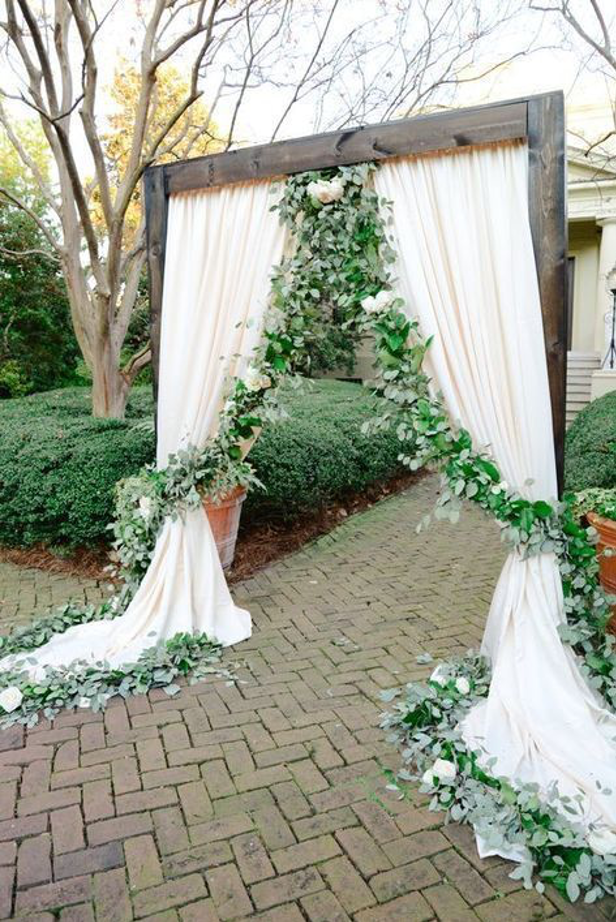 Vintage Wedding Theme
Next, for this fantastic wedding theme, you can draw inspiration from decades that have passed. To get this theme across, you can rely on antique-looking décors. Such as, worn-in wood seats, weathered doors or even a classic getaway car. An old Porsche or Volkswagen would look spectacular! You can also go for a vintage wedding dress or even a vintage makeup look!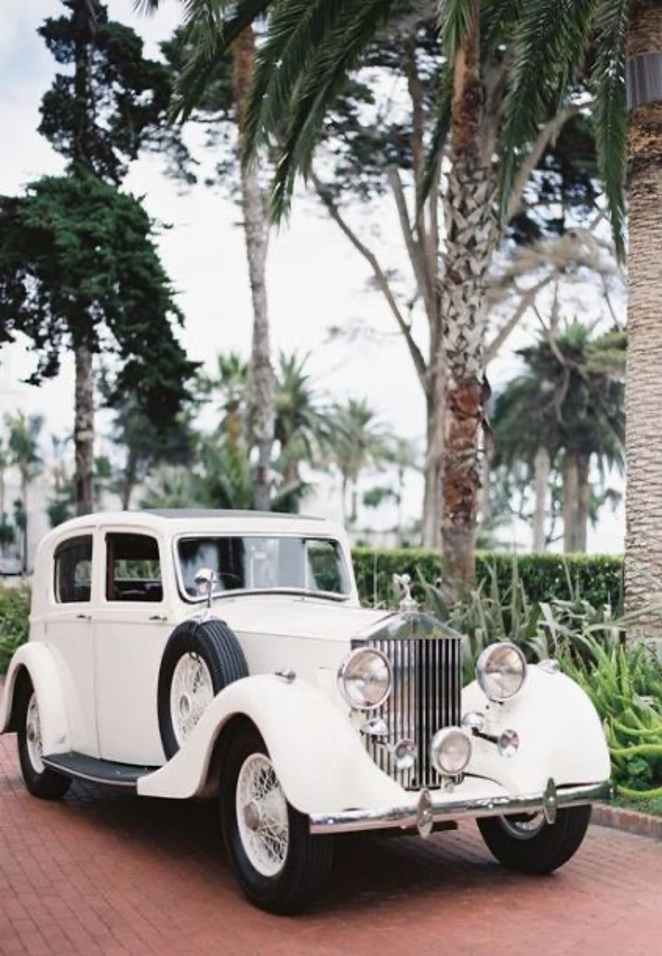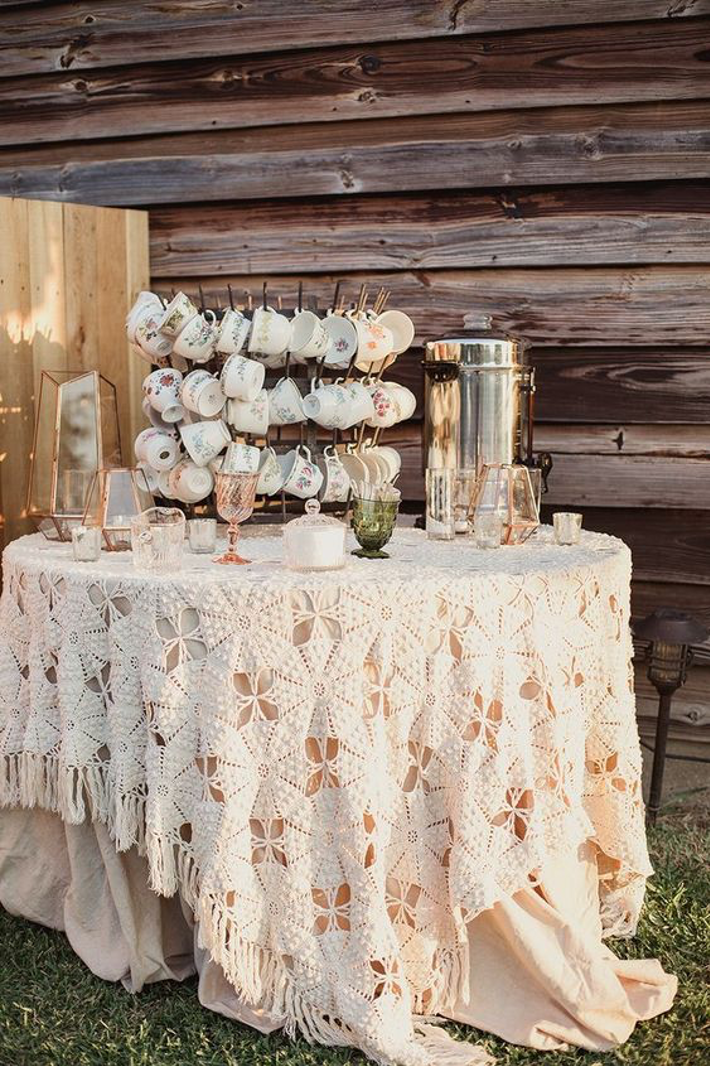 Modern Wedding Theme
Lastly, if you decide to go for a modern wedding, you should go for minimal design, clean lines, and geometric shapes. Also, you can put a modern spin on pretty much anything. For example, your wedding dress (take a break from white). Another is your venue decorations, like a cool structural backdrop or sleek seats, or even a bold and unusual color scheme.