The wedding is all about the dress, right? Even though that is true and the wedding dress is probably the most special dress of your life, it does not mean that your hair should be overlooked, hair accessories in particular. Hair accessories truly do tie the look together and take any hairstyle to a different, bride-worthy level. Whether you are going for a modern, bohemian, or traditional look and vibe for your wedding look, hair accessories are basically jewelry for your hair, and they should not be overlooked. If you are looking to get inspired, keep reading, because we have prepared some amazing ideas for you. 
Flower Floral Hair Pins
We know how useful hair pins are; they are the tool that actually brings and holds any hairstyle together. But hair pins can also be used as decoration in a form of a hair accessory, especially if they are decorated with some lovely flowers (or pearls). This makes them functional and beautiful and the same time. They will definitely make you look like a fairy.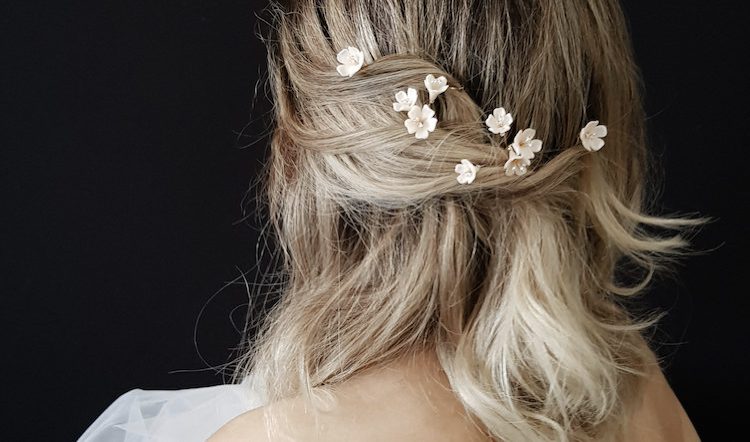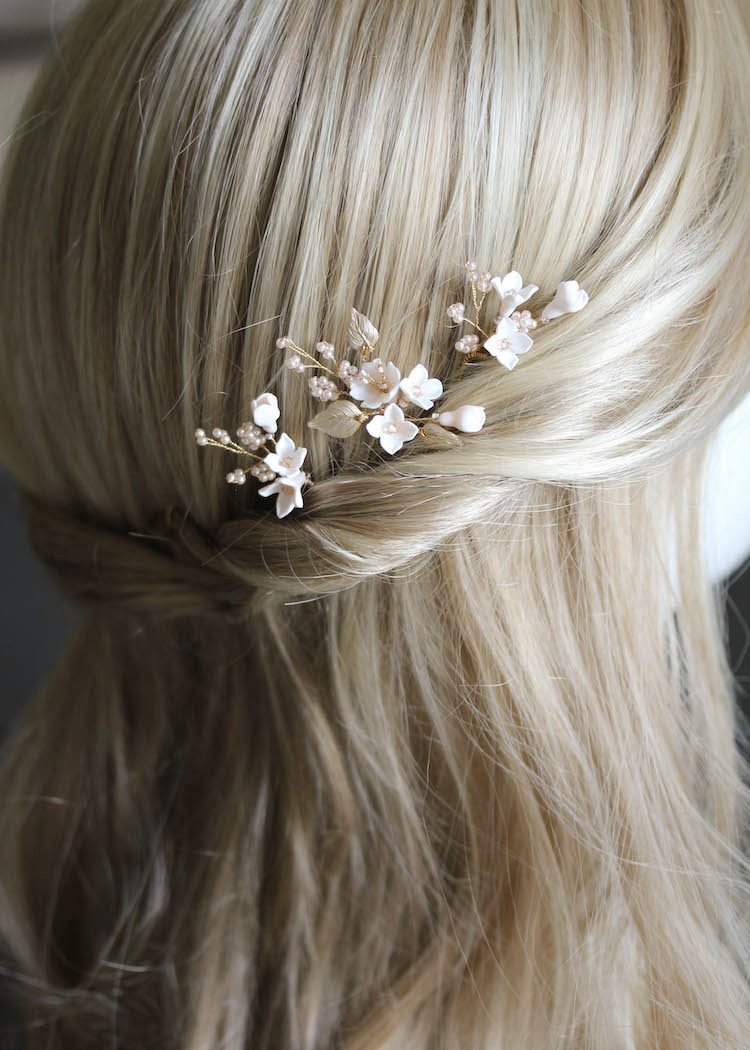 Bridal Headbands
Bridal headbands are perfect if you do not like hair being in your face and want to avoid that on your wedding day. Your hair can be up or down, that is up to you and your personal preference. The hair band itself can be floral, made out of pearls, metallic, silver, gold, made out of lace… the choices are endless.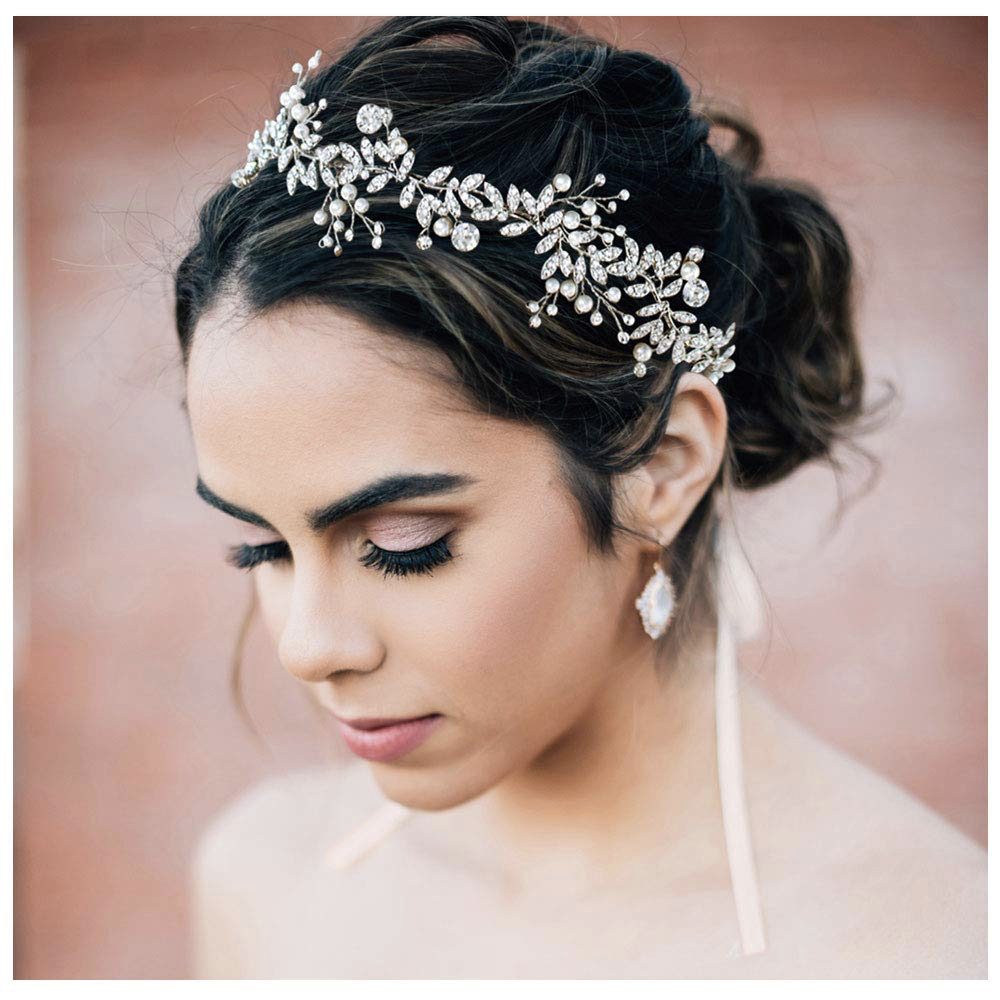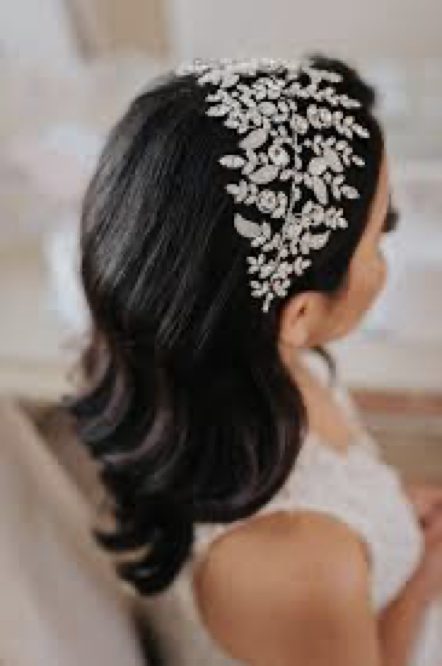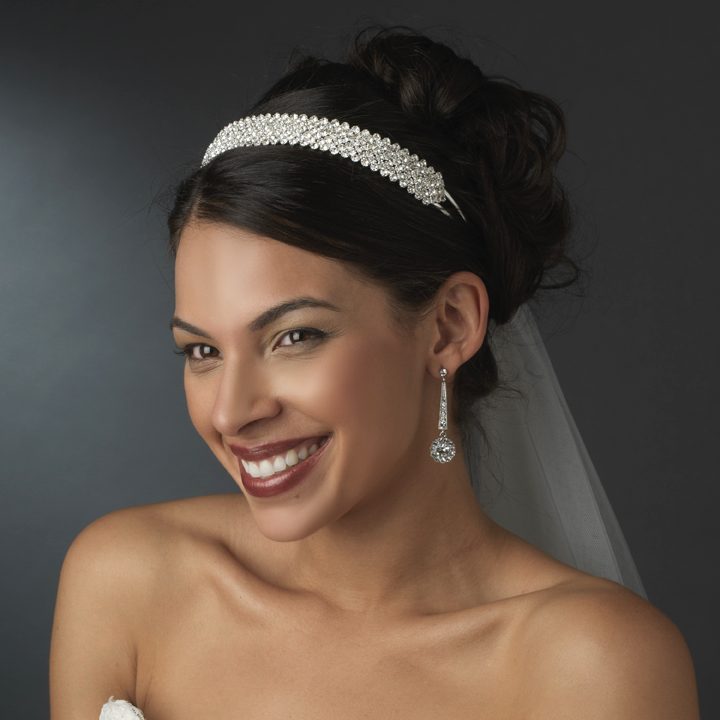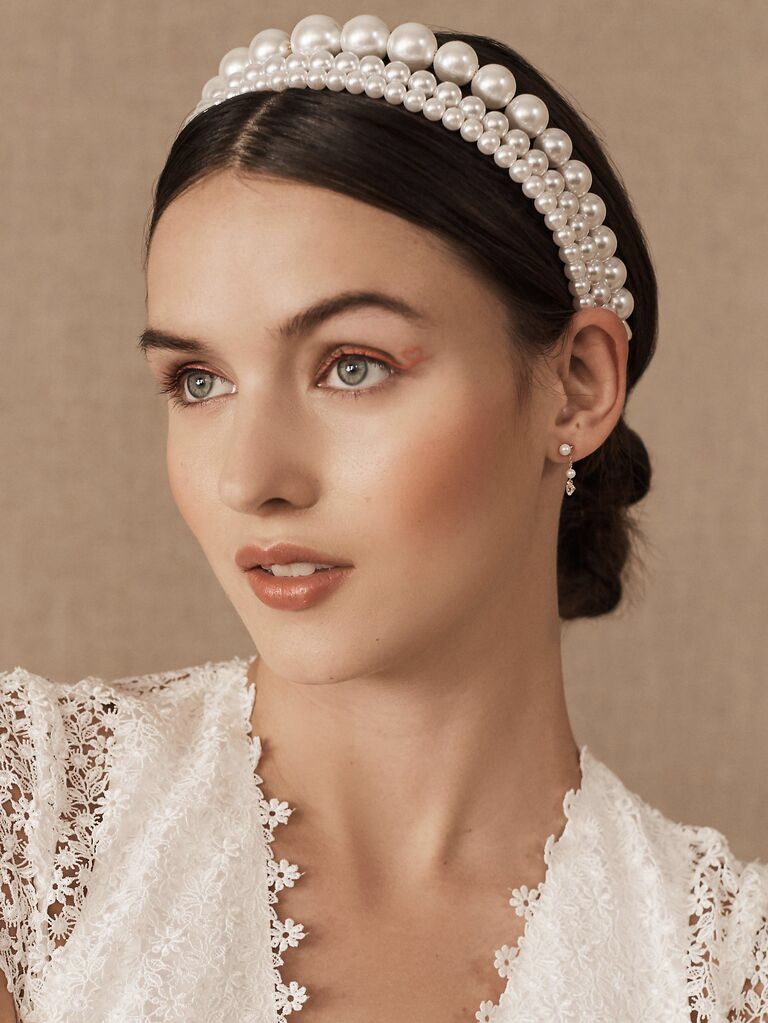 Gold Leaf Headpiece
This amazing hair accessory is perfect for the brides that are going for that magical, whimsical, Greek goddess look. Gold Leaf Headpiece is going to look amazing on any length of hair and any hairstyle, and it will pop against any hair color.