Planning your wedding comes down to fulfilling numerous small tasks that are going to make for the most beautiful day of your life. You are going to remember this for the rest of your life. Some of these tasks are very easy, some of them are hard. Finding the perfect wedding dress falls into the second category.  Your wedding dress is easily the most important dress of your life, and you should put some effort into choosing the one that fits you perfectly. But, that task can be pretty hard because the market is so big. However, there is no need to worry because we are here to help you choose the perfect one! By presenting you the list of the hottest wedding dress collections for 2020/2021. You are guaranteed to find your ideal dress among them! 
Lian Rokman Bridal Dresses
Lian Rokman is known as the new generation designer. In fact, she believes that the unique style of every bride needs to be reflected in the vision of her wedding dress. This brand's wedding dresses are made from the highest quality materials. Immaculate and beautiful details, and they come in a number of designs, ranging from romantic to modern, timeless and sexy. These dresses are designed in a very special way, with the bride in mind. Whoever wears one of these dresses is going to look and feel like a princess.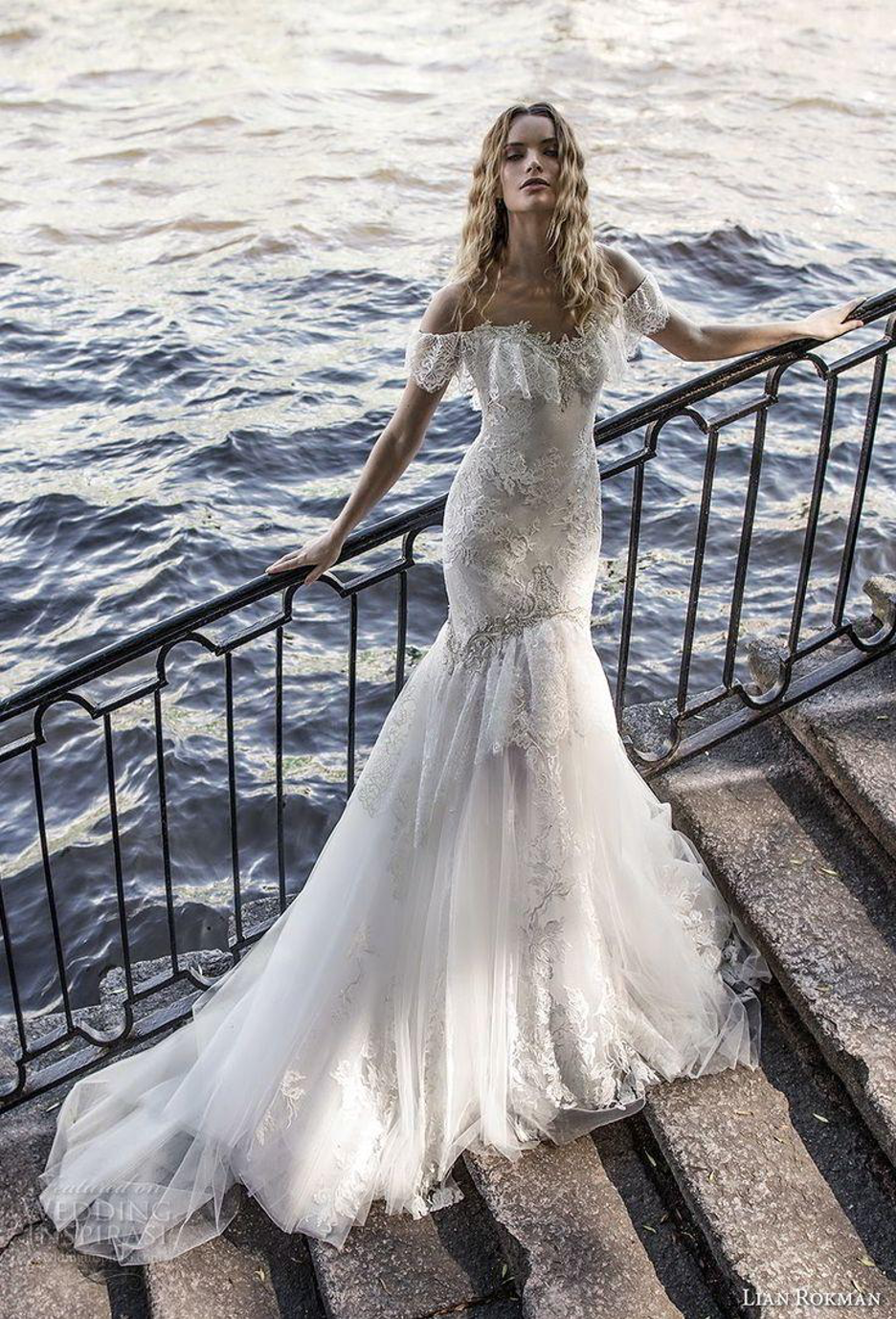 Wona Bridal Gowns — Bridal Collections 2020
WONÁ is the Ukrainian word for 'she,' and a Ukrainian bridal and luxury brand definitely lives up to this name. WONÁ is the brand that is committed to its clients (future brides). These special women provide inspiration for the designs of these amazing dresses. The WONÁ brand believes that every woman's unique beauty should be reviled on her big day. Also, by doing that each bride wears the perfect dress.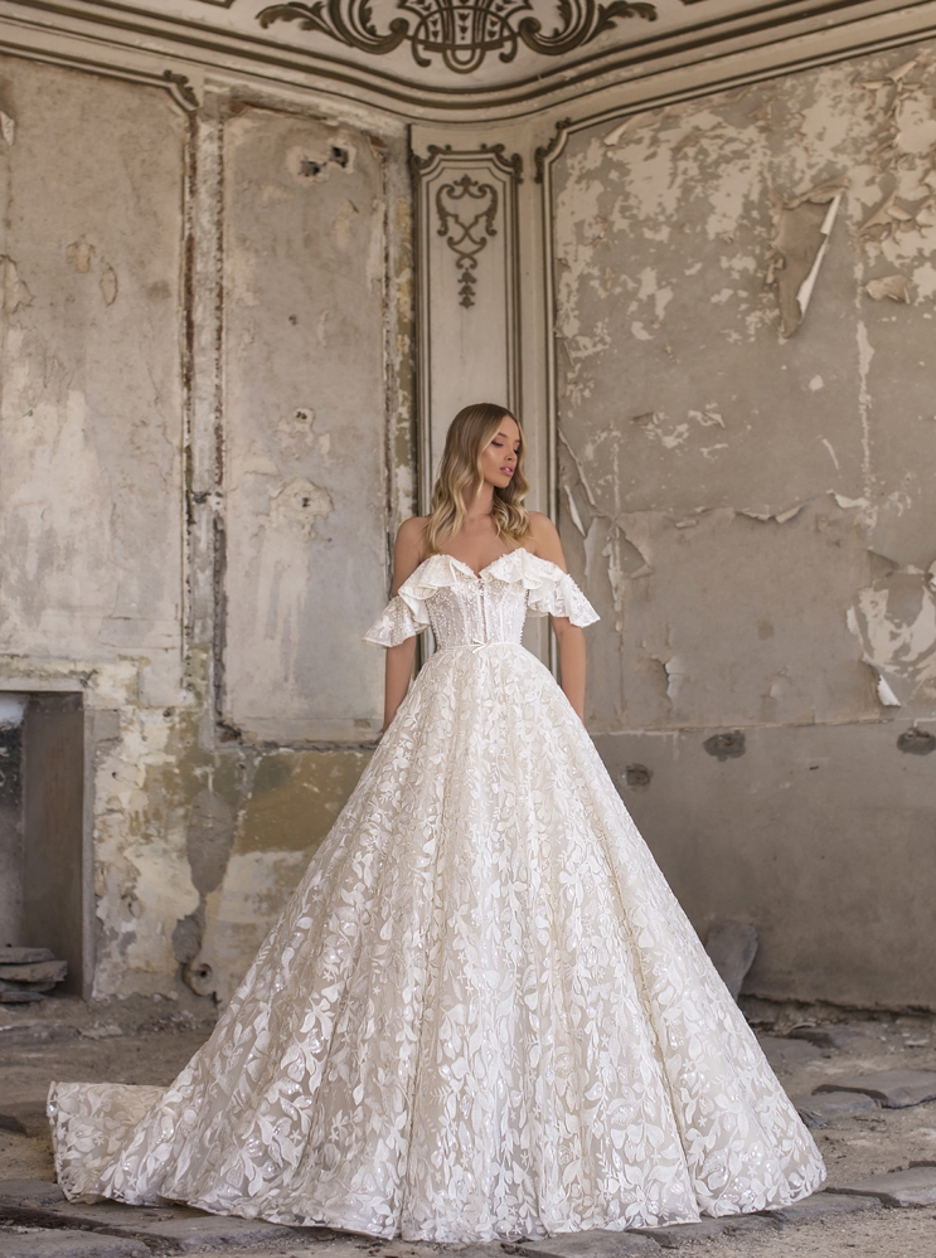 Sexy Wedding Gowns by Galia Lahav
Galia Lahav, a leading couture fashion house, is a very special and unique fashion house. In fact, they can provide every bride with a very special wedding dress hopping experience. Galia Lahav prides itself on being able to provide custom couture gowns to women without them ever attending the physical meeting. How is this even possible? Well, at Galia Lahav they use an exclusive & unique technology in order to produce uncompromising designs. Also, they emphasize customization, and personalization in a unique way that is not seen anywhere else.