Your wedding guests are not going to remember (or really care) what the escort cards looked like or what the favors were. However, there is something that every person in this world loves, and it is food. If the food that is served on your big day is delicious, tasty, and fun, your guests will never be able to forget it. You can make your big day even more memorable for all of the guests attending. Also, do that by serving them some untraditional menu options that are still tasty and filling, but fun at the same time. Do you need some more inspiration? Below, we have collected some of the most delicious and out-of-the-ordinary wedding food ideas you may not have considered before. Keep reading to find out more.
Cake, Dessert, and Treat Tables
Cake tables are a great way to keep your quests well-fed and happy through the day. Cakes work well as a DIY project (you can make all of the cake yourself of you can get some of your family members to make it), or you can leave your baking in the hands of professionals!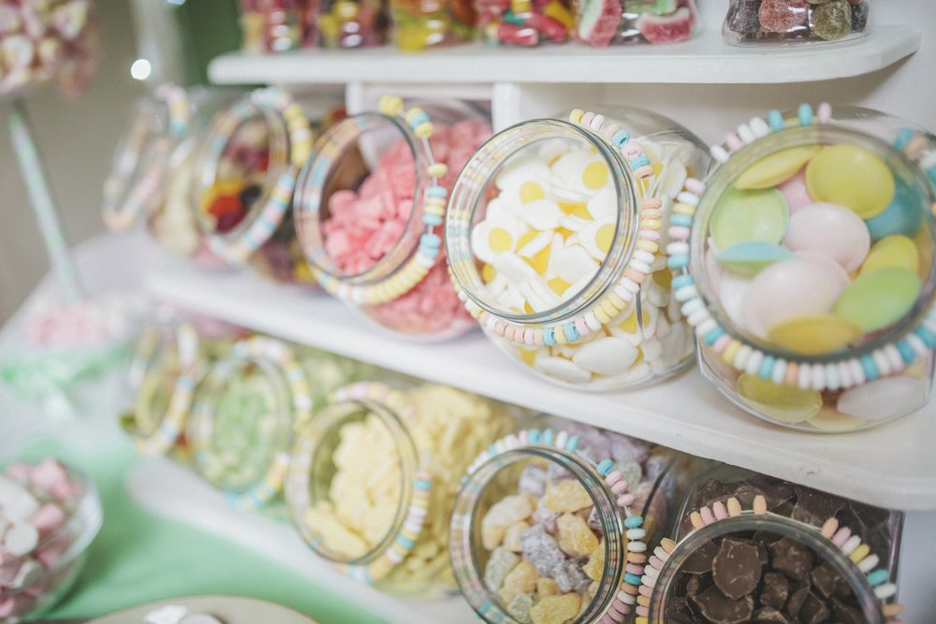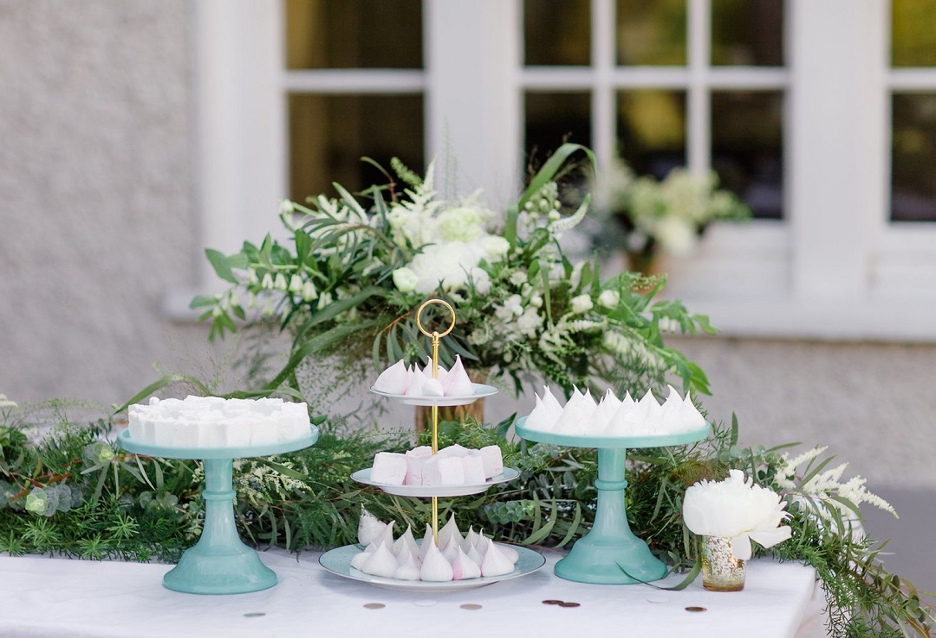 Pizza Bars
When we think of wedding food, pizza does not immediately come to mind, but that is slowly changing. Pizza is a popular and affordable choice at rustic wedding celebrations. You can stick with classics like pepperoni pizza and Margherita, as well as design a special pizza that reflects each of your personalities, or let your guests build their own!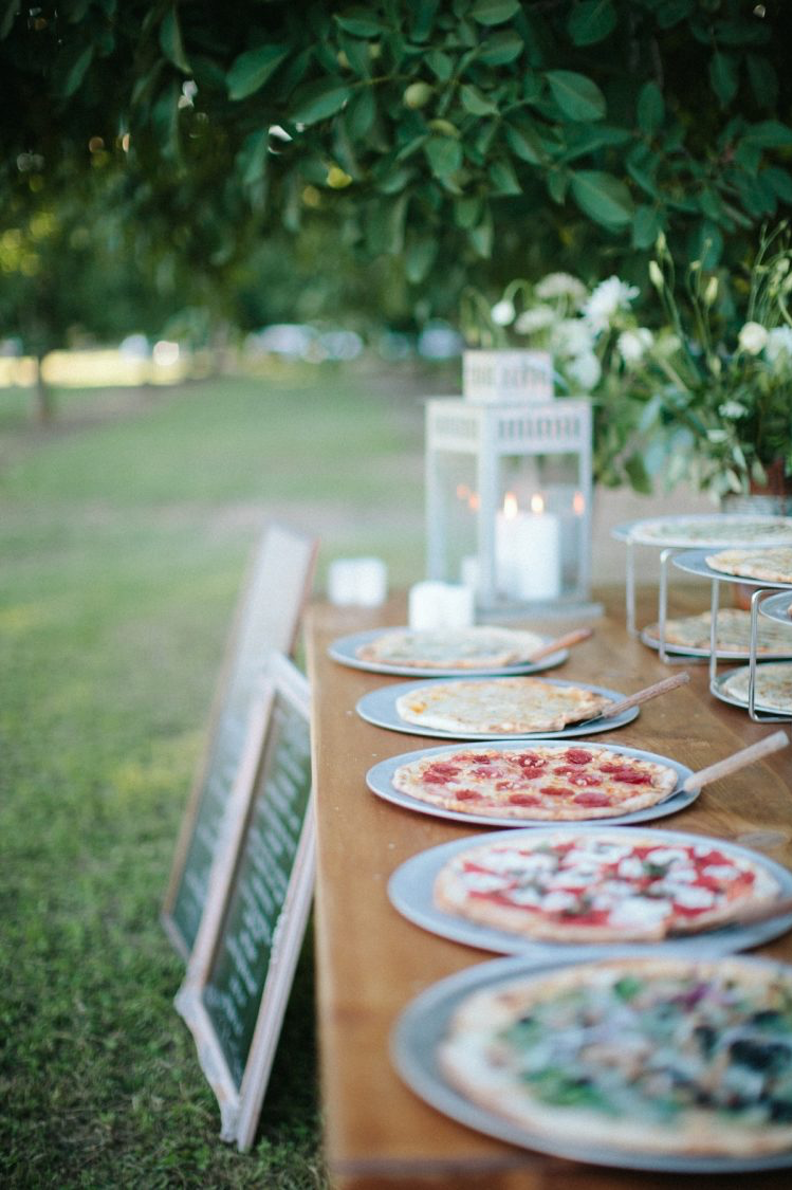 Donut Walls and Stations
Is there a person on this world that does not love a good donut? These sweet and tasty circles of joy are sure to put a smile on every guest's face! You can mix and match flavors, shapes, and sizes, or let your guests get creative with fun sprinkles or delicious glazes.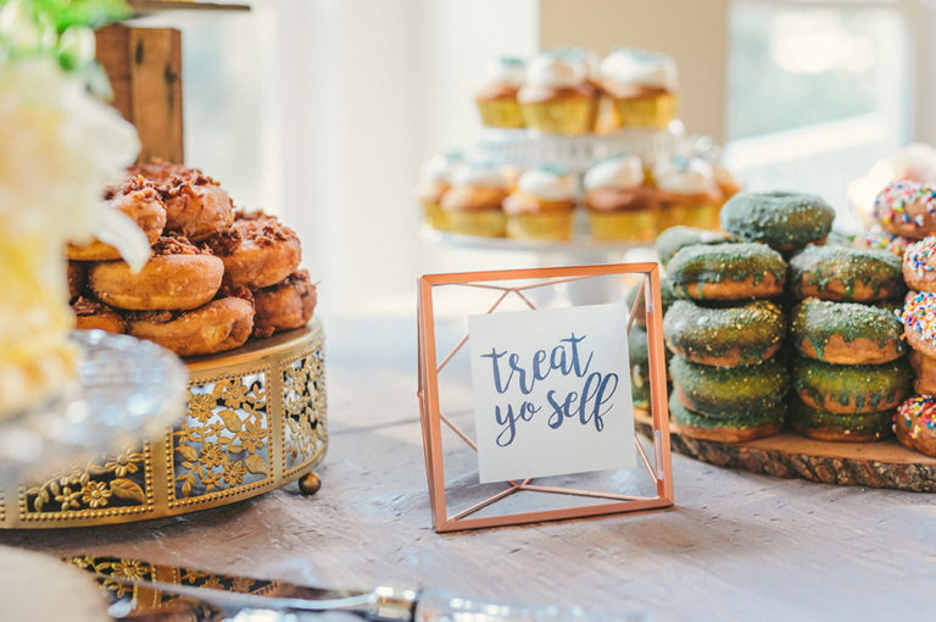 Popcorn Station
Popcorn stations are popping up at weddings all around the world, and it's because they are the the easiest and cheapest stations to set up. This is a perfect little light snack that is easy to eat on the go, and it can be served at any time of the day from post-ceremony. It can be salty, sweet, with caramel… popcorn offers diversity like no other snack.