Whether you're standing at the altar as a bridesmaid, attending as a guest, or walking down the aisle yourself, a quest to find the perfect wedding makeup look can be stressful. Most of the brides, bridesmaids and wedding quests decide to go for matching wedding makeup looks to the season. If you are attending a wedding in the spring or summer, you want to stay away from ultra-bright lipsticks and eyeshadows, because they can clash with the seasons undertones.
Yeah, did we mention that the process can be a bit stressful? To help you find the perfect wedding or bridal makeup look, we're sharing some of the most beautiful spring wedding makeup ideas. You can't go wrong with these during the warmer months of the year.
Go for a Vintage Makeup Look
A lot of retro looks are timeless, and they would look amazing on every spring bride, with just a little bit of tweaking. For the perfect vintage makeup look, go for peachy-pink lips, smoky eyes, and fluttery eyelashes. You can't go wrong with bold brows, cut-crease eye shadow, and red lipstick.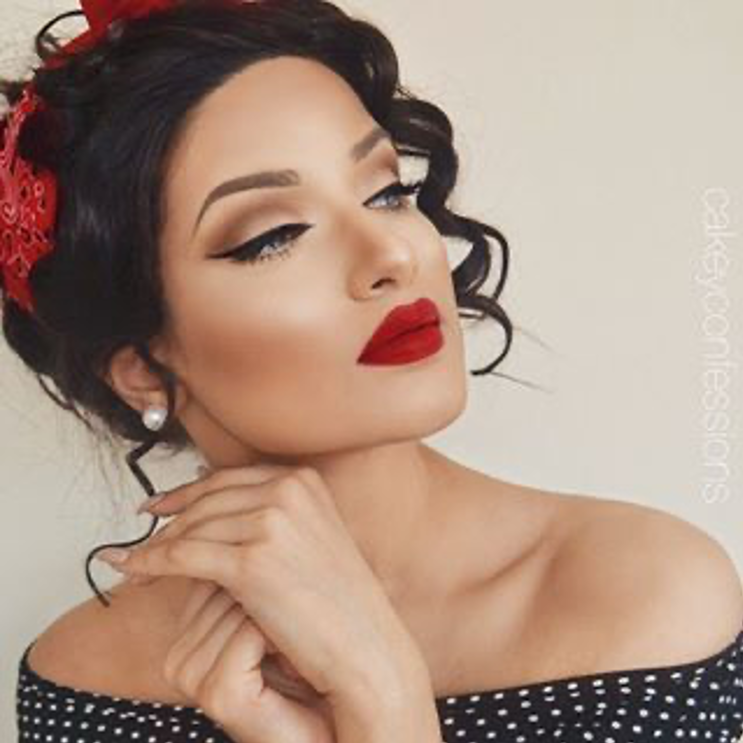 Champagne and Roses
If you are after a wedding-worthy bridal makeup look, you should take a cue from the colors of the season. Think pearly highlights, champagne shadow, and rose petals. To complete the romantic, blushing-bride makeup look, apply a light pink or peach shade to the apples of your cheeks.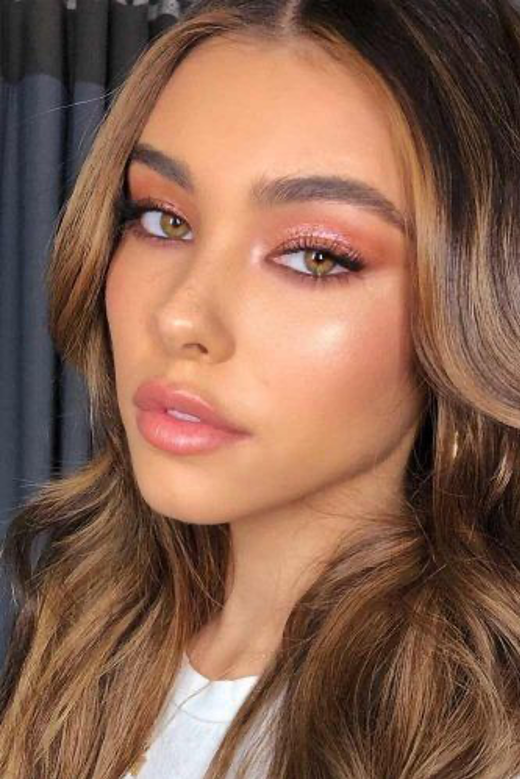 Don't be Afraid to Wing It
The cat-eye is a classic because it is universally flattering, and it will fit with any type of season. It also makes the eyes look brighter and bigger. Sweep your eyelids with a neutral shadow and line them with a soft gel liner for a subtle cat-eye. This look works well with nude lips, and it is perfect for evening ceremonies.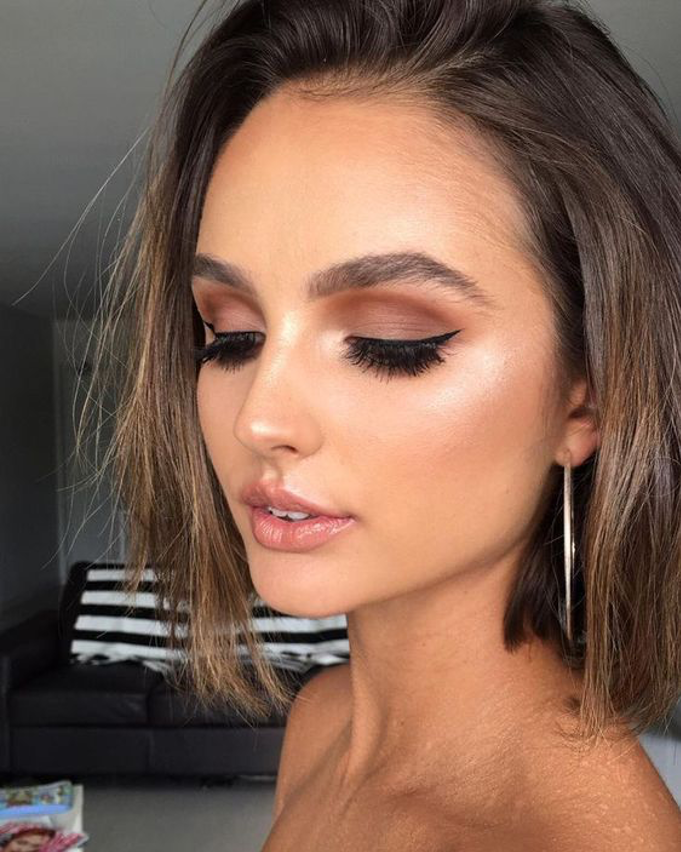 Make It Shine and Shimmer
On your special day, you can look as radiant as you feel with bridal makeup that accentuates your happy glow. Dewy skin, eyelids that are shimmering subtly, and highlighter that accentuates your cheekbones will make you look like you are glowing from within.