When you think of all of the cold weather and the winter, flowers are definitely not the first thing that comes to mind. In fact, it is quite the opposite: it feels it like a winter wedding wouldn't allow you and your partner to have too many flower options from which to choose. But that is not the case at all! There are plenty of flowers that either continues to bloom all year long or are only in season during the winter. Those flowers are going to be simply perfect for including in your Wonderful Winter Wedding bouquets. But, they are also going to be perfect for boutonnieres, ceremony arrangements, reception centerpieces, and more. Today, we're sharing the most Wonderful Winter Wedding Bouquet ideas and that are made of flowers that in season and gorgeous from December through March.
Amaryllis Bouquets
First, amaryllis come to mind when we think of holiday flowers. Holiday shades of Amaryllis are usually red and white, but there are more colors available. The bright shade that can be seen throughout this bouquet will make it unique and beautiful. Amaryllis can be paired and combined with a lot of different winter flowers.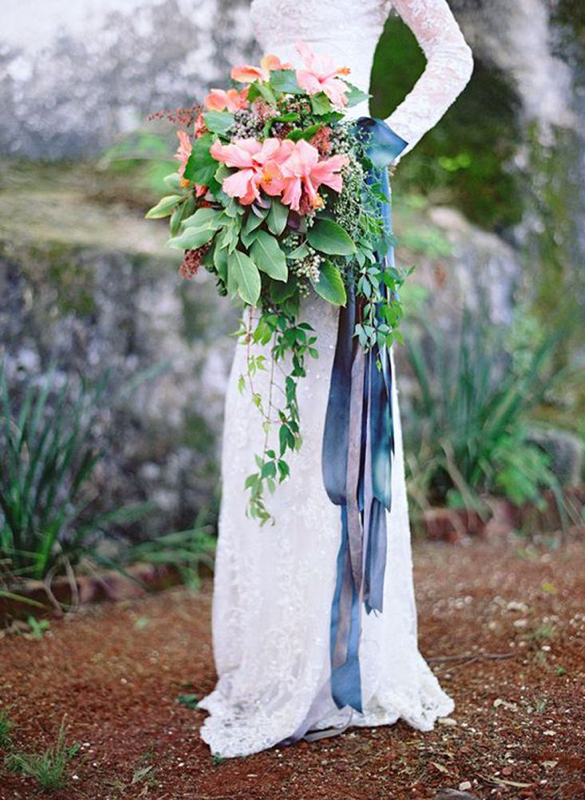 Bouquets with Sweet Peas
Sweet peas just might be one of the most romantic flowers, and they will work perfectly as an addition of a wonderful winter bouquet. But be careful while you are handling sweet peas since they feature delicate petals and stems.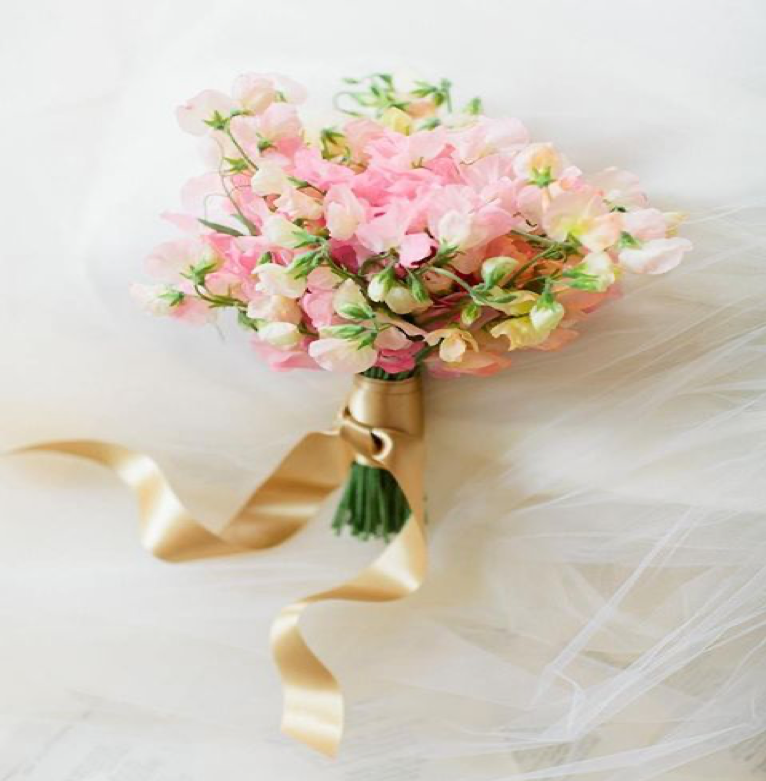 Camellias Bouquets
Next, camellias are one of winter's most precious possessions. Camellias' petals are layered, which adds plenty of texture to their appearance of the wonderful winter bouquet.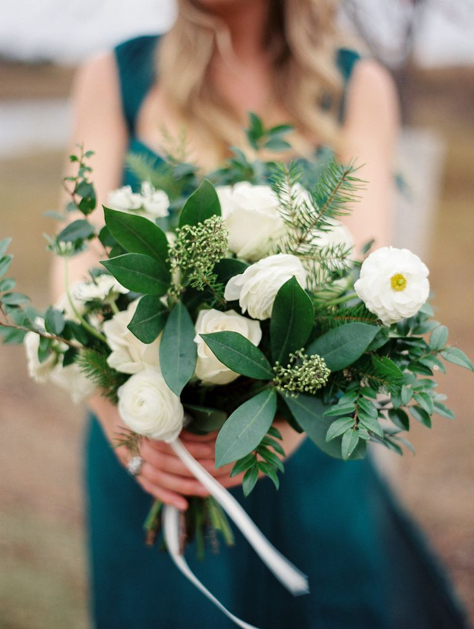 Carnations Bouquets
Carnations are some of the most under appreciated flowers, and that is everything but fair. In fact, carnations are hard, which means they will continue to bloom and thrive during winter's cold months. Also, carnations are available in a variety of colors, which is a plus because you can mix and match.