Having a winter wedding doesn't mean that you need to give up on your perfect hairstyle. You might be all out of ideas, but we are here, and we have your back. We have collected some of the most stunning bridal hairstyles for your winter wedding.
Classic Updo
If you are after class and elegance, you will love this hairstyle. A simple hairstyle as this one will compliment any dress, and it suits absolutely every color of hair.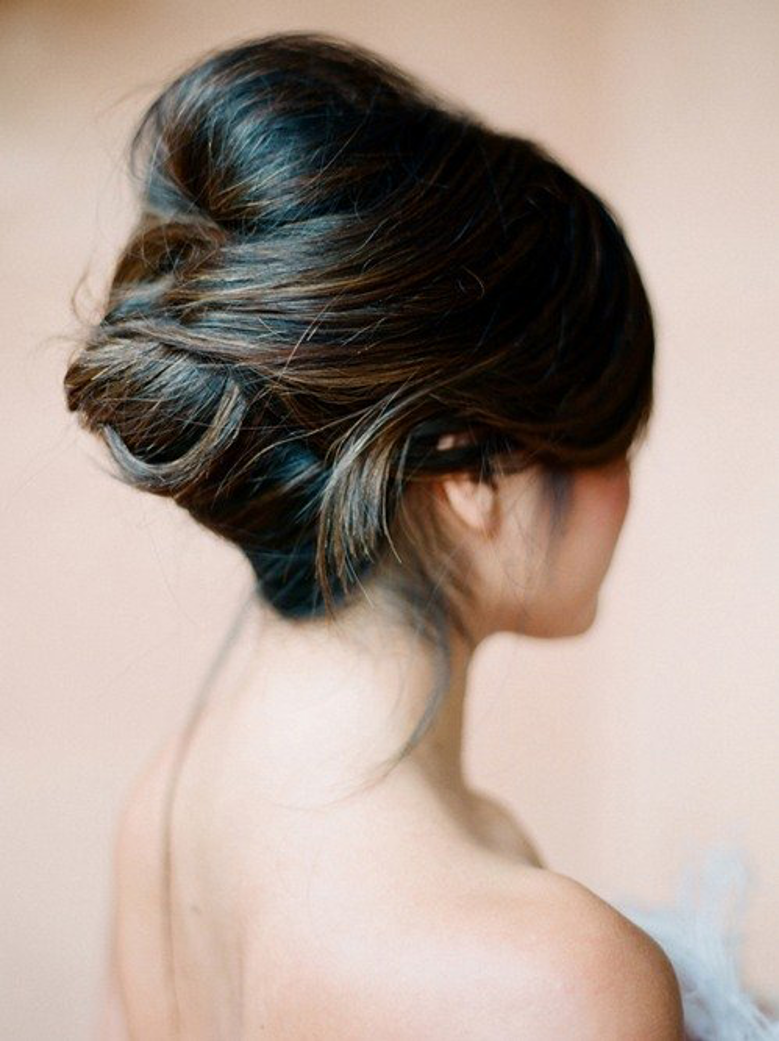 Loose Curls
We all have to admit that this hairstyle looks like it came straight from a Disney fairytale. If you look best with your hair down, but you still want to do something special with it for your special day, this hairstyle is perfect for you. And it looks timeless, so you will be happy that you choose it even twenty years from now.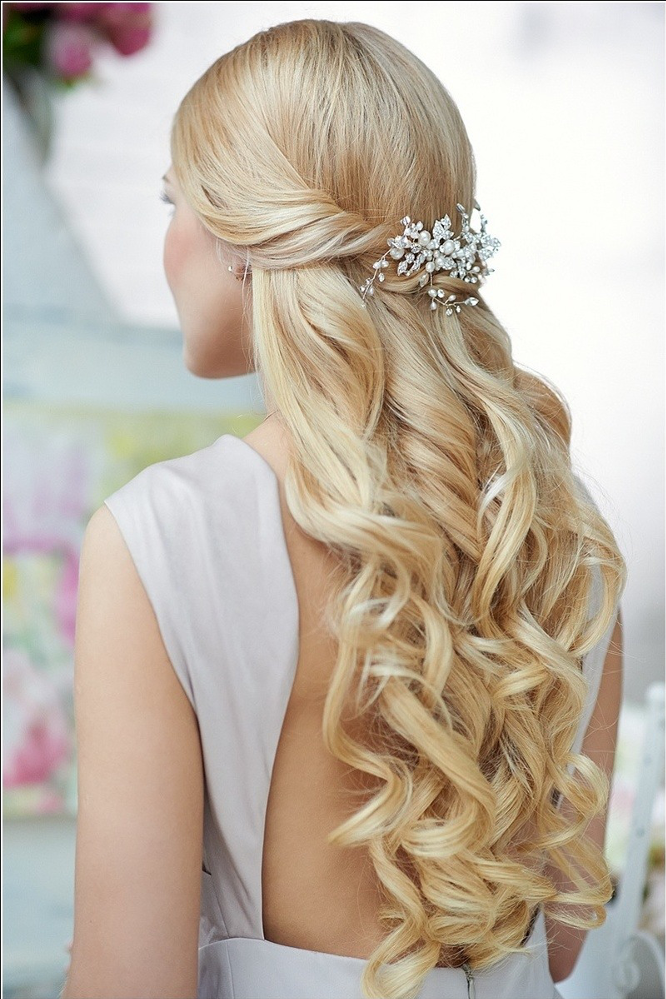 The Elegant Nest
If you decide to be one of the million brides that decide to go for a high bun, you should add a twist to it and make it unique and your own. Some of the simple, unique add-ons can be crystals, flowers, feathers… whatever your heart desires. But the fact is that all of your guests won't be able t take their eyes off your beautiful locks.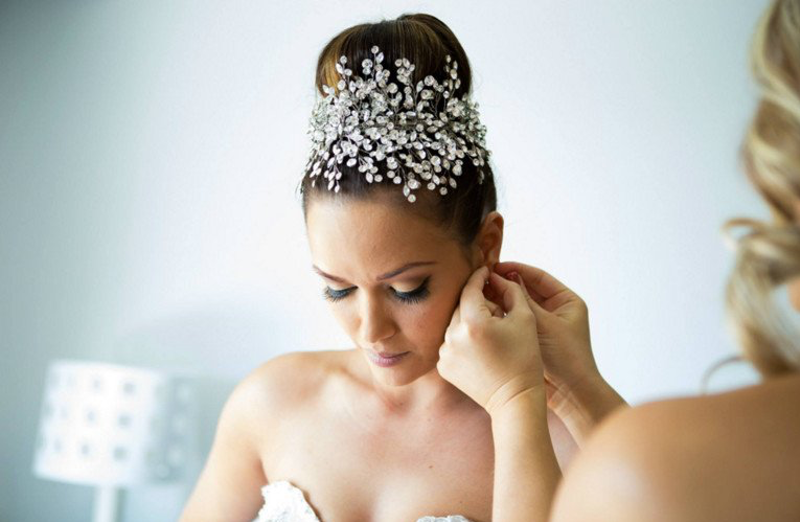 Side Braids with a Feature Piece
If you want to look the part while having your hair out of her face for the big day, this hairstyle is perfect for you. Any type of elegant clip or piece would go well with this type of hairstyle, but you might want to stick with the white pieces, snowflakes, and rhinestones, given that they are winter wedding appropriate.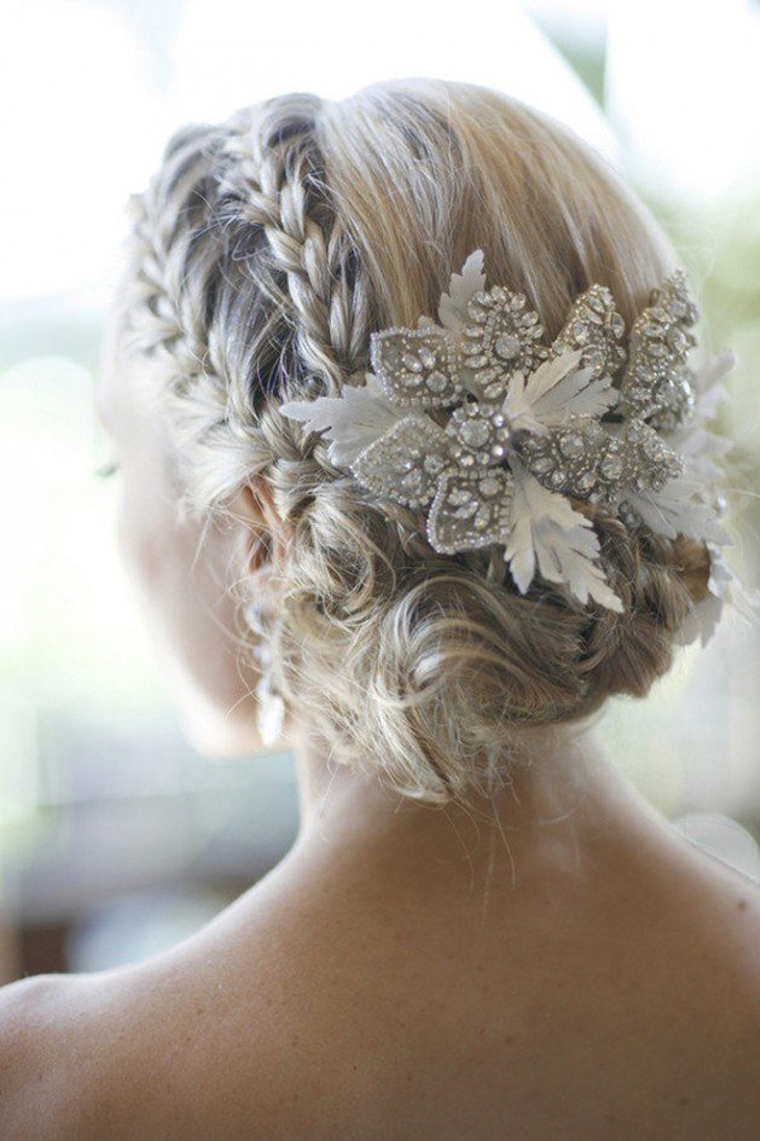 Braids and Curls
Both brides and curls look really simple yet very princess-like on their own. But, if you go ahead and marry the two (pun intended), your hairstyle is going to be fairy-like, very low-key yet very elegant. And, it is very simple so it will go well with any type of wedding dress.