We agree on the fact that weddings are the ultimate celebration of the eternal union and true love that two people share. However, we also know that wedding planning and the wedding itself can be extremely stressful, exhausting and expensive. After the big day, every couple deserves a romantic detox, but a lot of couples don't want to spend 10 years of their savings for 10 days of fun. To help you out with this dilemma, we prepared a list of affordable honeymoon destinations. This will allow you to reconnect with your partner, and finally catch some moments of peace together without going bankrupt.
Thailand
Thailand is the perfect option for winter-wedding couples still looking for a beach escape as their cheap honeymoon destination. In fact, the perfect time to visit Thailand is November through April. You can stay in Phuket and enjoy romantic sunset dinners. As well as, make a bucket-list of all the fun things you want and need to do in Thailand.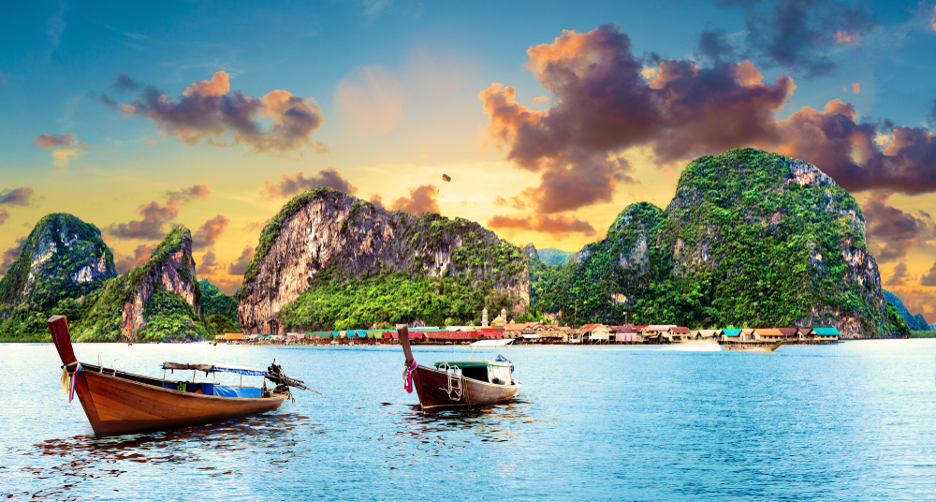 Carmel, CA
If you are a bed and breakfast type of person, you are going to love Carmel. This small coastal town is located in the central California and it offers breezy, relaxing beaches, and state of the art cuisine and wine that will satisfy any foodie or wine connoisseur.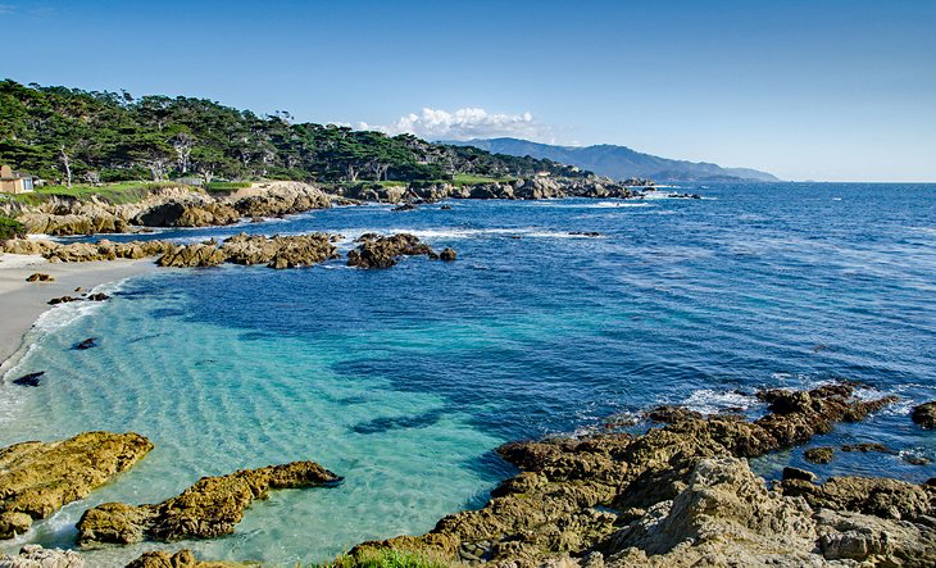 Puerto Rico
The capital of Puerto Rico a perfect honeymoon destination for the budget-conscious traveler, thanks to its gorgeous beaches, seaside forts, and Old San Juan. Gorgeous rainforests are a dramatic backdrop to the walkable city streets, filled with museums, cafés, restaurants, and historical sites.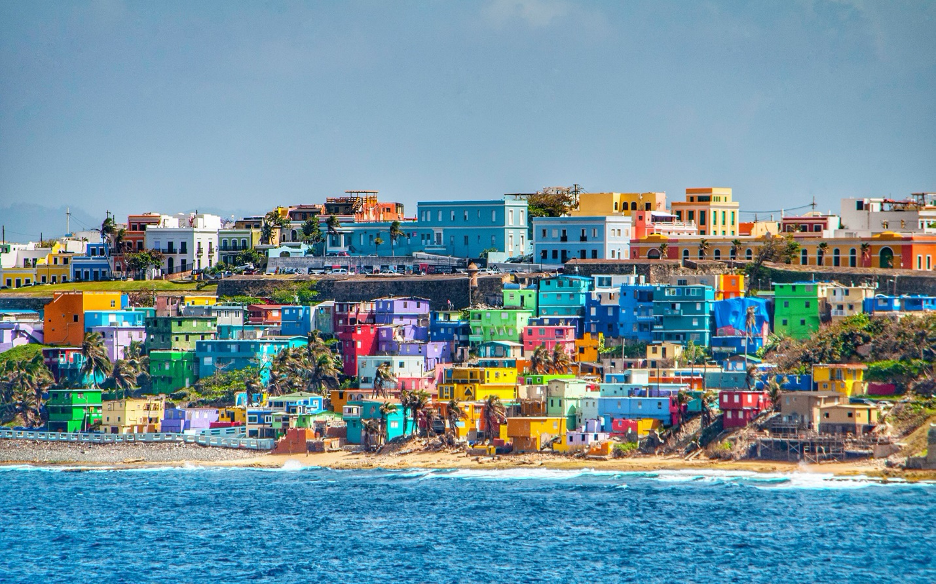 St. Maarten
Sint Maarten is a Havana look-alike and sits well below the price point of other Caribbean islands. St. Maarten offers you zip lining, scuba-diving (without needing to be licensed!), mesmerizing tropical wildlife, and hiking to Pic Paradis — the most stunning view on the island.