You have probably put a lot of thought into every single little detail of your wedding day (even the smallest ones). Your guests' take-home goodies should not be any different. You should try your best to give your attendees unique wedding favors that they will actually want) to show them how much you value their presence. What makes a wedding favor feel like a wedding favor you put thought into? You should consider what you personally would like to receive and use after attending a friend's wedding. But, if you don't feel like thinking about the perfect idea, you can leave the thinking to us. We have made a list of totally unique wedding favor ideas are gifts your guests definitely will not want to leave behind. Keep reading to find out more.
Cute Succulents
Who wouldn't want to take this adorable, potted succulent home to take care of it? Succulents are very resilient plants that are practically impossible to kill, which is convenient because it means that your guests don't need to worry about their lack of green thumbs. Plus, they come in cute containers that you can match with your wedding theme.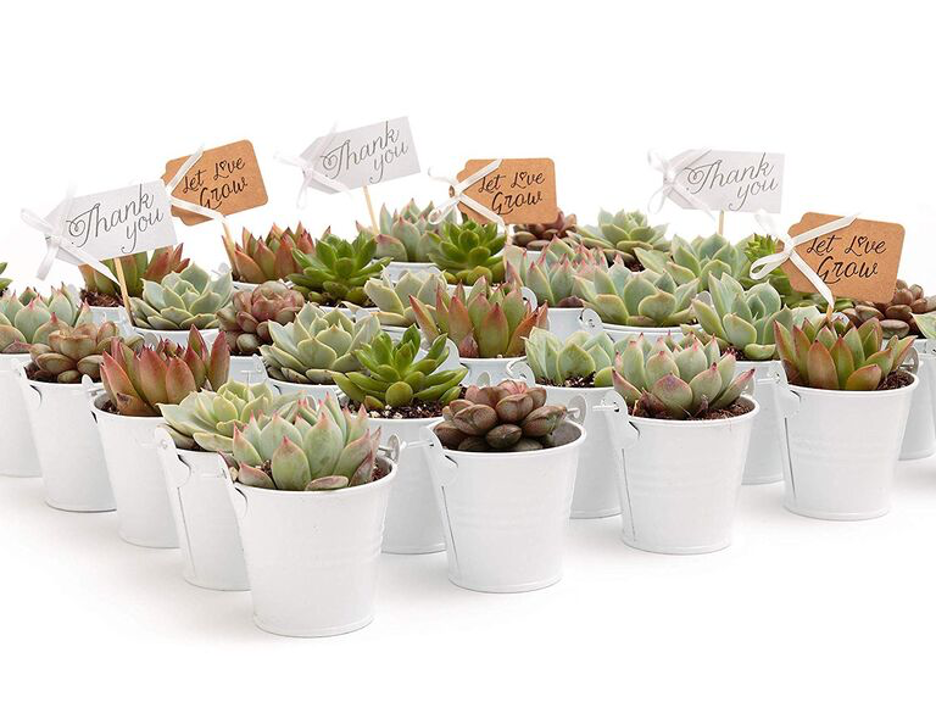 Nautical Measuring Spoons
Convenient and adorable, these whale-shaped measuring spoons will come in handy for every quest that attends your wedding. They will definitely want to take these cute measuring spoons home.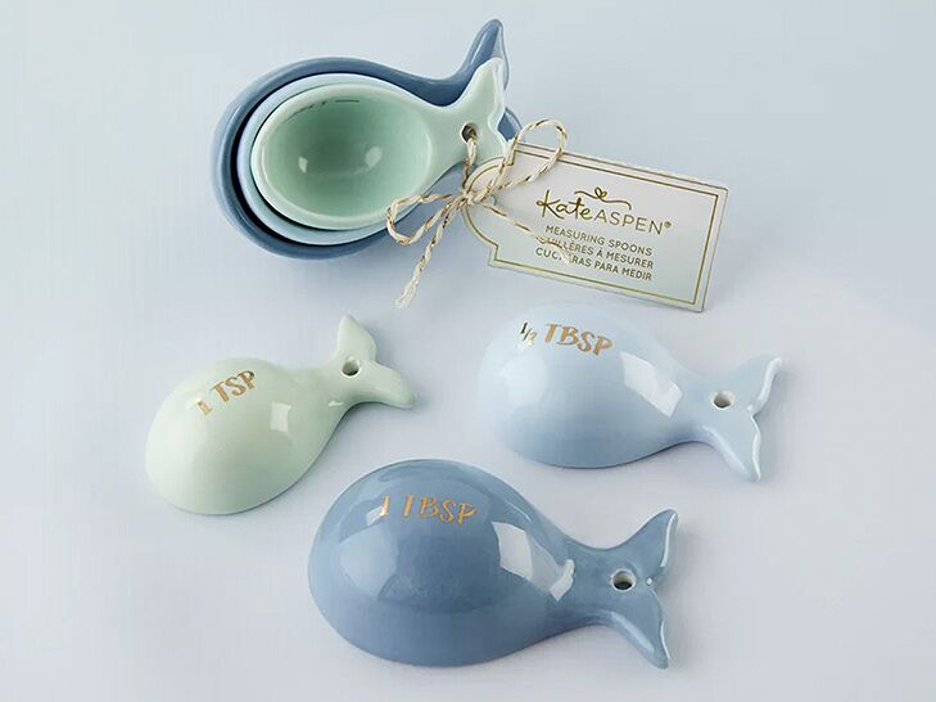 Cozy Blankets or Pashminas
A cozy blanket is something your guests will reach for again and again on chilly nights, even after the wedding is over. Plus, if you're having an outdoor wedding, you can have them on hand for partiers in case the weather gets cool. To make the blanket/pashmina yours, you can customize the corners with your wedding location, hashtag, and date.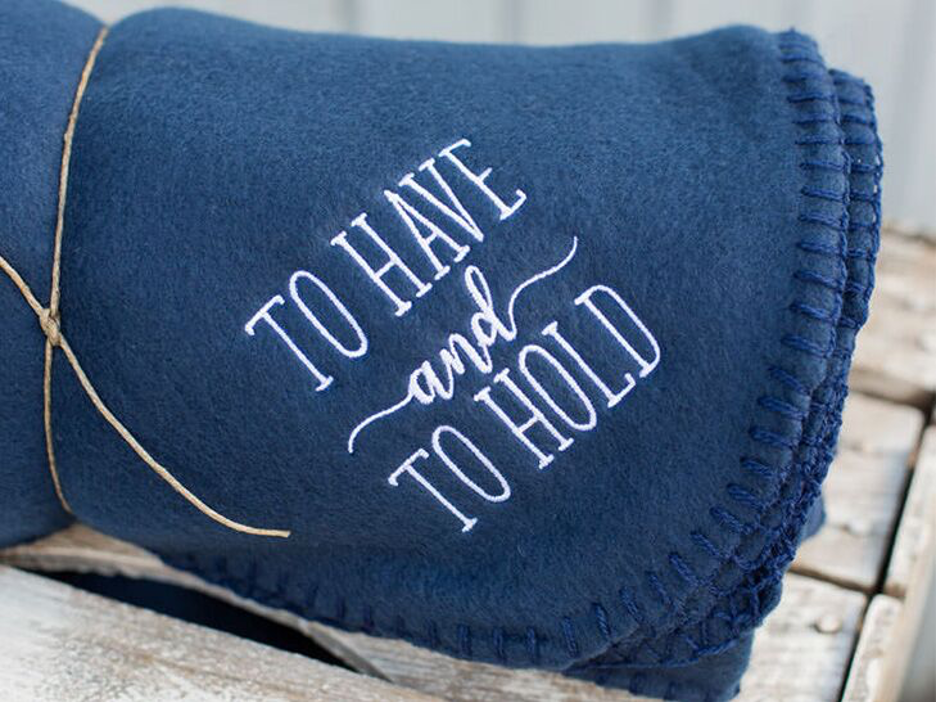 Mini Notepads
Everyone uses notepads, to write a cute note for their spouse, kids, to write a grocery list, and to write a note to themselves. This is why a mini notepad is a great option for guests. The pages of the notepad should be empty, but you can and should add a note of your own on the first page, to remind them of your beautiful day.