Wedding cake design is an art within itself, and there are some people whose craft is just on a different level. These amazing wedding cake designers are using their amazing creativity and skills to bring these amazing (and edible!) pieces of art to life! To get you inspired, we have prepared a list of the most talented and visionary wedding cake designers that will have you craving cake and wanting to get married as soon as possible just to try it!
Cakes by Mary
Cakes by Mary is crafting beautiful wedding cakes in the heart of Switzerland! No two wedding cakes are alike when it comes to Mary's work, because every single design overflow with distinctive creative finesse, which brings a special spark and a special touch to the most special day of your life. Cakes by Mary offers a wide assortment of delectable flavors and amazing style, and every couple is bound the perfect cake for their wedding.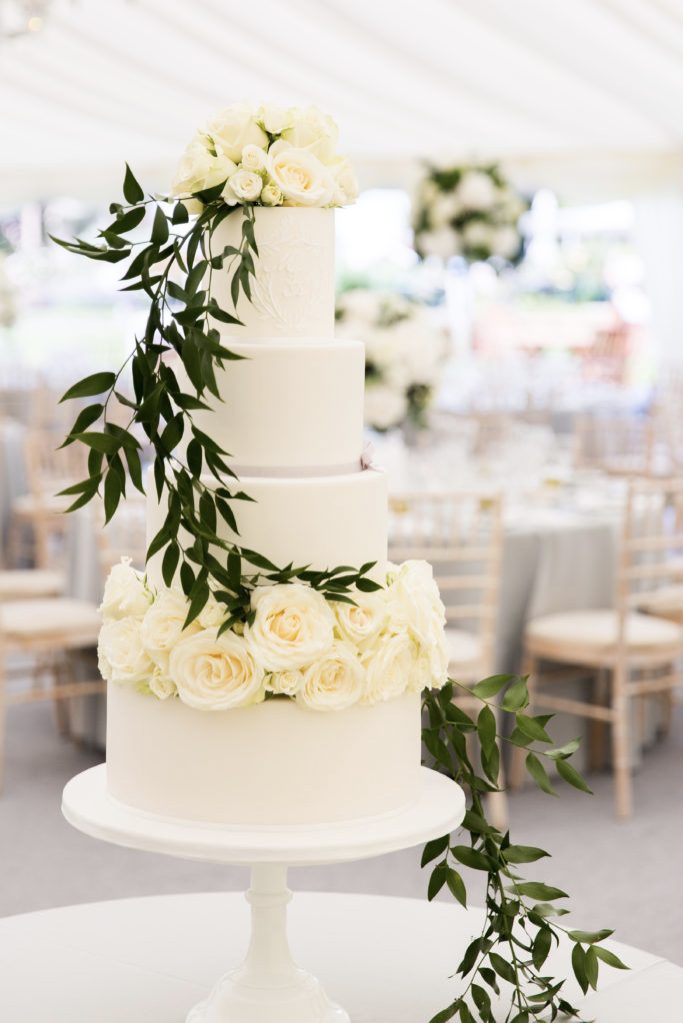 Samantha's Cake Design
Samantha's Cake Design stands out from the crowd, thanks to her elegant style, the use of alluring pastel tones, clean lines, and delicate embellishments. With Samantha, every wedding cake is carefully and lovingly crafted with great attention to detail, and the cake studio itself specializes in deluxe contemporary designs, which are perfect for a luxury wedding celebration.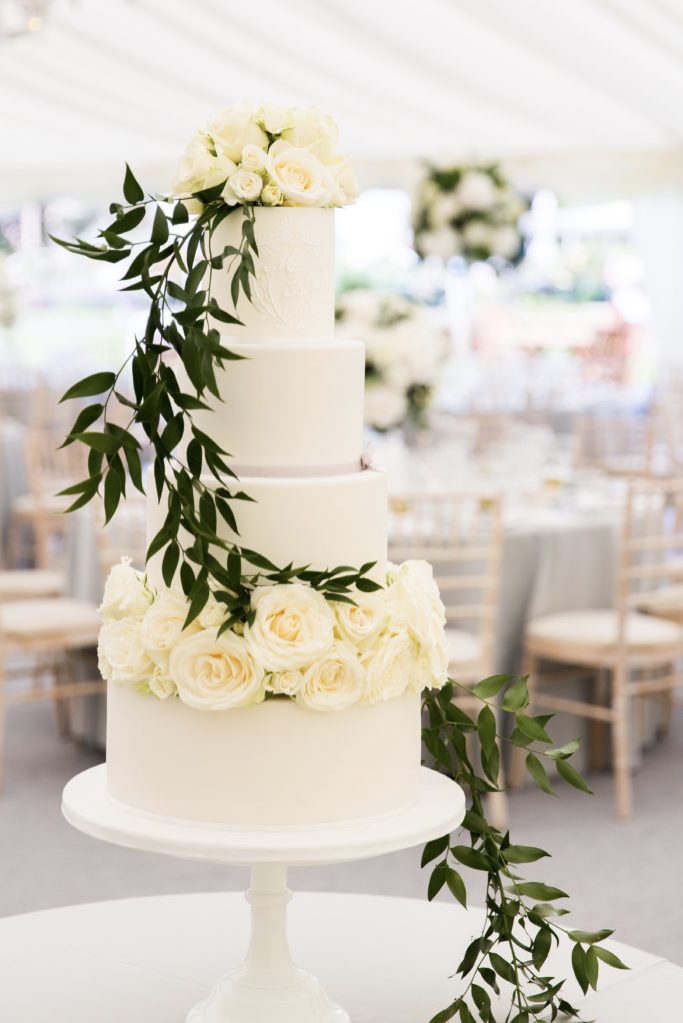 Melcakes
Melanie Boers is a talented, creative, and Swiss-Dutch designer that creates picture-perfect luxury wedding cakes in sorbet shades. All of Melanie Boers' creations are handmade, and every single on of them features intricate, elegant sugar paste flowers, as well as sophisticated detailing such as filigree imprints or handmade lace.