Many couples will agree that the honeymoon just might be the best part of the wedding because it provides a release from all the stress that builds up during the wedding planning. Many couples decide to go for all-inclusive resorts, thanks to the fact that relaxing is easier when everything included in your post-nuptial vacation is taken care of. But how are you supposed to choose? We want to make your choice easier, which is why we have prepared a list of romantic, honeymoon-worthy all-inclusive places all around the world.
Zoetry Agua Punta Cana, Dominican Republic
Zoetry Agua Punta Cana offers some of the most beautiful and spacious suites, an uncrowded white-sand beach, a gorgeous spa, and a pristine pool.
This all-inclusive resort also offers some fun and free on-site activities, such as snorkeling, yoga, and a horseback riding session all cater to couples and their interests.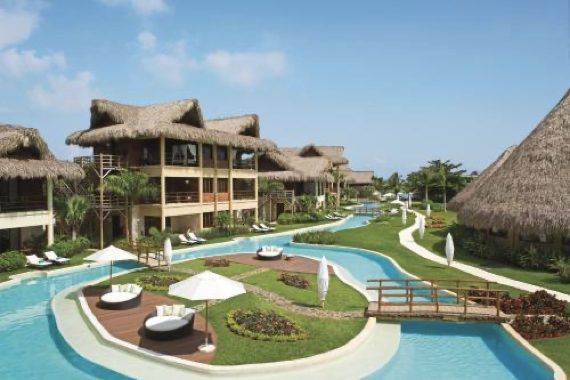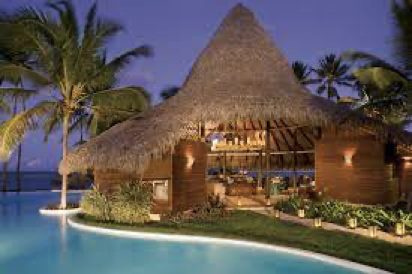 Fowl Cay Resort, Bahamas
Fowl Cay is a 50-acre private island resort in the Bahamas, and Exclusivity might as well be its middle name. The hotel makes newlyweds feel like they have the place almost all to themselves because the capacity is very low: only 28 places. Crowds definitely won't be the problem you will have to deal with at Fowl Cay.
Some of the fun aspects of Fowl Cay include three private beaches, snorkeling, kayaking, and personal boats for daily excursions.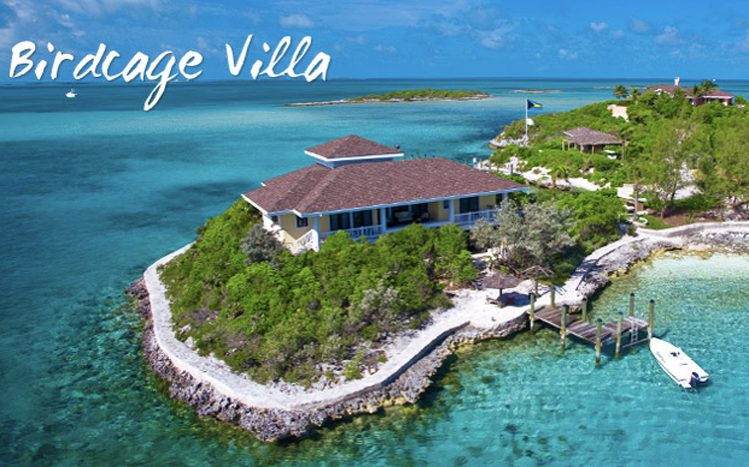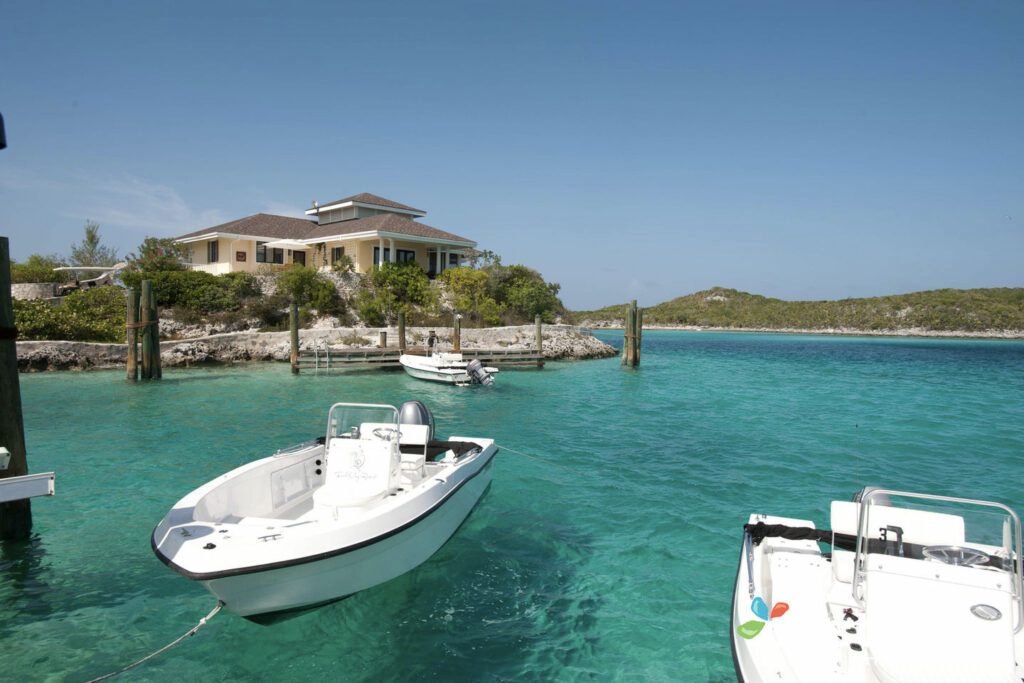 Four Seasons Tented Camp Golden Triangle, Thailand
This all-inclusive resort is only accessible by boat, and it does not lack in other kinds of luxuries too.
Some of the fun aspects of Four Seasons include the outdoor rainfall showers, luxury tents with antique-style bathtubs, an open-air spa, and balconies that overlook the literal jungle. And if that is not enough, there is also a pool in the middle of the forest, which allows for some intimate and romantic time for the newlyweds. This all-inclusive resort will definitely have you wishing you could stay forever.