Bohemian weddings have become somewhat trendy these days, and it's because they tend to convey a laid-back and relaxed approach to the marriage celebration. If you are in the process of planning a boho wedding, you should be careful with your bridal look, and you should. Apart from the wedding dresses, boho wedding hairstyles are crucial too, and they complete the boho look and tie that boho vibe together.
A lot of boho brides tend to wear loose hair to get that laid-back effect, and then they make their choice of wearing them either straight or curly. But, there is so much more to bohemian than wearing your hair loose. Adding some beautiful headpieces or some floral crowns will really help take the boho look to a whole another level and tie boho vibe together. A lot of boho brides also like to have trendy loose braids, and some of the boho brides even try stylish updos with flowers as decorations to get an eye-catching look.
Hairstyle tips every boho bride needs to know
Don't forget to accessorize!
Some whimsical and beautiful accessories in your hair are going to take the look to a whole another level, and they are so adorable and sweet. You can also make sure that they match your shoes, your makeup, or even your groom's tie.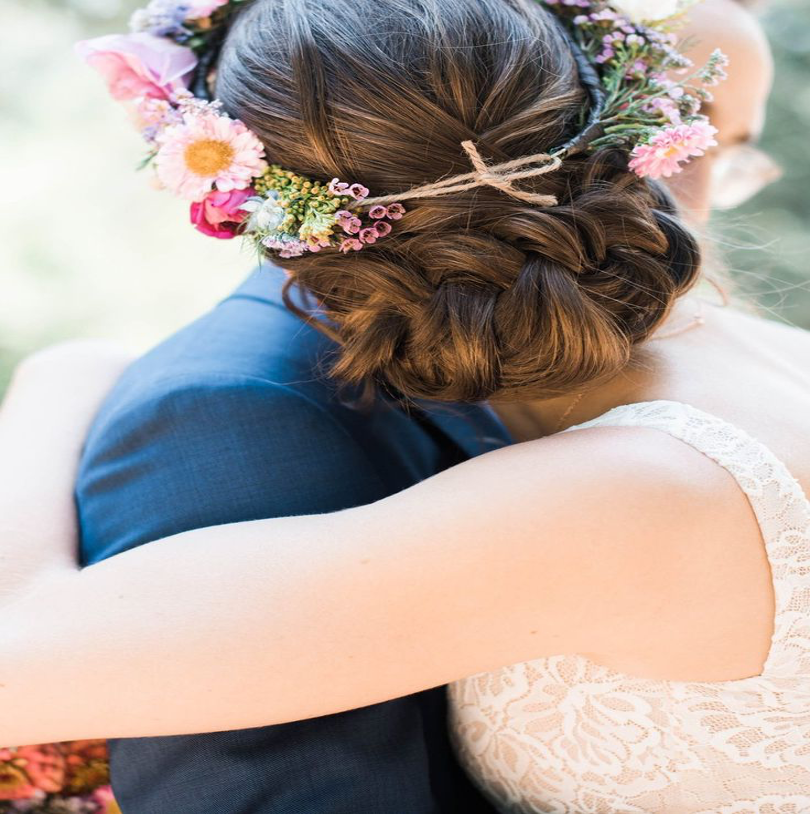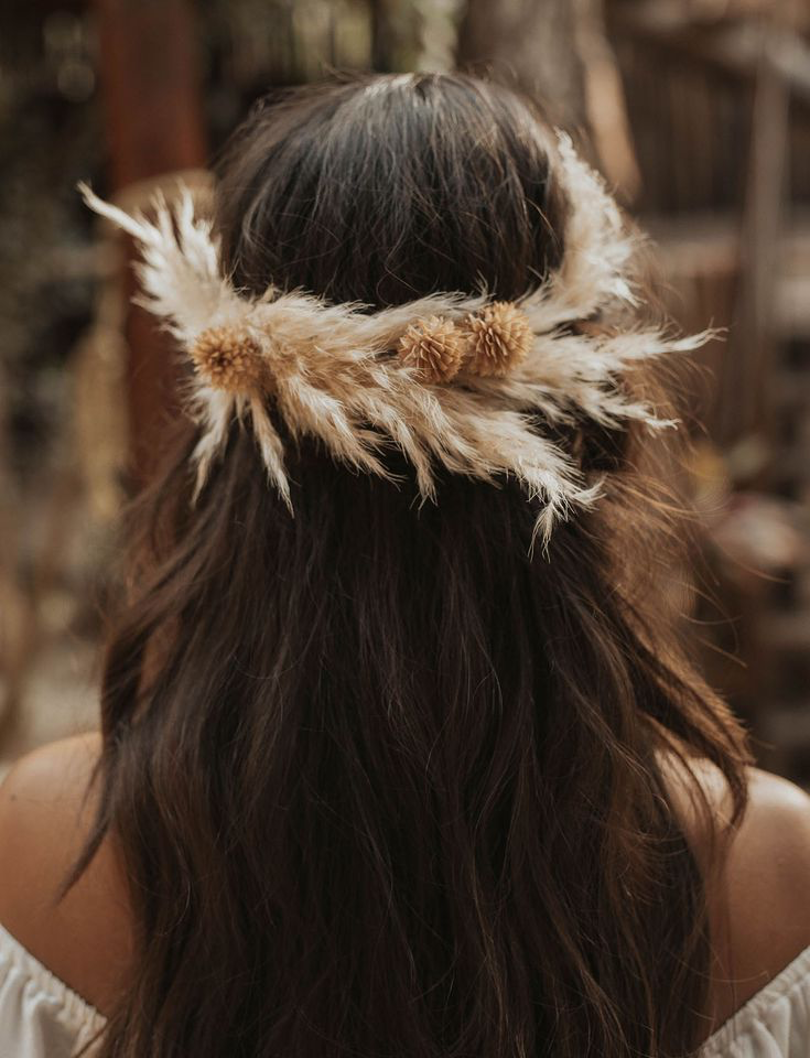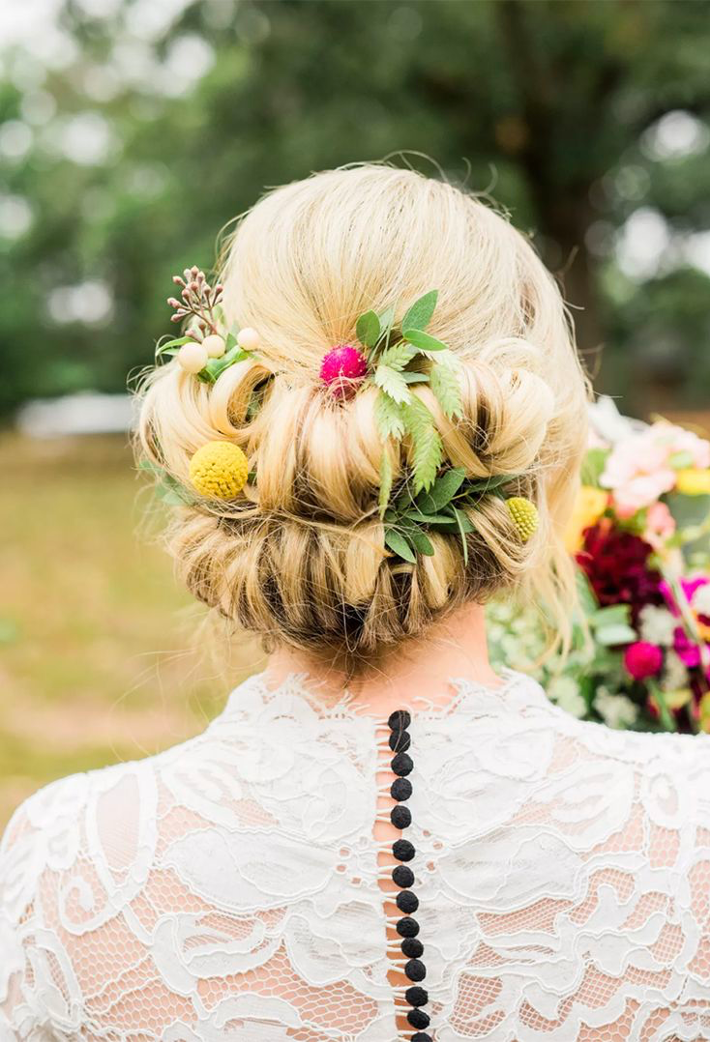 Don't overdo it!
If you are going for a boho vibe, you should avoid all of the hairstyles that look too perfect or overly done. The beauty of the boho vibe is in its imperfection, so don't be afraid to untuck a few strands from your updo to frame your face or brush your fingers through your curls to loosen them.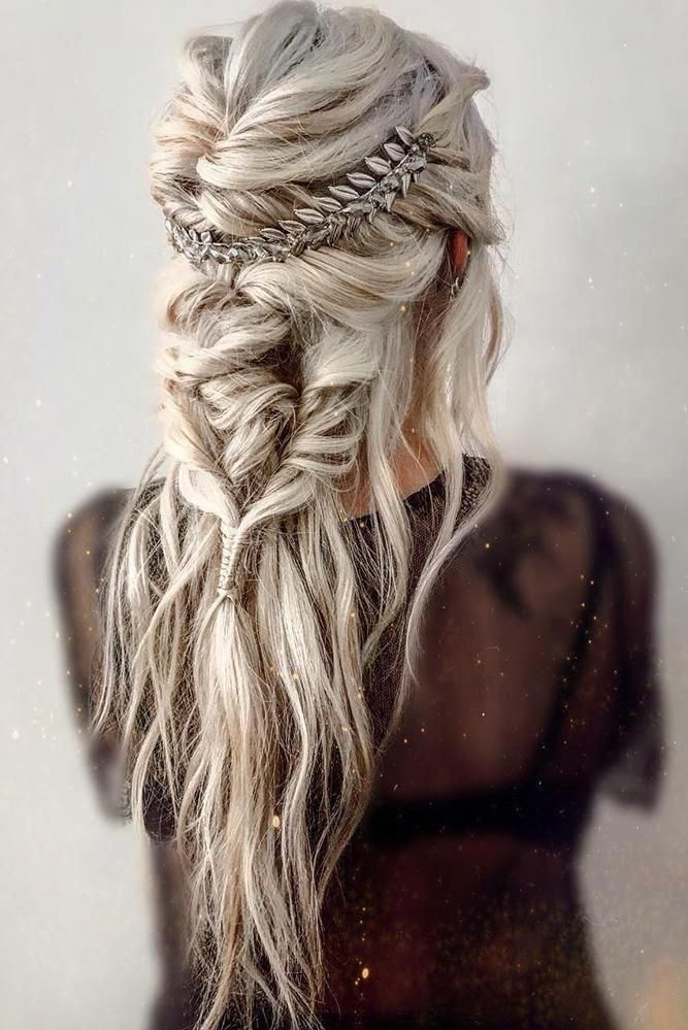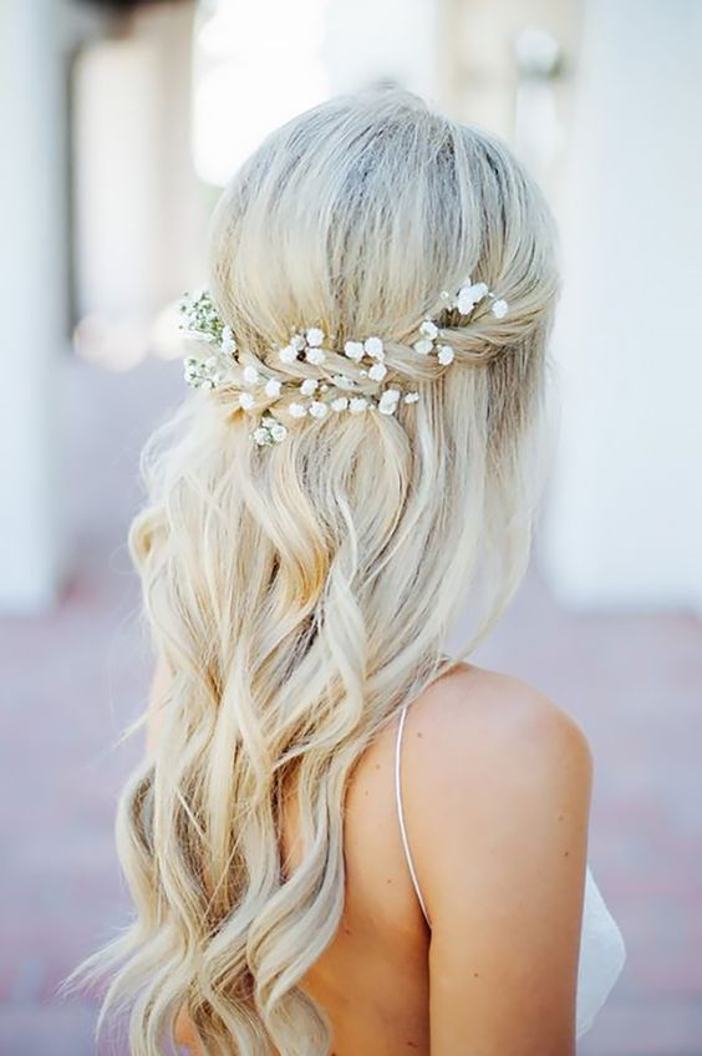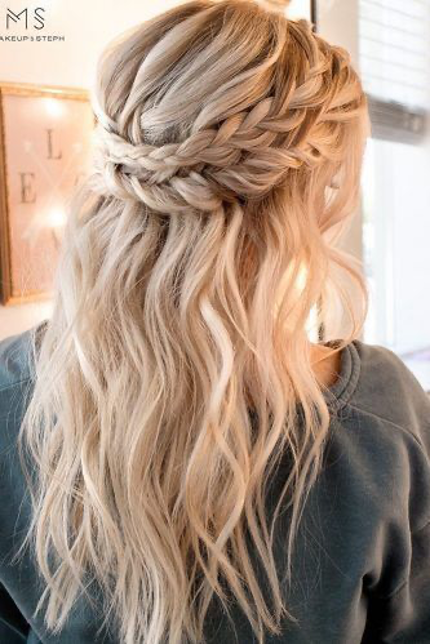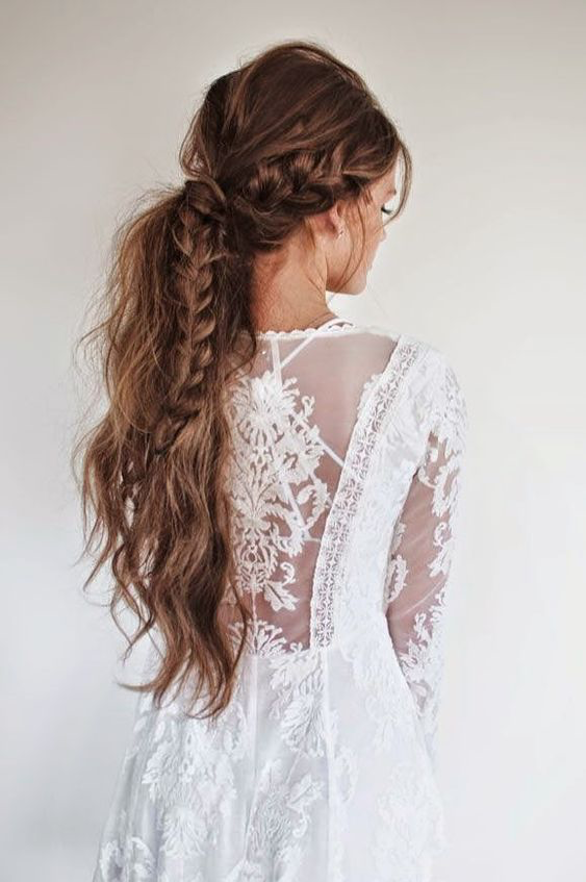 Be Yourself!
You should always bear in mind that your bridal hairstyle should reflects your personality. Boho bridal hairstyles tend to any and every bride, and you are bond to find the perfect one for you. If you are not sure which one you should go for, you should ask your hairstylist for their opinion.