Every single aspect of getting married is stressful in its own way. Nowadays, planning the proposal is just as panic-inducing as planning the wedding itself. Finding the right engagement can be pretty exciting, but it can often be very expensive too. Luckily, you don't have to empty your savings account or sacrifice on style just because you haven't scored that six-figure paycheck just yet. Whether you're after a minimalist diamond ring or a more colorful engagement ring, there are plenty of amazing options out there that won't break the bank. We've rounded up some of the most beautiful and jaw-dropping engagement rings that anyone would be thrilled to receive. And the best part is that they're all under $2,000. So, if you've got a small budget, here are 5 Budget Engagement Rings for your 2020 proposal!
Vanessa Lianne Jewelry Camille Ring ($195)
This fantastic ring features a streamlined style and cool industrial-meets-glam contrast, which makes its modern design practically made with minimalist muses in mind. This ring makes a statement on its own, but you can also team it with stacking rings, which is going to give you a totally unique look.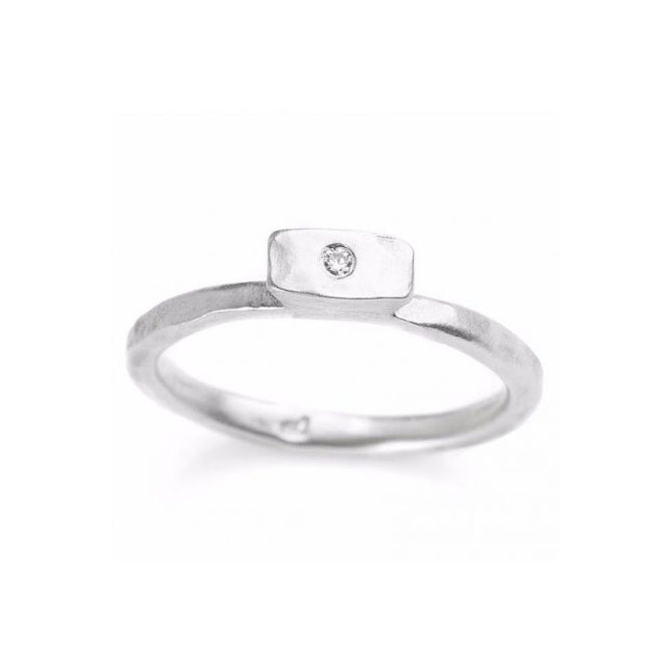 ArpelC Fire Opal Engagement Ring ($270)
Diamonds are definitely a timeless classic, but you definitely don't have to follow convention and the rules when it comes to picking the perfect ring for your beloved girlfriend. The compliments are going to be rolling in once your girlfriend flashes this fire opal ring to her friends and on her Instagram.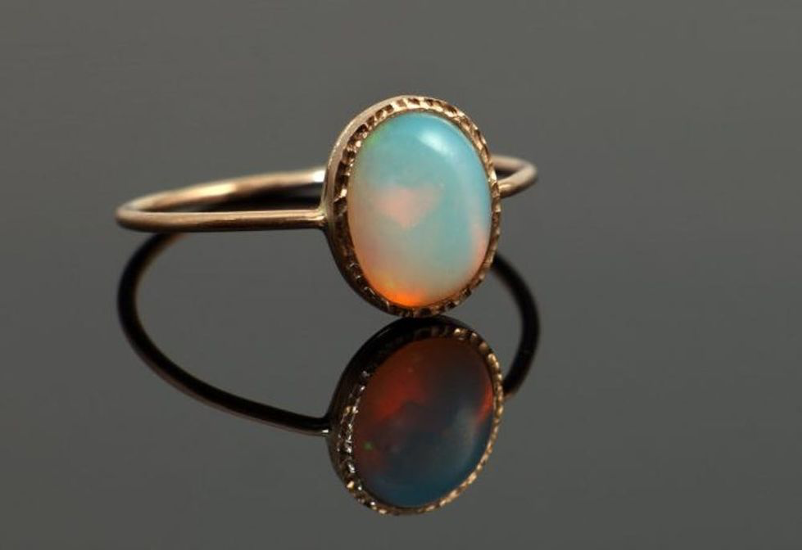 Loren Stewart Sapphire Directional Ring ($415)
If making a statement is kind of thing your girlfriend likes to do, then this brilliant, beautiful, blue ring will feel right on the money.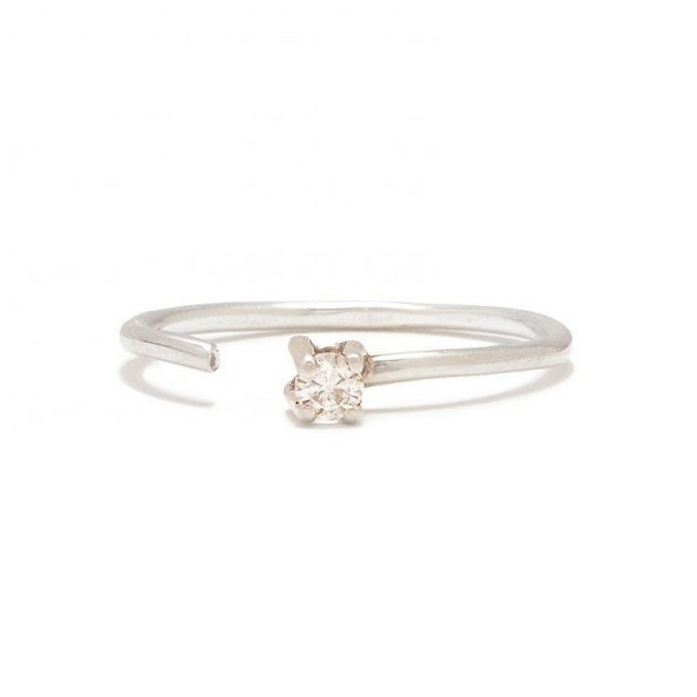 Shop Clementine Rose Cut Pear Diamond Ring ($490)
The sophisticated pear shape or the environmentally sourced and conflict-free materials are what make this ring beautiful, special, and unique. This piece is chic and elegant, and if your girlfriend is too, it is perfect for her.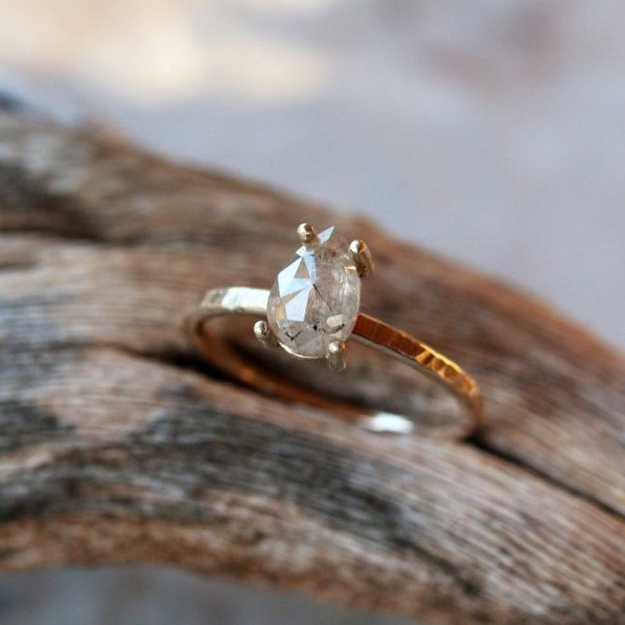 Zoë Chicco 14k Horizontal Pavé Bar Ring ($495)
One thing is for certain: This pavé ring is going to be a show-stopper. You can get this ring solo, or you can also get a matching set for your girlfriend, for a sleek stacked effect.