While it might seem like the bride grabs all the attention of the wedding day, we should never overlook the importance of the groom's appearance. Grooms are people after all, and they also want to look their best on their big day, and the hairstyle plays an important role in that. If you are all out of ideas about what to do with your hair on your big day, we have prepared some trending men's haircuts for 2020 grooms. 
Undercut and Textured Top
In 2020, a lot of grooms are going to take the undercut and add a highly textured top for a revitalized look that puts a great twist on a classic cut.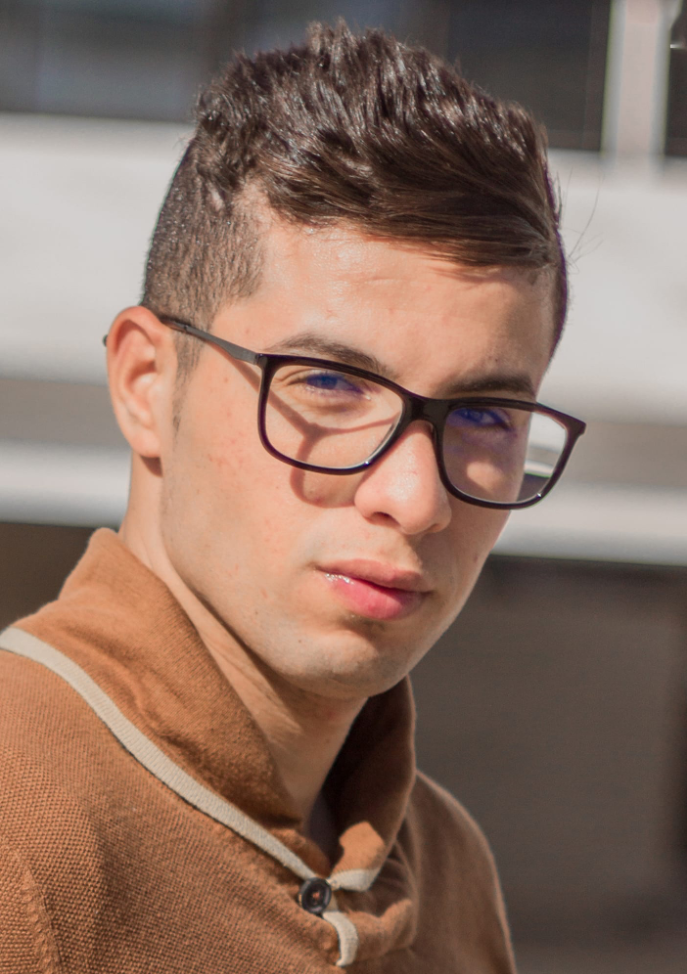 Low Fade and Textured Medium Crop
First, this hairstyle is super flowy and ideal for thicker hair. Additionally, the hair around the crown of the head is blown out in waves, and the lineup keeps everything tidy for the wedding pictures.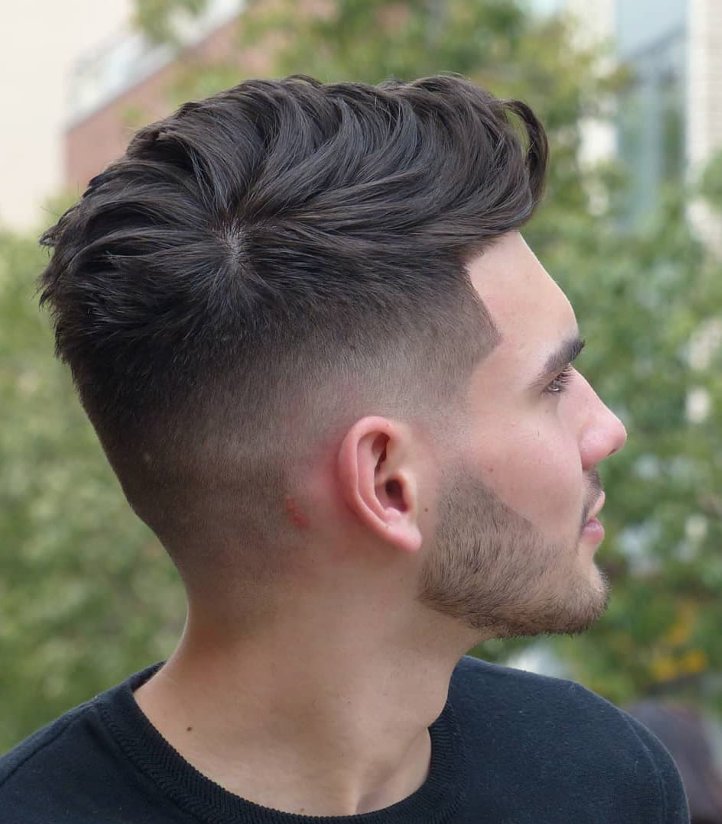 Minimalist Comet Tail Design and Brush Back
Dual lines in this hairstyle create this cosmic effect while the body of the hair is brushed straight back to complement the lines. This hairstyle is for grooms that are more daring and have a youthful spirit, and it is going to be a big trend in 2020.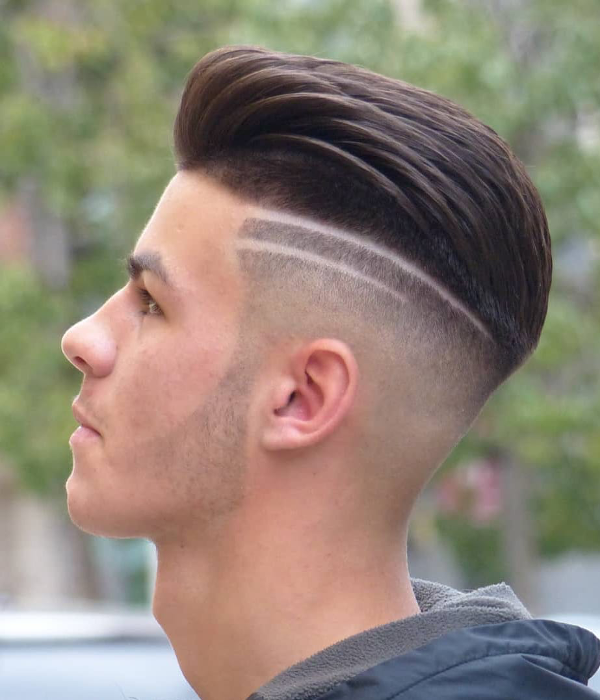 Slicked Back Undercut Hairstyle for Men
Next, the slicked back undercut hairstyle is a trendy mix of classic and modern styles, and it is going to be a big trend for grooms in 2020. This hairstyle works best with medium-length hair. Make sure to finish the hairstyle with a matte pomade, so it holds in place for the whole wedding.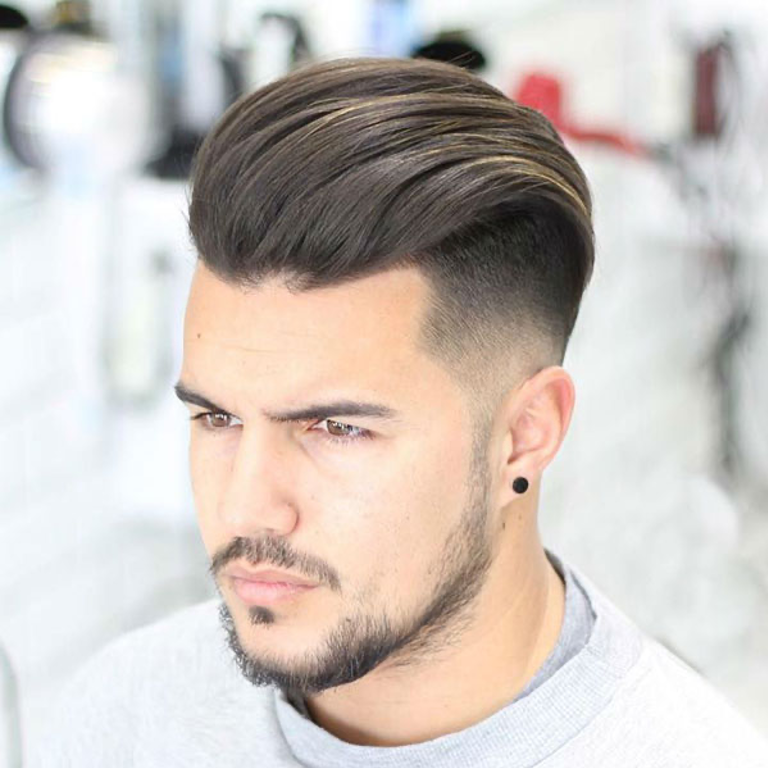 High Fade and Side Brushed Top
Finally, if you are a groom that wants to go for a neater, more polished look, you might want to try out this side brushed style. Also, it's great for all hair types, and it focuses on volume and cleanliness.