It can be easy to forget the little things when planning your proposal. Of course, you need the perfect engagement ring, the perfect setting, and the right words. But what about the box you present the engagement ring in? If you haven't thought that far ahead yet or you have no interesting ideas, then check out these unique engagement ring boxes. You can really get creative and choose a box that reflects yours and your partner's personality, and your relationship and love story.
Eco-Friendly Boxes for The Eco-Conscious Couple
There is a huge range of eco-friendly engagement ring boxes, handmade from natural materials, and bio-degradable. If your girlfriend is eco-conscious, she will be very happy when greeted with a bamboo ring box. Bamboo is very strong yet lightweight, and it can be shaped into a stunning engagement ring box.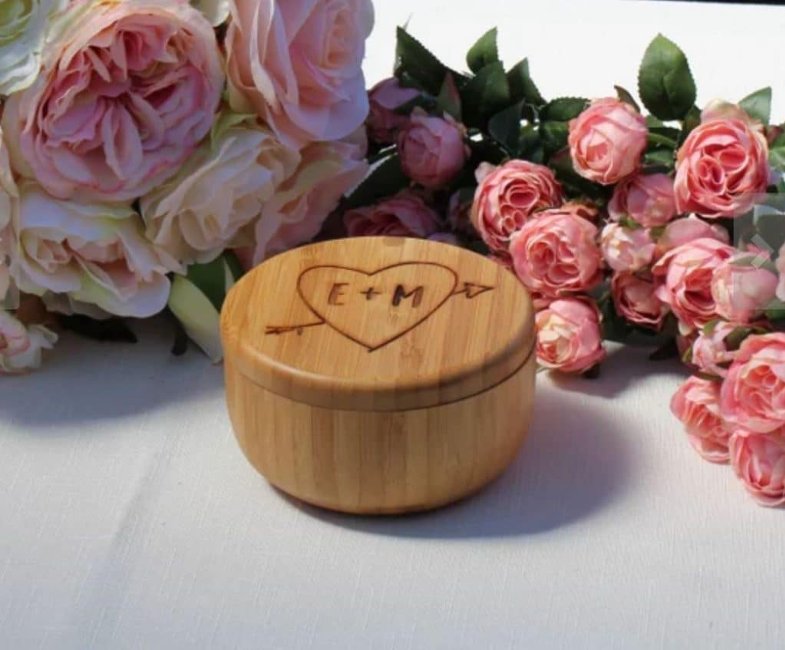 Crystal Boxes for Spectacular Sparkle
These crystal engagement ring boxes add a little bit of fun and a lot more sparkle to your engagement ring. Each box is handmade from Geode, a stunning crystal found in volcanic rock. This box seems almost unreal and ethereal, just like your girlfriend, right?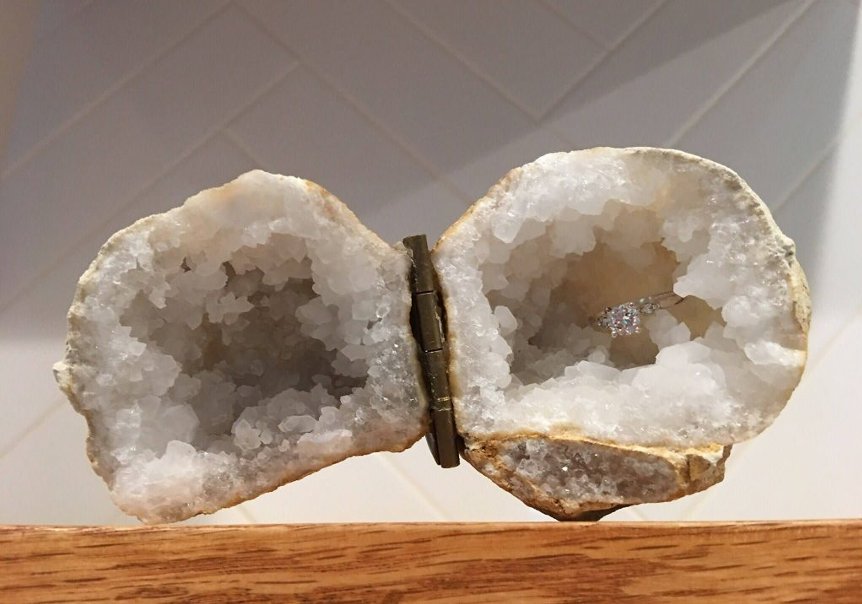 Vintage Boxes for A Vintage Ring
If you have chosen a vintage engagement ring to ask for your loved one's hand, then why not go all out and match the box? You are very likely to find them in a vintage store or market to make it extra authentic (also, they are extremely cheap). Or, if you are not on a budget and want to go all in, you can opt for a Swarovski encrusted engagement ring box.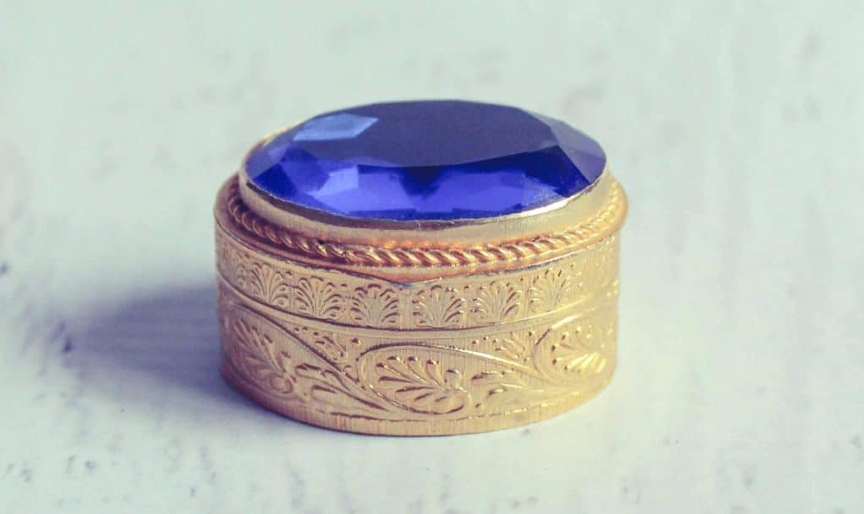 Cam Boxes to Capture Her Reaction Forever
Telling the story about your engagement is indeed endearing and fun, but imagine if how amazing it would be if you had actual footage of it. These amazing cam engagement ring boxes are going to give you a memory to share with the rest of the family, or to keep for you two to look back on. The box itself looks like a usual engagement ring box, but inside the lid is a tiny camera that will record the big "YES," and some happy tears too.