Shopping for an engagement ring for your beloved girlfriend can be very scary, especially if you have no idea where to begin. There are so many factors to consider: gemstones, setting styles, stone shape, vintage versus new, and more. This makes the number of potential combinations approach an infinity (or at least it seems like it for a future groom). It is very easy to get overwhelmed by all the choices you can make, and it is very easy to go into panic mode. So before you get in over your head, read this guide that will help you (hopefully) find the perfect ring for your girlfriend.  You are going to learn everything you need to know about the engagement ring shapes for the year 2020.
Round Ring Shape
A round diamond is the most classic of all, and it is going to be popular in 2020. The round diamond offers the most sparkle compared to any other diamond shape, and the wow is the wow factor of sparkle is always in fashion.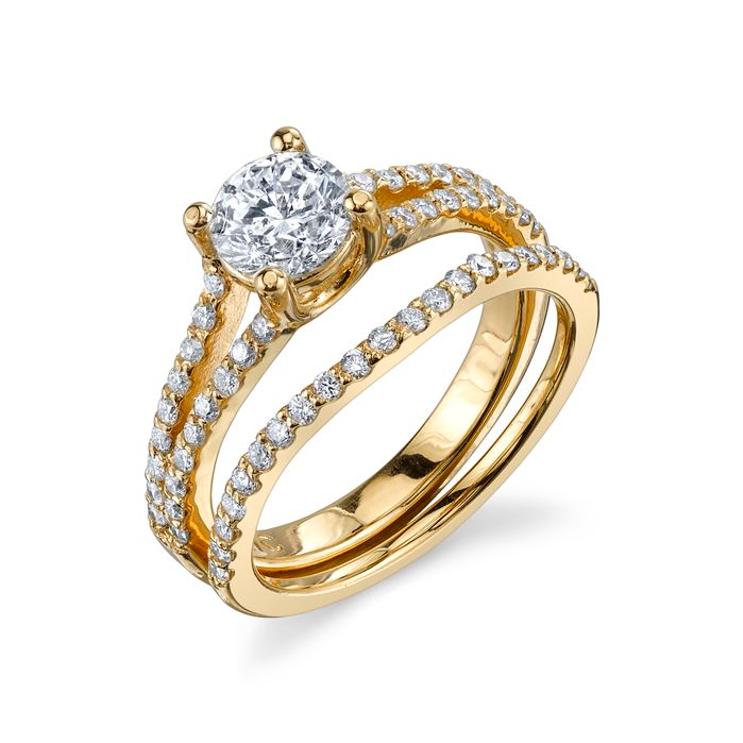 Princess Ring Shape
The princess cut diamond is one of the brilliant-cut shapes, and it is going to be a big trend in the years 2020. Given that this diamond offers a more modern square shape, there is no confusion about its popularity has been on the rise.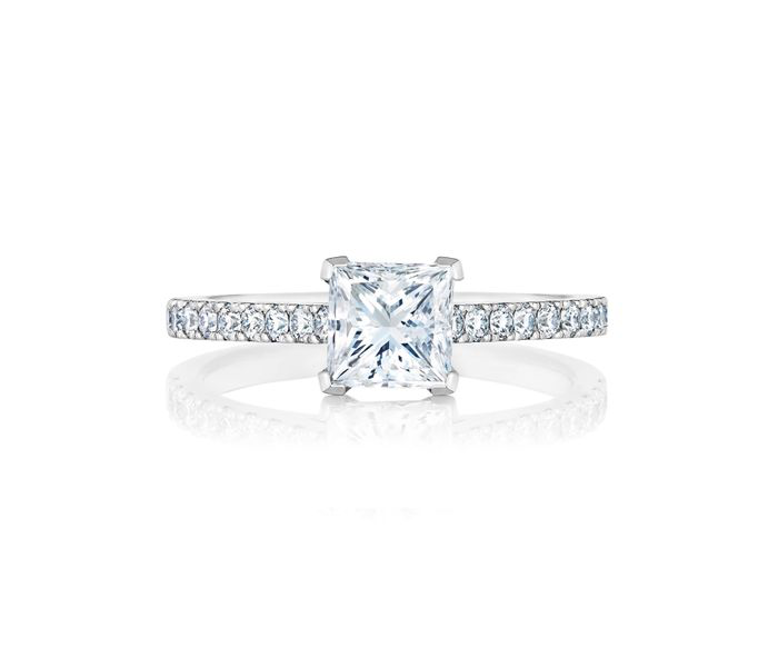 Cushion Ring Shape
This diamond shape is also called a pillow-cut diamond. The cushion shape blends the old-mine facet pattern and the modern look, which is why it has been trending for a few years now. Its popularity is going to be on the rise in 2020, because it is a timeless option with a vintage feel.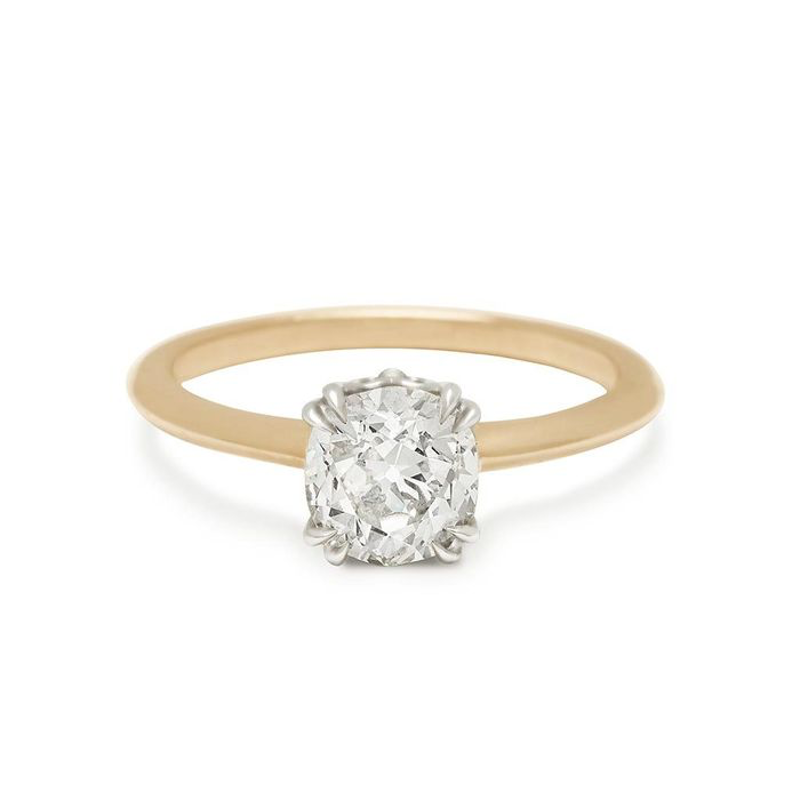 Heart Ring Shape
Lady Gaga and Nicki Minaj have both been seen rocking this ring shape, so it's no wonder it is going to see a rise in popularity in 2020. The heart-shaped diamond is the unequivocal symbol of love, which is why it belongs on your girlfriend's finger.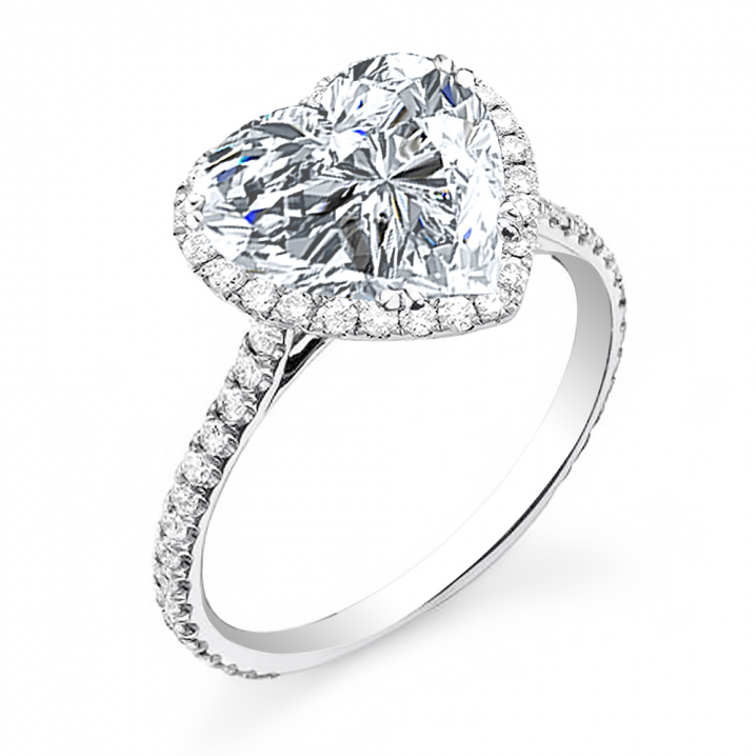 Oval Ring Shape
The oval shape is a variation of the most timeless and iconic round-cut diamond mentioned in the beginning. In fact, oval shapes have seen an increase in popularity, and it's going to grow even more in 2020. Also, oval diamonds offer the classic lines of the round diamond with a little splash of uniqueness.