An engagement or pre-wedding session tends to be more carefree. It's your opportunity to show who you are as a couple and build up anticipation for the big day.
Engagement shoots can also be about fantasy. It is a way to express where you as a couple envision yourself in the future or to capture what a perfect day looks like for the both of you.
For some couples, it's also a marvelous opportunity to showcase a cultural  heritage or traditions.  Top wedding photographer Jerome Tso (most recently voted 2014 The Knot Best of Wedding) is skilled at creating a sense of fantasy grounded in reality.
He sat down with us recently to tell us about his process: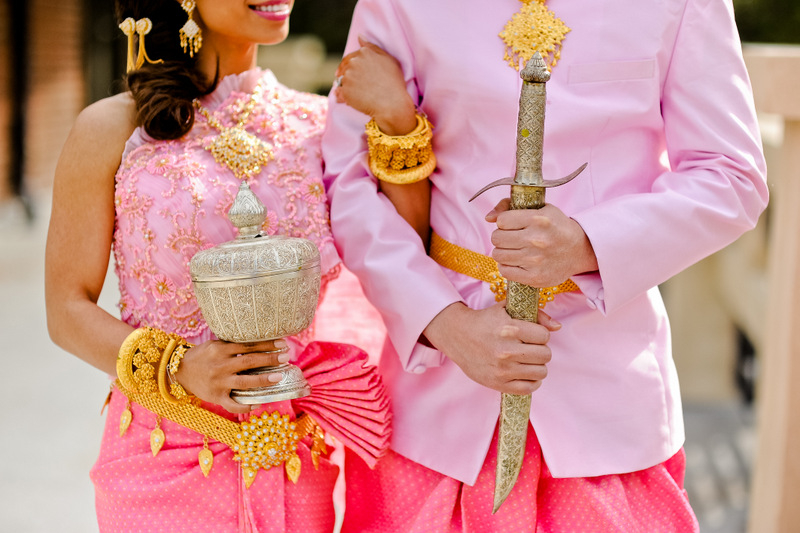 Jerome Tso Photography
Do you have an overall aesthetic approach to shooting weddings?
I let a lot of things influence me while I'm photographing weddings, especially how the couple is approaching the wedding day.  Sometimes the feel of the bride/groom and their family and friends is just pure excitement, a time to celebrate a big party.  Other times it's a truly religious or emotional day.  Although I tend towards happy, I have to be ready to follow how a wedding day unfolds and tell that story instead of trying to guide it towards what I feel is comfortable for me.
Tell us something you really enjoy about photographing weddings.
No two weddings are alike and I get to see a variety of how different peoples and cultures celebrate and how they are going to love and commit themselves to each other.  It is truly a special place to be behind the camera.
What is a typical shooting day like for you?
Most of the weddings I photograph, I'm there all day–sometimes for a few days; so I really get to bond and get to know not just the bride and groom, but their families and friends as well.  Many of the weddings I photograph are a blend of Asian and South Asian couples with mixtures of western and eastern cultural traditions.  As the photographer, I'm there behind the scenes from the getting ready to the unveiling to each other, the variety of locations we go to to photograph their portraits, to the ceremony(ies) (sometimes traditional to their culture, other times a fusion of traditions) and the celebration of the joining of the couple.
Thavi and Kang's gorgeous 2013 West Seattle engagement session is an explosion of culture and color: a wonderful example of Jerome's work. The couple wanted to express their Cambodian heritage and Jerome helped them honor tradition in a way that is fresh and exciting.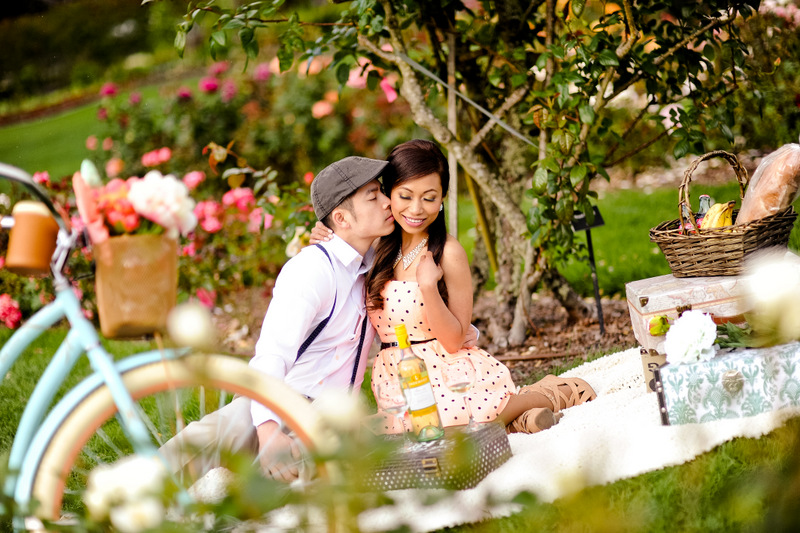 Jerome Tso Photography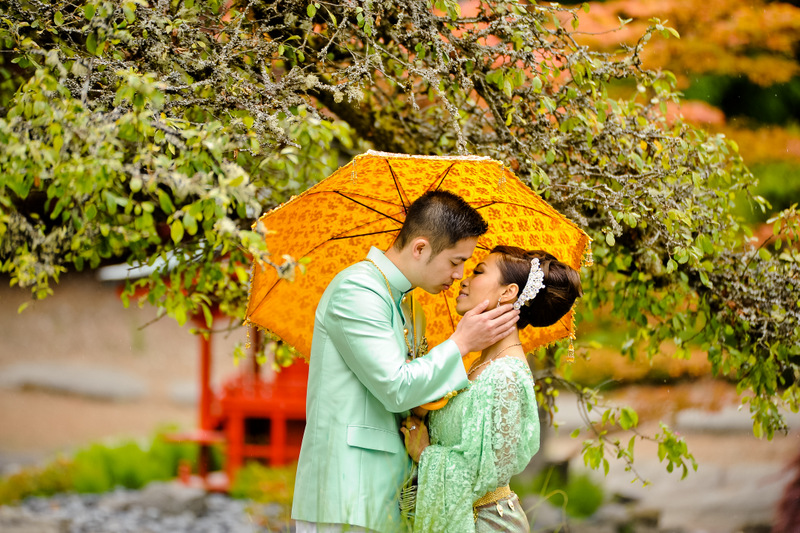 Jerome Tso Photography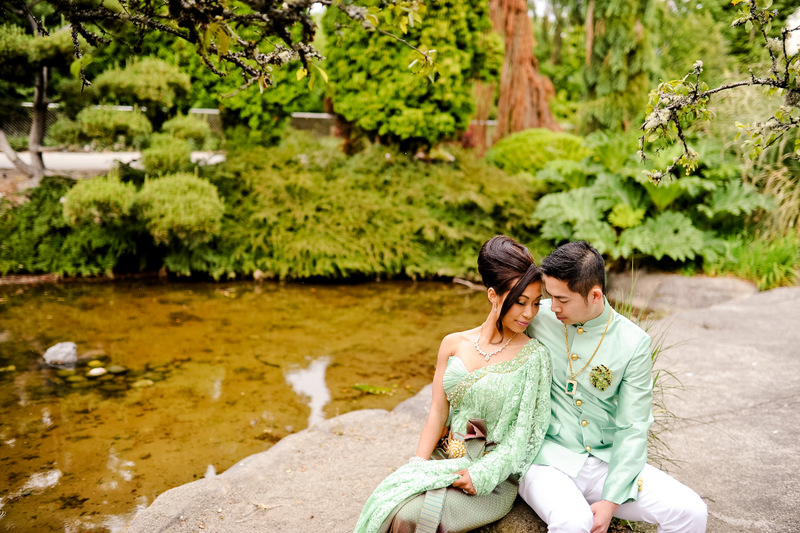 Jerome Tso Photography

Jerome Tso Photography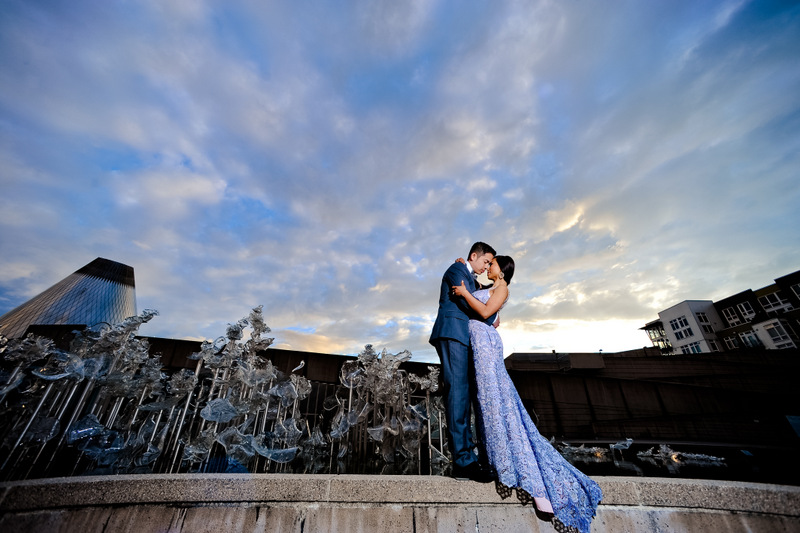 Jerome Tso Photography
Click  to see more of Thavi and Kang's incredible pre-wedding session.
by Christine Terrisse-Staff Writer